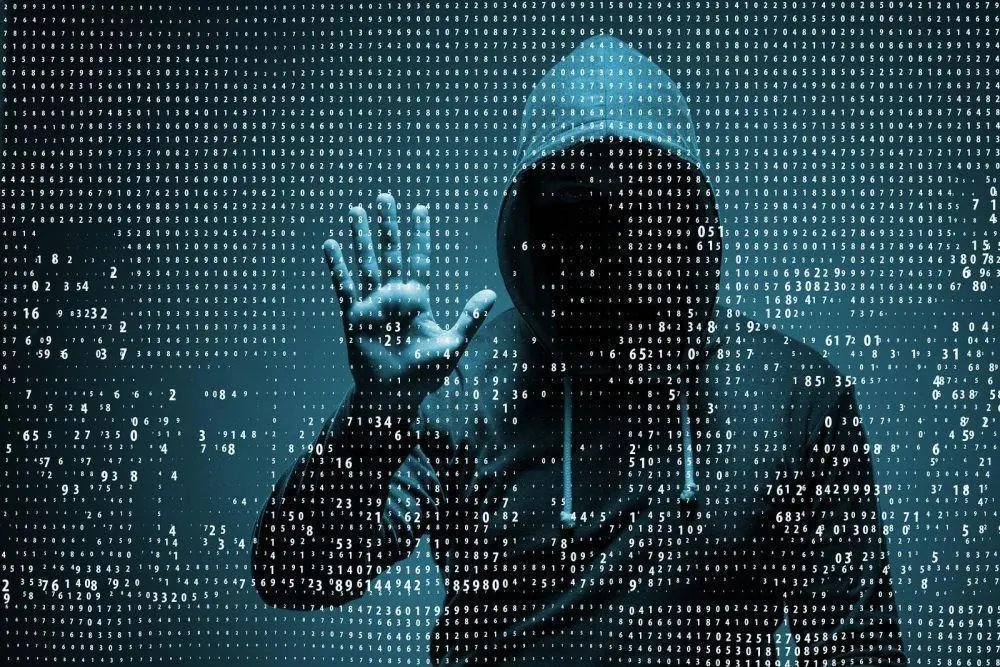 For the past couple of weeks, we have heard or read spectacular cyber-attacks where hackers used ransomware and malicious techniques to manipulate the data of various government agencies and big corporations from all over the world. As a result, no individual, government or company is feeling safe about data - increasingly vulnerable to hackers' cyber-attacks.
Fraudulent hackers are hijacking companies' most valuable and sensitive information by hacking their servers with the intent to make easy money by blackmailing and using other tactics. Many big corporations have experienced ransomware attacks in the past year. However, enforcement is very low as only a minuscul fraction of such events is even reported.

In light of various cyber-attacks by hackers all over the globe, cyber security has gained more prominence than ever and is rapidly emerging as one of the key business risks that need to be addressed with precision or else there is a great risk of losing a big chunk of valuable and irreplaceable data.

In fact, cyber security is identified as one of the top five business risks by 79% of organizations that has participated in a recent KPMG survey on the subject. Despite this alarming statistic, most organizations have minimal financial allocation to this aspect out of the total planned budget for cyber security.

It is generally felt that the existing legal framework is not adequate to deal effectively with cybercrime prevention, detection, and investigation related matters. Even, cross-country jurisdictions acts as a hindrance in lodging a complaint with the cyber cells.

In order to take on this malice forcefully, corporates need to make right allocation of budget to deal with cyber incidents. Mere budget allocation is not enough, companies need to build robust cyber security system internally and update their security systems consistently.

Enactment and enforcement of proper laws to deal exclusively and effectively with the cyber incidents is the need of the hour. To conclude and to be precise from a security and legal perspective, enactment and strict enforcement of proper cyber laws and building of robust cyber security systems by companies is the only way to protect the cyber data from the clutches of cyber hackers.