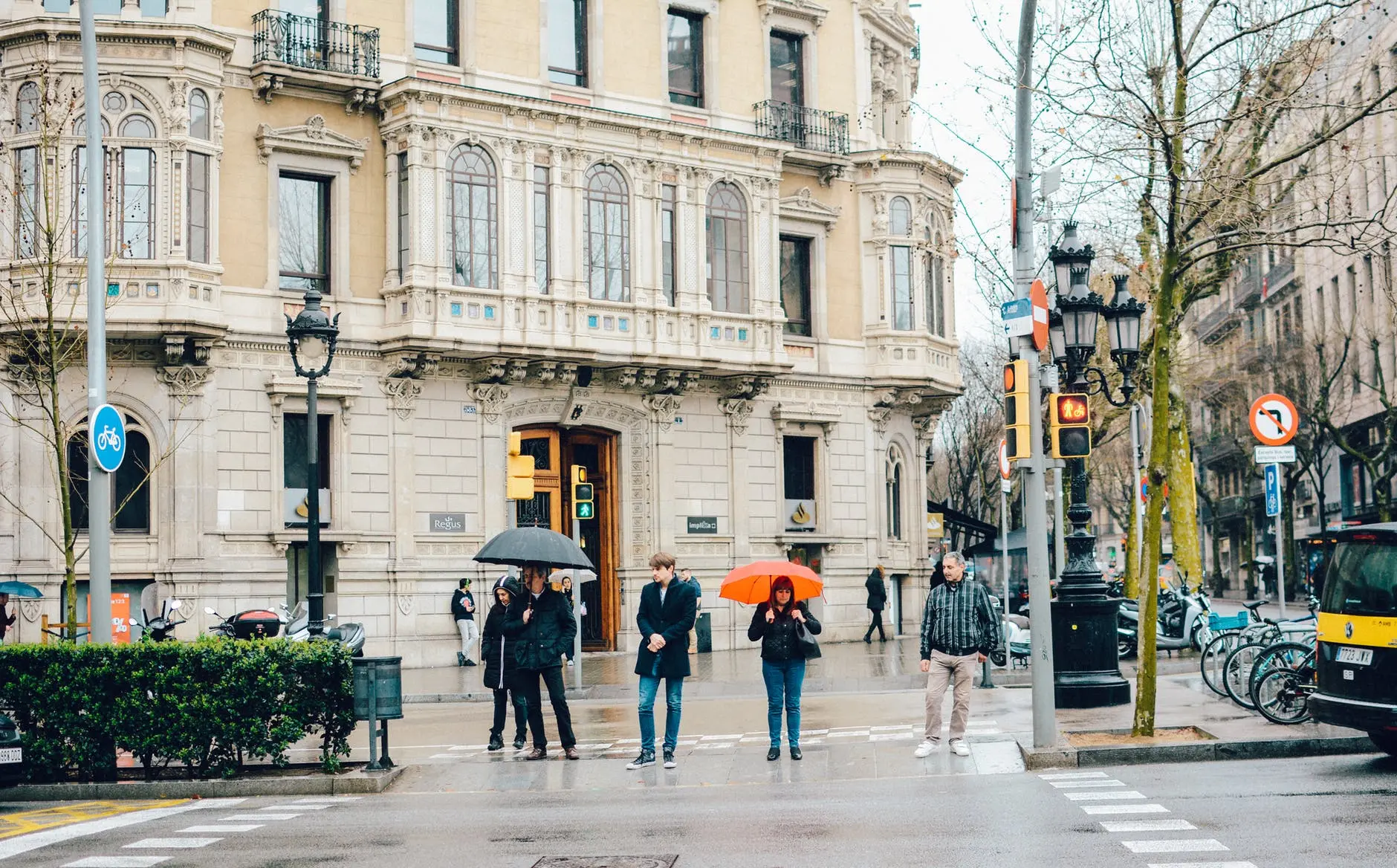 Many companies are oblivious to the importance of public relations in the business landscape, or simply have a different view on what public relations is all about. These views are often clouded by myths, of which many are baseless. The following is a summary of the 10 most common myths about public relations.
1. Any press is Good Press
Conventional wisdom has it that any publicity is good publicity. This notion is based on the belief that getting your brand name out there is based on the belief that getting your brand name out there is more important than the reason behind why your brand is publicised; apart from the obvious of generating publicity that is. This is a common public relations myth that can hurt your brand and how others perceive it. Contrary to this belief, public relations requires you to know your brand essence, so that you can devise a strategy to tell your story accordingly.
2. Public Relations is all about issuing News Releases and Organising Press Conferences
Issuing news releases and organizing press conferences are two of the most common activities conducted by corporate communications professionals. It is therefore assumed that public relations are more of "I say, you write", which reduces the function of public relations to mere events managing, with reporters being the target audience.
However, the scope of public relations extends beyond these two activities. It includes raising awareness through the right sponsorships; forging strategic alliances to facilitate co-branding; raising brand ambassadors to manage crises; managing reporters' inquiries; and engaging bloggers to garner more positive online comments. Since social media has presented companies with as many opportunities as there are threats, leveraging social media engagement to grow positive public perception has become the job scope of almost every media professional by default.
3. You are Famous Once You have Appeared in the Media
Assuming you appeared on prime time news to introduce a product you have invented—a product that can improve the quality of life of the elderly. As a result, your company gains instant recognition and the social media has been raving about you since. However, it must be said that one big appearance is never enough.
Many singers, for example, enjoy a sudden surge of popularity when their songs top music charts. But their quick rise to fame is often shortlived as newer singers and more popular songs emerge. Similarly, public figures or organizations face the challenge of having constant success in the media. Consistency in media appearance is then the key to building a great mindshare.
4. Publicity is Free and easy to come by when you have friends in the media
Publicity may be free, but the cost of getting publicity is not—you need to know what is considered news to the press and media. Many business owners think they are granted easy access to the press and media, simply because they have friends in these scenes. But such sentiment is often one-sided—no one will put his or her job on the line to unconditionally help you or your business receive the desired publicity all the time. More often than not, personal relationships do not serve as a bridge to secure easy publicity.
5. Only an expensive Public relations agency is able to help you generate publicity
The magnitude of your publicity is not dependent on the size of the public relations agency or its professional fee. Instead, it is dependent on many other factors like creativity in story-telling, uniqueness in the angle of discussion, as well as relationships fostered with media producers and press editors. It is also dependent on how well you can articulate your brand message and convert it to newsworthy events and announcements.
6. Others will learn about you if you are good: There is no need for any publicity stunts
Brand communications is an important part of any business. Even the most popular brands in the world like Coca-Cola and Apple need constant engagement with the press and media to connect with the public. We are all very proficient in what we do best for a living. However, we are not necessarily as proficient in telling others how good we really are. Constant messaging is also needed to generate goodwill during good times, to help a business tide through a crisis better.
7. Public Relations has no real Return on Investment
Public relations is unlike a basketball game where you can keep tabs of scores and players' statistics to assess the performance of the team; there are no statistics for when you succeed and when you do not in public relations. Some organizations try to introduce the use of key performance indicators to measure public relations success, but the impact of public relations cannot be quantified simply. In relation to this, there is no need to compare public relations to an equivalent amount of advertising.
Public relations is far more credible and effective than advertising and promotions put together. Tracking numbers are not the best way to measure public relations effectiveness. In the previous chapter, we already know that the return on investment (ROI) of public relations can be measured in terms of benefits and tangible returns.
8. Public Relations is about influencing the press and media
There is no way any individual or company can influence or control what the media or press covers. Even in countries where there might be state-owned press and media that would report news in a certain slant, there are still checks and balances within the industry. Ultimately, you make your media pitch and it is up to the press and media to decide if something is newsworthy enough to be reported.
9. Ex-reporters make better Public Relations professionals
Organisations of all types are recognizing the benefits of communicating with the press and public, and are doing it in more ways than before, through blogs, radio, print, email, social media, and television.
Being an ex-reporter may give a person more insights into the way the press and media work, but that does not necessarily make an ex-reporter a better public relations professional. Ex-reporters were once news chasers. But as a public relations specialist, he or she is now a spinner. Unlike before, he or she needs to put on a different thinking cap when adopting a different approach to connect a newsmaker (you) to the press.
10. Public Relations is about Stunts and Spins, Slogans and Propaganda
Propaganda is manipulating the mind of others to do something that may not be in their best interests. It is a tool commonly used by states to persuade its people to think or act in a certain way. Contrary to popular belief, public relations professionals usually avoid spins, slogans, and propaganda, as they may work for a while, but will not have the desired lasting results.
Conclusion
All myths will remain as myths—there will hardly be any truth to them. However, it must be said that today's audience has become far more informed than ever. With the proliferation of social media, the scope of public relations has also changed, and there have never been more avenues to source for news and insights. With changing times, the role of a public relations professional has now expanded to include perusing all traditional and new media platforms to communicate a clear message about a brand.