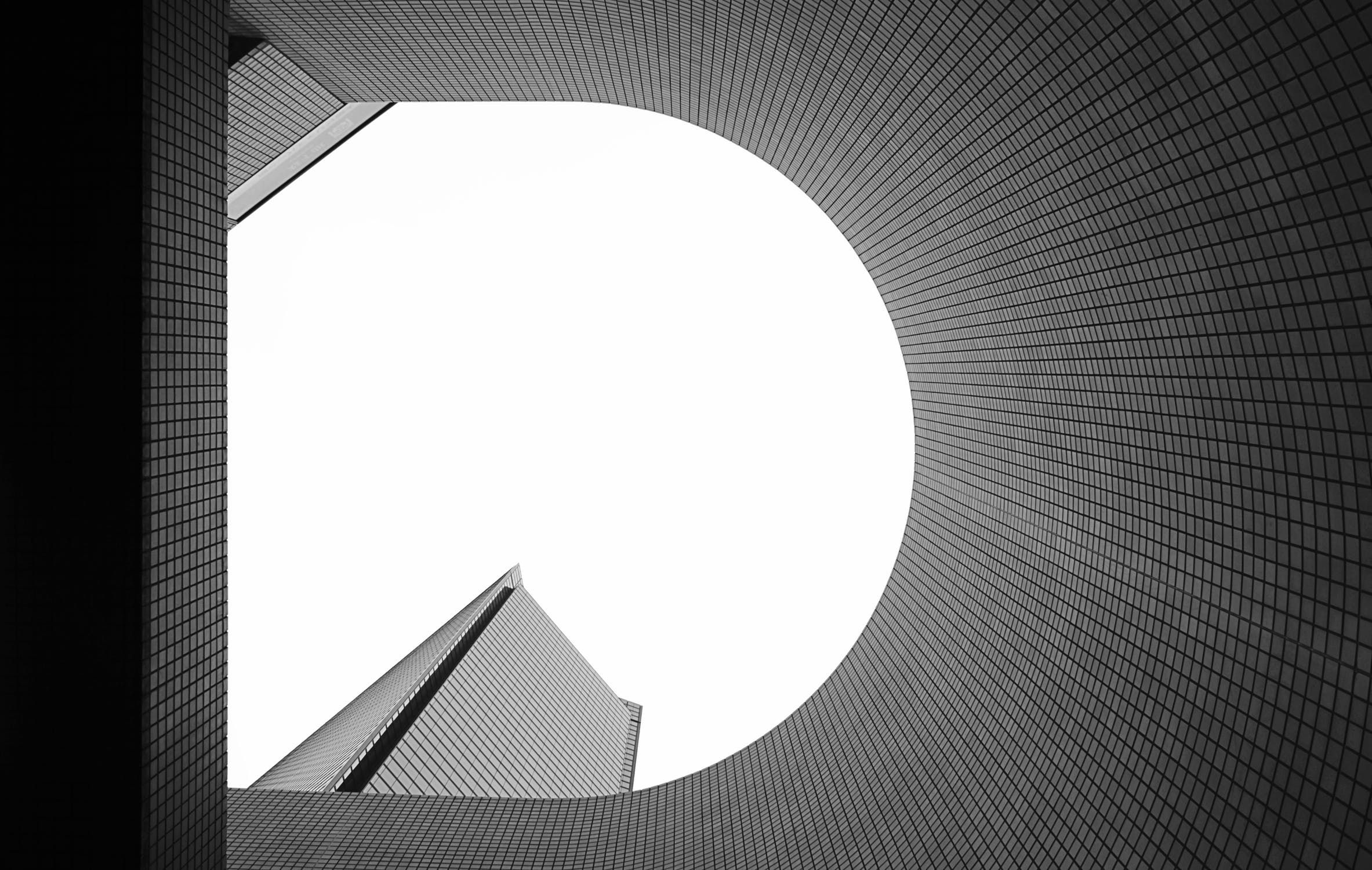 In today's world, everyone is embracing digitalization in all of its forms.
Various digital channels allow consumers to communicate with businesses. And, in turn, businesses need to meet the always-evolving needs of customers.
The CMO And CIO Partnership
The Chief Marketing Officer (CMO) has always taken the lead in translating the brand to the public. Their role is to be in charge of marketing operations.
However, with the digital space becoming an increasingly powerful tool for marketing, the CMO now needs to work closely with the Chief Information Officer (CIO), who is in charge of technology within the business. This is because both parties need to rely more on technology, and invest their energy into this area.
With the CMO and CIO working together, where there was once a definite division between these two roles, the lines are now starting to blur - their jobs are crossing over.
An example of this is in implementing new technology solutions. Where this was once entirely the CIO's role, the marketing team now needs to research and play an active role in consumer-related technological trends and developments.
With so many new consumer tools and applications available, the CMO needs to make informed decisions on how to use this technology. As well as decide on which technology to choose. By working with the CIO, they can make more informed and better decisions for the organization. So, you can see the importance of a partnership between the CMO and the CIO.
In order to add maximum value to marketing operations, the technical skills and knowledge of the IT team need to blend in with the expertise of the marketing department. The strengths of each team can help create a stronger presence online. Thus, they will be able to better connect with the brand's audience through data and technology.
This helps to create a business that creates the right balance between consumer experience and security.
Benefits of The CMO/CIO Partnership
When both of these parties work together to manage the digital systems of a business, there are a number of potential benefits involved.
1. Using Better Technology
Whether cloud-based or an on-premises system, having a well-managed relationship between marketing and IT will help to make the most out of the consumer-facing applications. Performance becomes enhanced and success is easier to achieve.
For example, applications that involve consumer data need to be used by the marketing department. The IT team can help them better understand and deploy the right technology.
2. Enhanced Consumer Relationship
Properly managing and understanding data is one of the best ways of truly engaging with consumers. The CIO will help the marketing team to understand and dissect the correct data in order to use it for personalization, loyalty, and direct marketing. This avoids targeting the wrong audience and damaging relationships.
3. Improved Consumer Security
A major challenge in the digital age is data and account breaches. Having a stronger team working together on data and account protection provides a stronger sense of trust among the consumers.
The CMOs can partner with CIO to create a good balance between security and experience and make sure the consumer trust is never compromised. After all, trust is the foundation of any relationship.
4. Boost in Revenue
CIOs are accountable for accelerating revenue growth by deploying the enterprise's technical infrastructure. While CIOs deliver intelligent insights to assimilate data points, it is upon CMOs to capitalize on the opportunity and turn it into growth numbers.
The CMOs and CIOs have a keen sense of collaboration and work together to develop sophisticated analytics, cut down IT expenses, and enable business revenue.
How CMO/CIO Look Through Digital Identity
The world is rapidly taking a more involved approach to the digital world. Everyday tasks are becoming increasingly present online. This means that brands need to deploy a robust digital identity strategy to drive growth and create a strong sense of security among its consumers. To operate effectively in the digital world, organizations also need to understand that there are several ways digital identity can be utilized to serve consumers. Instead of the digital identity being based primarily on security, this can become increasingly flexible with the consumer-first approach.
Best Practices of CMO And CIO Collaboration
For the CIO and CMO to work together with maximum efficiency, there are a couple of important steps to take. These will help to enhance the workflow and role of each side. Here are a few key areas to consider when these two forces go into a joint venture.
Importance of data: Enterprises often struggle to consolidate large volumes of data and capitalize on their advantage. This can be easily achieved through shared analytics followed by shared accountability. CIOs must step in here, as they have access to new technologies. They should offer a legitimate understanding to marketers on how data can be connected across businesses.


Let go the tech lingo: Both CMO and CIOs are very different people—they speak different languages, so there's an obvious need to become bilingual. When conversing with the CMO, CIOs should try to avoid highly technical jargon and stick to the lexicon of business instead and vice-versa.


Break down silos: Transparency is critical. When technology and marketing teams work in silos, there's a visible shadow over each other's work processes and often aren't sure why decisions are made. A joint effort is the best way to overcome the struggle and ensure digital synergy. A self-directed, cross-functional approach is what builds more reliable businesses.


Spearhead the consumer experience equation: To derive the proverbial

360-degree view of consumers

, all business departments should contribute all data they have. It also includes transparency in the analytics model, KPIs that all departments have agreed to, and what operational model drives consumer responsiveness. Both CIO and CMO are responsible for the smooth functioning of these efforts enterprise-wide and, at the same time, serve consumers better.
Final Thoughts
We are in an ever-evolving digital space where brands are forced to adopt new ways to present themselves online. In this digital world, a collaboration between CIO and CMO is critical to maximizing an organization's digital identity strategy to serve consumers better.