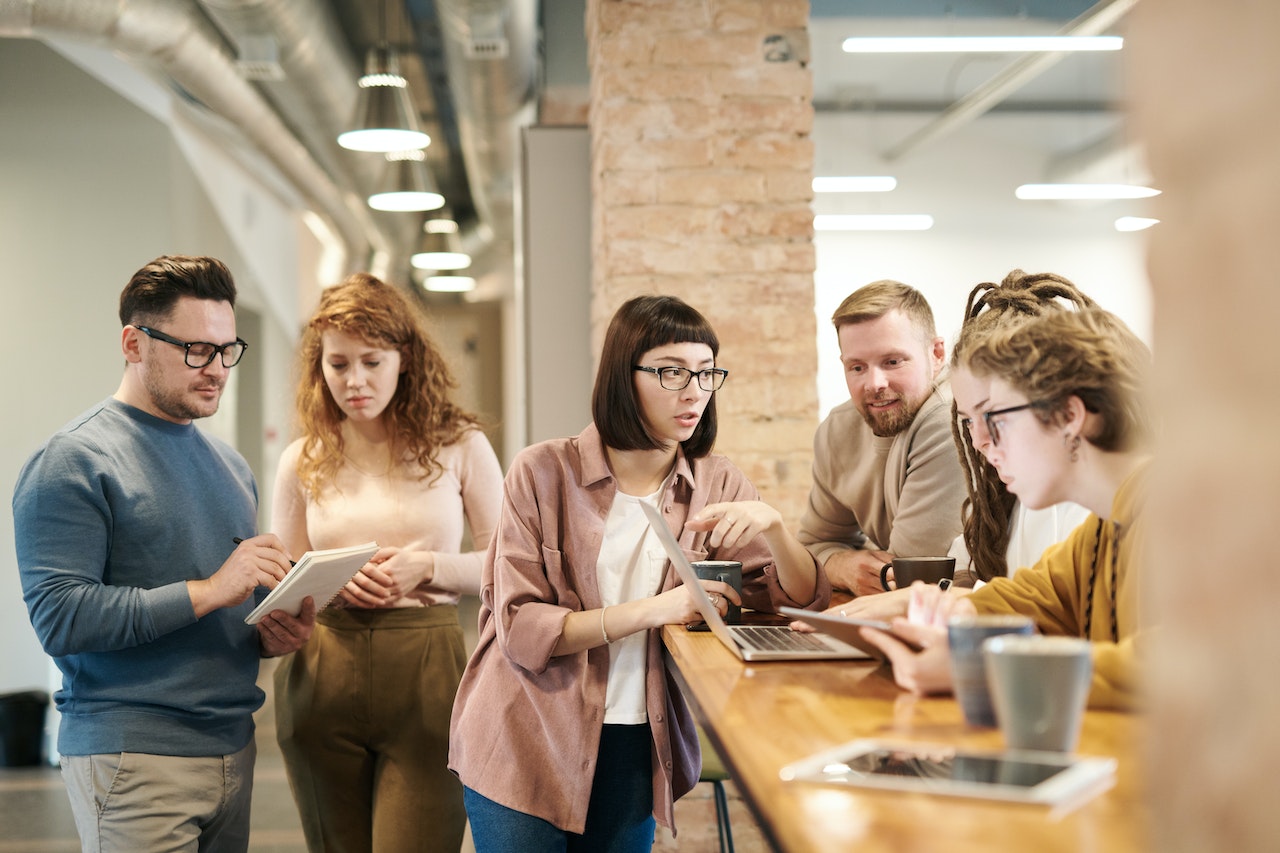 Success in your career often hinges on more than just your skills and qualifications. It also depends on your ability to stay organized and efficient.
A study by Harris Interactive, commissioned by CareerBuilder.com, showed that 28% of employers were less likely to "promote someone who has a disorganized or messy workspace."
This survey of 2,662 hiring managers and 5,299 workers revealed the hidden bias that employers have against promoting workers who appear to be unorganized or otherwise not in control of their workspace.
Competence or Appearance?
You could argue that appearance doesn't matter that much; it's the results that count. True. Yet, while handling an array of projects, even when workers are turning in positive results, if their work spaces are cluttered their bosses tend to have a negative view of the situation. All other things being equal, 38 percent of employers report that piles of paper covering a desk adversely impact their perception of that worker.

These findings tell us that the perception of how you work, independent of your results, does impact and influence others around you -- not only your boss. Your team members, co-workers, administrative staff, peers, or visitors who come in contact with you might have a negative impression of your organizational skills.

In light of this information, can you afford to continue on the path of appearing disorganized, even if you are otherwise a highly competent professional?