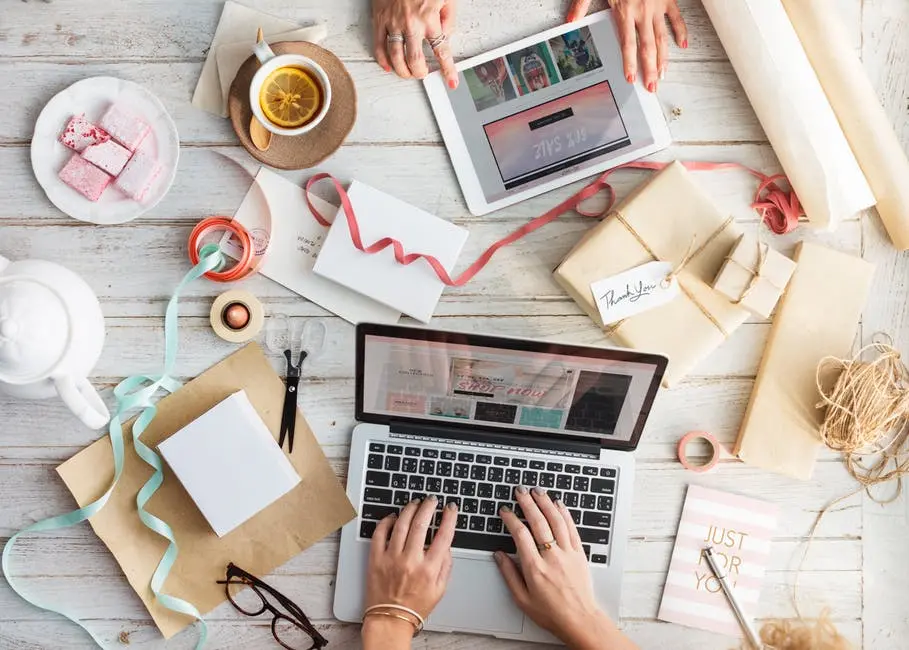 In this high speed changing environment, the workplace is not immune from the impact, or opportunities, of digitisation. The changes in the world, driven by digital transformation, is having a fa – reaching effect on how, where, why, and when people work – and how companies, and businesses choose to resource their enterprise. In this article, we will take a high level look at what is causing disruption in the work place by considering what is happening today and is projected in the near term (looking at the landscape and perspectives), organisational responses, and future employment models.
Landscape / Perspectives
The Work Place as Generations Have Experienced it is Dying – traditional career models are a thing of the past. Work is being restructured; artificial intelligence driven bots are taking over relatively low skill tasks and swathes of white-collar work.
Previously outsourced tasks are being "robo-shored" (taken over by robots). Digital processes, smart machines, autonomous applications are delivering work that in a previous generation would have been delivered by an army of people; digital newcomers and hyperscale companies have revenue and profit per employee at levels which a several magnitude different from conventional business.
Expectations are Changing
What is defined as "work" is changing for many people; 30 per cent of people in the USA, and a similar number in Australia are now freelance and this is expected to top 50 per cent in the next by 2020. These freelancers work for two or three companies. There is a blurring between work and home, work and social.
Robotics, Artificial intelligence, and cognitive computing have gone mainstream – along with an open talent economy.
Technology is Transforming
Technology is and has been the fundamental driver of change – digitisation changes the nature of work, jobs lost to artificial Intelligence will never come back, platforms create a global freelance work place and technology makes it easier to find work and work remotely.
Technology Elite
As a result of human powered low skilled work is being removed and businesses need to think through the implications of a technology elite – who are essential for the survival of the business and can command and demand exceptional packages. We are seeing a new breed of cognitive technologies, which will transform recruiting and resourcing the business
Organisational Response
Business Process and Job Redesign
Current trends will require the redesign of almost every job as well as work flow planning – new processes, new technologies, new information and new organisation structures will transform businesses – again. Today's business must respond by various means - to move digitisation from meagre levels of laggard companies towards the 100 per cent of digital leaders - this is no an optional strategy but an imperative to remain competitive.
New Contractual Relationships
Companies can no longer consider their workforce as employees on the balance sheet but must include freelancers, "gig economy workers" and crowd sources. Contractual relationships now encompass new forms of client – supplier relationships including freelancers, hybrid project teams, akin to movie set production (where expertise is contracted in and then goes), SMEs and micro multi nationals providing alternative supply chain opportunities, and new relationships replace the Employer – Employee compact.
Time to Reinvent HR
HR is in the midst of a significant identity change. A recent Major Deloitte survey found that only 35 per cent of HR functions felt they were managing at a good or excellent level given the changing demands (1). Changes in the work place demands the change of the HR function – rapid change is not limited to technology but encompasses society and demographics as well. HR leaders can no longer operate to old paradigms. Organisations that do not play e the new rules will fall behind. HR need to focus on the changing human capital issues that their companies face.
Future Employment Models
Evolving Values
We have already touched on evolving and changing values – the fact that today labour resources span four generations with differing value sets creates – more so when "digital" – the urgency of the moment – is the natural behavioural trait of millennials and the emerging "minecraft" generation. This creates both challenges and opportunities – at all levels of the organisation. The Board is not immune from the inroads of the new digital world and I can see no alternative to the fact that the Board must embrace the technology and the values of the digital native. Future Employment Models will value flexibility, continual learning, productivity measured by out put not resource consumed, continual skill adaptation
Multiple Clients
"Future workers" will endure a lifetime of multiple clients and multiple tasks– where the minority will be classed as an "employee" – systems, technology, and opportunity present multiple client roles as being a viable income strategy.
Cultural Change
These cultural changes will emerge at a different pace, in different countries and environments – but the bold and dynamic organisations will be geographic neutral. The organisation of the future is arriving now - an organisation that comprises of ecosystems and networks of teams empowered to take action.
Key Takeaways
The leaders of HR in this current age need to fashion and mold the business to new ways of work, lead transformation and see a disruption in the old pattern of doing tings.
Why, Where, How work is performed will be revamped – Creating value and connectivity is crucial in the business process. Businesses need to focus on high value job elements – those with a high cognitive requirement - and deconstruct the remainder – allowing Artificial Intelligence to take over significant proportions of current business processes.
Businesses need to be bold as they Go virtual – eliminate permanent offices – use business social to create virtual / fluid relationships and flexible contracts to engage with resources in the gig economy.
Digital is driving all aspects of the business model and the workplace (which is core to success) is not immune from radical overhaul and change.
The current Deloitte Human Capital report – a global survey covering 11,000 businesses and HR leaders ranked designing "The Organisation of the Future" as THE most important challenge This was cited by over 88% of all respondents.
At the same time, only 36 per cent of HR functions believed themselves to be Excellent / Good in being equipped for the new digital world.