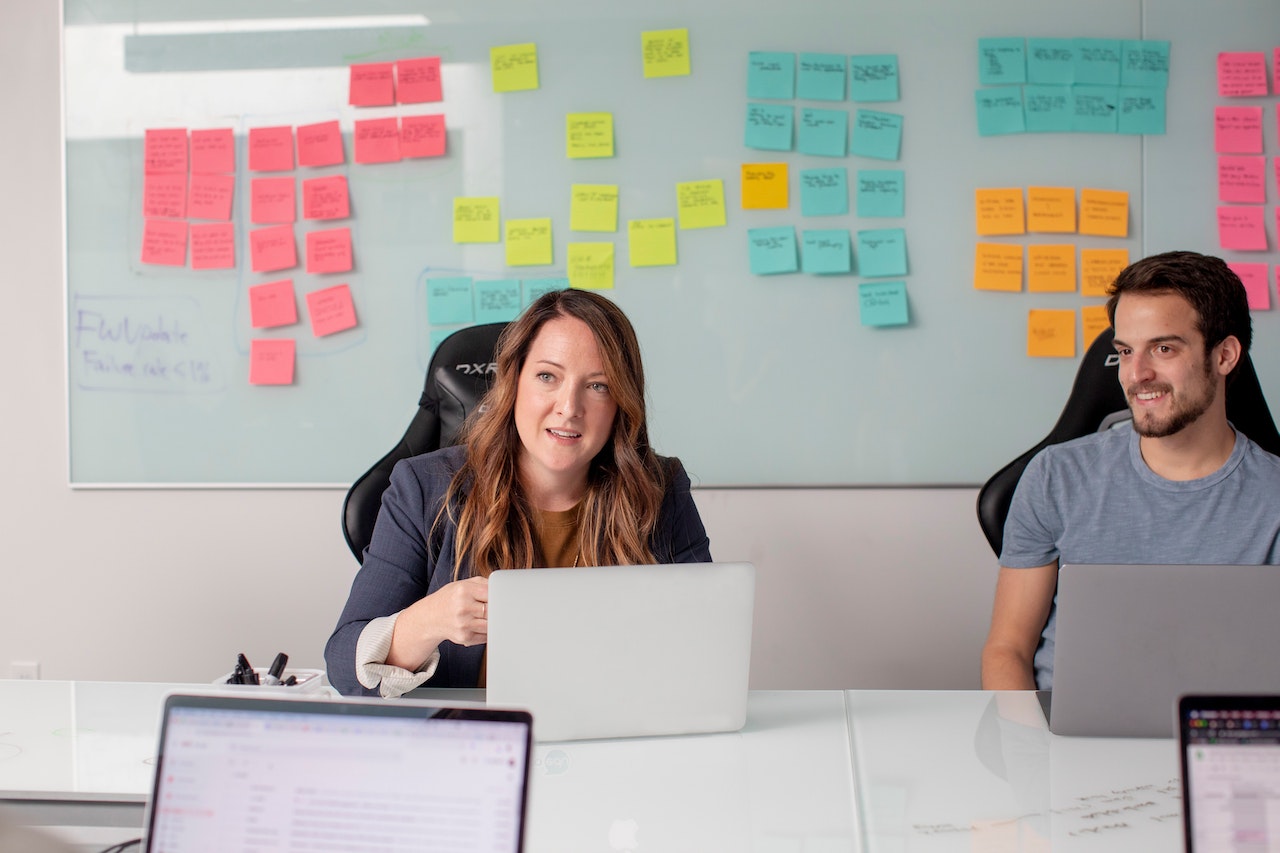 In today's dynamic and fast-paced world, the landscape of work is constantly evolving.
As the workforce transforms, the question arises: Does the education system adequately prepare aspiring workers for the real world? Many experts argue that traditional education is falling short in equipping students with the skills and knowledge needed to thrive in the modern workplace.
The Challenges of Traditional Education
The traditional education system has long been built around standardized curriculum, examinations, and rote learning. While it served its purpose in the past, critics argue that it often fails to instill practical skills and real-world problem-solving abilities in students. Aspiring workers need more than just theoretical knowledge; they require critical thinking, adaptability, creativity, and emotional intelligence to navigate the complexities of the contemporary job market.
Moreover, the pace of technological advancement has accelerated exponentially, significantly altering the nature of work across various industries. This rapid change has created a mismatch between the skills taught in classrooms and the skills needed in the real world. As a result, many graduates find themselves ill-prepared to face the challenges of the workplace.
Closing the Gap: A Shift in Education Paradigm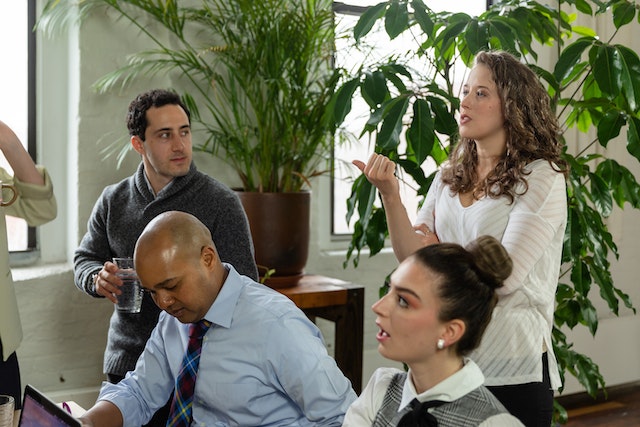 To bridge the gap between education and the real world, educators and policymakers are reevaluating the traditional approach to learning. The emphasis is shifting from a one-size-fits-all curriculum to a more flexible, personalized, and hands-on learning experience.
1. Emphasizing Critical Thinking and Problem-Solving
Rather than relying solely on memorization, modern education fosters critical thinking and problem-solving skills. Educators are encouraging students to analyze, evaluate, and synthesize information from multiple sources, empowering them to make informed decisions and develop innovative solutions.
2. Integrating Technology in Education
Technology plays a vital role in the workplace, and integrating it into the education process prepares students for the digital-centric job market. From coding and data analytics to virtual simulations and online collaborations, technology-enhanced learning experiences equip students with skills relevant to the modern workplace.
3. Fostering Creativity and Innovation
Creativity and innovation are essential drivers of success in today's competitive business environment. Education systems are increasingly incorporating creative exercises, project-based learning, and entrepreneurship programs to nurture students' ingenuity and originality.
4. Cultivating Soft Skills
While technical expertise remains crucial, soft skills such as communication, emotional intelligence, teamwork, and adaptability are equally vital for workplace success. Education is shifting towards creating more interactive learning environments that promote collaboration and communication, essential skills for effective teamwork.
5. Experiential Learning and Internships
Experiential learning opportunities, such as internships, apprenticeships, and co-op programs, allow students to gain hands-on experience in real-world settings. This practical exposure not only enriches their skillset but also helps them understand industry dynamics and workplace expectations.
The Role of Lifelong Learning
In a world where technological advancements continually reshape industries, the concept of lifelong learning is gaining prominence. It emphasizes the need for continuous skill development and adaptation to stay relevant in the job market. Today's education systems are increasingly encouraging a growth mindset, where learners embrace learning as an ongoing journey rather than a fixed destination.
Closing the Loop: Collaboration Between Education and Industry
To ensure that education meets the demands of the real world, collaboration between educational institutions and the business community is vital. Partnerships between schools, colleges, and universities with industries can provide valuable insights into current workforce needs, ensuring that curricula align with the skills required by employers.
Internships, apprenticeships, and mentoring programs that bring industry professionals into the classroom offer students firsthand exposure to the real-world application of their knowledge. This collaboration also enables educators to stay updated on emerging trends and incorporate them into the learning process.
The Way Forward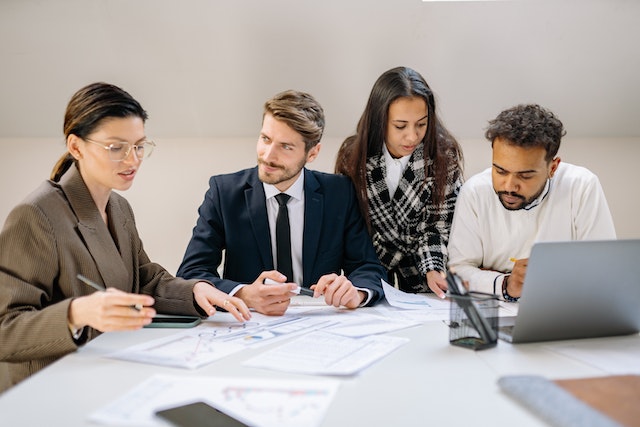 As the world continues to change rapidly, it is crucial for education systems to adapt and evolve. Instead of focusing solely on academic achievements, today's education should prioritize cultivating skills that prepare aspiring workers for the real world.
This shift requires a transformation in the mindset of educators, policymakers, and society as a whole. Emphasizing practical skills, integrating technology, fostering creativity, and promoting lifelong learning are essential components of this new educational paradigm.
By bridging the gap between education and the real world, we can empower the future workforce with the tools they need to succeed, not just in today's job market but in the ever-changing landscape of the future. Through collaborative efforts and a commitment to innovation, we can create an education system that equips aspiring workers with the skills and knowledge to thrive in the dynamic world of work.