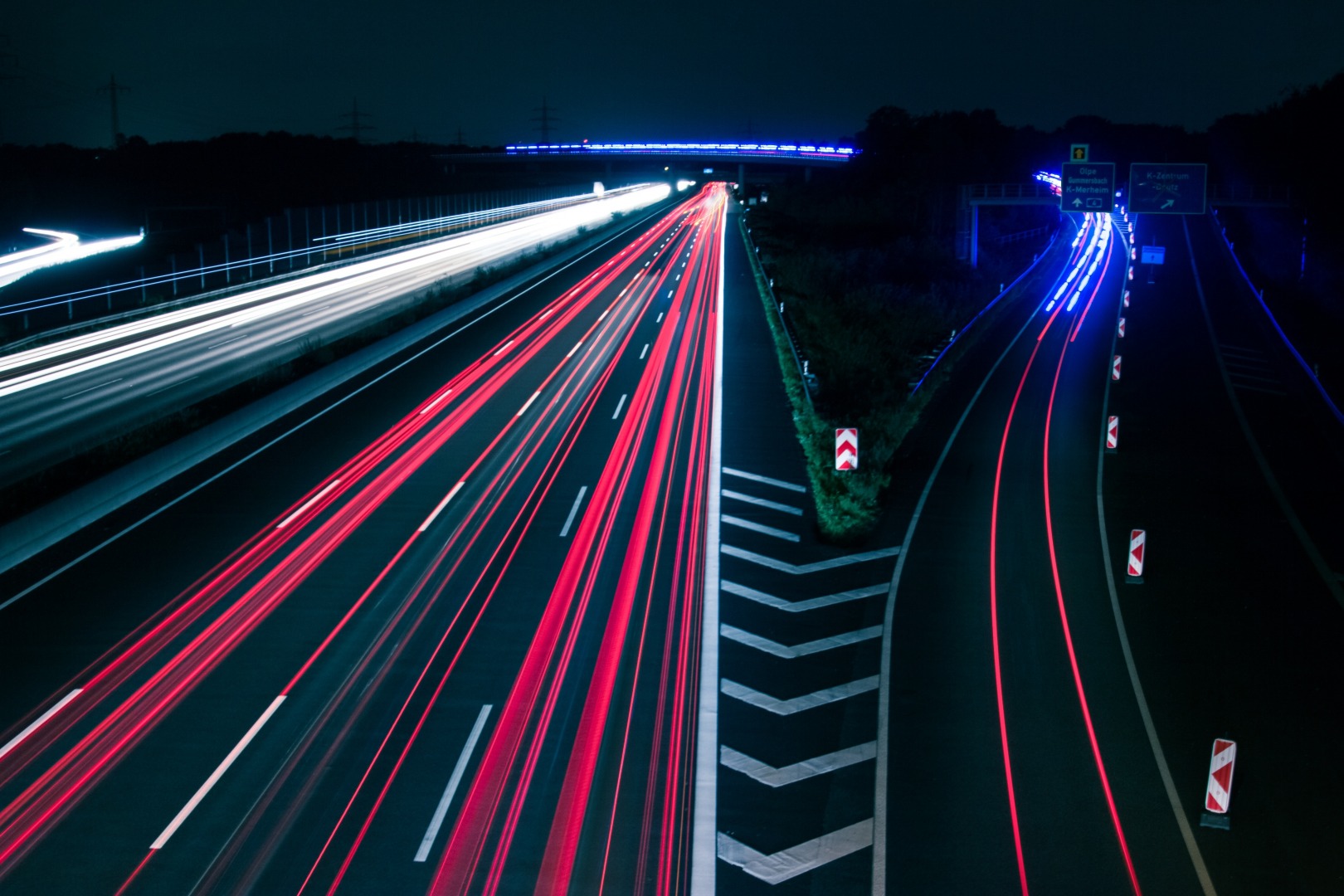 At a time of accelerating change impacting across all sectors, how can we better develop the capacity to meet these needs with speed, resilience and confidence too?
This was the focus of the session 'Key imperatives to help drive innovation and digital transformation' at the Cloud and AI Forum bringing together expertise from across IBM and RedHat.
Our key takeaways transverse DevOps, Cloud, AI and AIOps, alongside the role of the Garage Methodology, rise of 'lower code', shifting of roles and the criticality of continual investment with attention to people, culture and skills. How can we increase workforce agility and resilience, while achieving sustainable growth and managing technical debt? Here is Part 1 of that discussion!
Be Clear On Your Starting Point
It is important to move beyond thinking about data first to becoming data driven. And this does not necessarily mean starting with data, but instead starting with, what is the question we need to ask?
The IBM Garage Methodology is especially relevant here, delivering beyond data and technology to explore the business case, looking at the 'as it is state' and then moving beyond this to the 'desired to be' state.
Time to evaluate matters - taking migration to Hybrid Cloud as just one example, it is key to understand and decouple all the components and understand where there is value to the business and when/if there is value in being migrated, before moving on to decide on the most relevant, how? Taking a human centred approach is critical to success - thinking about what the pain points actually are, and then what needs to change, in order to formulate the right questions and prioritise resources that are increasingly constrained. This will lead to a data or technology approach, and may need sourcing (data) outside the organisation to help optimise meaningful insights.
'the best way to handle your pain point is to identify your pain points, yet that can be the bit that we often skip'
Holly Cummins, Innovation Leader, Corporate Strategy SPEED at IBM.
Overcome Legacy & Quick-Fix Barriers - Technical Debt
When we consider common pain points, addressing the accumulation and volume of technical debt is a key challenge - many large and long established organisations have built up IT estates that are 10 or 20 + years old. Additionally, technical debt can apply to the impact of quick fixes too, very relevant to the actions taken by many businesses in the early days of enforced remote working at scale catalysed by COVID-19.
And on top of all this, we see drivers for change coming from multiple areas, from internal business teams and extant customers, to the rise of external disruptive start-ups challenging the status quo across many sectors – not just the often cited FinTech's.
Disruptor applications are a case in point as they do not have all the features from day one, rather that's the first iteration where users receive a level of functionality that gives immediate benefits, but then in weeks or months additional features are added. This is a model that is unsustainable to legacy vendors, providers and technology. Agility is therefore an imperative – and that means change – addressing the technical debt that will hold back efforts to digital transformation, from migration to modernisation.
Culture and Alignment Implications Critical
Digital transformation requires a shift in mindset, ways of working, and the confidence and buy-in to ensure employees adopt the technology tools designed to create business value. And this in a context of leadership challenges, needing to navigate dualities such as delivering on innovation and delivering on projects, whilst managing Covid-19 constrained budgets, costs and ensuring appropriate levels of control.
Indeed, Business and IT alignment has been a challenge for many years and finding a common language and building trust is imperative to change. Reflecting back on the IBM Garage Process, the coming together of people from across the organisation can make a significant difference here, helping to better understand distinct challenges and perspectives, and advance more informed and co-created decisions.
'The word that springs to mind for me is ambidexterity, across the organisation, across technology, but also the skills and the confidence to be able to change and continually adapt as well. Smart learning alongside smart tech'
Prof. Sally Eaves, CEO Aspirational Futures
And this criticality of alignment also resonates with the coming together of IBM and Red Hat and the collective strengths this brings, as just one example bridging extensive middle and senior management enterprise reach, to extensive open source developer community reach respectively. This merging of culture also helps to change the narrative in client conversations, challenge extant assumptions and afford new levels of value across ambidexterity to change, experience, technology and service offerings. A case in point, especially for enabling agility, is the OpenShift Kubernetes open-source platform. Finally, it should not be underestimated that building alignment also applies to building relationships external to the organisation.
'Regulators and the auditors and compliance are major constraints … Part of the challenge is that collectively we all need to be working with the regulators and auditors to get them also thinking about the opportunities that cloud and AI can bring to them'
- Simon Greig, Distinguished Engineer at IBM
In Part 2 of this piece we explore Investing in People and Skills, Automating What You Can and Where It Matters to You and Embedding Governance and Compliance.
About the Author
Prof. Sally Eaves is a highly experienced Chief Technology Officer, Professor in Advanced Technologies and a Global Strategic Advisor on Digital Transformation specializing in the application of emergent technologies, notably AI, FinTech, Blockchain & 5G disciplines, for business transformation and social impact at scale. An international Keynote Speaker and Author, Sally was an inaugural recipient of the Frontier Technology and Social Impact award, presented at the United Nations and has been described as the 'torchbearer for ethical tech' - founding Aspirational Futures to enhance inclusion, diversity and belonging in the technology space and beyond.