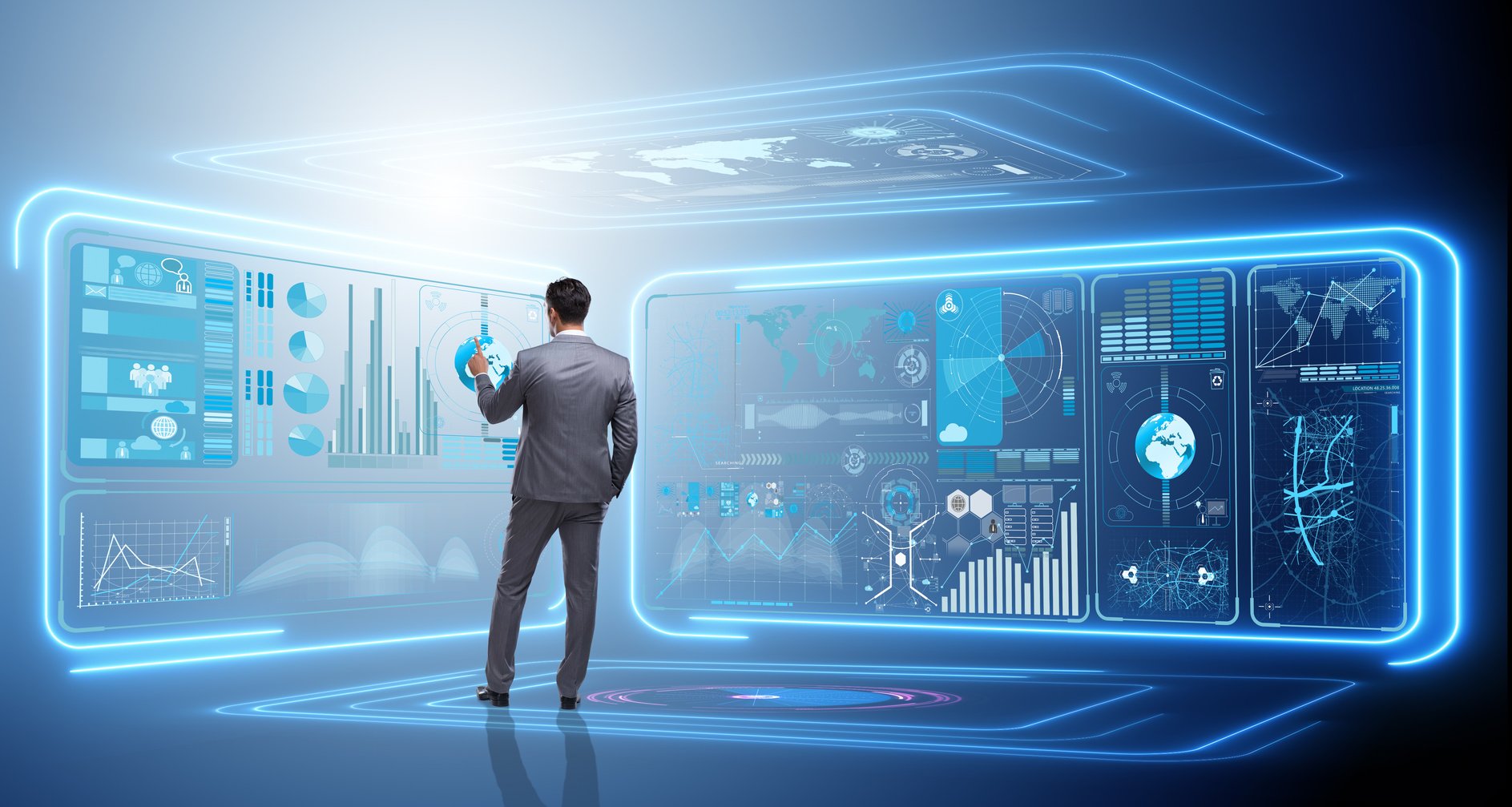 Yesterday's customer experience is no longer sufficient. The world has changed.
Consumers expect immediate, personalized service via any channel they prefer to use. Many of us have zero tolerance for delay.
Delivering a great customer experience in the property and casualty (P&C) insurance industry is particularly important. Oftentimes, the touch point comes during loss or crisis. Serving policyholders in their greatest moment of need is not just the best thing to do from a business standpoint, but also the right thing to do to earn trust.
Insurers face a daunting challenge meeting these expectations with their aging, on-premises systems. These systems force the use of manual, paper-intensive processes. They reduce responsiveness and often block insurers from supporting digital channels at all. During times of crises, such as catastrophes, the customer experience can rapidly deteriorate. When the customer experience is most critical, instead of processing claims with immediacy and personal attention, the claims process can grind to a halt as legacy systems are overwhelmed by the volume of new claims.
To break through these barriers insurers need to harness new technologies. At the center of these are new, cloud-based core platforms. Insurers using cloud-based platforms are more resilient, more responsive to policyholders, and they bring new products to market faster. It's not just large insurers with deep pockets that are realizing these benefits — cloud-based core platforms have matured and can be readily adopted by even small mutual insurers.

I saw the transformative power of cloud-based core platforms during a visit to Panhandle Farmers Mutual Insurance (Panhandle) located in West Virginia.
The company's modest red brick office building sat on a hill with beautiful, hundred-year-old trees bordering the street. As Panhandle's President Art Meadows gave me a tour of the building, he pointed out a storage area filled with mementos of an earlier era in their company's history: boxes of paper, ledger books, paper claims, and agency maps. At one time these filled the office as employees manually processed policies and claims.
At one time these filled the office as employees manually processed policies and claims. Panhandle, however, adopted new technology, making the piles of paper obsolete.
Today, Panhandle conducts all of its business on our cloud-based core platform, BriteCore. Since going live with BriteCore in 2010 the company has doubled its revenues — twice. Equally compelling, the Panhandle team has freedom.. In 2020, during the height of the pandemic, Art and his team closed the office and worked remotely, accessing BriteCore from their homes. During this time their claims service did not diminish in any way, their application count was up over the prior year, and they maintained their high quality of service to their independent agents without any interruptions. I've always believed the best technology promises greater freedom for real people: freedom to collaborate, create and deliver.
So, how did a mutual insurer nestled in the hills of West Virginia become a cloud-based champion of innovation? Through Art's practical approach to technology adoption:
Realize you can't stay where you are

Identify the next, practical step

Take that step

Repeat

Art and his team started their transformation by being one of the first mutual insurers to invest in and deploy BriteCore. After establishing BriteCore as a foundation, Art and his team began integrating with other vendors to automate key processes, one-by-one, and improve the agent and customer experience. These integrations included vendors for off site printing and electronic document delivery, dramatically reducing costs for paper storage and postage.
Panhandle was also one of the first insurers to adopt BriteApps, BriteCore's policyholder portal. This also provided a new sense of freedom – for policyholders. Customers can now access their policy and historical documents, pay their bills, and submit claims online when it's convenient for their schedule and with ease.
The journey of transformation that Art and his team have been on is truly inspiring. Through steady adoption of new cloud-based technologies, they've elevated Panhandle from being a paper-based company to a customer-centric, world-class digital mutual insurer.
For more details about their journey, see the Panhandle Farmers Mutual Case Study.