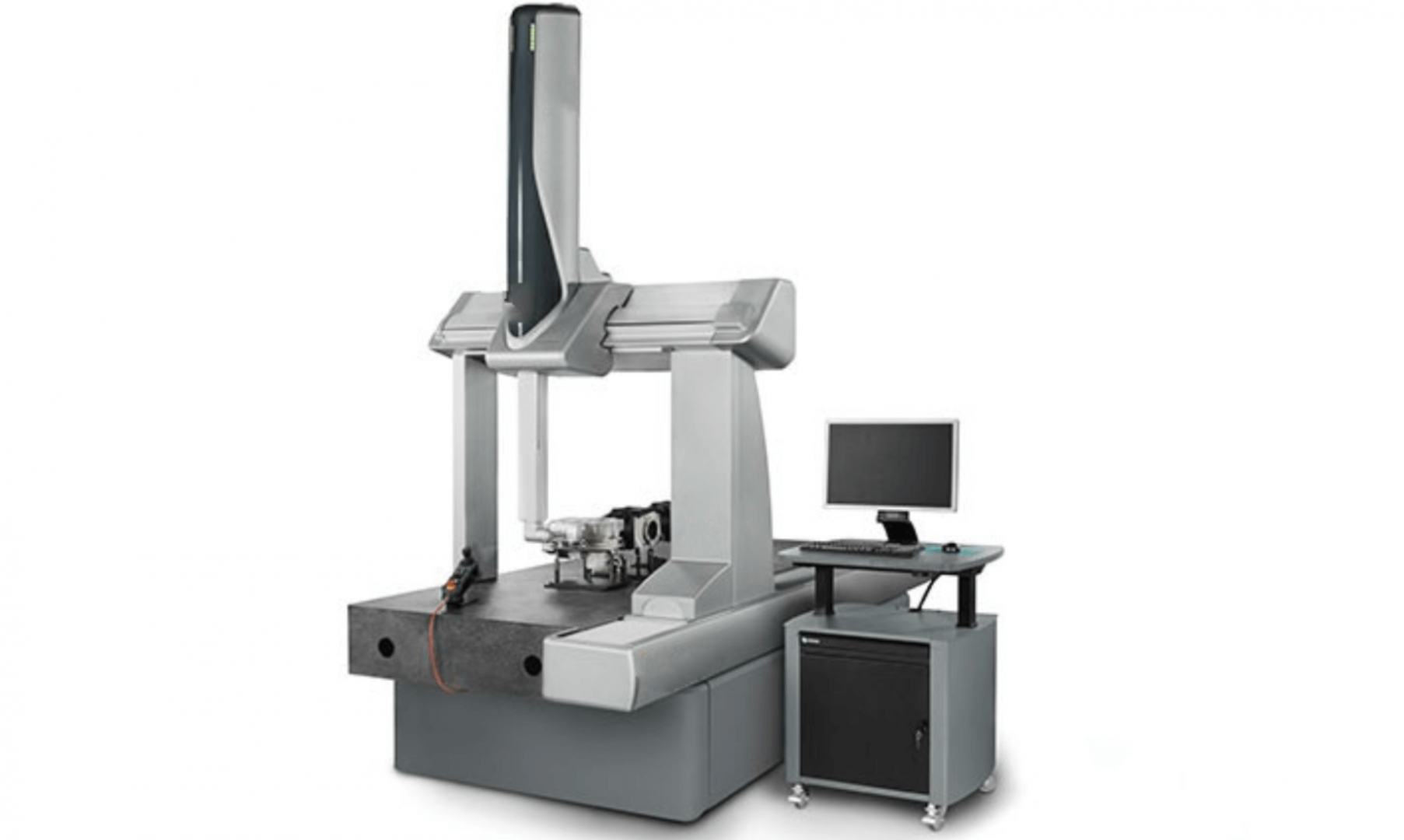 One of the essential parts of any manufacturing process is measuring.
For this step, you need to find out the geometric characteristics of a product.
The common goal of all manufacturing is to produce the highest quality outcome. Because of this, companies often use machines to inspect if the products meet required standards.
We're here to help shed some light on why you should invest in CMM equipment, as well as its uses and definitions.
What Is A CMM?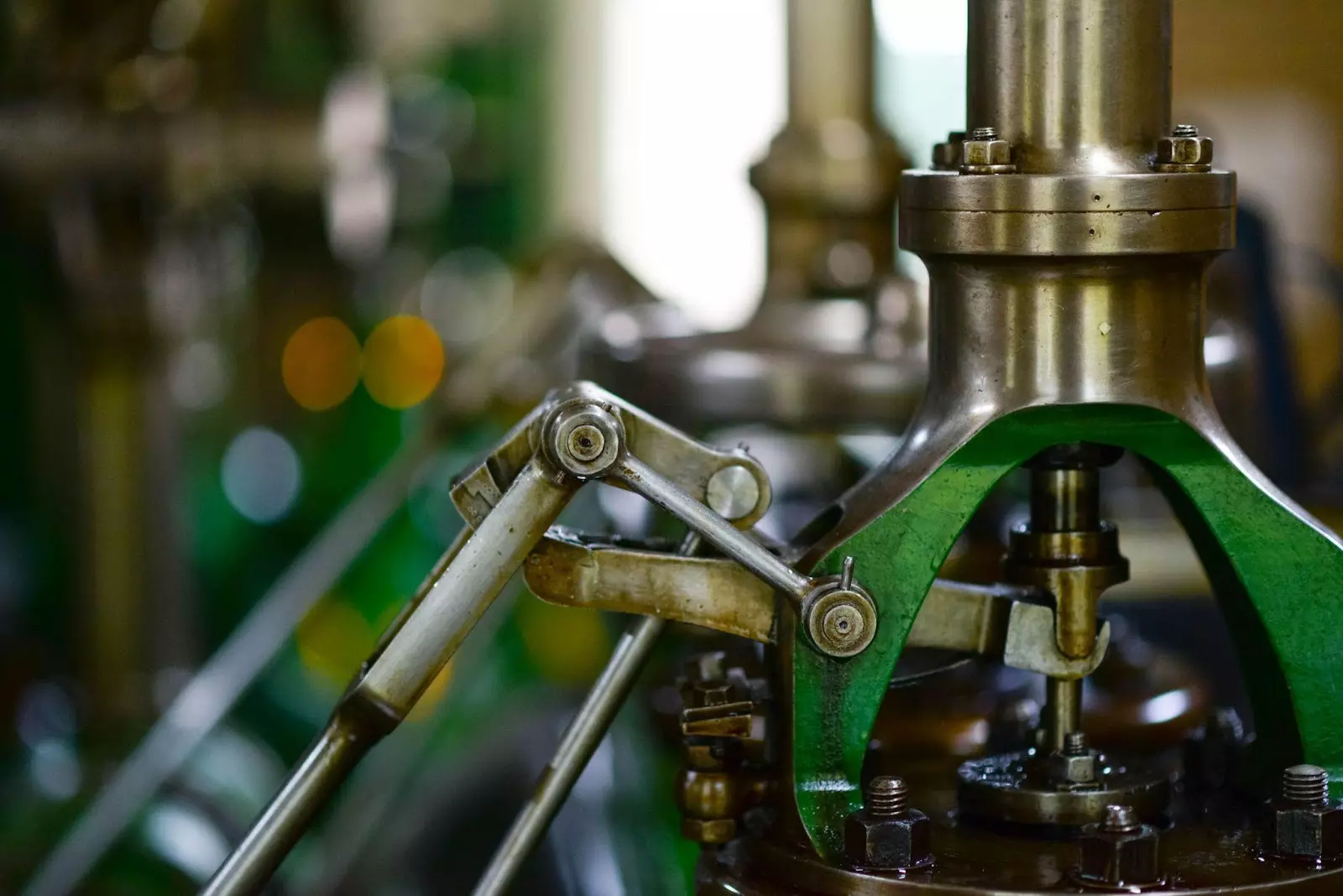 A coordinate measuring machine or a CMM is a tool that can measure the dimensions of an object. It measures geometric and physical accuracy. It is more advanced than conventional hand tools and optical comparators.
CMMs use coordinate technology to ensure that each product of a manufacturing process has uniform geometry. This guarantees accuracy and precision.
Why Do You Need A CMM?
Before Computer-Aided Manufacturing (CAM), machining components on equipment was a laborious process. If you made a mistake, the part had to be scrapped and remade by the skilled machinist. Most manufacturing plants can keep high volumes with CAM systems in place while upholding quality standards.
How To Work A CMM
A CMM does two things. Firstly, it measures the physical geometry of an object. Then, it tests dimensions by comparing them with the corrected design.
It has two essential parts. It contains a base and a gantry that can move freely over the surface. The CMM also has a moving axis called a probe which has touching capabilities to replicate every part of the measured object.
To capture the 3D data, make sure to clean the part you will measure with stainless steel wool. If possible, try to polish it to remove any scratches or roughness.
Benefits Of A CMM
A CMM is versatile and guarantees perfect results. It can meet production standards and speed up the production process. This is beneficial in the manufacturing industry. Manufactured tools often require a CMM for quality assurance. Using one helps ensure a good quality product.
A CMM also reduces the involvement of human personnel or operators. It works with fewer errors as compared to a conventional drilling machine. Since it is computer-controlled, it does not require much time to get used to, so new operators can easily learn the ropes. Installation, setup, and maintenance often fall under the responsibility of a machining engineer.
If you're thinking about using a CMM, make sure to do your research. Does your vendor provide onsite calibrations or training? Do they customize the machine's measurement software? Asking these questions helps you guarantee the quality of their equipment.