Every state has its own set of rules governing workers' compensation coverage, which is subject to a variety of restrictions.
Whether you're an employee or an employer, you must understand workers' compensation rules. It not only helps and protects employees, but it also keeps small firms from going bankrupt. To guarantee that your company and its employees are protected in the event of a workplace accident, it is critical to grasp every detail concerning workers' compensation insurance. Although several states have made workers' compensation necessary, it is prudent to protect your employees and your business even if it is not mandated. Here's all you need to know about workers' compensation.
What Is Workers' Compensation?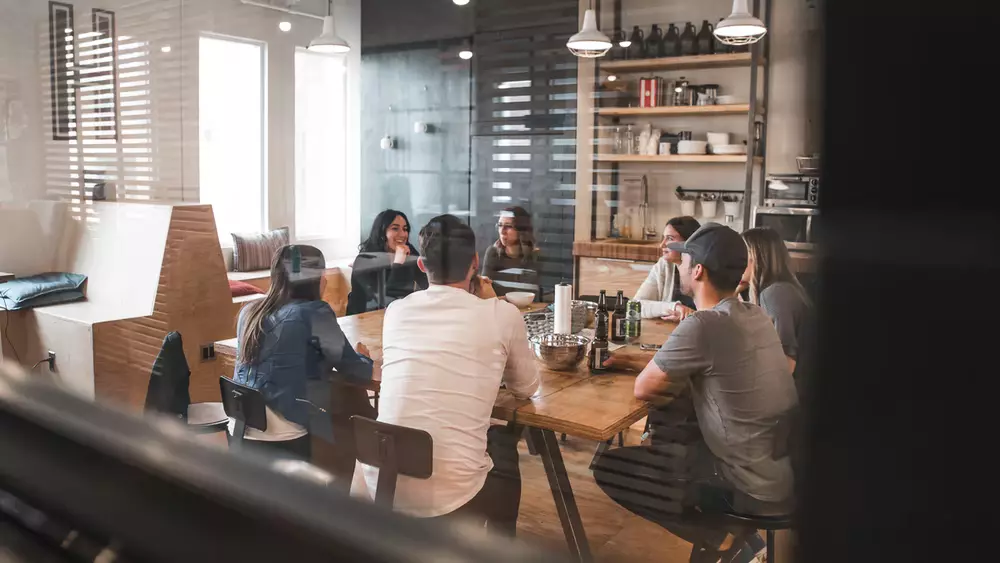 When an employee is hurt or gets sick due to a work-related incident, during employment, then he/she is compensated with an amount to cover medical expenses and any lost pay while on sick leave. Injuries can range from minor to severe and sometimes need extensive treatments and long recovery processes. In these circumstances, employees find it hard to deal with the devastating expenses of an injury and are, therefore, compensated. Employees have the right to compensation in the event of a work-related injury, and employers can safeguard their businesses from compensation claims by obtaining workers' compensation insurance before any mishaps.
Workers' Compensation Coverage
Although the specifics of workers' compensation coverage depends on the insurance company, most workers' compensation insurance plans cover the following expenses.
Medical expenses due to injury.
Ongoing care costs.
Cost of recovery from injuries (Both physical and psychological).
Lost wages due to missed workdays.
Funeral expenses in case of death.
While there's a lot of expenses covered by workers' compensation insurance, employers should be aware of what the plan doesn't cover to ensure they're not exploited. Some examples of situations not covered by workers' compensation insurance are:
Injuries sustained as a result of a fight started by an employee.
Injuries sustained by an employee under the state of intoxication in the workplace.
Emotional injuries or disturbances caused that are not related to physical workplace injury.
Intentional injuries to obtain payments.
What To Do In Case Of A Workplace Accident
If an employee is injured in the workplace, they must immediately report the injury to their supervisors. The injury report should include the time, date, and specific circumstances. Each state has a minimum time limit for reporting an accident; for example, Fayetteville, has a 30-day limit to report an accident, nonetheless, a workers' compensation lawyer in Fayetteville suggests reporting as soon as possible. In the event of a job-related illness, employees should disclose it as soon as the illness is diagnosed, as well as its connection to your employment.
How To File A Workers' Compensation Claim
It's important that you understand the compensation claim process in the event of a workplace injury to ensure that you get a justified payment to help deal with any expenses. As an employer, ensure that you report the injury if:
Your employee gets injured or sick because of their job.
The injured individual is an employee of your company.
The individual gets injured in the workplace, during employment hours.
After reporting the injury, make sure that you get the necessary medical treatment, as well as recovery treatment. Take time off from work when required and mention all of this in your claim. The claim should also include:
Your company's information, account number, and insurance policy details.
Your personal information (name, residence, age, gender, social security number, etc.)
Details of the incident (date and time of injury, type of injury, medical specifications, cause of injury, lost wages, witness information, and proof of injury)
After you've collected and organized this data, file your compensation claim, whether to your workplace or direct to the insurance company. The proceedings can differ based on the state you reside in, and the insurance company your employers have associated with.
Benefits Of Workers' Compensation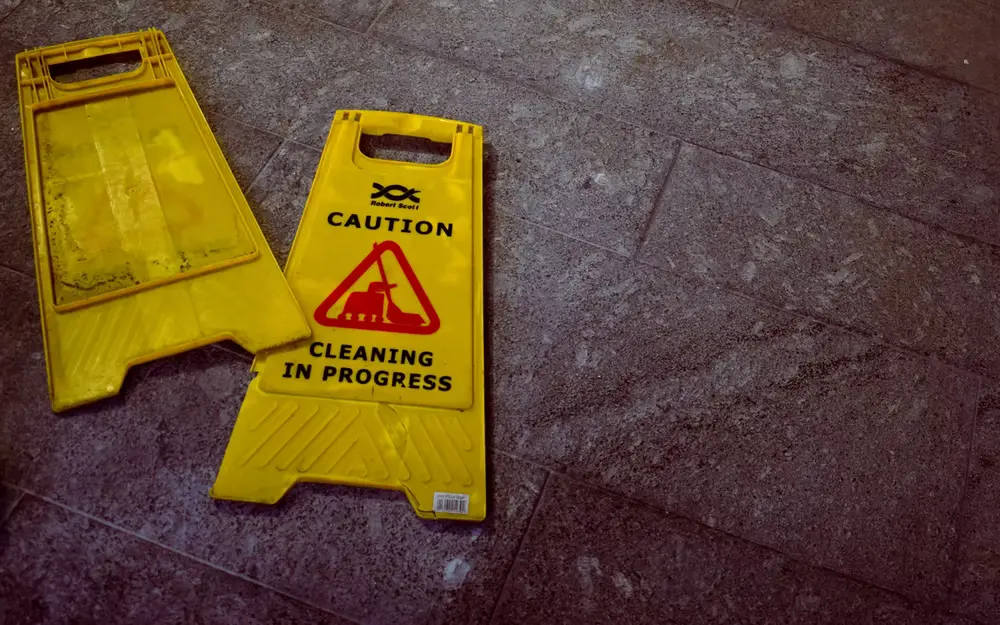 As an employer and business owner, workers' compensation insurance benefits both your business and safeguards the rights of your employees as explained below.
1. It Protects Your Small Business
Workers' compensation insurance will protect your small business from paying hefty fines and facing lawsuits from employees in the event of a workplace injury. In addition to covering all basic expenses required after an injury, workers' compensation also includes employer liability insurance. This will cover the legal fees in case your company has to face settlements and lawsuits if your employees decide to sue your company after a workplace accident.
2. It Helps Your Employees
An illness or injury could cause quite a drain on an employee's finances, especially if it entails an extended absence from work. Worker's compensation insurance compensates your employees and helps them manage their injuries without the added stress of associated expenses.
Workplace injuries are pretty common, especially in some industries where hazards can't be removed completely. With risky jobs, come the chances of an injury taking place in the workplace. In these situations, it's important that a company has workers' compensation insurance in order to meet the basic needs of its employees in the event of an accident.