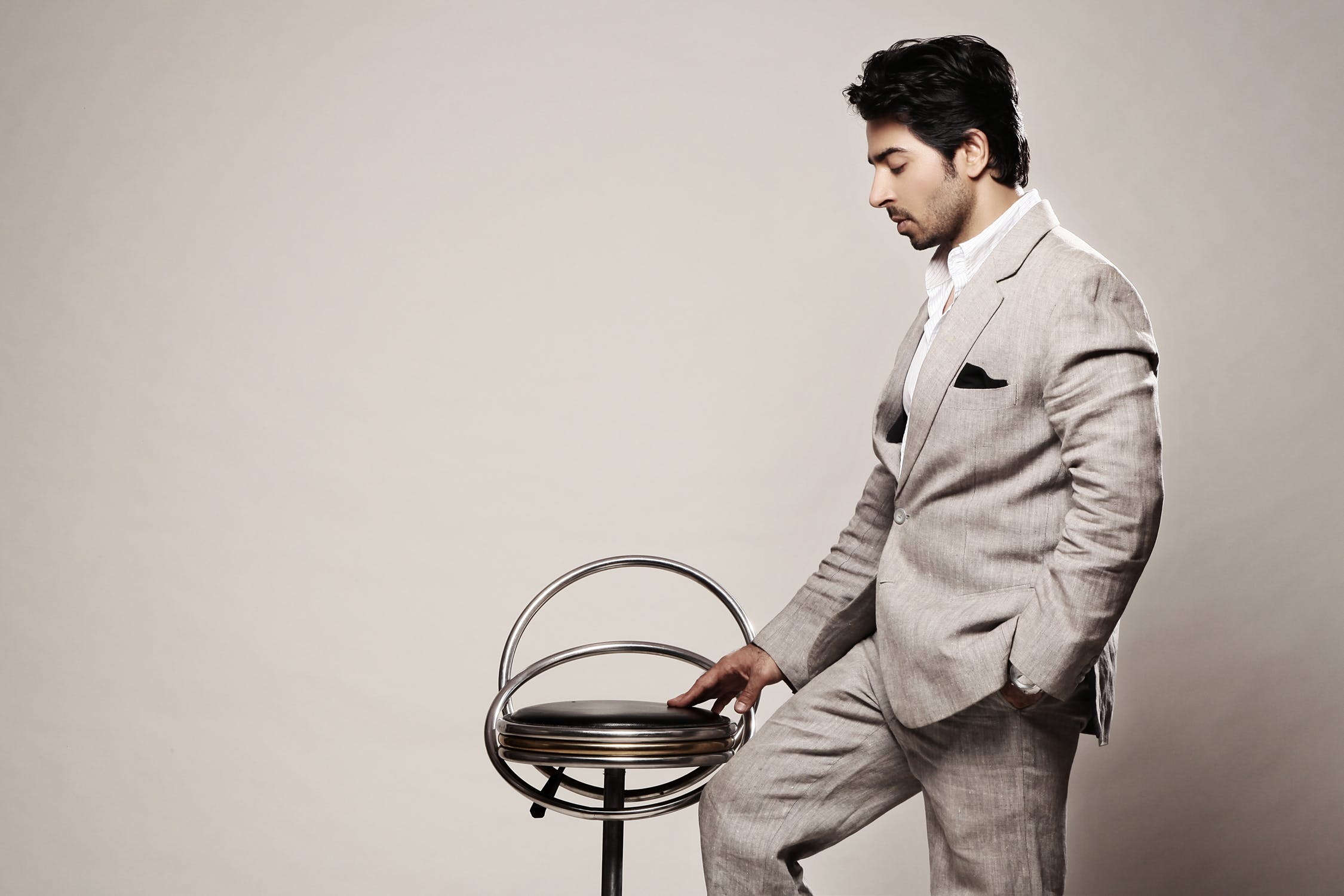 Here is what I have observed as to the five most common (sales) leadership limitations:
1) Not Acting Fast Enough
Here is a simple formula:
Collect data - draw conclusions - make decisions - take action - assess outcome
Don't seek perfection, seek progress and action the decision quickly!
If change isn't for the better don't change.
Don't underestimate the amount of action or the time it takes to achieve the outcome - start now.
2) Not Making a Decision
Here is a simple formula:
Collect data - draw conclusions - make decisions - take action - assess outcome.
The beauty of making a decision is that it forces the next stage of the formula which is to set and take actions. If then, during the process of setting actions, it appears the decision you made needs changing then change your decision!
If after making a decision its apparent you need more data, then go and get more data.
Make a decision - fence sitting gets you nowhere.
3) Blending Problems Together
Don't blur problems together.
Compartmentalise the issues and deal with them in isolation first.
One may impact the other, but assess each issue on it's own merits.
E.g. Person A is not capable but if we lose them I have a gap in my territory. there are two issues here. 1) person A is not capable and 2) gap in the territory.
Deal with problem 1 first. Decide the best course of action.
Take proactive action to prevent problem 2...
4) Not Taking Proactive Action
This is a common statement I hear, " we have XYZ capability gap and need to change, but we can't take transformative action because of the disruption it will cause..."
Transformative action is required - so that's a given. decision made, action time. But if you are worried about the disruption, plan ahead and put in proactive fixes before the transformation piece occurs!
Here is simple example; "We can't drive through the initiative because we don't have the right leadership in place, it will fall flat." - right. So find the right leadership!!
Make a decision, act now.
5) Being Too Subjective
Business is a blend of subjectivity and objectivity, of course. But certain facets need to be looked at objectively.
E.g. Product development/strategy.
Getting "attached" to a product or service impedes objective assessment about whether or not it is successful in the market place.
Jack Welch, GE, would cut product if it wasn't in the top 1 or 2 of the sector. Ruthless? No, just objective.
Look at the data, draw conclusions, (be objective), make decisions, take action!