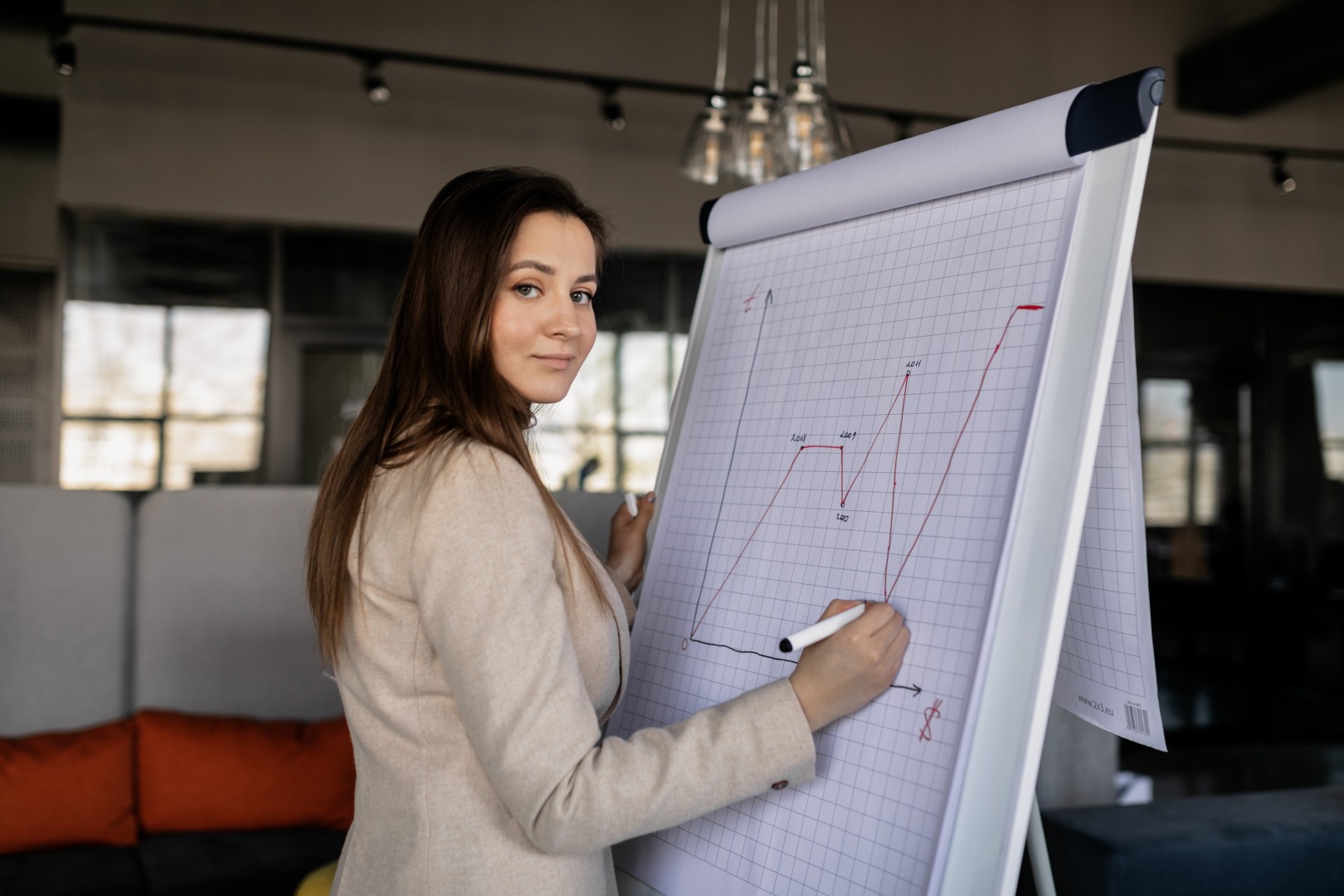 The business world can be a bit of a whirlwind for employers and employees alike.
Each has their own set of expectations and desired outcomes. Working together to attain those outcomes should be fairly straightforward. Unfortunately, life isn't always so simple! Retaining employees and creating a stress-free workplace should be a top priority for any business. Employees desire direction, growth, work-life balance, and recognition for their achievements. Employee recognition is a powerful way to keep employees happy and help them grow with your organization. When setting out to create an environment where everyone is valued and belongs, having a structured employee recognition program will help you accomplish your goals. In this article, we will provide four tips for effective employee recognition at your organization. Read it below.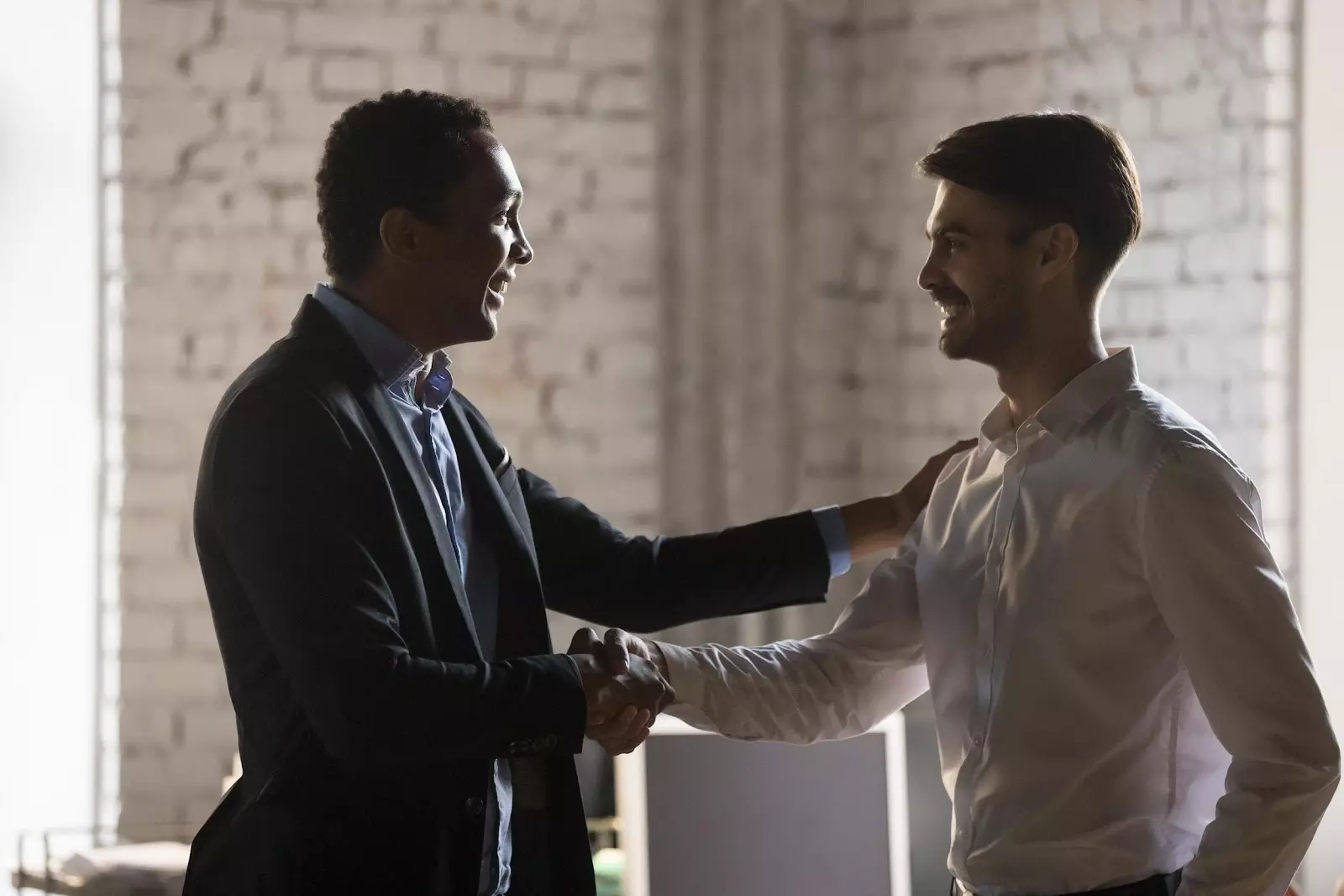 What Is Recognition?
Organizations have long understood the importance of employee recognition. A 2004 study showed that employee recognition could be a powerful force for good at any business. Respondents from the International Public Management Association for Human Resources had one thing in common: they recognized how critical recognition can be for promoting employee well-being and positive performance. The only problem they faced was finding a meaningful way to implement it throughout the organization. In the intervening years, many solutions and opportunities for fostering an environment where recognition is used regularly have been developed and successfully implemented in industries worldwide.
Provide Regular Feedback
Feedback outside of performance reviews is valuable because it gives employees the opportunity to learn, develop, and grow. It's best never to underestimate the power of regular feedback. Feedback is a conduit to better performance and happiness. Just a little bit of feedback can actually go a long way. Good feedback helps employees understand their strengths and weaknesses. It also helps them fill in the gaps in their skills, leading them to learn more and grow. This benefits the employee and everybody else on their team, and eventually filters down to the customer too. Feedback is a powerful tool that should be used effectively to strengthen your entire business.
Encourage Peer-to-Peer Recognition
Employees working within a team framework should be encouraged to provide feedback to one another. Feedback and teamwork don't happen in a vacuum. One person alone should not be expected to carry a team and, likewise, the team should not be expected to carry that individual. Clear and concise communication between team members and management needs to happen frequently. A single semi-annual or annual performance review isn't going to cut it anymore. To create this type of environment, it's best to encourage peer-to-peer recognition and feedback. Instead of getting a performance evaluation from a single manager, employees can receive feedback from peers who can give them an unbiased, objective perspective on their performance. Additionally, it can inform them of what they're doing well and where they can improve. If you want to encourage employees to grow and perform well, allowing peer-to-peer feedback is going to be a direct route to accomplishing that goal.
Implement An Awards/Rewards Program
Although feedback, clear communication, and recognition are all essential components of a healthy working environment, it also helps to provide awards and rewards to employees. First off, recognizing their achievements and not taking credit for their work is a step in the right direction. People like to know that their work is valued, so recognizing these achievements provides that affirmation. Recognizing work milestones or anniversaries can also go a long way to thrilling employees and helping with retention rates. Then there are reward opportunities that take an already great idea and develop it further into something truly amazing. Rewards don't always have to be monetary. They can be in the form of additional responsibilities, a promotion, tuition assistance, extra time off, and many other possibilities that are limited only by the organization's imagination. Even offering employee health, vision, and life insurance plans at reasonable rates can go a long way to incentivizing employees.
Use A Software Platform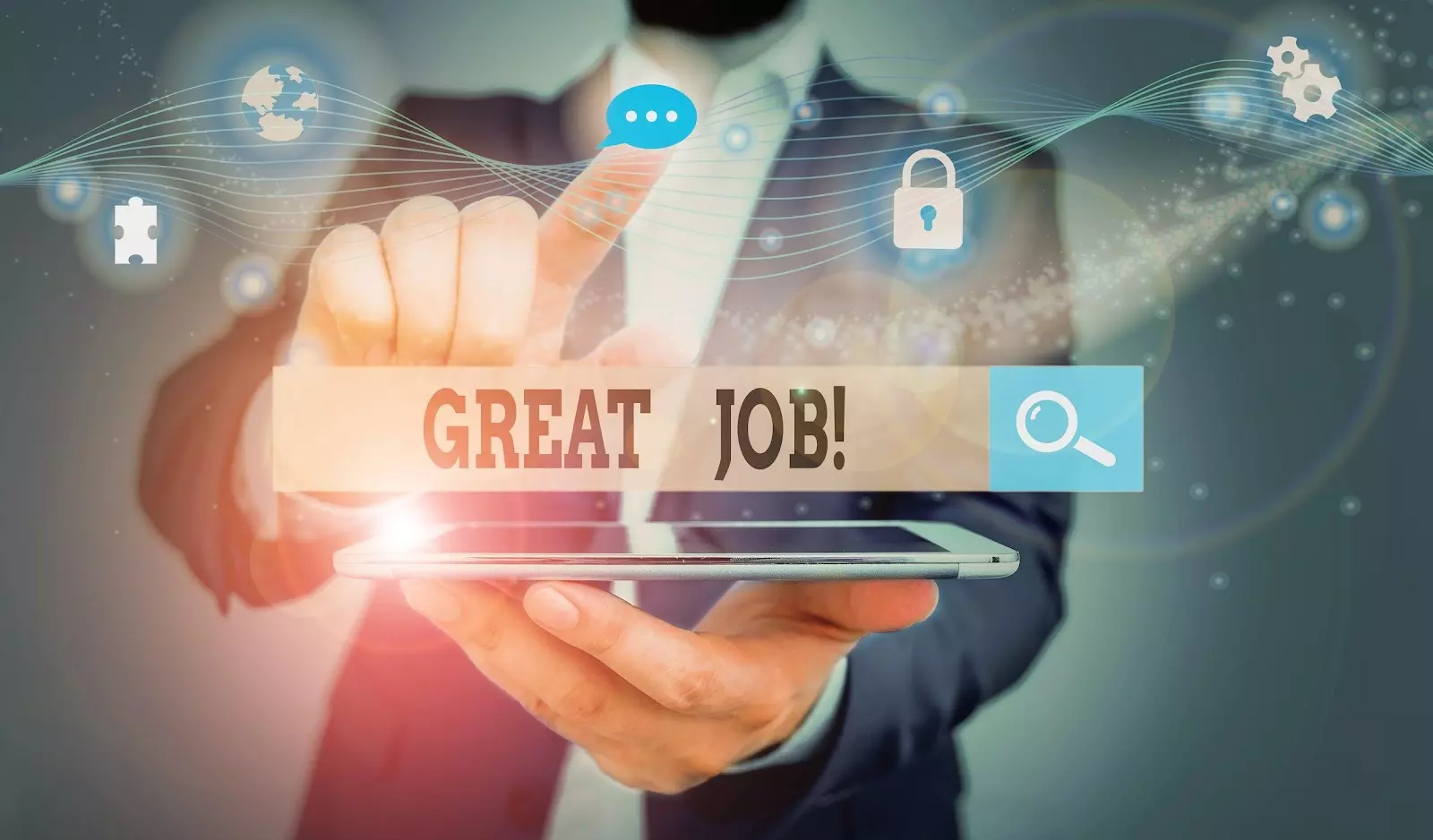 Through the power of modern technology, it's easier than ever to empower employees to use recognition within the workplace. Implementing a cloud-based employee recognition platform can be just the boost your organization needs to really get the ball rolling on establishing a robust culture of recognition around the entire company. Employee recognition platforms are often cloud-based pieces of software that act as a comprehensive hub of utilities for making it easier to recognize employees and provide feedback. Peer to peer feedback can happen on a large scale through instant messaging, email, and quick notes to coworkers sending positive vibes around. Moreover, these platforms offer analytics for judging performance and how often teams are communicating with each other. There's also the ability to quickly and efficiently construct recognition messages and send them to their appropriate recipients. Ultimately, these platforms are equipped to provide everything employees and managers alike create a positive working environment.