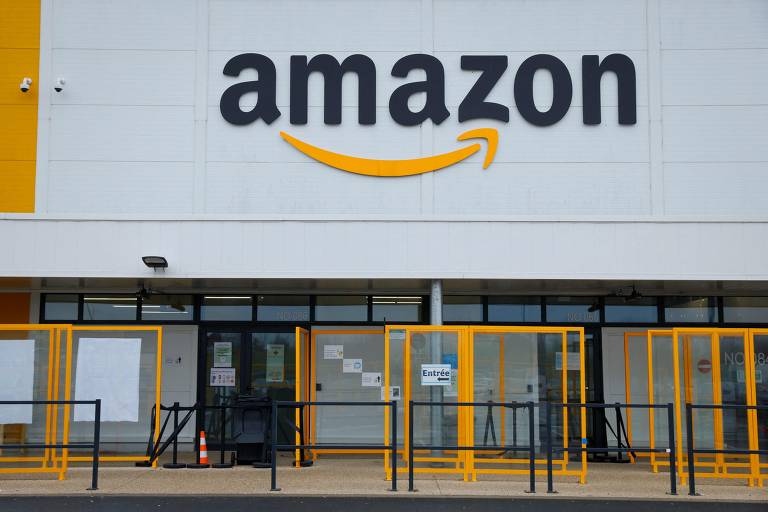 In a significant move, the US Federal Trade Commission (FTC) and 17 states have jointly filed a lawsuit against Amazon.
This landmark case addresses allegations that the e-commerce giant has engaged in monopolistic behavior that harms fair competition.
Amazon: From Online Bookseller to "Everything Store"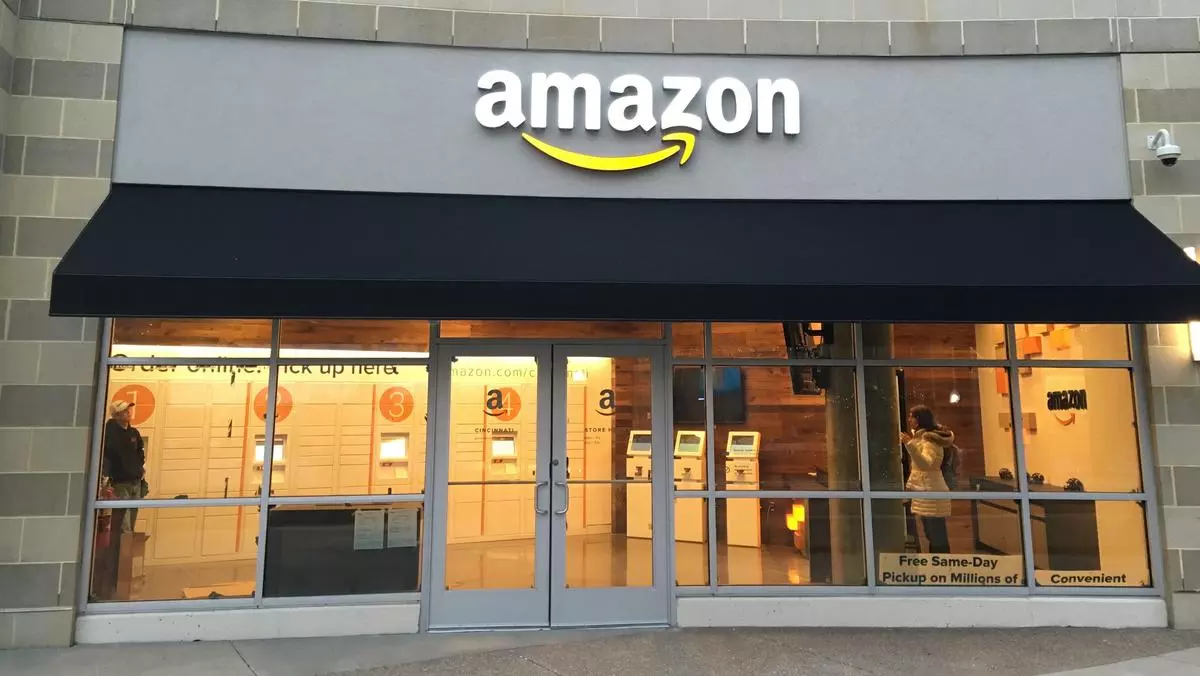 Amazon, originally known for selling books online, has evolved into the "everything store," offering a wide range of consumer products. It has also expanded its influence with a global logistics network and ventures into technologies like cloud computing.
Unfair Practices Targeting Third-Party Sellers
The 172-page complaint accuses Amazon of unfairly promoting its own platform and services at the expense of third-party sellers who rely on its e-commerce marketplace for distribution. The FTC claims that Amazon's practices include:
Forcing Sellers to Use Amazon's Logistics Services: Amazon allegedly obligates sellers on its platform to purchase its in-house logistics services to gain benefits like "Prime" eligibility.

Mandatory Lowest Prices: The company is accused of anticompetitively forcing sellers to list their products on Amazon at the lowest prices available on the web, preventing them from offering lower prices on competing platforms.

Preference for Amazon's Products: Amazon is alleged to rank its own products in marketplace search results higher than those of third-party sellers.
Impact on Sellers and Consumers
Due to Amazon's dominance in e-commerce, sellers are purportedly left with little choice but to accept its terms. This is said to result in higher prices for consumers and a diminished shopping experience. The FTC contends that Amazon's practices limit competition and innovation in the marketplace.
Legal Steps and Potential Outcomes
The lawsuit seeks a court order to halt Amazon's alleged anticompetitive conduct. While it does not explicitly call for the breakup of the company, it represents a substantial challenge to Amazon's practices. The litigation could extend over several years.
Amazon's Response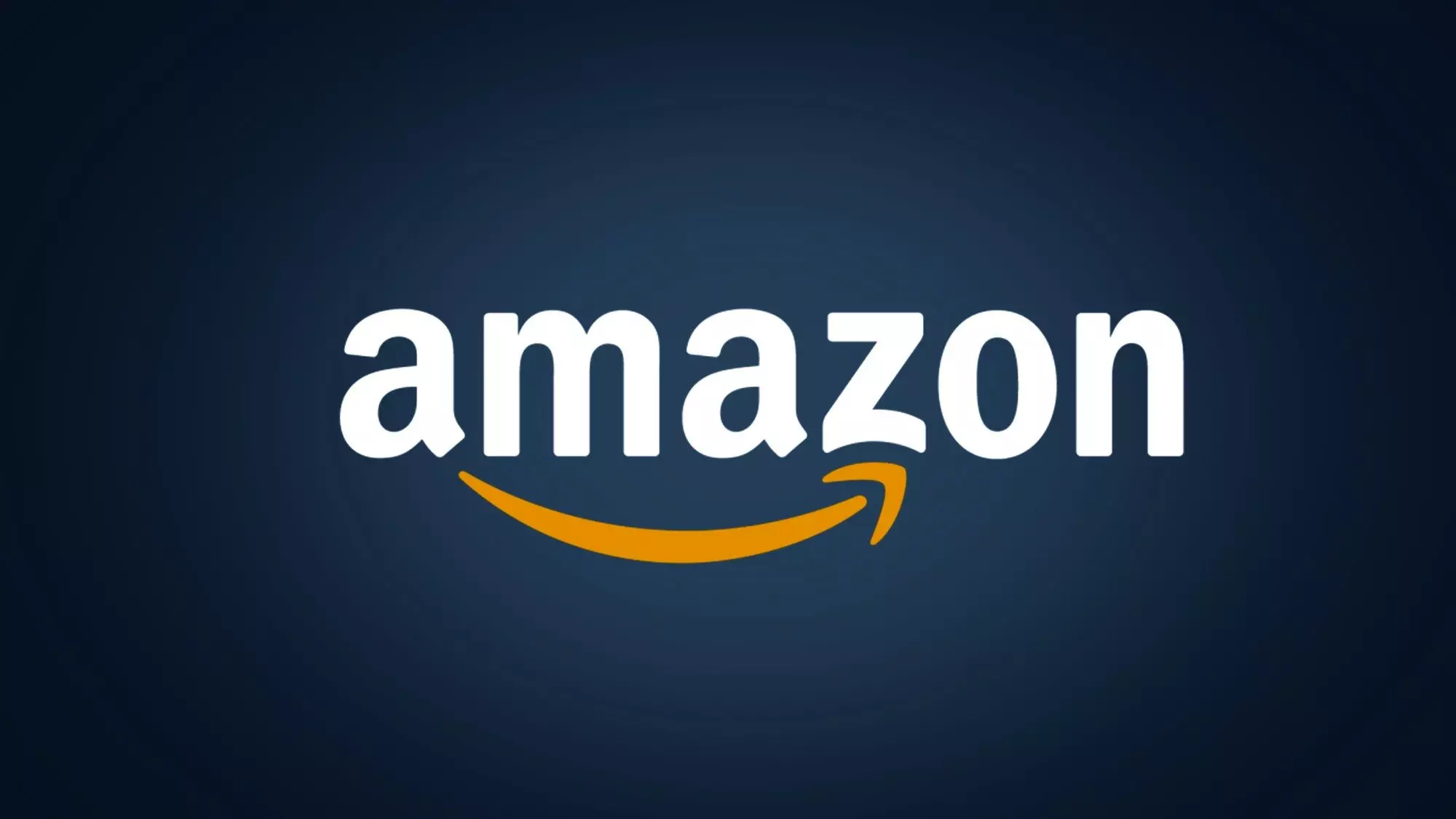 Amazon has strongly rejected the allegations, emphasizing its contributions to competition, innovation, and selection in the retail industry. The company argues that the FTC's suit could lead to fewer product choices, higher prices, slower deliveries, and increased expenses for consumers.
FTC's Chair Major Role
The lawsuit signifies a pivotal moment in the career of Lina Khan, the FTC Chair. Khan is credited with initiating antitrust scrutiny of Amazon in the US. Her leadership at the FTC has seen a more assertive stance against tech companies. The agency has filed lawsuits to block tech acquisitions and introduced measures to protect consumer data privacy.
Project Nessie: A Mystery Component
The lawsuit hints at a mysterious element called "Project Nessie," described as an algorithm and pricing system that allegedly extracts value from American households. Details about this project are unclear, but it is featured in the complaint as part of Amazon's alleged behavior.
Major Implications for the Tech Sector
This legal action adds to growing scrutiny of monopolistic practices in the tech industry. Amazon joins Google and Meta (formerly Facebook) in facing comprehensive allegations of violating antitrust laws in the United States.
As this lawsuit unfolds, it may hold significant implications for Amazon's operations and the broader tech industry, impacting issues of competition, consumer choice, and market dynamics.