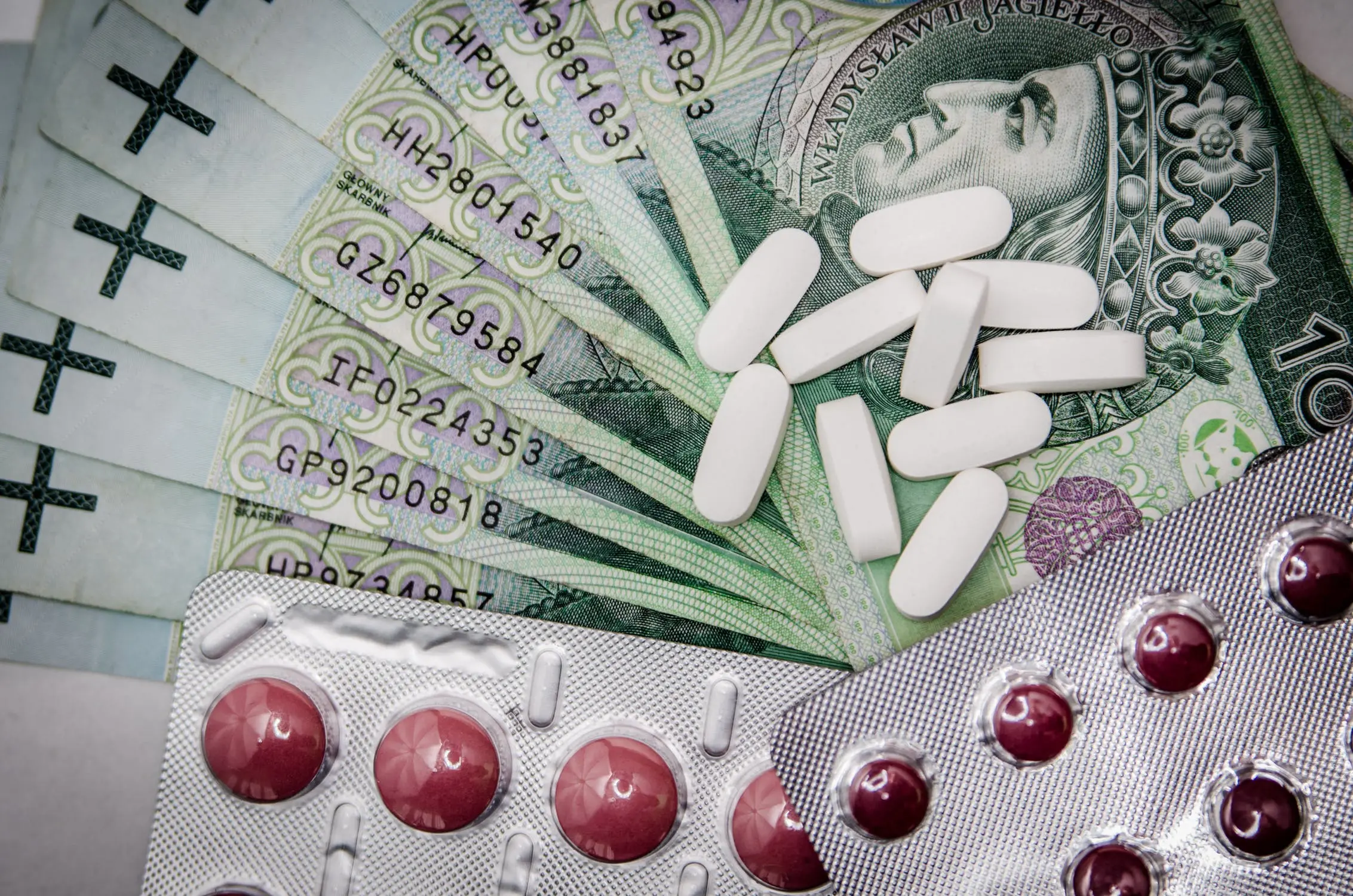 After graduating from college, you aim to create a name for yourself in the insurance world.
With the several professions available, you have numerous choices. However, it may take years of practice, patience, and proper work ethic to become a recognizable name in the insurance industry. After graduating from school, you may begin your career in entry-level positions to receive the appropriate industrial training. The good news is that you have different insurance careers you can choose from, as outlined below.
Insurance Broker
To become a reliable insurance broker, you need to fulfill the laid-down requirements depending on the state you live in. Therefore, the first requirement lies in graduating with a bachelor's degree. After that, you can apply for an internship in an insurance firm.
Acquiring a state broker's license is a critical step in your career too. The licensing requirements will vary from one state to another. You can check out an expert opinion at StateRequirement.com on the licensing process and teh requirements. However, your employer may also need proof of specific conditions that will also vary among employers. After you secure a job, you may also have on the job training to hone your skills.
As an insurance broker, your work entails finding the most convenient insurance cover at a price that your client finds attractive. Therefore, you will walk closely with your insurance company and your clients, like an intermediary.
Actuarial Field
For you to embark on this career line, you should graduate as an actuarial analyst. Typically, you would do well in this field if math, economics, and even sciences were your stronghold in college. The training after graduation allows you to practice your skills in a real-life scenario.
Nevertheless, you may also study for specialized training, which offers you more qualifications to pursue your career. With more experience and specialization, you can gradually advance your career. Additionally, you can also take up managerial positions and even switch your career line to more competitive industries.
Underwriting
Underwriting a career line is also a viable option. Suppose you intend to create a name for yourself in the insurance industry. You may graduate from college with Bachelor's degrees in maths, economics, and even the related fields. Usually, you will undergo a training program under qualified underwriters who have been in the area for longer. Your job as an underwriter integrates the analysis of risks varying from simple to complicated threats.
Consequently, after the risk analysis, you develop different high-end asset pricing structures, which would cost quite a fortune if they suffered damage or loss. You can also pursue the insurance options which involve the insurance of the initial insurance company. In such a scenario, reinsurance is quite a risky career path that requires utmost concentration, skill, and even experience. Insurance of the initial company runs into billions, if not millions. Therefore, careful consideration of such risks is essential.
Risk Surveyor
As a risk surveyor, your work entails analyzing items for insurance to ascertain the value of their potential risk if they come in harm's way. By evaluating such risks, you can quantify the amount of insurance to cover such asset needs.
Claims Officer
As a claim's employee, you may operate in your insurance company call center to address any claims your clients bring up. You provide direction to your clients on the steps they should follow when requesting claiming compensation. You also need to maintain cordial and functional relationships with other staff to help materials on the adjustments, evaluation, and settlements of claims.
Insurance Loss Adjuster
In this career path, your job entails analysis of extensive claims which your insurance company covers. You will look out for features that can lower the loss you might experience in such an instance. Additionally, you'll need to enhance business continuity.
Catastrophe Risk Analyzer
In the insurance field, several potential risks would result in substantial losses if they would occur. For instance, think of the unimaginable loss resulting from a vast fire, hurricane attack, or even a severe terrorist attack. With such potential harm, as a catastrophe analyzer, you will evaluate such risks to ensure the claims remain within reasonable limits. When such risks occur, if not carefully managed, businesses can come to a standstill. Disruptions are not only uncomfortable but will also result in loss of income.
With the different career paths outlined above, you can identify the best avenue to fully exploit your potential. After that, follow the relevant training to equip you further to give you a competitive edge in the industry. Additionally, it also helps you create an excellent foundation to pursue other competitive managerial roles in the industry.