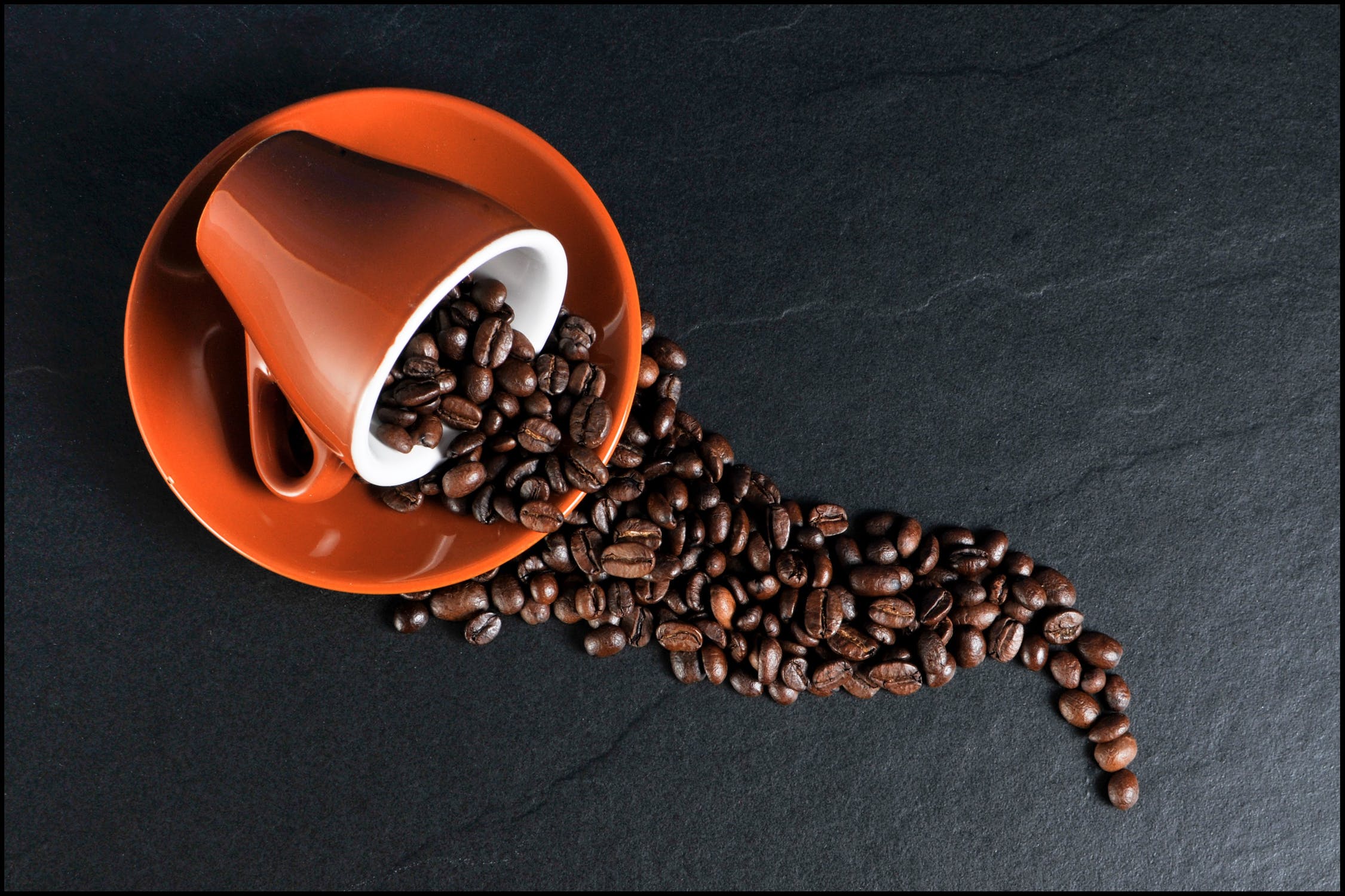 There's always going to be demand for coffee. It's one of the nation's favourite drinks and many of us will buy it on a daily basis.
Whether that's grabbing a shot of espresso on the way into work, sitting down with a friend in-store for a catch up over a cappuccino, or picking up a novelty flavoured ice coffee as an occasional treat. It's not all too surprising that many of us consider setting up our own coffee shop as an independent business venture! One problem that many of us come up against, however, is that though there's high demand, there's also extremely tough competition out there. Huge coffee chains are now some of the world's biggest corporations and it's difficult to battle against their established branding, huge reach and competitive prices. The good news is that there are a number of ways you can help your independent coffee shop to succeed. There's a market for local businesses out there and you can easily secure loyal, regular customers. Here are just a few tips and tricks that can help you along the way.
Sell Your Own Beans
If you have high-quality beans, why not give your customers the chance to brew their own at home? Now, some people would say this move is counterintuitive. Why give your customers the means to create what you're selling at home - thus eliminating their need to come into the store? Well, chances are your customers are drinking coffee at home anyway. Replacing their low quality granules with your beans will give them a taste for your coffee. They'll still be picking up their usual cup on the way to the office or for their catch up with their friends. You're just generating more income from selling your beans and providing them with the coffee they drink at home too! Consider selling your coffee beans online too. Just make sure to invest in packaging that will keep your coffee's signature taste and scent fresh, ensuring the coffee is great quality once the buyer gets it home.
Hold Free Taster Sessions
Some people know good coffee. Some don't. Often, major chains don't have the best quality coffee. They focus on quantity over quality. You'll know that the coffee you're providing is top notch, so why not show this off? Conduct taster sessions where you can educate people on coffee. Give them insight into where your beans come from, why your coffee is better quality, how they can distinguish the better taste and why it's really worth coming to your for their daily cup of Joe. Sure, it'll cost you a little to host one of these sessions. But they can prove a raging success - they'll get people through the door, give people an opportunity to appreciate and warm to your independent store's atmosphere, and you'll create a personal bond with everyone who attends, encouraging them to come back for more!
As you can see, standing out from the major brands and chains will take a bit of effort. But it's worth investing your time and money into some of the ventures listed above. It can help to create a loyal customer base who will help to generate your profit!