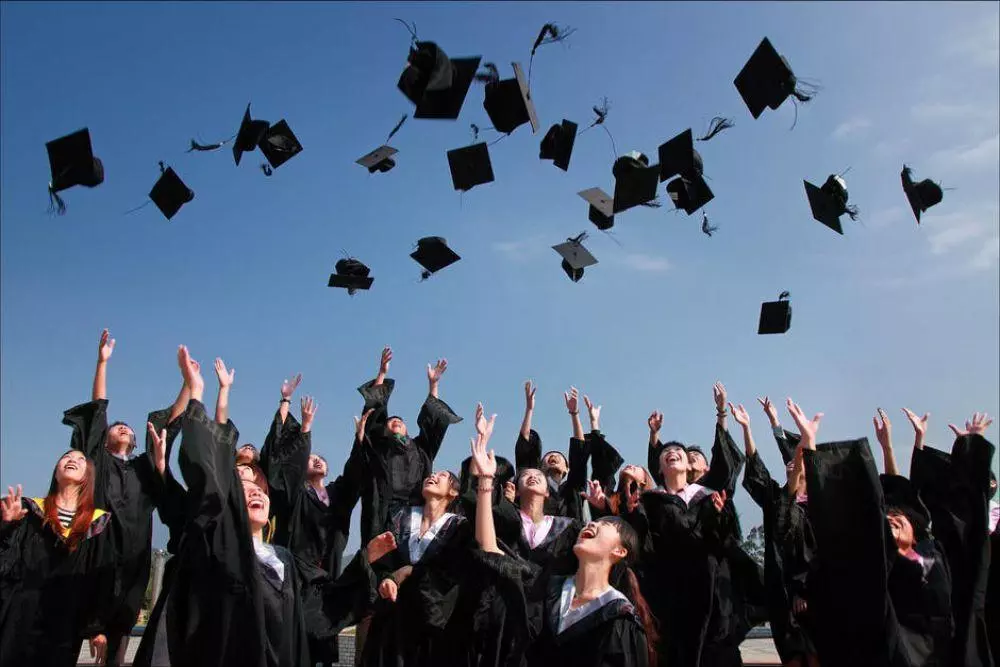 Sometimes things don't work out the way you were expecting, but these stories can be very useful and instructive examples of what NOT to do. Plus, there's always a chance for a positive outcome, but you need to be willing to listen and learn, unlike my experience below.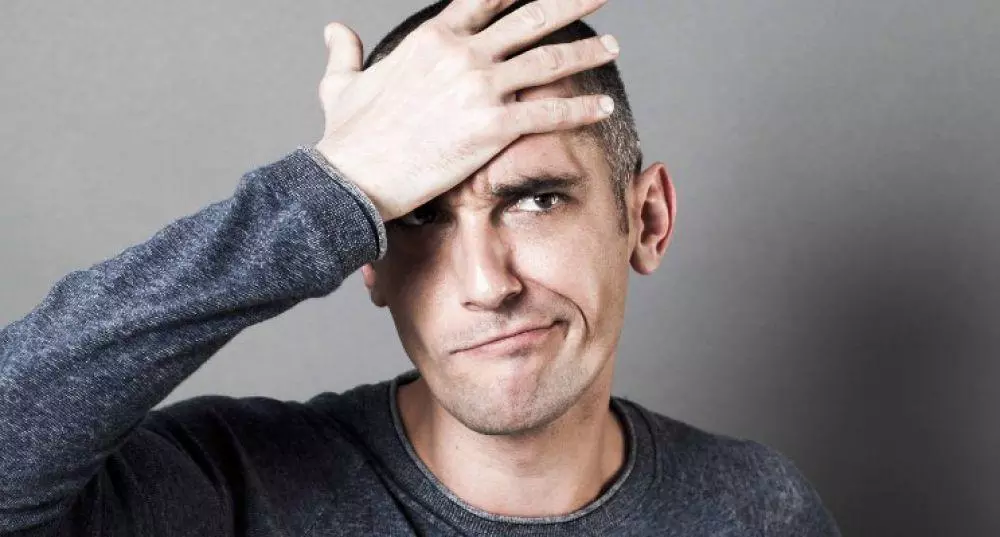 In addition to my design consulting, I teach one day a week at www.otis.edu and try to hire students and graduates whenever possible. At the latest senior show, I saw the work of one talented student and thought they would be a perfect fit for an upcoming project. We exchanged cards.
One month later, I wrote an email to re-introduce myself and suggest we talk soon. I asked for a good time, maybe in a few days, to start the discussion.
A few days later, their email reply was a medium-sized surprise. They stated that they were very busy on another project (which is great) and could talk to me on -- or after -- a date that was full month in the future.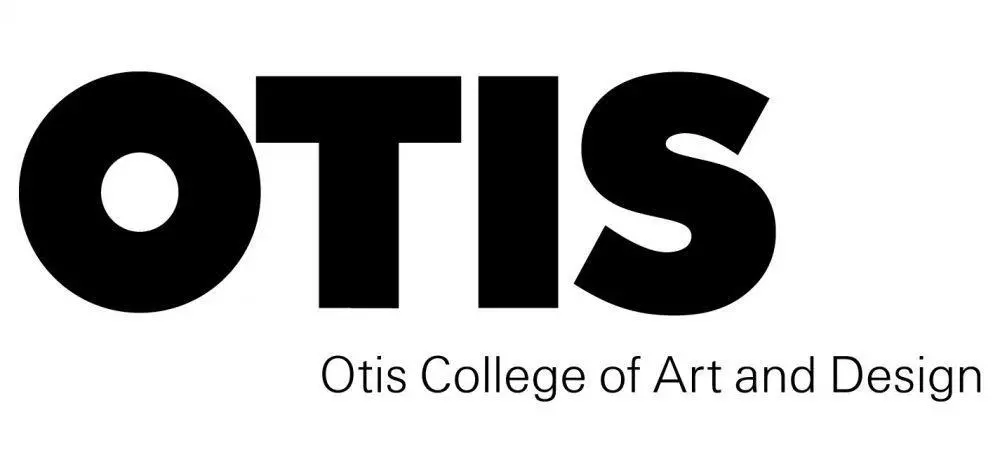 If the potential client has a suggestion such as, "Can we talk sooner?" the answer is yes.


This struck me as a major goof. I've been consulting for over twenty years (and teaching for 15), and I've never heard of this happening. If you have a potential client, it's always best to nurture the relationship, build trust, and otherwise act interested ... even if you are not immediately available. As in, 'reel them in!' Who knows, maybe the client is not ready to start for another two months. How do you know unless you communicate? Not every new client will ask you drop everything and pull an all-nighter the first day you meet. Don't assume they will until they tell you.


After my initial surprise wore off, the instructor side of me wanted to make this a learning opportunity. I wrote back to explain that it might be better to have a brief chat sooner, as was common practice. Also, the project might not be a good fit, so we could both find out sooner rather than later.

Their next reply was the much bigger surprise. They wrote back, but not with a good time to talk. Instead, I got a list of their rates and a reminder that they were still booked for another month. Needless to say, I have moved on with another freelancer, and the project is going great.

My message for new graduates and freelancers is simple. Clients can be very hard to find and land. Make them feel that you care and are enthusiastic. A very easy way to do this is by simply following up. Return that email or phone call when you get it, or at your first opportunity. If the potential client has a suggestion such as, "Can we talk sooner?" the answer is yes.