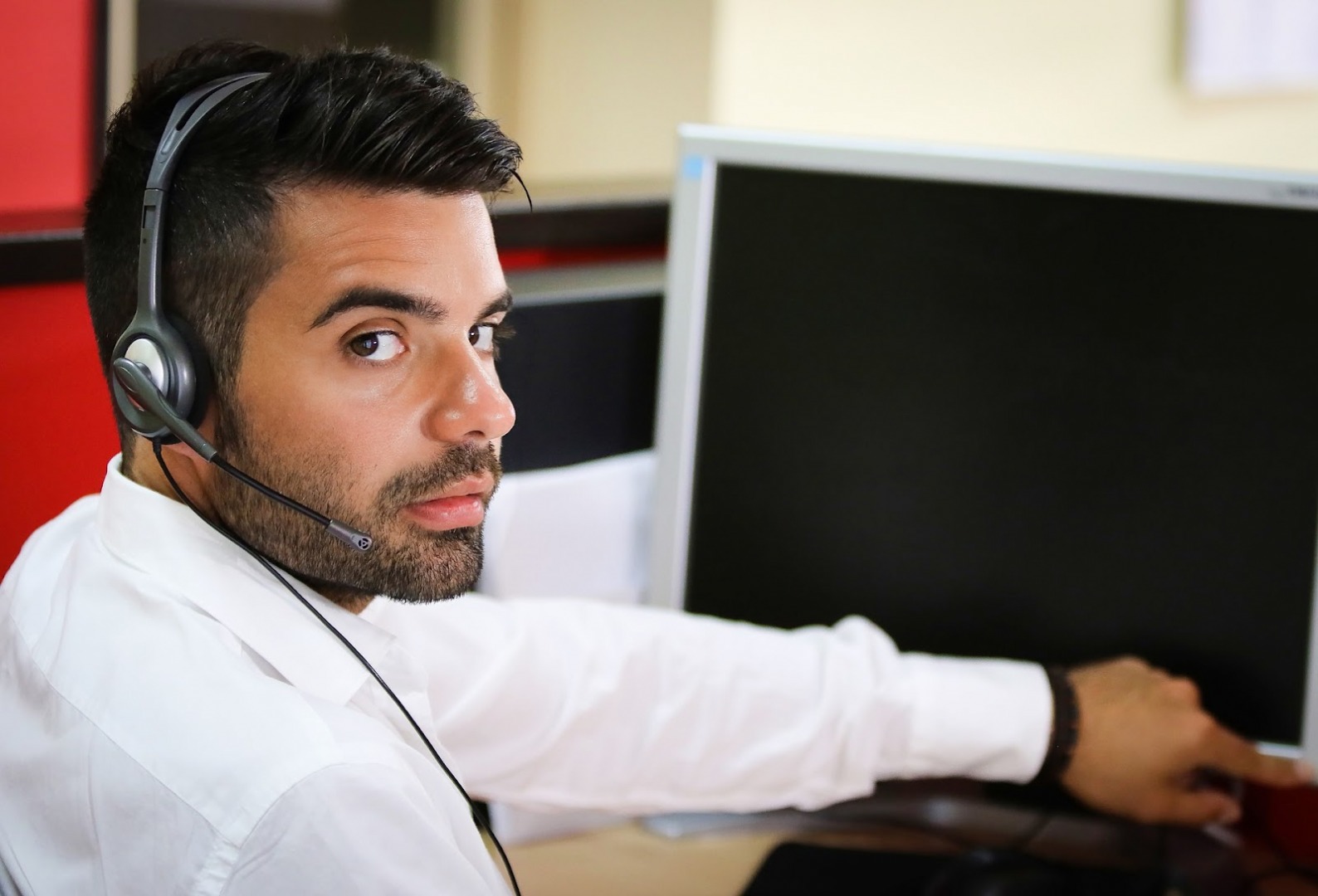 In today's business environment, companies are turning to outsourcing for many of their needs.
One area that is being outsourced more and more is customer service. With a call center, a company can have the customer care desks onsite without hiring full-time staff members or purchasing expensive equipment. When you're looking for a call center, there are some essential things to keep in mind so that you find the right one for your business. Here are some tips!
Understand What You Need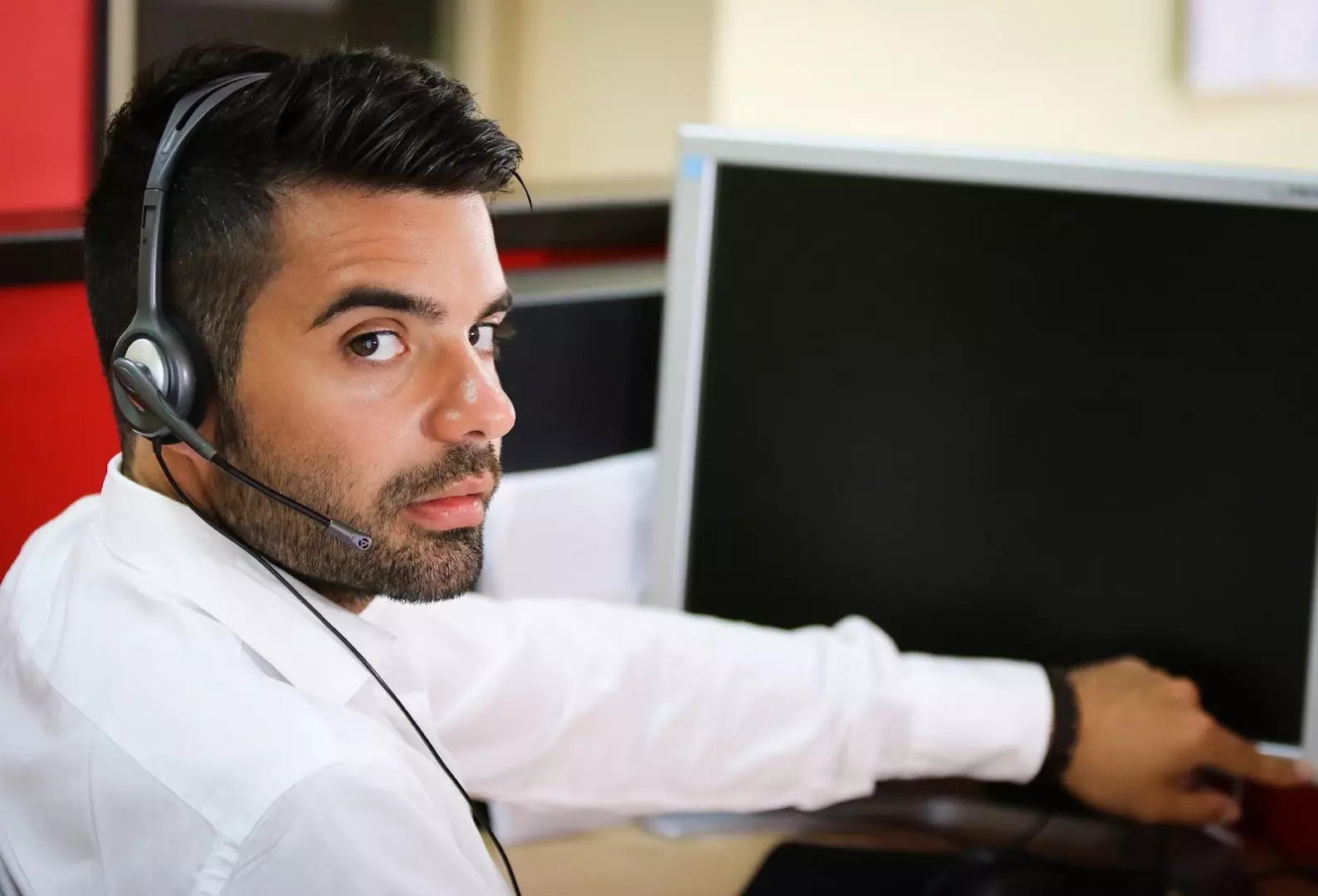 The first step in finding the right call center is understanding your needs. What kind of services do you need? Do you need help with inbound or outbound calls? Are you looking for a call center to provide customer service, technical support, or sales and marketing services? Once you know your reason for outsourcing, you can start to look for a call center that provides those services. This helps to match your business with the right company.
For instance, if you know that your company needs inbound calls, a call center with outbound services might not be the right fit. Besides this, you should also consider the size of your business. How many agents do you need? What's the average wait time for callers? Do you want a live operator or an automated system? These are all essential factors to consider when looking for a call center.
Look at Reviews
In this digital world, you can not hire or buy something without looking at reviews. It is crucial to make sure that you are hiring the right call center, so it's good to look at online reviews from other companies that have used their services. This will help give you an idea of what kind of customer service they provide and how much customers enjoy working with them.
It's essential to look at reviews from other businesses. This will give you an idea of the quality of service that the call center provides and if they are a good fit for your business. Ask around to see if any companies have used the call center's services and if they were happy with them.
Verify if the Company Can Effectively Handle Your Needs
While the company you want to hire might be good for other businesses, it might not be the right fit for your company. You need to make sure that the call center can handle all of your needs and is familiar with your products or services. This is why it's essential to have a conversation with them before deciding.
You can start by checking their call center FAQ page. If they don't have one, this might be a red flag that the company isn't well-versed in providing customer service to businesses like yours. You can also ask for references from other companies and try to get in touch with them to find some good ones.
Make Sure the Call Center Data Can Integrate With Your CRM
Customer relationship management (CRM) is an integral part of keeping your customer happy and loyal. If you're outsourcing to a call center, it's also important that their data integrate with your CRM.
Suppose the company you choose uses .csv files to export information about customers or any other issues they might have had. In that case, it's essential that your CRM can easily import these files. This will help you keep track of all interactions with the call center and make sure that customer data is accurate. Working with a company with incompatible systems can lead to wasted time and frustration.
Consider the Cost
When looking for a call center, don't just consider the cost of services but also hidden costs. Make sure to ask about fees that they might not include in the contract. This includes customer service fees, long-distance charges, and weekend rates, just to name a few.
It's also important to ask about termination clauses as well. Make sure you know what needs to happen if either party terminates the agreement early or what kind of notice is required for both parties if one wants to end the contract early. This will help you avoid any future problems and make sure that both parties are on the same page at all times about what is expected of them.
Be Strategic About Location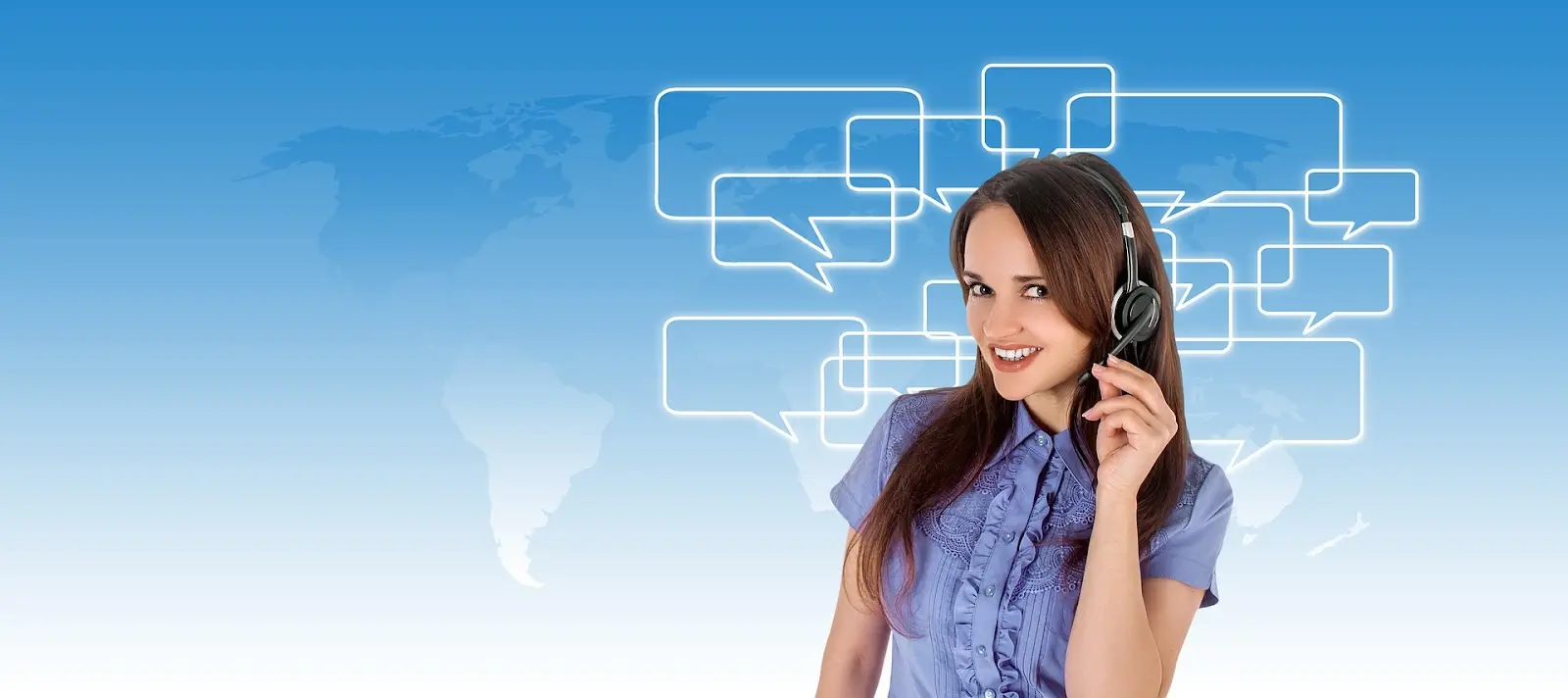 One of the benefits of working with a call center is that it can be located anywhere in the world. This gives you a lot of flexibility when it comes to finding one that meets your needs. Keep in mind that if you're looking for an operator who speaks a certain language, you might need to find a call center based in that country.
You also need to take into account the time zone difference. If you're based in the US and your call center is in Europe, then there will be a considerable time difference, leading to problems with live chats or customer service calls.
When looking for a call center, keep these tips in mind and ensure that you're hiring one that can meet all of your needs. Doing so will help improve customer service and give your business the edge over competitors in the industry while increasing sales.