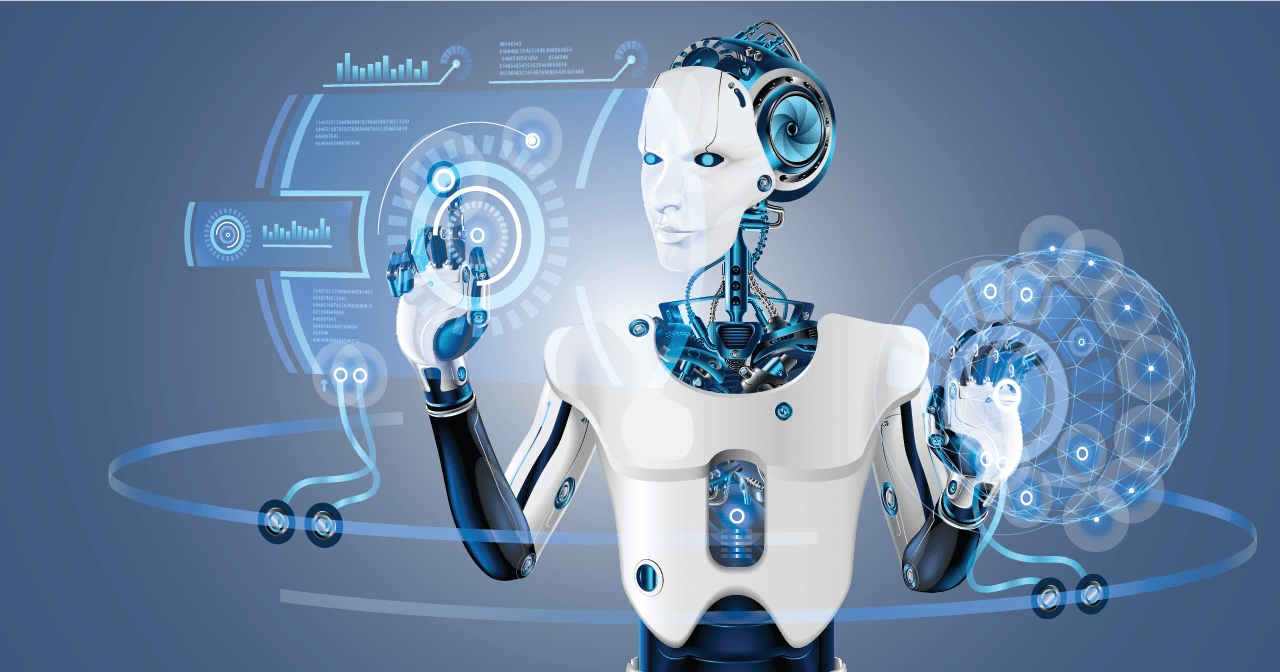 Automation is one of the key factors that separates the truly productive 21st-century warehouses from the ones that struggle to keep up.
To bring your warehouse up to date, it's important to make smart and effective investments in automation, even if you're not creating an Amazon-esque fully automated facility.
Where will your business's budget go the farthest when it comes to automation? That's what we'll talk about up ahead. We'll examine the most important aspects of automation that warehouses need to thrive in the new economy, and we'll talk about how to prioritize the most impactful options.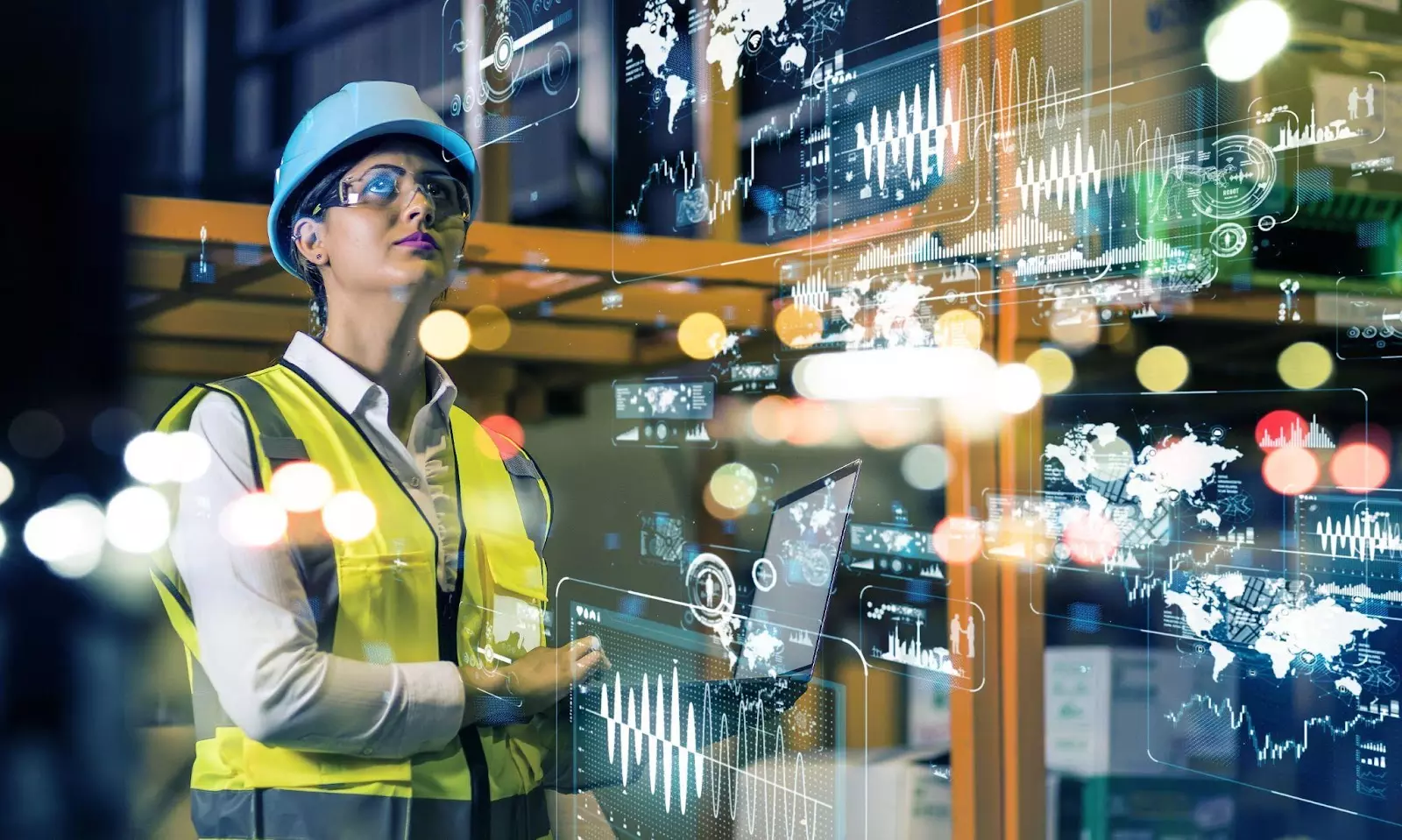 Automation Priorities 101
Much like with the indoor electrical enclosures that hold many automation technologies, one-size-fits-all solutions don't exist when it comes to how a facility approaches automation. Every warehouse will need to evaluate its own capabilities, needs, strengths, and weaknesses.
These are some questions to consider when evaluating automation priorities for your warehouse:
Are there any departments or processes in your warehouse that consistently fail to hit their KPIs?

Are your competitors employing certain automation technologies that make their warehouses more efficient?

Are you using any technologies in your warehouse that are widely considered outdated?

What are your long-term goals for growth and improvement in your logistics operations?

Do your available resources, including budgetary, space, and labor resources, match up well with the resources required to implement an automation project?

Does your business's warehouse workflow suffer from bottlenecks that slow down other processes around them?

Does your warehouse include conditions that require automation systems to be equipped with specialized parts such as hinged NEMA enclosures?
Thinking through these questions will give you a foundation for understanding the role of automation in your warehouse operations.
Common Priority Areas for Automating Your Warehouse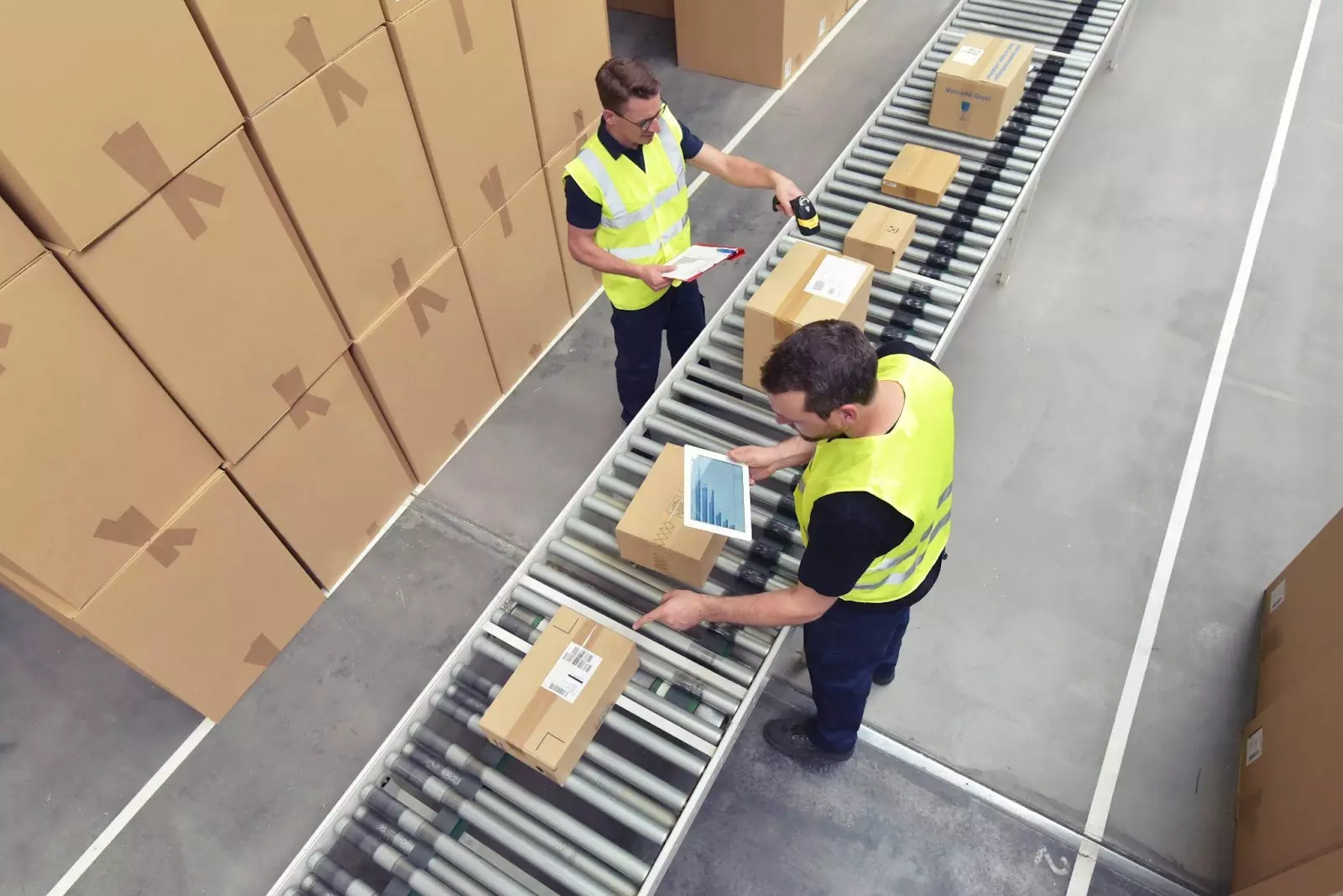 There are several common areas that will often provide the best ROI for warehouses seeking to automate and modernize their operations. Let's look at some of the top priorities for many businesses
1. Office Processes
One of the best starting points for automation doesn't involve robots, conveyor belts or anything of the sort. Instead, it's the simple and repetitive office processes like data entry and invoice reconciliation. Whether these processes take place in the warehouse office or somewhere else, automating them can have substantial positive effects on warehouse operations.
Numerous tools are available for automating office processes. Business accounting software is a great place to start, as these software suites typically offer many choices for automating key functions of your warehouse's back office.
2. Lighting and Temperature
Utility processes such as lighting and HVAC control are often among the easier warehouse processes to automate. Plus, they can generate major benefits in utility costs (among other areas) by using your warehouse's resources more intelligently.
Automated lighting, for example, can save energy by automatically turning off lights in unused areas of the warehouse, then using motion sensors to turn them back on when employees enter. Automating HVAC, meanwhile, can improve your warehouse's ability to protect heat- or cold-sensitive goods from potentially dangerous temperature swings.
3. Inventory
Many businesses will need to automate inventory before they can take on higher-level automation projects such as automating picking or receiving. To implement automated picking, for example, it's critical to first have a reliable inventory system that automated picking systems can navigate.
Automating inventory can take many different forms. Some warehouses use "smart shelf" systems that automatically count inventory based on its weight on IoT-enabled shelves. Others use RFID systems to apply tiny tags that automatically track items as they pass through various points of the packing and shipping process.
4. Picking
The picking process is one of the most time-consuming and error-prone elements of most warehouse systems, and that makes it a prime candidate for automation. Many different ways to automate picking are now available, including systems such as pick to light. These systems use automated guidance to optimize workers' pick routes through the warehouse and minimize the chance of item mix-ups.
True automated picking requires a more substantial investment in automation, often including conveyor belts and even picking robots. Once the system is in place, however, the time and cost savings can be massive, as Amazon's investment in fully automated distribution centers has shown.
5. Packing
Packing items is another labor-intensive task that warehouses are increasingly choosing to automate. In some cases, automated packing may mean using equipment such as bagging machines to assist workers in packaging items. In others, it might involve more sophisticated tools such as automated box formers.
Companies whose products come in a small number of predictable sizes and shapes might want to move packing to a higher spot, as automating the packing process for these items is often relatively easy. For businesses that sell more varied or difficult to pack products, the investment in packing automation will be more substantial, but it can nonetheless be highly profitable.
6. Vehicles
Automatic guided vehicles (AGVs) are among the most costly and complex warehouse automation projects. However, a business that has the resources to deploy AGVs can reap potentially huge rewards from the resulting efficiency improvements.
Many different types of AGVs are now on the market, from vehicles that move carts from one area of the warehouse to another to full-on autonomous forklifts. All demand careful attention to safety when implementing the systems, but they can produce amazing results in a properly designed configuration with an appropriate failsafe.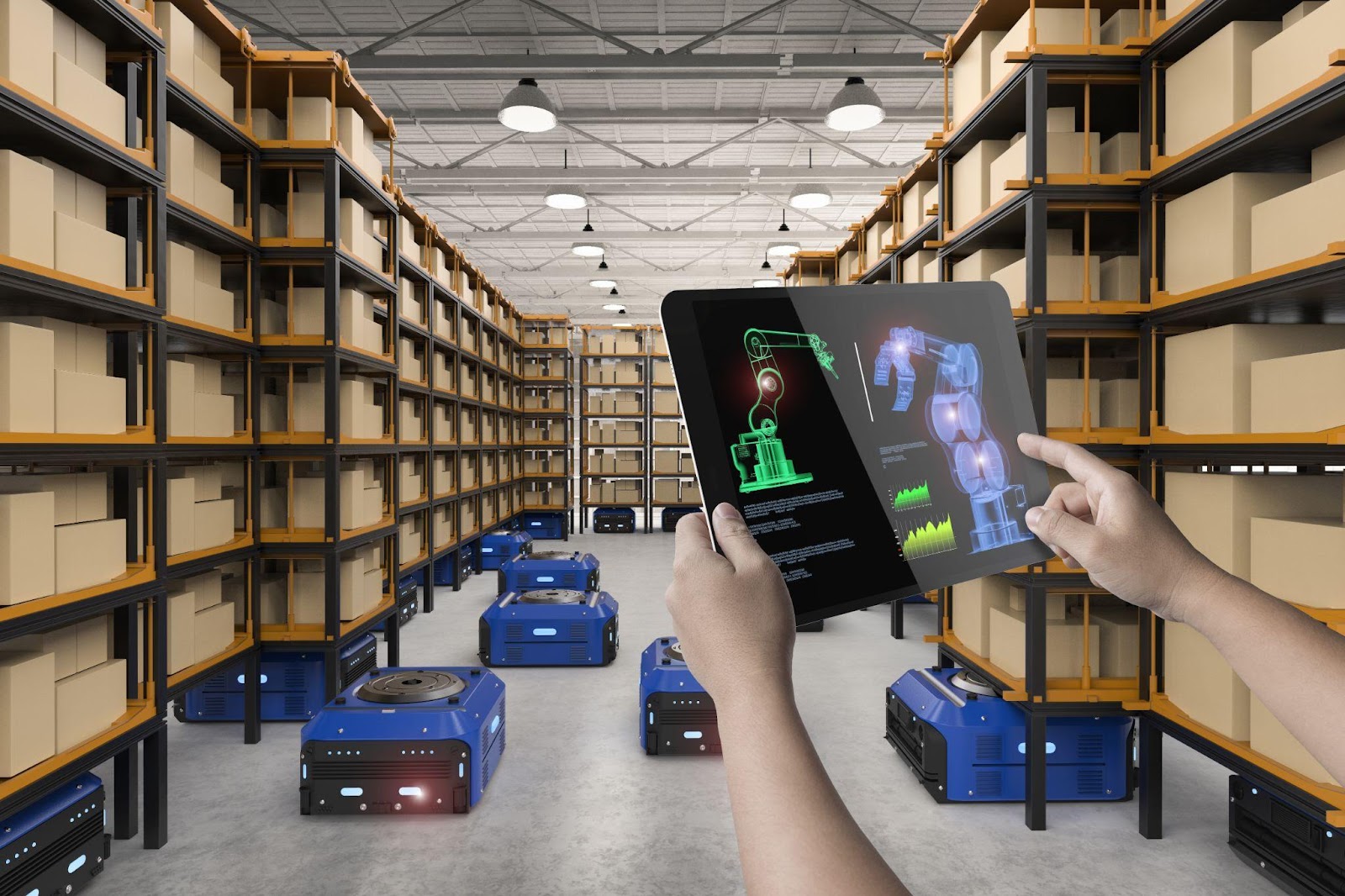 Thanks to the versatility and scope of today's automation tools, almost any warehouse can find productive automation solutions that fit its business model. For a final thought, remember that automation continues to evolve quickly, so be ready to commit to upgrading your warehouse's technologies as a continuous process.