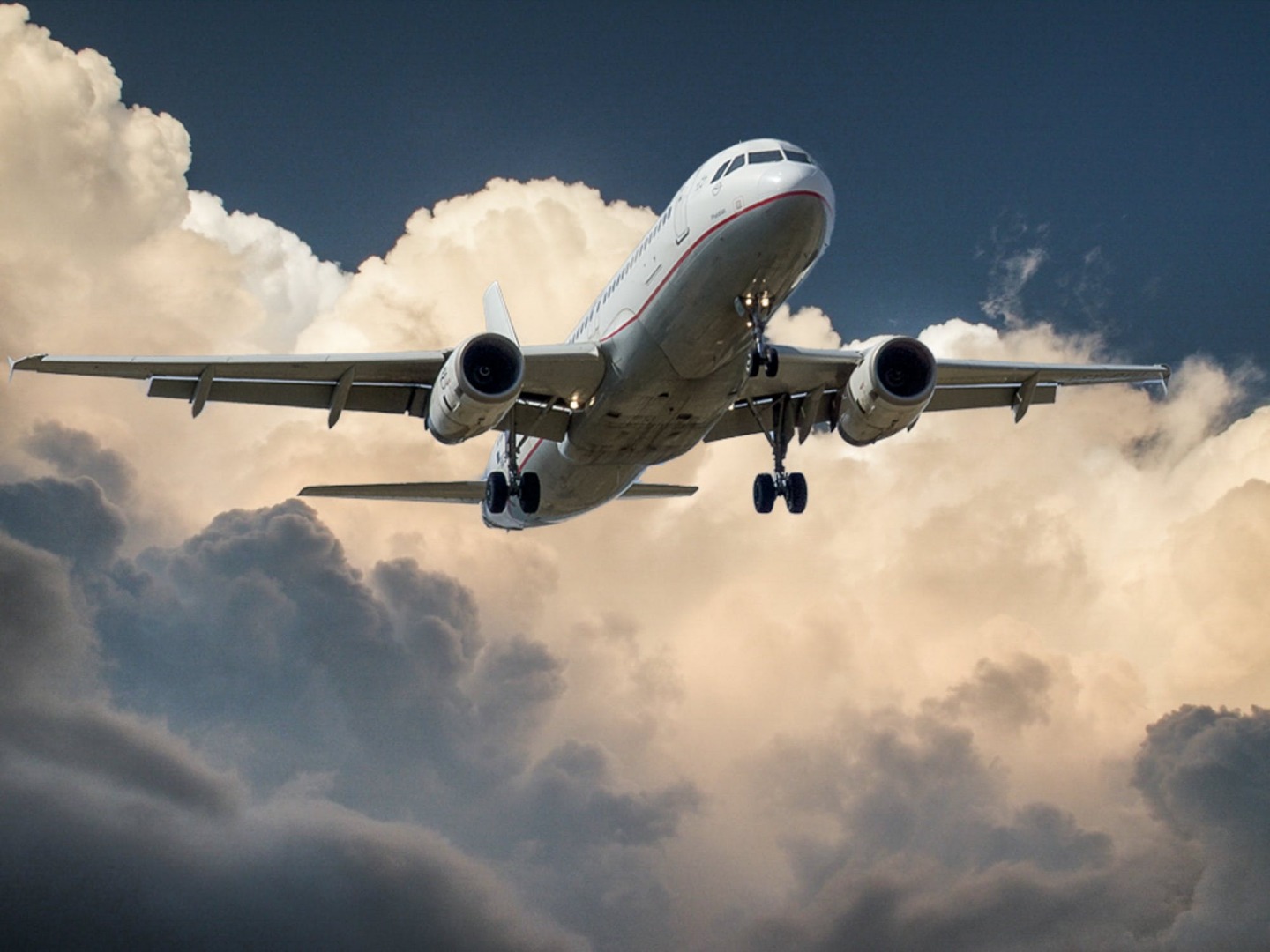 Business Process Outsourcing (BPO) is becoming an increasingly common way for organisations of all sizes to become more flexible and productive.
In particular, if your business is hoping to enter a new market, it can be helpful to invest in the right business consultancy services to give your organisation the best start.
Some of the most commonly outsourced areas of a business include accounting, payroll, HR and IT management, but depending on your BPO provider there can be many more. For instance, if you are entering a new market you might need to utilise BPO services from a provider who has expertise in that market, including administrative and operational set-up.
With that in mind, we take a look at how BPO works and what the benefits are.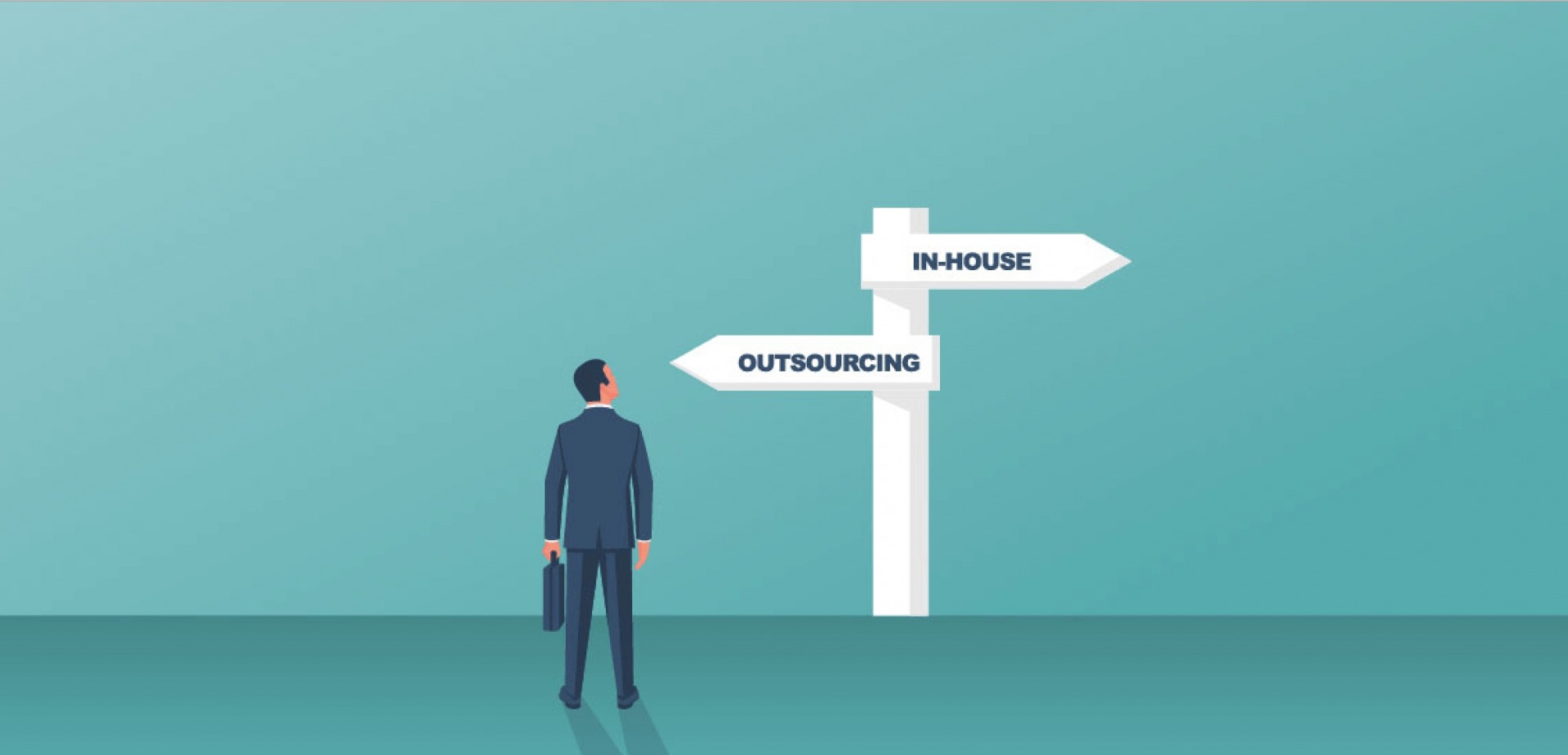 Understanding Business Process Outsourcing
Many businesses are now choosing BPO to unlock the benefits of having more time and resources for their in-house teams. Typically a company will outsource its standard business functions, so the staff can focus on driving the business further through sales and marketing.
Within start-ups and small businesses in particular, there simply might not be available resources to fulfil these roles, especially in the beginning. Working with an outsource provider can instead provide these smaller organisations with the necessary day-to-day functions.
In competitive and demanding markets, BPO can help in taking the pressure off and provide more flexibility amongst your team, together with a more cost-effective environment in which to deliver your services to your customers.
How to begin your BPO journey
Before beginning to outsource your business functions, it's important to identify which work will benefit most from being outsourced. Consider what is taking up valuable time, and also which areas you may need some expert support in. Working with a business consultancy firm can help you by carrying out a feasibility assessment, making sure that BPO can meet your needs effectively.
It's incredibly helpful to understand your current operational model, and where improvements could be made in order to push your business towards further success. This can also ensure you're getting the most out of your chosen BPO provider.
Setting up BPO operations
Working with a business consultant can help you determine the right BPO set-up for your business, including important elements such as recruitment, HR, tax incentives and physical office planning. The right partner can assist with company registration and other legalities, which can be a huge help if you are setting up in a new market.
Services such as these can help you save time in the early stages of your operation, by allowing you to source qualified and experienced external staff. The right consultant can help you find the best BPO provider for your needs, as well as making sure the expectations of your contract are being met. If they aren't, the effectiveness of your operations and security could be heavily impacted.
Having a BPO consultant can offer monitoring services to cover performance, response time, issue resolution and compliance to make sure everything is running as it should.