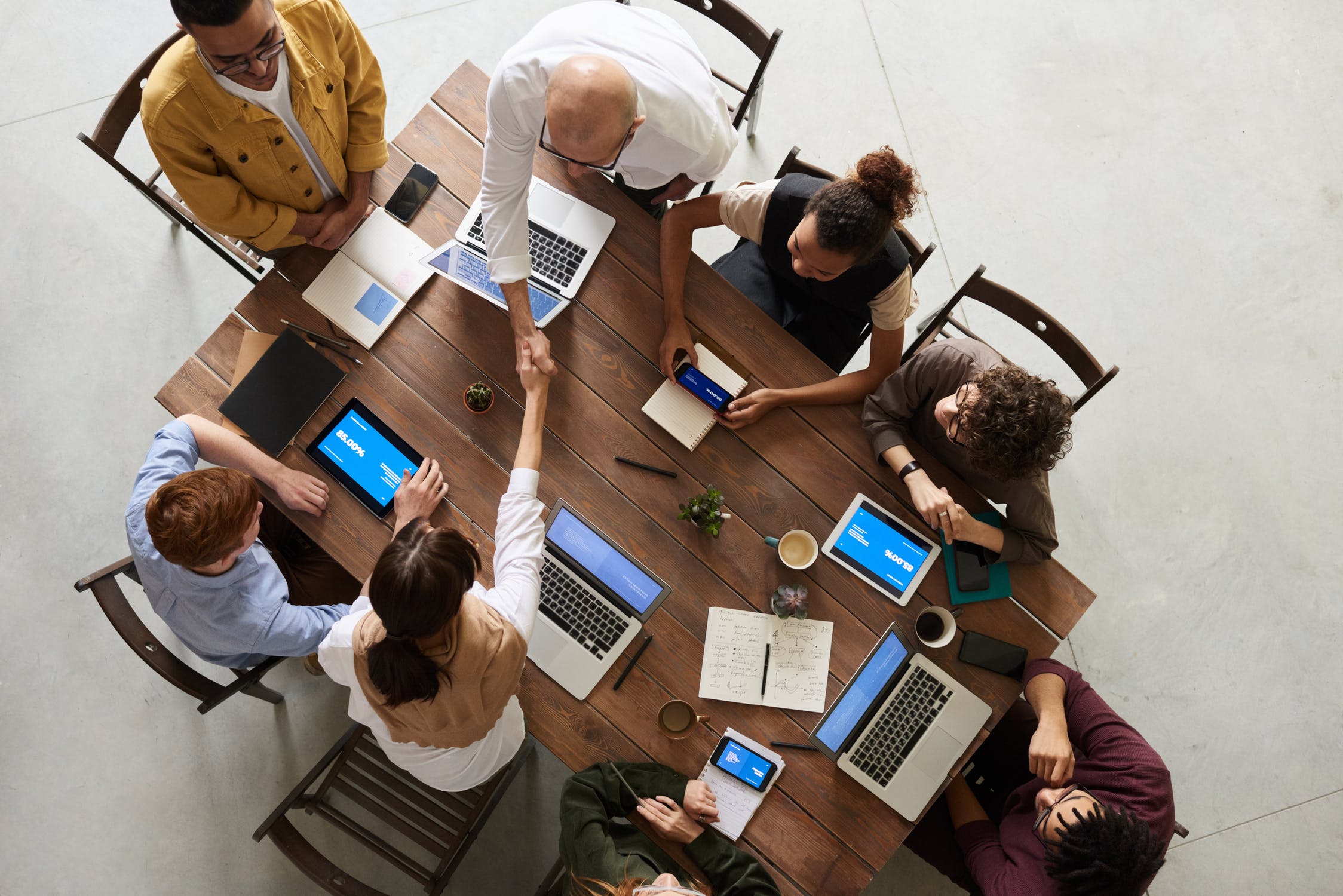 Running a business involves juggling multiple balls at the same time.
The beauty of outsourcing is that it allows you to focus on the core tasks that underpin the smooth running of the company, while also providing access to useful services and skills. If you're considering outsourcing for your business, here are some steps to follow to capitalize on the benefits.
Focus on Priority Tasks
Outsourcing should enable you and your core team to focus on the fundamental tasks that facilitate the day-to-day running of your business. Avoid outsourcing any aspect that is fundamental to the success of your company or hiring agencies that offer services that you already have access to on-site. Think carefully about jobs or elements that may currently be detracting from your priorities or preventing your employees from doing their job to the best of their ability. Have you got healthcare workers spending time cleaning treatment rooms when they could be treating patients, or are your staff wasting time trying to solve IT issues when they should be making calls to clients, for example? Once you understand which jobs are most crucial, you can think about how outsourcing other aspects of the business will make your life easier and free up valuable time.
Research
Research is vital when considering who to work with. Think of the process in the same way as a recruitment drive. Take your time to get to know representatives from agencies and brands, look at their results and track record, and read comments and testimonials like this Supple review to get an insight from previous and existing customers. Don't rush into hiring freelancers or signing contracts with external companies. Spend time comparing services, bundles, packages and quotes to ensure you make the right decision.
Analyze Your Collective Skills
One of the most advantageous aspects of outsourcing is being able to access specific skills without recruiting new members of staff. Analyze the collective skills of your team and figure out what is missing. If you run a marketing agency, for example, you may be reliant on technology, but you might not have access to an IT department. In this case, signing up for managed IT services will be beneficial. You can enjoy peace of mind that you have round-the-clock support and you can take advice from experts to secure networks and improve operations without adding to your wage bill in the long-term. If you manage a dental practice or a clothing brand and you want to increase sales, you may consider hiring a digital marketing company to take care of your campaigns and attract new customers. Outsourcing gives you the opportunity to take advantage of expertise in a cost-effective way.
Outsourcing can offer an array of benefits for companies, but it is critical to make the right decisions to ensure that it works for you. Research thoroughly, analyze the collective skills of your team and outsource elements that enable you to focus on the core aspects of your business.