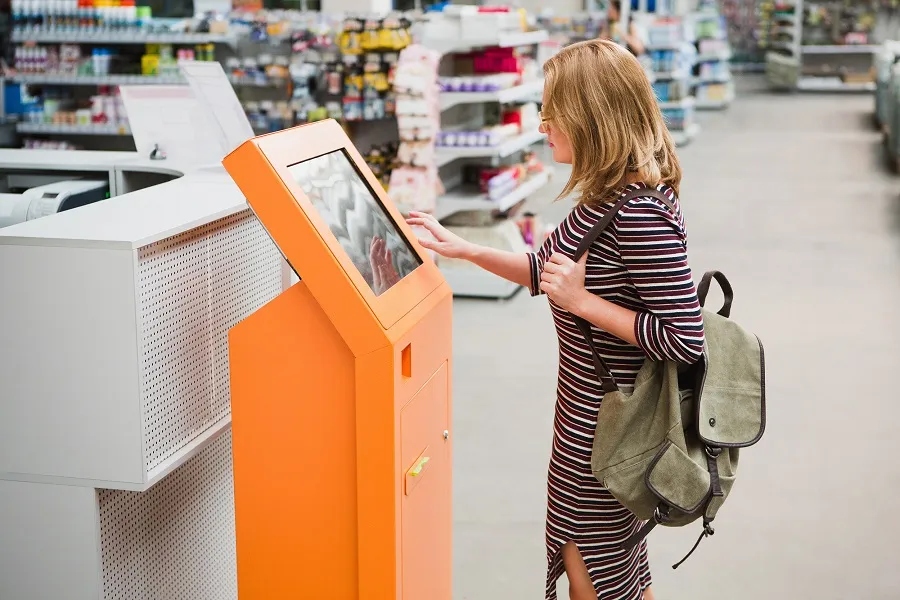 A feedback kiosk can be very effective in capturing the thought process and requirements of customers without being intrusive or inconvenient.
In the digital world, feedback has become an important tool to evaluate what the customer needs. Email requests and pop-up surveys have become a usual phenomenon when browsing the internet. However, a new and more evolved method of surveying known as a feedback kiosk has taken the digital world by storm by proving that it can steadily become the most effective method of survey.
Feedback kiosks have become an important part of using customer feedback as an important part of market research to improve the retention of clients and customers in their companies. A feedback kiosk is a much better option over other forms of customer feedback mechanisms as it offers multiple advantages over them.
Why Feedback Kiosks are Better Than Other Survey Techniques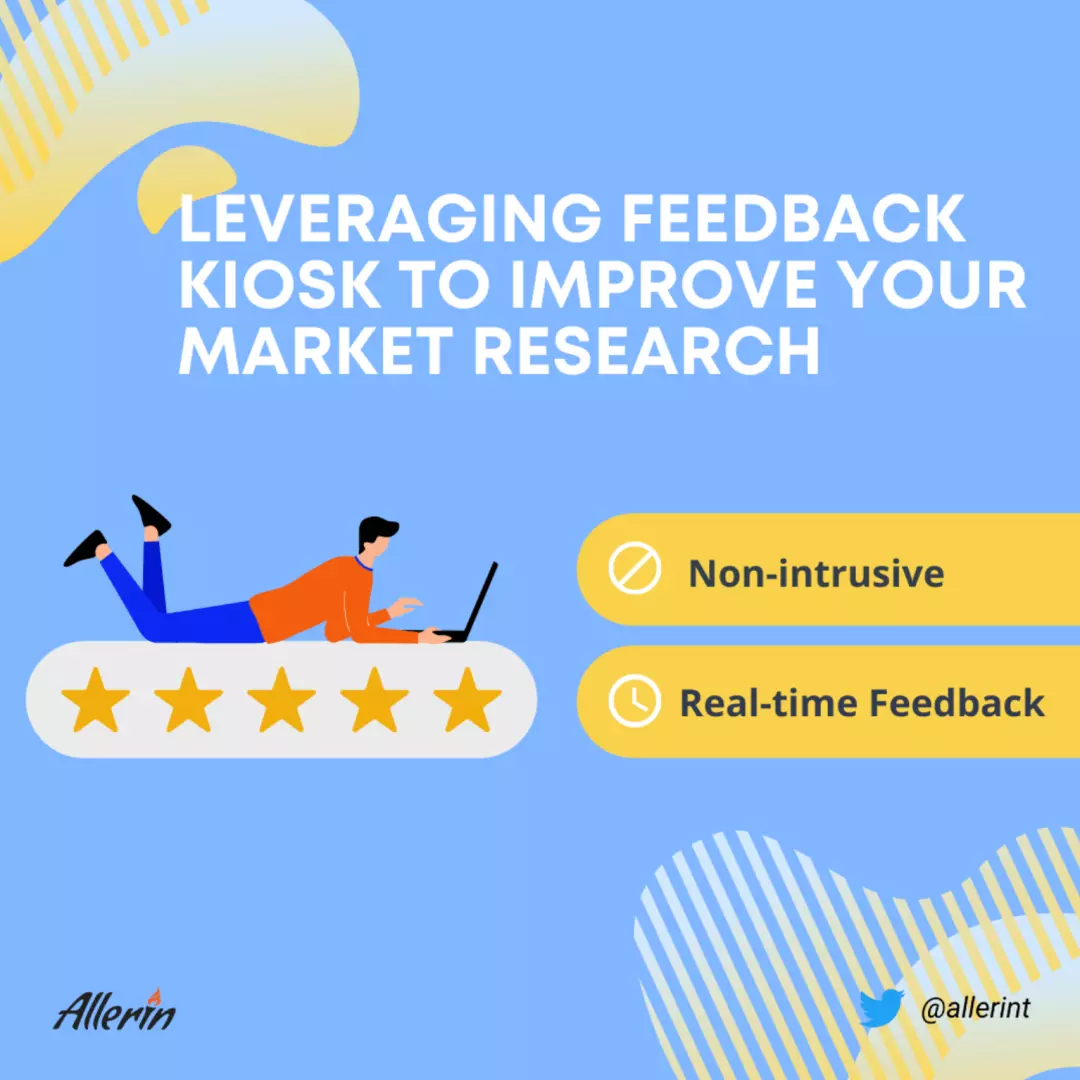 Feedback kiosks are leading the world of customer feedback due to several reasons:
They Are Non-Intrusive
Feedback kiosks don't just pop up on your web screen when you're browsing or doing some important research or work. It is not really a good option to interfere and interrupt the customer as they go about their day on the internet.
They Offer Real-Time Feedback
As a feedback kiosk is a touchscreen digital stand on strategic locations like the company outlet, it is very easy to reel in real-time and on-moment feedback from the customers. This makes the feedback more reliable than long-term feedback as they can lack the authentic insights and the momentary feeling the customer had when interacting with your company.
A feedback kiosk also offers a better response from the customers as they are installed where the experience has occurred. They are also super-easy to install and only require a good WiFi connection after installation to be used.
How to Use Feedback Kiosks for Market Research
This effective customer survey method should be used wisely to make your market research the best among your competitors.
Keep the feedback kiosk in a visible and easily accessible location where you may expect your customers to be. This ensures high traffic and more feedback from clients. Some good options can be the exit or the checkout.

You have to make sure the feedback kiosk displays your brand logo to assure the customers that their feedback is going to the right people and company for assessment.

Keep the survey short to ensure maximum engagement. Engagement drops when there are long questions and lengthy surveys. For more information, follow-up can be done with individual respondents.

Incentivize the participation mechanism by adding giveaways or any other useful service to increase participation.

Follow up on the action taken during the feedback using an online survey sent through emails to respondents or customers to see if they're satisfied with the resolutions provided.
A feedback kiosk is an interactive way to collect feedback that offers convenience to both the company and the customers. They offer a highly customizable system with real-time feedback on the necessary operations of the company and contribute to its research and development.