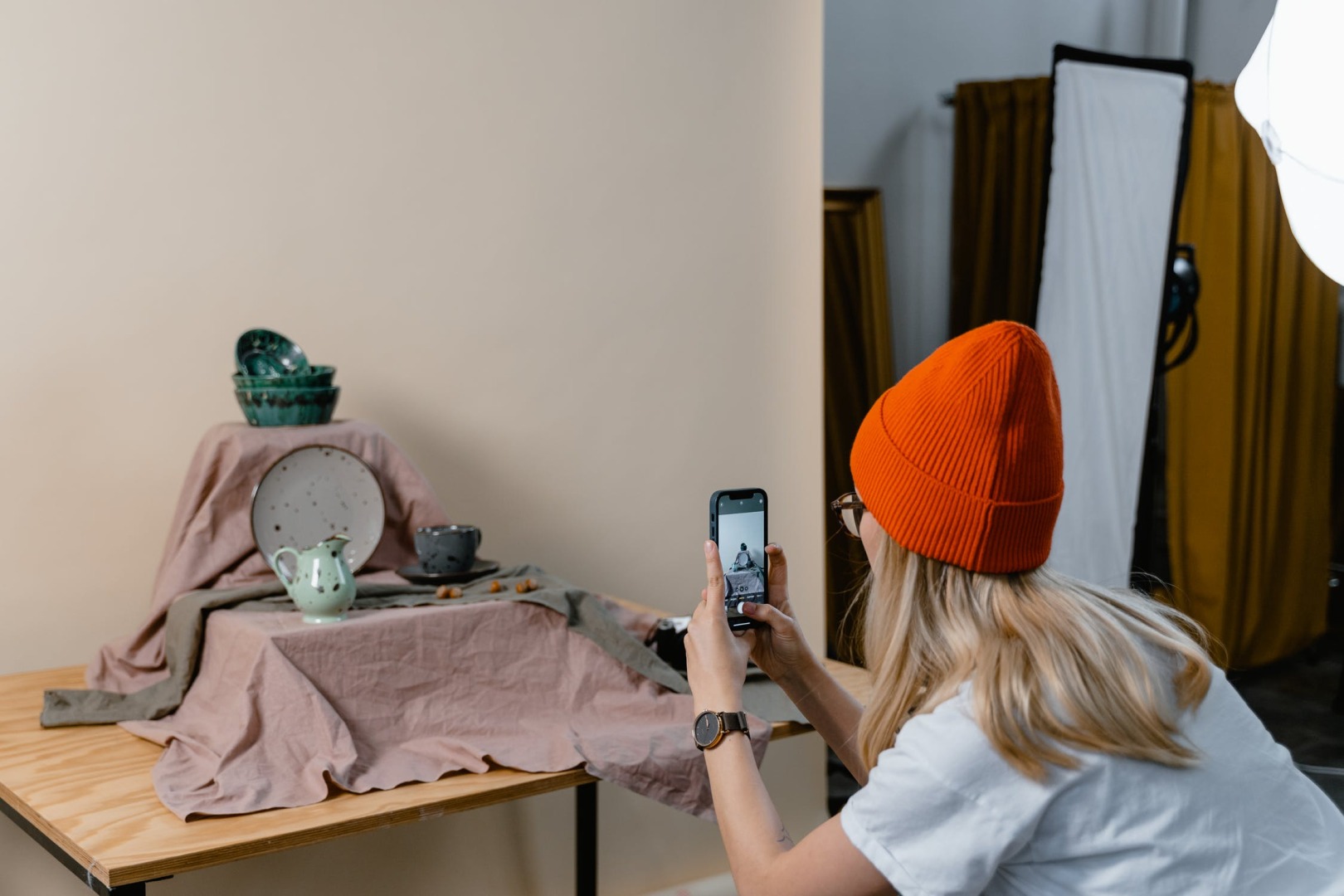 Online store running can be hard. You have to worry about shipping, inventory, and customer service.
However, you can make your e-store stand out from the competition with the right approach. This article will discuss some tips for making your e-store look professional and increasing your chances of success.
Your Product Descriptions Help Make Or Break Your Sales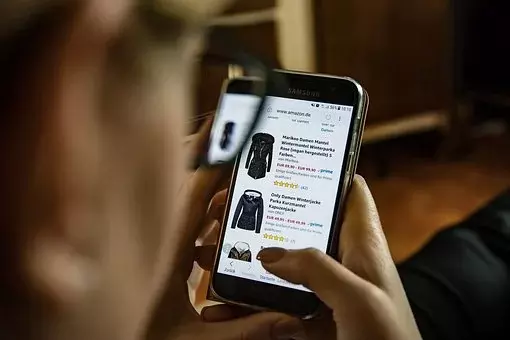 When it comes to your e-store, the most important thing is the products. If you don't have any good products to sell, no one will buy them, even if you have a fantastic design. It would help if you spent some time on product descriptions. Using clear and concise language is key when writing up your product descriptions. However, this doesn't just mean short sentences or bullet points. It would be best to use interesting wording immediately, drawing people in without scaring them off with long text walls.
Invest In A Shopify Plus agency
Shopify is a platform that allows business owners to develop and manage their online stores. It's an excellent option for small businesses because it is affordable and easy to use. However, if you want your e-store to have a more professional look, you may want to consider hiring an agency. An expert Shopify Plus agency can help you design and customize your store and provide other services such as marketing and SEO. And help you grow your business by increasing traffic to your site and converting visitors into customers. They will also advise you on the best practices for running an online store, which can save you time and money in the long run.
Invest In An SSL Certificate
Boost your business' credibility with an SSL certificate. These certificates let customers know they can trust you before handing over their information. Also, the certificate will encrypt your data so no one can access it. If you deal with confidential customer information such as credit card numbers or social security numbers, it is a must.
SEO Is A Must For Online Stores
Like brick-and-mortar stores used advertising to get people through the door, e-stores need SEO. Fortunately, this is even easier to do online because you have more control over keywords that people use to find your business. It would be best to focus on creating interesting titles that explain what your store offers without using too many industry-specific terms that few people understand. People can also help boost your ranking by linking back to your store from other blogs and websites. The more links you get, the higher your site will rank for a specific keyword or phrase.
Make Sure Your Store Is Responsive
Nearly 60% of people admit that they won't even bother with an e-store if it isn't mobile-friendly. You need to create a design that scales down so customers can see everything from their smartphone or tablet. Whenever possible, it would be best to use responsive web design, so every part of the store scales down when necessary. While this is easier said than done, it will go a long way towards ensuring everyone can access your products no matter what type of device they're using.
Offer Special Promotions To Boost Sales
Sometimes, all it takes to make a sale is a little extra incentive to take action today instead of waiting until next week or choosing another online store to deal with instead. You can do this by making special offers available for limited periods, such as an overnight shipping option for people who order before midnight and free returns for people who ship their items back within 30 days. This system helps boost sales and ensures everyone knows what they're getting into beforehand.
Hire A Website Designer To Make Your Store Stand Out
It's worth spending big money on web designers because most e-commerce stores look the same as built on the same framework. When you hire a web designer, they'll use their creativity to create a site that looks completely different than anything people would expect from your niche. In addition, hiring a designer means you'll come up with an original design no one has ever seen before, and even if someone else copies it, theirs won't look as good.
Have A Clear Privacy Policy And Refund Policy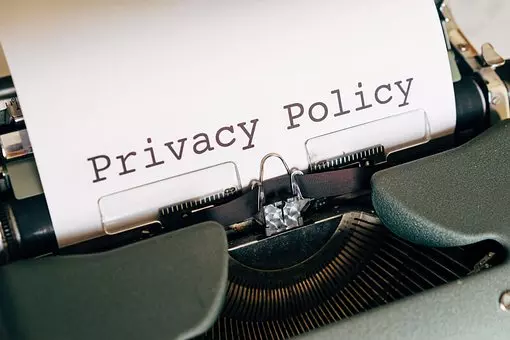 Ensure you have a clear privacy policy and refund policy covering every aspect of your business. These policies make people confident they aren't walking into any traps when shopping at your store. If something goes wrong, having a refund policy will save you time because you don't have to deal with complaints or try convincing people who didn't like the product how much they would enjoy it.
E-commerce is one of the most profitable businesses globally, but you need to know what works and what doesn't. This guide explains some of the best online stores used today to generate sales daily. By following the above tips, you'll be able to compete with the big boys who are already generating thousands every month without breaking into too much sweat.