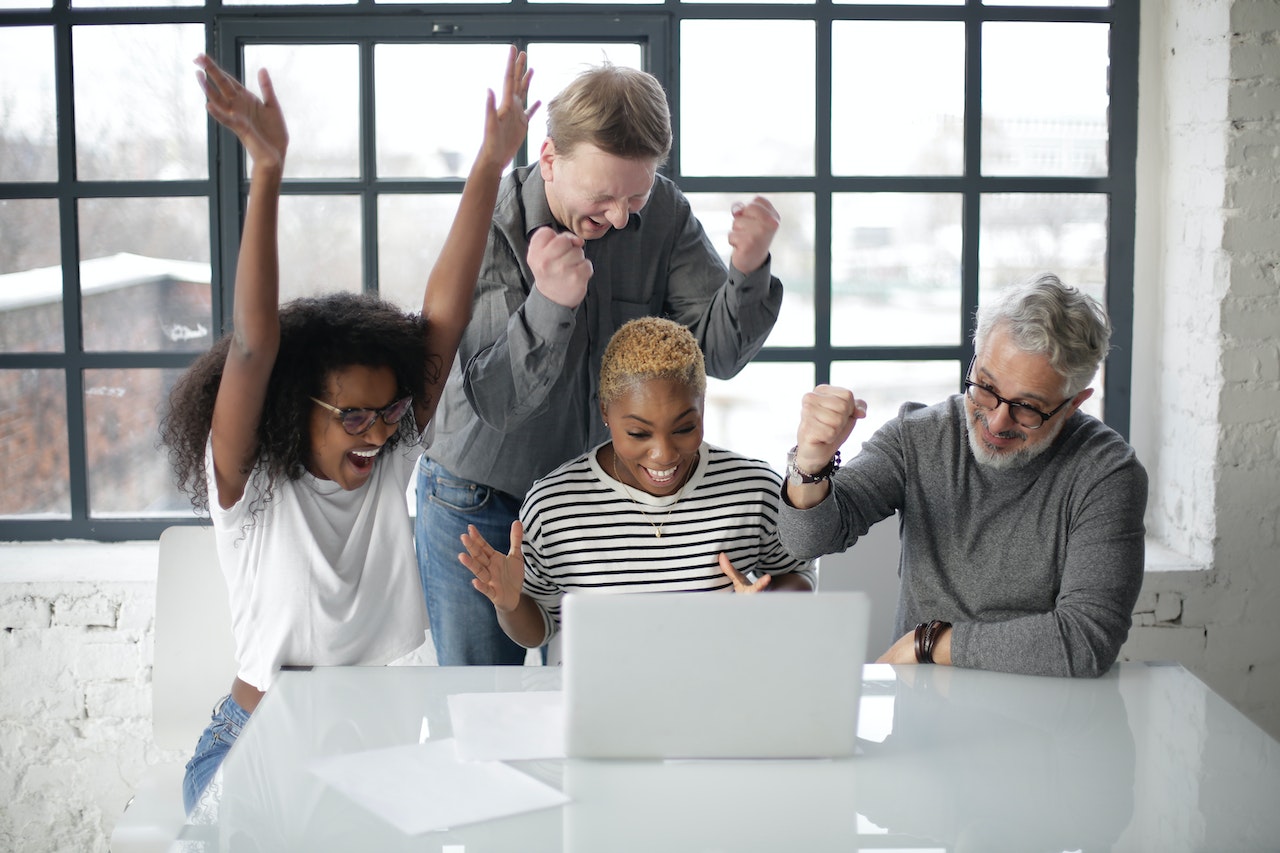 For businesses looking to develop stronger customer relationships, leveraging technology (that drives engagement and retention) is necessary.
Fortunately, there are tools out there like Iterable and some Iterable alternatives that can help take your customer relationships to the next level. So how exactly does Iterable work? In this article, we'll dive into the background of workflow information on how Iterable continually empowers businesses to engage their customers through innovative marketing automation strategies. By understanding more about the scope of what Iterable offers in terms of features and capabilities, you will have all the knowledge necessary to effectively use it as a powerful tool for driving customer engagement and retention.
Personalization: Iterable allows marketers to personalize their campaigns based on customer behavior, preferences, and interests to create a more relevant and engaging experience for customers, which can lead to increased engagement and retention: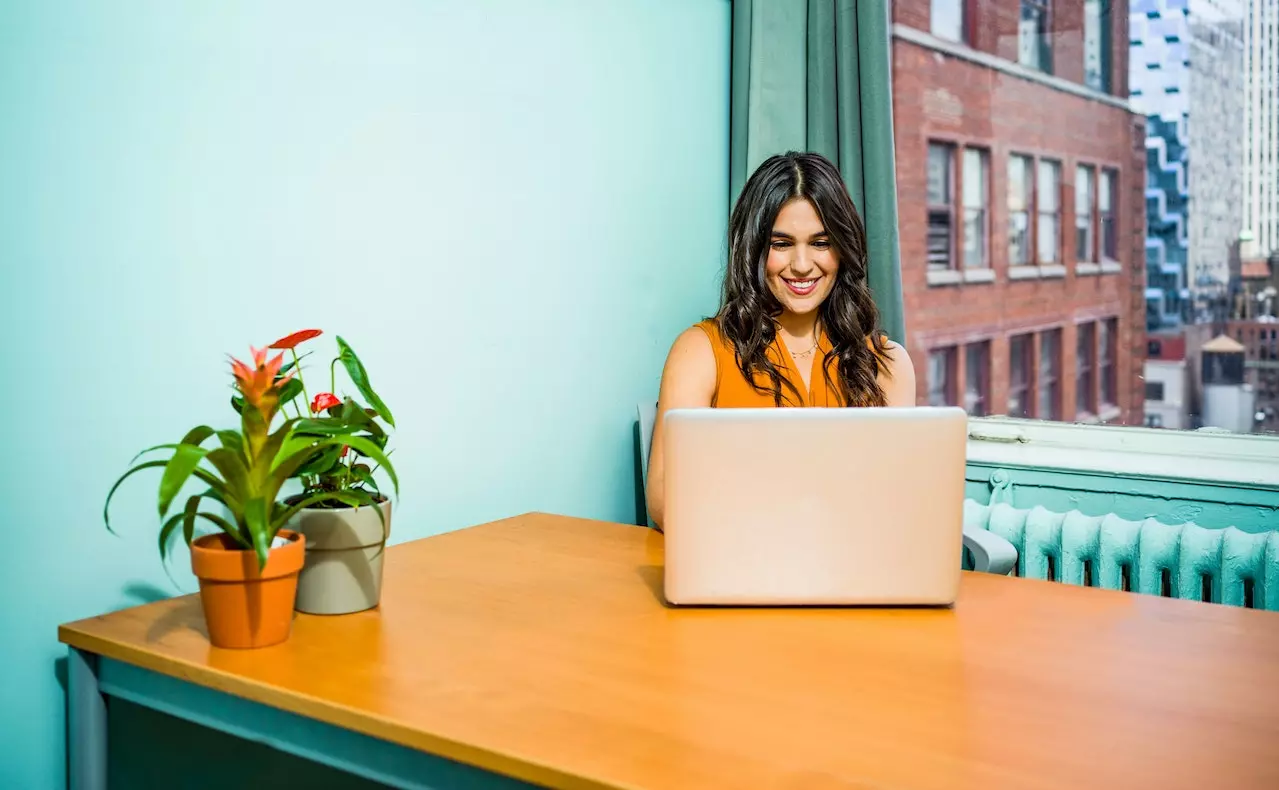 Personalization is a critical factor in successful marketing campaigns, and Iterable offers a unique solution to help marketers tap into its potential. With the ability to tailor campaign strategies based on users' behavior, preferences, and interests, brands and businesses unlock the potential to provide truly engaging and relevant experiences for their customers. By utilizing these insights, marketers can foster deeper customer connections, leading to heightened engagement, stronger loyalty, and improved customer retention. In the ever-evolving digital landscape, the power of personalization through platforms like Iterable, with pricing and many Iterable competitors that is within reach, has become an indispensable asset to companies that want to stand out in the competitive market and maximize their marketing impact.
Segmentation: Iterable offers powerful segmentation capabilities that enable marketers to target specific groups of customers with tailored messaging:
The art of crafting captivating marketing campaigns lies in understanding and targeting specific customer groups. Iterable, a cutting-edge marketing platform, empowers marketers with advanced segmentation capabilities that enable the delivery of tailored messaging to meet the unique needs and interests of diverse customer profiles. This is achieved by segmenting customers based on attributes such as behavior, location, and purchase history. By employing such a personalized approach, marketers can significantly enhance the impact and effectiveness of their campaigns, driving customer engagement and boosting business success. Harness the power of Iterable's segmentation capabilities and discover the secret to unlocking your customers' true potential.
Automation: Iterable's automation workflows enable marketers to automate a variety of tasks, from welcome emails to abandoned cart reminders, providing a more seamless and consistent experience for customers, which can help to improve engagement and retention:
Automation is a powerful tool that enables marketers to streamline processes, saving time and money while optimizing the customer experience. Iterable ensures this control and flexibility by providing marketers with automated workflows, from welcome emails to abandoned cart reminders. Doing so allows customers to experience a more consistent journey across platforms, which can contribute significantly to increasing engagement and retention. In short, automation workflows provide a streamlined way for marketers to improve customer experiences on their own terms.
A/B testing: Iterable's A/B testing capabilities enable marketers to test different variations of their campaigns to see which performs best:
A/B testing is a powerful tool that Iterable provides to marketers, allowing for experimentation between different variations of their campaigns. By utilizing this feature, they can effectively determine their marketing strategy's most successful version, increasing engagement and retention rates. This ongoing optimization process benefits the marketing team through data-driven decision-making and captivates the target audience by delivering tailored content that resonates with them more deeply. Moreover, as new trends and preferences surface over time, Iterable's A/B testing capabilities enable marketers to stay ahead of the curve, consistently adapting and enhancing their campaigns to achieve the best possible outcomes.
Analytics: Iterable provides robust analytics reports that allow marketers to track the performance of their campaigns in real-time by analyzing these reports: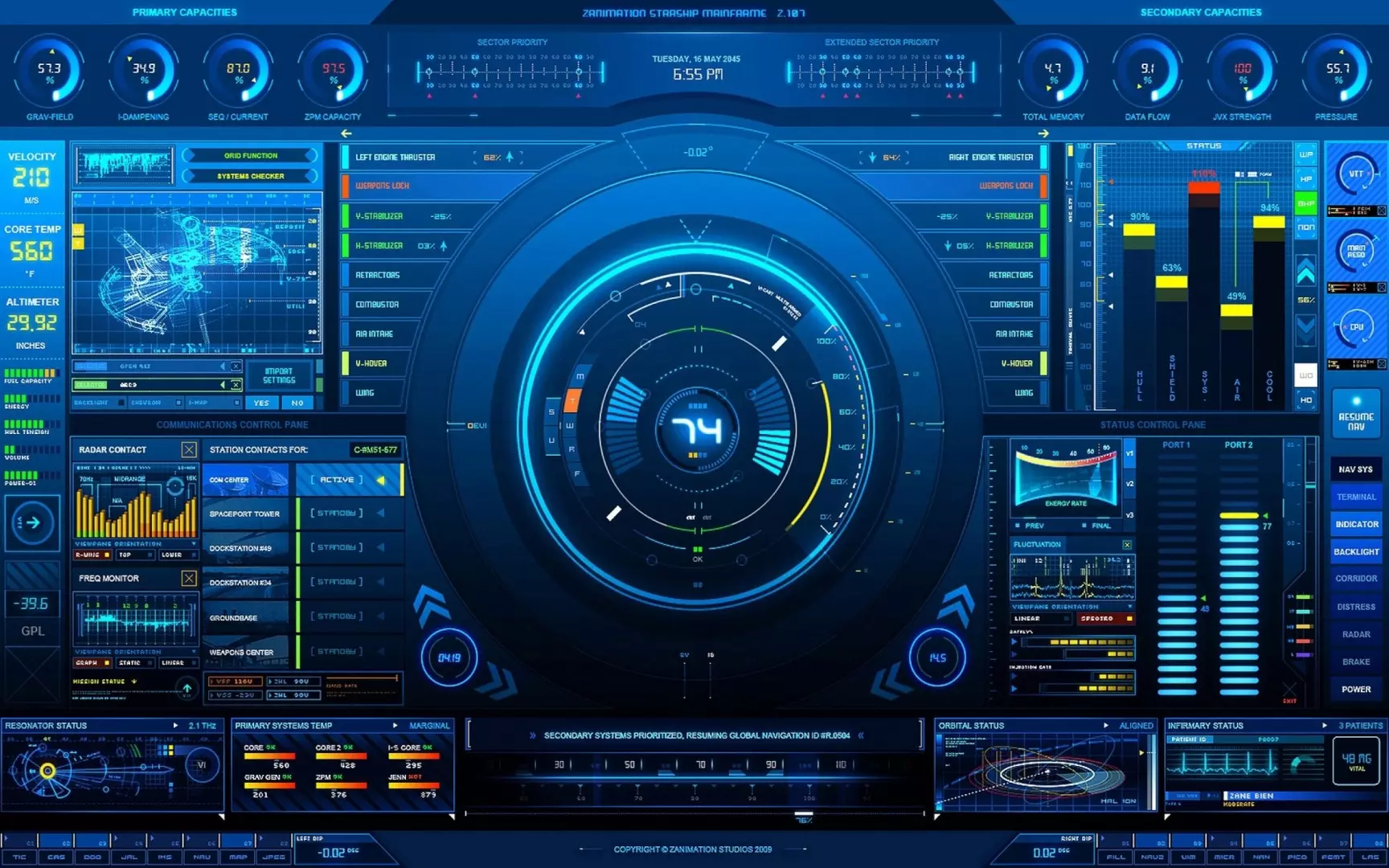 In today's fast-paced marketing landscape, marketers must stay on top of their campaign performance to make strategic and data-driven decisions. Iterable's robust analytics reports enable them to do just that, as they provide real-time insights into the effectiveness of various campaigns. By meticulously examining these data-rich reports, marketers can pinpoint specific areas that need improvement and tailor their strategies accordingly. This helps optimize overall engagement and customer retention and allows businesses to allocate their resources more efficiently. In other words, with Iterable's analytics technology at their disposal, marketers can make well-informed decisions to drive tangible results and achieve greater success.
Iterable is an essential tool for marketers looking to optimize their customer engagement and retention efforts. Its comprehensive features, from segmentation and automation to personalization, provide the tools to design successful campaigns that drive customer retention and growth. Optimizing customer communication with Iterable's customizable strategies helps foster relationships between customers and brands. With Iterable, businesses of any size can expand their reach, grow their revenue streams, and drive brand loyalty quickly and effectively.