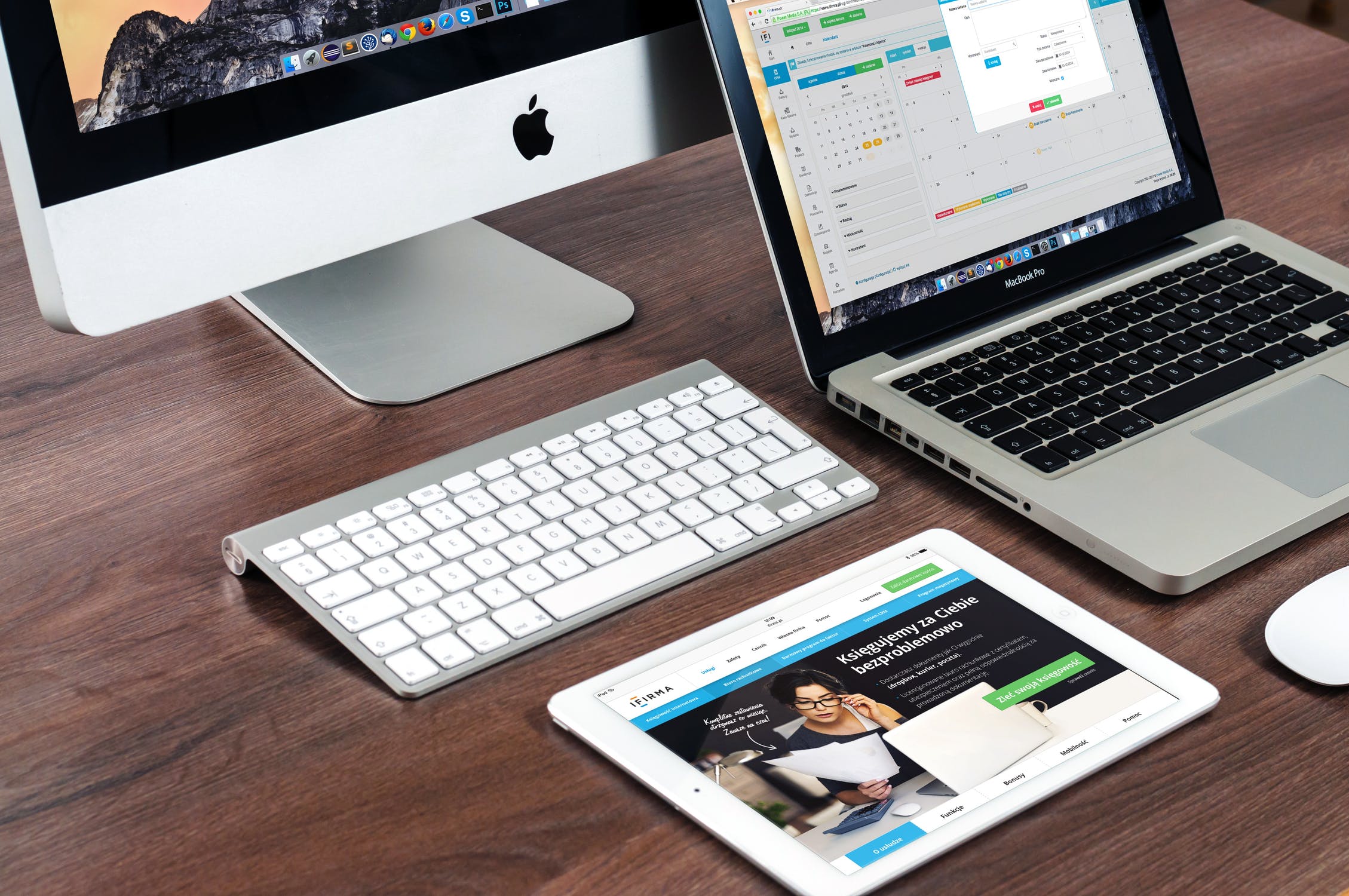 Web scraping is a way of gaining data from websites.
For instance, if you wanted to find restaurants in San Francisco, you could simply go to a site like Yelp, search for the information, and then copy and paste the list of Frisco restaurants. Of course, it would be easier to write a script to lift the content you require, but web scraping itself can be done manually or by coding. There are many reasons why people use web scraping, and it is often used for marketing purposes. So, let's find out how marketers can utilize web scraping to their advantage.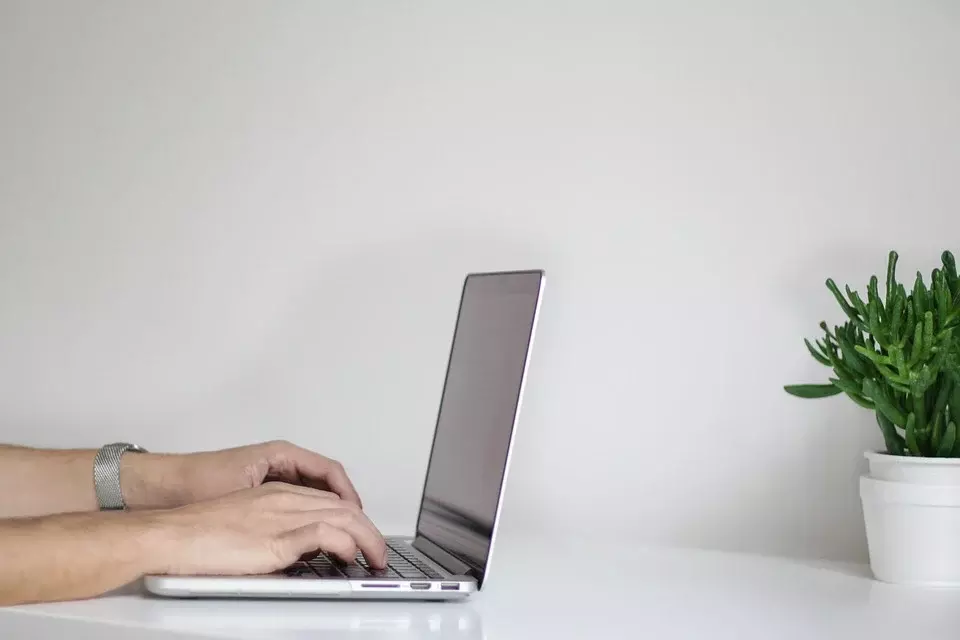 Doing Market Research Anonymously
Before we get into how you can take advantage of web scraping, let's first look at how you can perform the task anonymously. If you do not want websites to track your data-gathering and keep your privacy intact, you can use reputable free proxy sites for web scraping. Proxies enable you to keep your online activity secure because they route your requests via a different IP address. So, when a website attempts to track you, it will not be able to do so because it does not have the original IP address that your request came from.
Blog Content Scraping
Marketers know that good content can drive traffic to their websites and create conversions. The content could be things like blog posts or how-to-guides. By placing quality and useful content on your website, you can get your business to show up on the first page of search engines like Google. To know what kind of content to include on your site, you can utilize web scraping to find out what your competitors have done in the past. You could gain data such as blog titles, meta tags, URLs, and more. You would then have a valuable database of topics and keywords to use for your content.
Building an Email List for Marketing
Email as a marketing channel is a fantastic way of creating conversions. Build a high-quality email list, and you are sure to see great results. You can speed up the process of building your list by utilizing web scraping. You can use various web scrapers to find quality email addresses from the specific websites you wish to scrape.
Web Scraping for Analysis of Products
You can also use web scraping to find out information about your particular industry or market. For example, suppose you are marketing an e-commerce business that sells phones. In that case, you can access data on sites like Amazon to get information about things like product details, prices, scores, reviews, and delivery details. Each piece of information is incredibly valuable for marketing your own products. You can even use the data to generate insights on how to advertise and position yourself against such giants as Amazon effectively.
Scraping Social Media Posts
One of the best ways for marketers to access valuable data is to scrape social media platforms like Twitter. By discovering what influencers in your industry have been tweeting about, knowing what their most successful tweets were, and what the content of those tweets was, you can gain valuable insights for your marketing purposes. If you want to get information from entire online communities rather than from individuals, you can use a web scraper for platforms like Reddit. All you need to do is use a subreddit for the community that you wish to target. You can find things like which topics have the most upvotes, which topics are the most unpopular, and whether your competitors are actively posting in the subreddits.