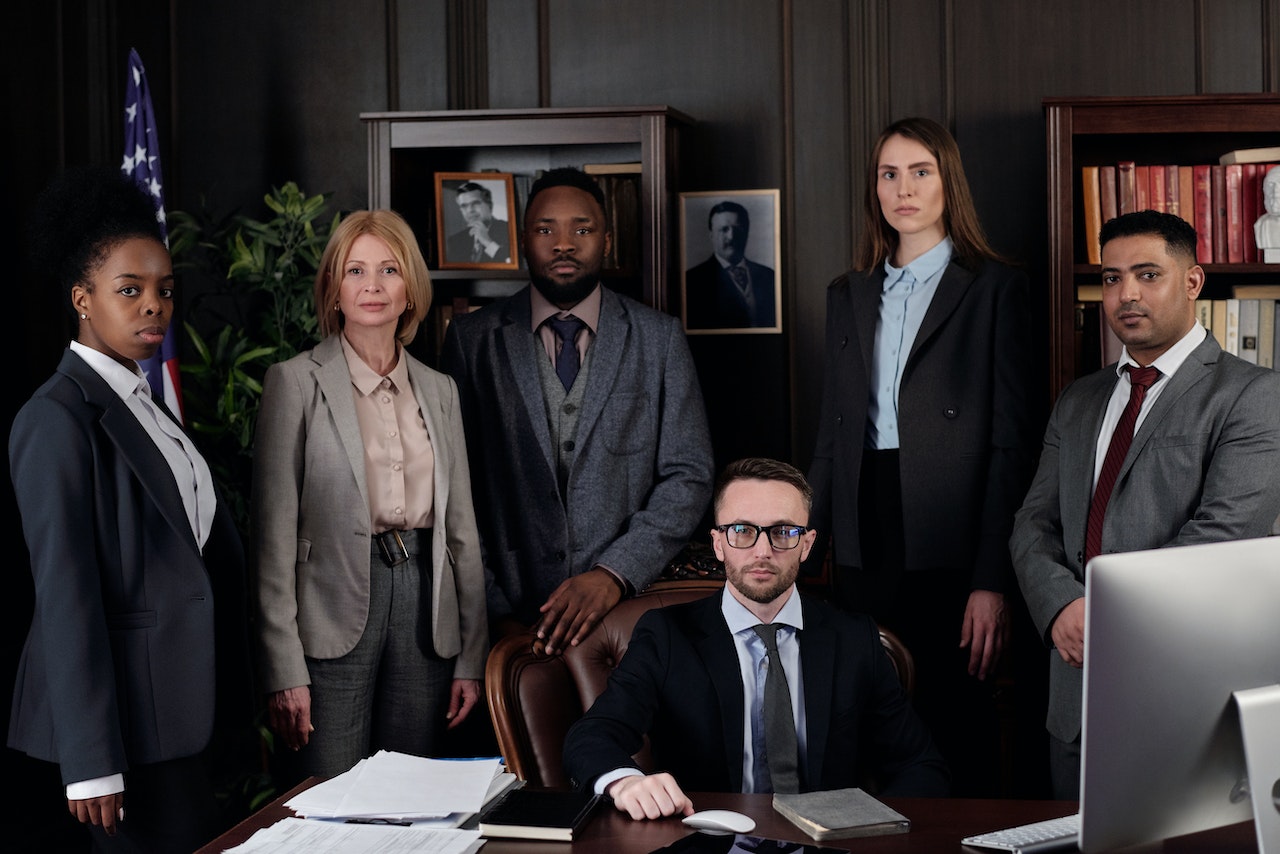 Running a law firm offers plenty of opportunities to be of service to people who are in need.
For this reason, lawyers must always work on building a firm that serves them.
Law firms have undergone many changes in recent years. When it comes to their transformation and development, the emphasis has been put on digitization and their ability to find ways to better serve clients, and attract high-level employees.
In this article, we'll suggest some of our best tips to boost your law firm in 2023, improve your operations, increase your profits, and make more for what you bill. This way, you'll be able to position your law firm for success in every way possible.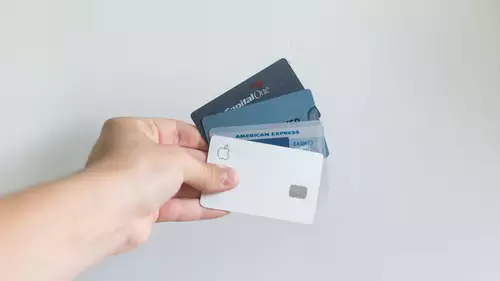 Set Clear Goals
When it comes to boosting your law firm in 2023, you must set clear goals if you want to see better results. If you're serious about growing your law firm, take the time to set SMART strategic goals, or goals that are specific, measurable, achievable, relevant, and time-bound.
You should also focus on multiple aspects and consider goals that are related to improving your personal knowledge, business knowledge, and client experience.
Whatever goals you decide to focus on in 2023, make sure to be clear about why you're pursuing this exact goal, measure your progress, and stay accountable.
The best goals are usually personalized and customized to a lawyer's unique situation and what's important to them, while considering factors such as their practice area, the size of their firm, and even their personal and family goals.
Develop Strong Client Relations
This is a people-based industry and client-centric law firms tend to perform better. This is why you should work on developing strong client relations in 2023 and make it part of your strategy. The best way to attract new clients is to make sure that your existing ones are well-served and satisfied. You should implement client-centric strategies and provide an outstanding client experience from the very beginning and after the case.
One of the first ways of improving the client experience is to focus on communication. Always respond to your client's questions promptly and keep them up to date on the status of their case. You can also consider using appointment scheduling apps and book appointments and inform your clients or team members in advance by pushing real-time notifications.
Instead of wasting time and money, and juggling a paper calendar, by using an appointment scheduling app, you can take your business to the next level. Also, since client information is very sensitive and sharing details over email or text is not safe, an app will let you maintain client notes in one secure platform.
Embrace Useful Technological Solutions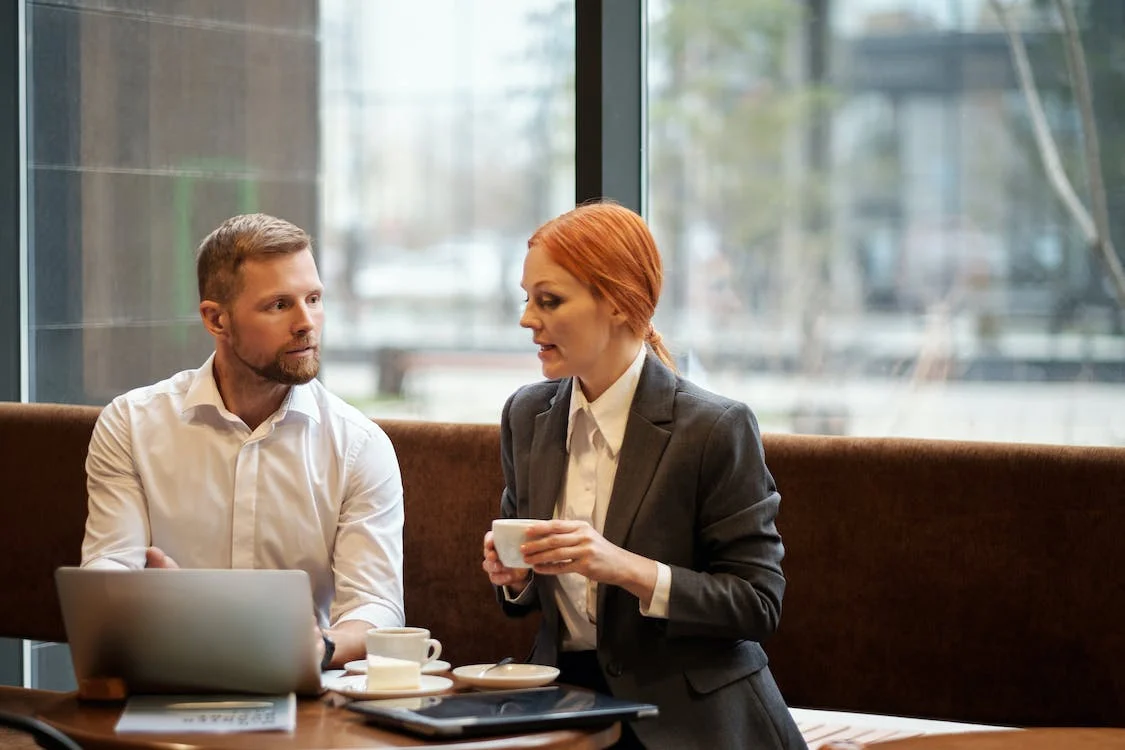 The use of technology to provide superior service is something that every law firm has tried to implement in recent years. Using tools specifically designed for lawyers, such as small immigration law firm software, for example, can be of great help if you are an immigration lawyer looking to manage your cases better, and improve efficiency and productivity.
This type of software helps streamline many processes and serves as a case management platform. Immigration lawyers can easily access case information in a single location, receive helpful reminders for upcoming deadlines, and even get alerts when changes in regulations take place. In addition, by automating various processes, the software can minimize errors that may happen.
Focus on Marketing and Branding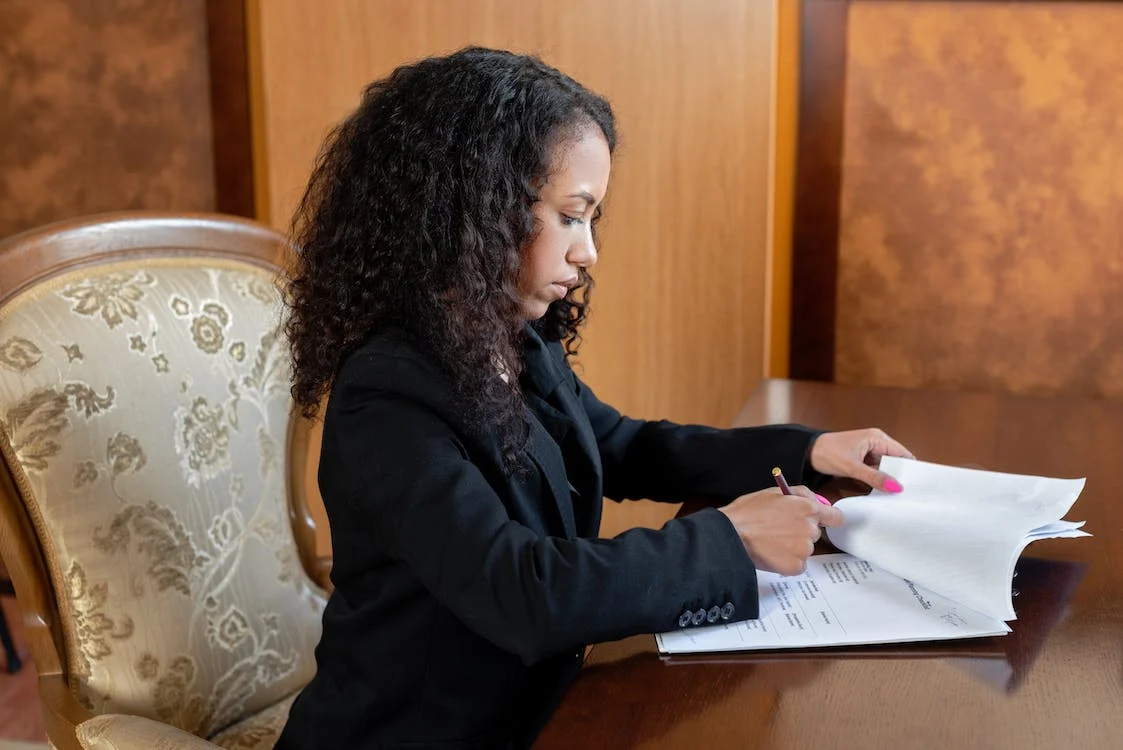 It would be of major help if you create a brand for your law firm. However, make sure to keep the brand elements consistent. For example, always use the same logo on your website and in various publications. Also, depending on the demographics of your target audience, you should invest in traditional or digital marketing. All of your efforts will be worthwhile when it comes to marketing and branding for business development.
With a proper marketing strategy in place, your law firm will be able to keep current clients and grab the attention of new ones. Various marketing activities like offline and digital advertising, SEO, podcasting, and blogging can also do wonders for your marketing efforts.
Staffing Decisions
Making strategic staffing decisions can impact the success of your law firm. Although growth is good for your law firm, it can also lead to serious challenges without proper staff in place. Contract lawyers are an affordable and smart way to boost your law firm if hiring new employees isn't an option. These professionals work on a contract basis to handle specific cases without the added overhead expenses associated with a new hire.
Quality legal assistance is another important aspect of law firm development and growth. An effective paralegal can independently manage various tasks, freeing up valuable time for firm lawyers to deal with the most profitable tasks. Many paralegals are also willing to work on a contract basis which can mean a lot for your firm's profitability.
In Closing
The majority of law firms are well aware of how much effort it takes to make their practice successful. As a lawyer, you must remain committed throughout the process to see the best results and see your clients satisfied. To boost your law firm in 2023 and take it to the next level, you must set clear goals, keep an eye out for the latest technological solutions, and keep clients in the know.