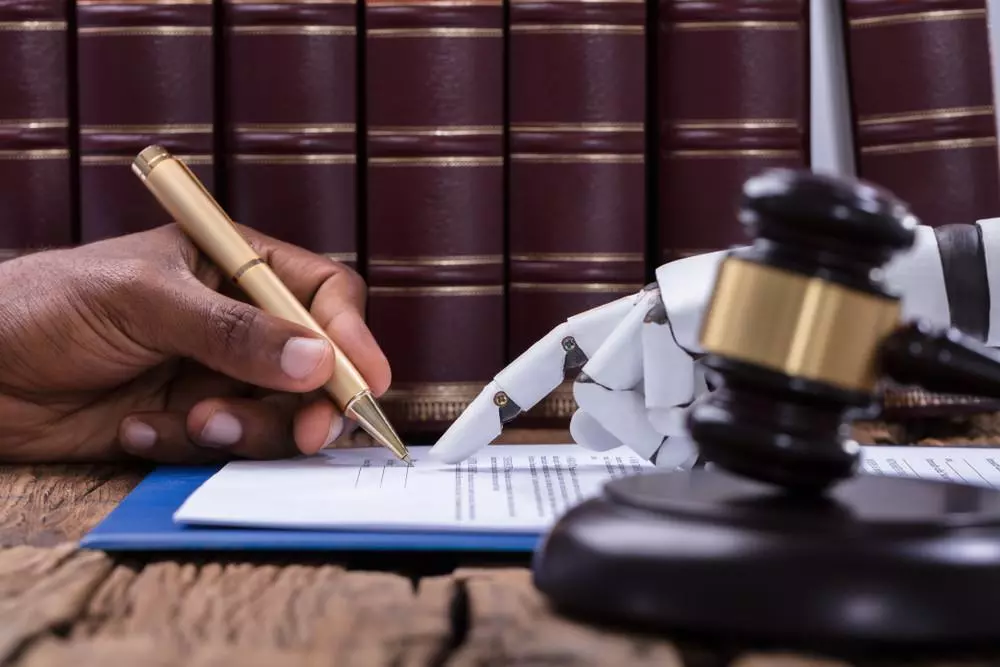 Nobody expects to need an attorney, any more than they anticipate making a claim on their insurance.

Sadly things can happen out of the blue and rock our worlds. If legal help is needed, it can be confusing knowing where to go or who to look for. There are so many websites and businesses trying to gain our custom, but which lawyer is best for our personal circumstances?
Fortunately there are some basic things to look for in an attorney, no matter what the type of claim. Let's discuss four right now.
1. Expertise
People seek legal assistance for a variety of situations. The lawyers at www.the702firm.com say people approach attorneys after having car, truck or motorcycle accidents. They may have alternatively been bitten badly by a dog. The public are needing a sympathetic ear, and short and long term guidance.
The public should search online for lawyers who have experience in the type of scenario that has just occurred. If an attorney has been dealing with such cases for many years, they will be familiar with such things as the medical terms that are relevant to the case. They will also know what evidence and documents need to be collated, and when. This will include obtaining specialist medical reports as well as just a general doctor's assessment.
The attorney is likely to be more compassionate and empathic if they have dealt with cases like yours before. They will understand the traumatic nature of the experience, and use this element to gain financial compensation.
2. Success
If a company boasts on its website that it has been in business for many years and gained a lot of victories, it will be worth considering. In order to win a case, the lawyer will have to be skilled at creating their case and presenting it in court if necessary. They will be unlikely to be poor at assembling documentation or dealing with interviews.
Some companies receive awards, and they may be displayed on the business web page. If there are such things as 'Top Attorneys', 'Super Lawyers' or 'The National Trial Lawyers Top 100' such things will speak for themselves.
It is important to understand that when making a Google search for lawyers online, the results may not be in the best order. If the first company to be displayed has the words 'sponsored' next to it, it means they paid to feature highly - it doesn't mean they have the best expertise or success rates. The lesson here is to search for companies online, but then to check the details on their company website.
3. Testimonials
If there are impressive success statistics on the lawyer's website, it will be great if this is backed up by peoples' personal reviews. The public will describe their experience of dealing with the lawyers and being represented by them. They'll also say how successful they were in gaining financial compensation.
If someone is considering appointing a lawyer, they should also ask their friends for recommendations. Such people have nothing to lose, so they should be completely honest about the company.
If disciplinary cases have been lodged against a company or individual, this may also feature on their website. Look out for this, and also such sites as the California State Bar website which may disclose similar details.
4. Local
The internet is great because it connects us to a global audience. When looking for a lawyer, however, being local is an advantage. Different American states have different laws, so it could damage the case if the attorney was unfamiliar with the local legislation.
There may be times when an important document has to be given to an attorney urgently. If the lawyer is a distance away this could present a problem. The public is busy too, so it will be easier to drive to a lawyer in one's lunch break than making a two-hour drive or having to post something instead. This would unnecessarily delay proceedings.
If a vehicle accident has occurred, it will help if the attorney has a personal knowledge of the location. This will help them build their case and know the best photos and reports to collate. Perhaps the road was unstable due to loose gravel or there were badly maintained roads in that area.
It is wise to consider all the above factors. Check there will be no hidden fees too. If the best lawyer is chosen, the person submitting the claim will be in the best place for justice to be done, and for a fair payout to be made.