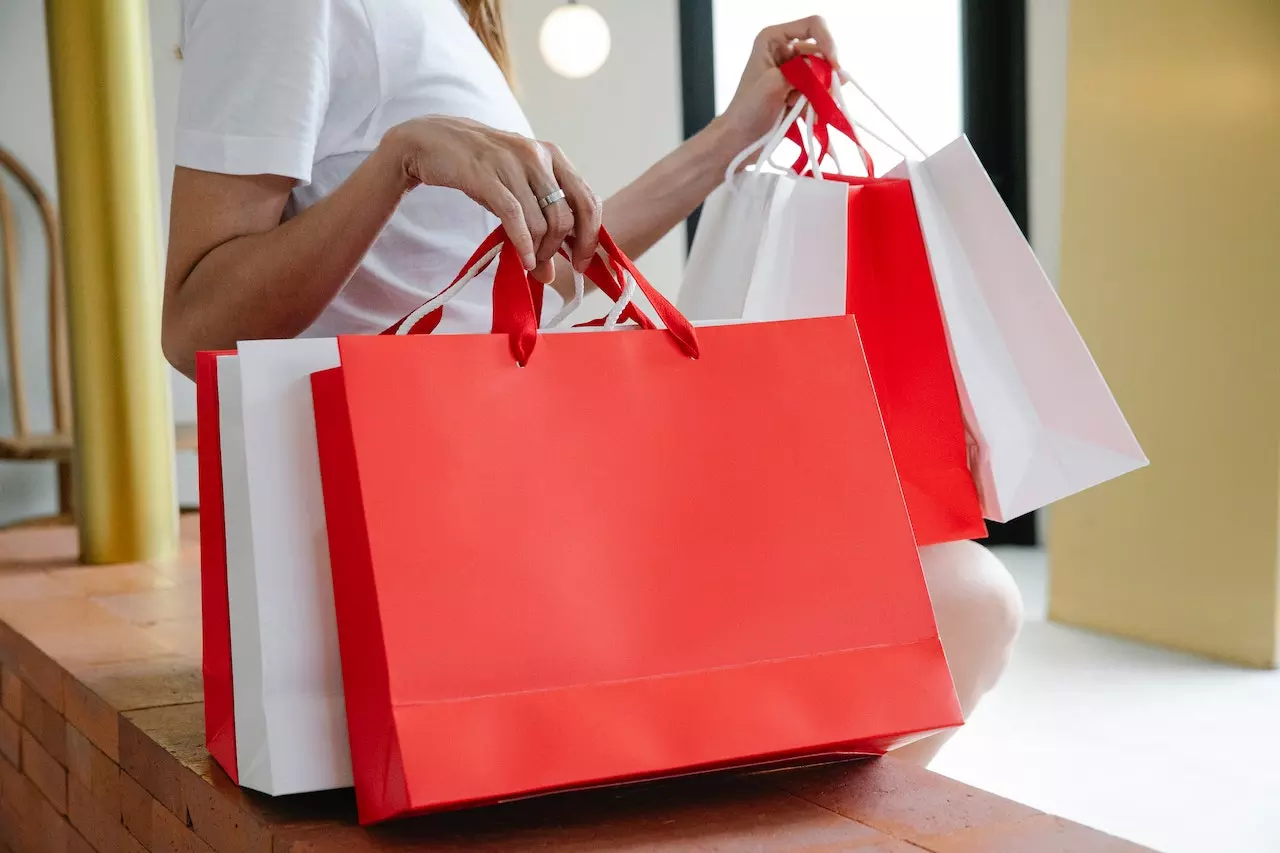 Your customers came to you because they needed something.
You had the right product at the right time, so they signed up with your service. In today's competitive marketplace, they are getting wooed by companies who want to steal their business from you every day. So how do you keep customers' eyes from wandering to your competitors? Customer retention is not a new concept, but just like software needs occasional updates, procedures to maintain your client base need attention to stay effective. Here are some tips on how to build customer retention for your business.
Anticipate Advancements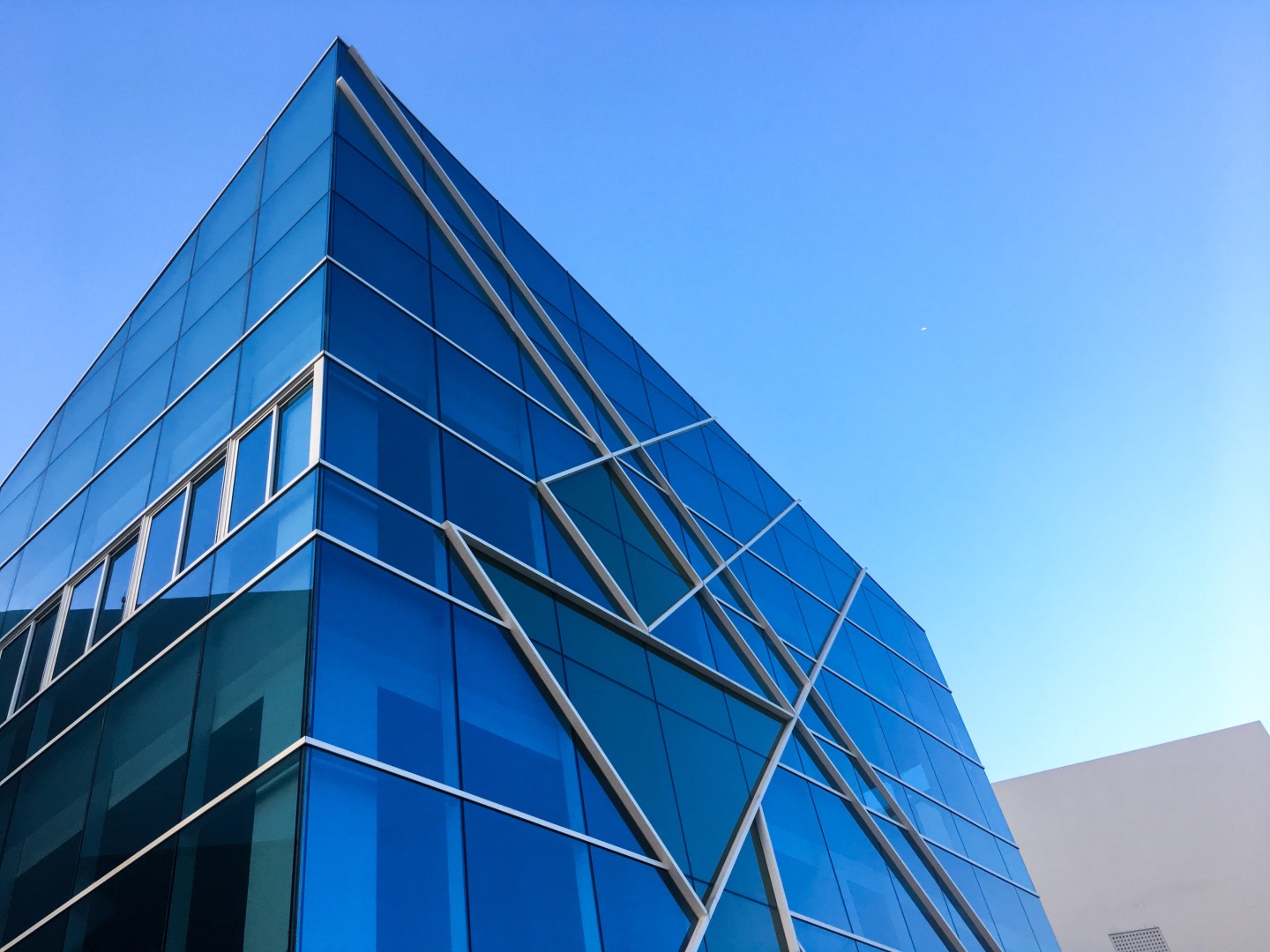 Technology moves fast in every business sector. It doesn't matter what your product or service is, if you don't keep your eyes and ears open to changes in your market and advancements in technology that affect your business, you will not be able to anticipate what your customers need. For instance, Syniverse Evolved Mobility is designed to help its clients navigate foreseen industry changes. By anticipating advancements, their customers have what they need before they suffer from a lack of service. This builds consumer confidence which in turn builds customer retention. This strategy is important in both B2B and C2B arenas because it is fundamental in any type of service.
Nurture Relationships
The basic principles of customer service have to be carried one step further to build customer retention. In addition to supplying contact information, 24-hour service lines, and instant access to accounts and representatives, you have to add a custom component that makes your business and customer relationship policies stand out. It could be featuring a personal story in your newsletter each week, special lines or passwords to selective services or other ways for clients to personalize their engagement with your business. Every customer wants to feel important, special and cared for by your company and nurturing your relationships with them by supplying unique options to customize their interaction, and then highlighting their successes, is at the heart of building clients' trust. Having your client's trust is an integral part of customer retention and happiness.
Offer Incentives
Beyond offering an amazing product or service, your customers are looking for reasons to stay with your company and factors that make you different from the competition. Offering incentives for loyalty is not a new idea, but how they are offered and what form they come in can vary monthly, weekly or even daily. You can use your daily emails to build anticipation for bonuses offered every Friday, for example, and give your customers a reason to check their emails from you each week. Communication with your customers should be open, often and informative. Communication should include ways to show appreciation for business which can be special deals, gifts in the mail or rebates. Your happy customers will let their friends and neighbors know about your amazing service and will influence others to try your company when they are looking for your type of product.
Measure Success
Some ideas work better than others. To use your resources most efficiently, implement procedures to measure the success rate of customer service policies, products offered and communication methods. Reach out to clients on a personal basis to talk about what is working and what they would like to see changed about their user experience. Surveys are useful but having a conversation is more personal and can get more specific. Tracking data on successful products will show what you can build on for greater customer retention, and tracking what parts of the business need changes will show what you can eliminate or redesign.
Reward Employees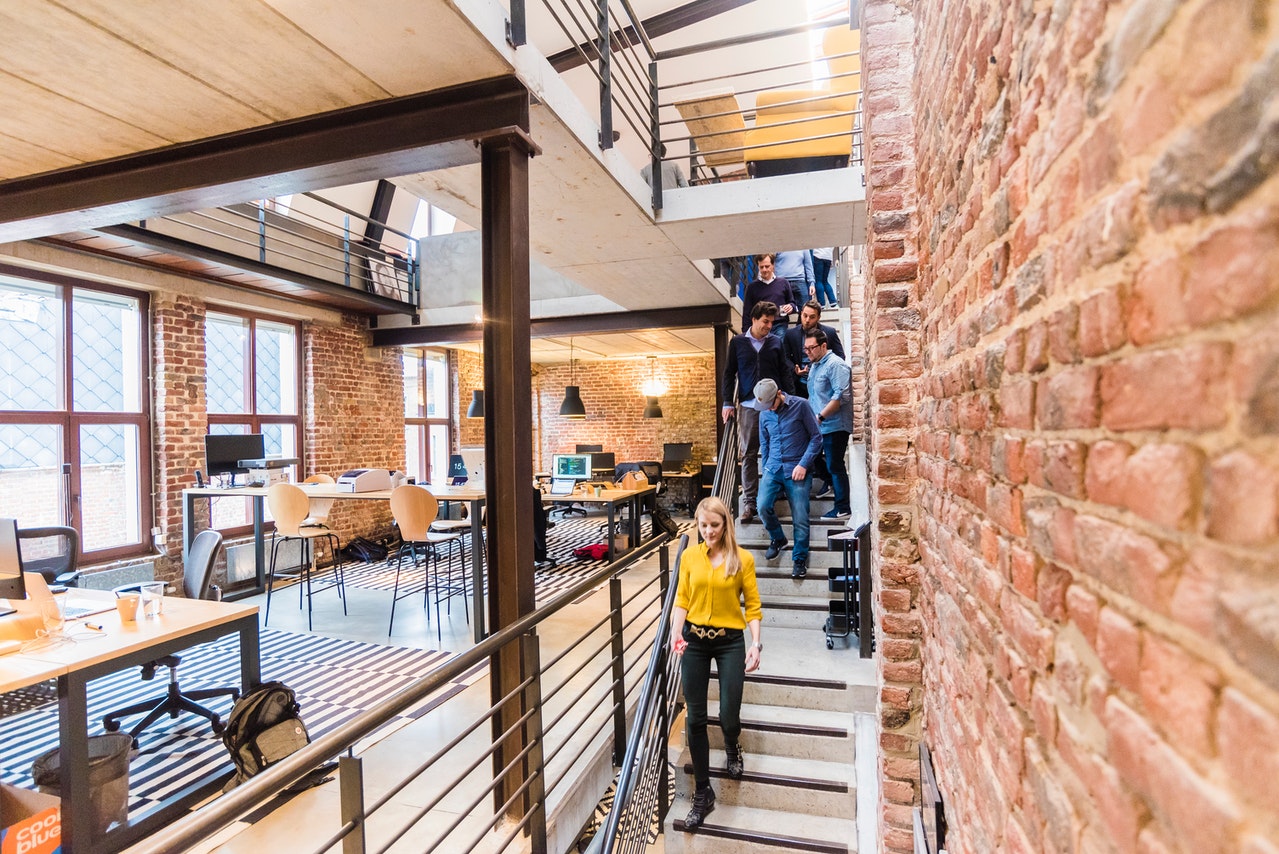 Happy customers are the result of a great product and wonderful customer service, so part of retaining clients is keeping customer service employees happy, as well. Having rewards in place for staff who generate repeat clients is a great way to show appreciation for dedication and a strong tactic for keeping your talent on board. The job market today is just as competitive as the consumer marketplace and you do not want to lose top performers because they didn't feel valued. There are a huge variety of ways to reward employees, from monetary incentives or more paid vacation time to free coffee and swag. These ideas can easily be decided upon by company culture and outlook.
Building customer retention is how businesses stay afloat. You can do this easier by adapting technological advances, reaching out to customers with rewards and for feedback and appreciating the workers who serve your clients and keep them coming back month after month.