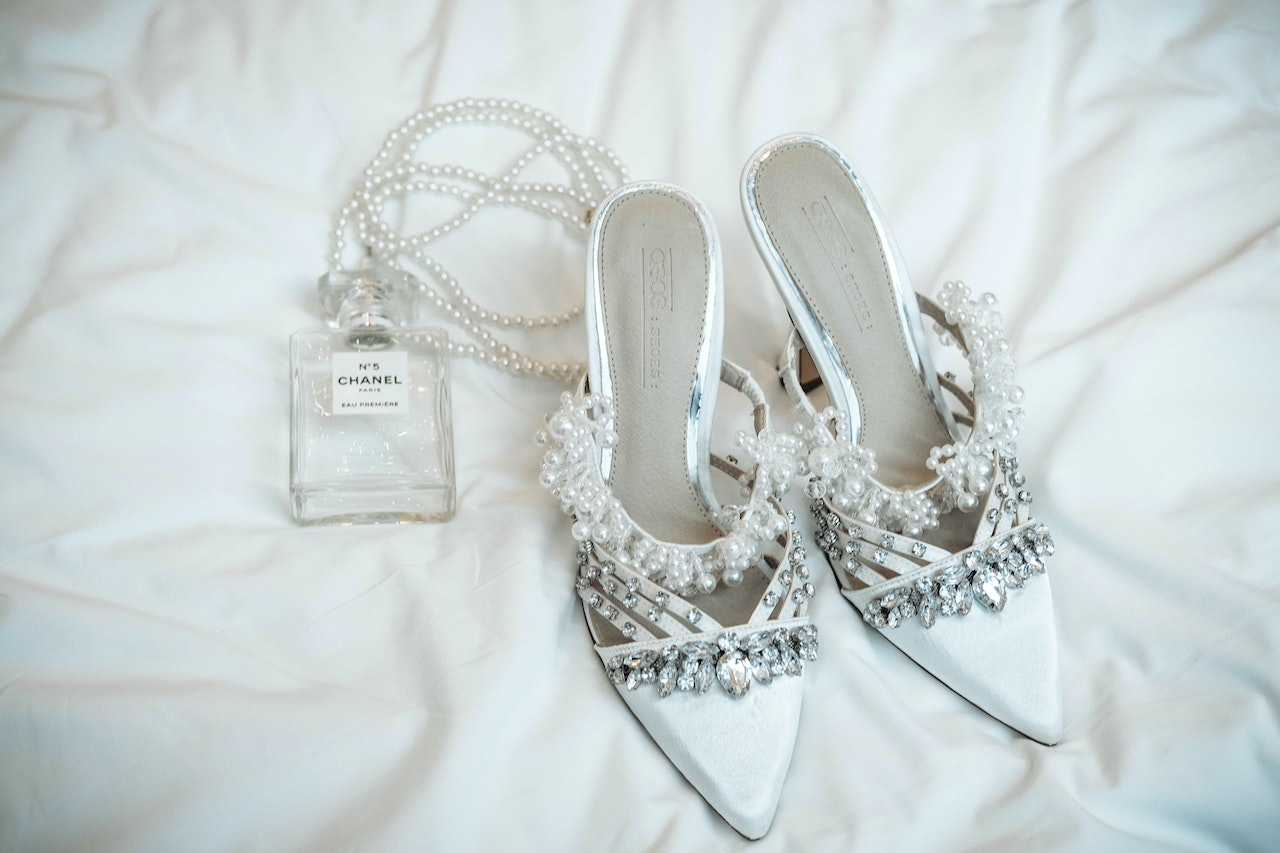 To effectively portray your brand, you need time to plan, think critically, conduct research, create your brand visuals and then market strategically.
The whole process if executed effectively can create a powerful brand identity. But first, let's discuss what brand identity is and its importance.
What is Brand Identity and its Importance
Brand identity is the personality of your brand but is often confused with brand, branding and branding image. It is how your brand expresses itself to your audience. For instance, Disney's brand identity revolves around entertainment and magical experiences for children of all ages. It never fails to portray the same image and convey the same message every time you interact with the brand overall.
Brand Identity combines different branding elements and works as a strategic tool to build awareness, increase recognition, communicate uniqueness and quality, and express the competitive difference of your brand.
Having an identity is really important for the business as it gives rise to brand image. Compelling brand identity helps you to build trust, stand out among your competitors, and increase customer loyalty, which in turn will make your brand more successful.
How to Develop Your Brand Identity in 5 Simple Steps?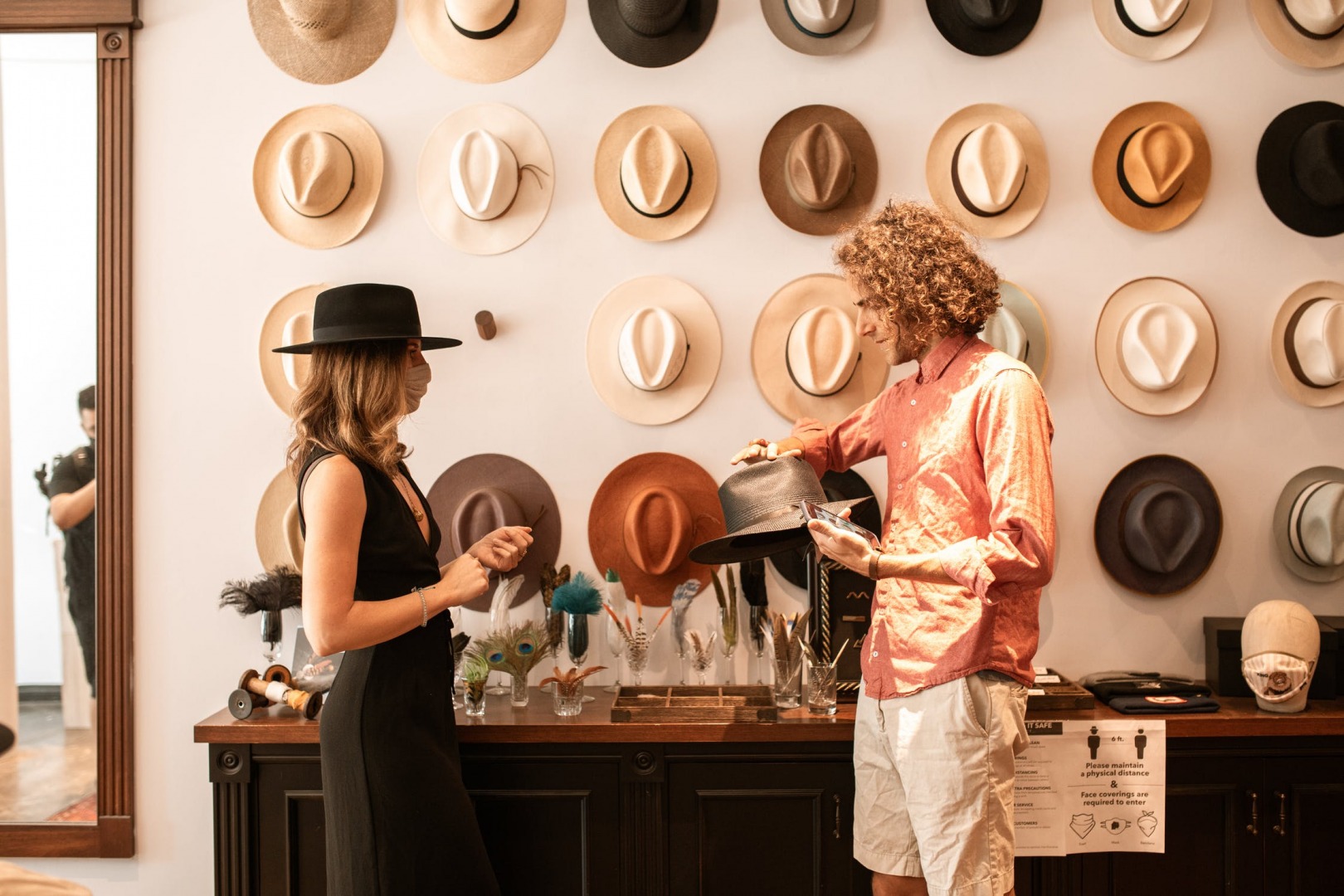 1. Understand The Purpose of Your Brand
Brand purpose is the reason for your brand to exist beyond making money. The purpose of your brand needs to relate directly to its products or services. To understand the purpose of your brand, you should know your core brand values, mission statement, and value proposition. Be clear about what makes your brand unique or why people should buy from you. Ask these questions to yourself:
Why does your brand exist?
What problem does your brand solve?
What differentiates your brand from others?
Why should people consider your brand?
A well-thought-out brand purpose must have the customer in mind at every step. Remember, your end goal is to connect with customers emotionally, to make your brand a more desirable selection. Answers to these questions will help you lay the foundation of your branding through taglines, stories, messaging, and more.
2. Conduct Research
It is important for you to do market research including your target audience, and competition.
Target Audience
Different people want different things. You can't target a product to people in their 20s the same way you would target a product to ones in their 30s. You must research as much as you can to know what your target audience would want from your brand. Based on your target audience, you can create a brand voice that can directly target them. These are a few questions that can help you understand your target audience better:
Who are your ideal buyers and what do they do?
What is their age group?
What are their interests and goals?
Where do they hang out the most?
What are their usual buying patterns?
What is their budget?
Once you know who your target audience is, you can conduct a few surveys, online polls, connect with them through social media and try to know what they like about your brand and your competitors. Here are some questions you can ask your audience:
How likely are you to recommend our brand to others?
What is the one thing that makes our brand stand out?
Any other brands you considered before choosing us?
Rate your experience with us on a scale of 10.
What is the one thing you would want to change about us?
Competitor Research
More than ever, it is easy to gather information on the internet; however, you should not stop there. Your goal must be to uncover the essence of the competitive brands and to understand how they fit into the larger competitive environment. Find ways to experience the competition as a customer, you will discover valuable insights. The greater the insight into the competition, the greater the competitive edge. A few things you must research about your competitors:
Their tagline, mission and value proposition.
Their marketing channels.
Their customer reviews.
Their communication voice and tone.
Their visual elements and consistency.
3. Integrate Your Brand Voice, Language and Messaging
The best brands speak with one distinctive voice. On the web, in a tweet, in conversations with a salesperson, in a speech given by the president, your brand must project the same voice and unified message. Whether it is a call to action or a product description, language must be vital, straightforward, eloquent, and meaningful. Be sure the meaning is accessible to all customers.
When developing key messages and brand descriptions, you must preserve the impact by keeping them unique yet simple and easy to understand. Your brand messages will work well if they refine the essence of your product or service. Create sample templates for frequently used messages, social media copies and emails.
4. Design your Visual Identity
A strong visual identity comprises all the visual elements of your brand. The most important ones are the logo, color palette and typography.
Logo
Your logo is the first impression of your brand. According to a post on Logo Design Tips, the logo is imperative to your brand's success.
It must clearly convey what your brand stands for. Try to make it simple, memorable, timeless, versatile and appropriate to your brand. Make it stand out among the niche competitors and expected visual language in the industry. Since your logo will appear everywhere your audience interacts with your brand, make sure it looks good wherever it is placed.
Color Palette
Colors evoke emotion and express the personality of your brand. The brain reads color after it registers a shape and before it reads the content. A study shows that people make a subconscious judgment about a product within the initial 90 seconds and between 62% and 90% of that assessment is based on color alone. You must choose your colors wisely as your print accessories, website colors, social media graphics and everything else will follow these brand colors. Make sure to choose a primary color and a few secondary colors that complement it.
Typography
Typography is a core building block of an effective brand identity. Brands like Apple, Zara and Vogue are immediately recognizable due to the distinctive and consistent typographical style they use everywhere. You can choose from four basic fonts namely, Serif, Sans Serif, Scripts and Display fonts. Just like your brand colors, make sure to choose 1-3 fonts and consistently use the same fonts everywhere. Choose a typeface that is flexible and easy to use. Clarity and legibility are the drivers.
Brand Style Guide
Managing the consistency and integrity of your brand identity can be easier if you have a brand style guide. A brand guide is a collection of specifications that helps you to communicate and present a consistent visual brand to the world. It should be easily accessible to all internal and external partners who have the responsibility to communicate about the brand. Today, brand guides have become more accessible, dynamic, and easier to produce. You can create one for your brand in the form of a landing page, video presentation, brochure or binder. You must adhere to your brand guidelines with discipline and vigilance to maintain your brand identity over time.
5. Monitor Your Brand
Once you have developed a strong brand identity and put it out there for all to see, it's time to monitor and analyze its performance. It can be difficult to know what you're doing right and wrong without tracking the performance metrics. Use Google Analytics, surveys, customer reviews, social media discussions, etc., to monitor your brand. Get a sense of how people talk about and interact with your brand. This will help you to implement changes accordingly and improve your brand identity.
Conclusion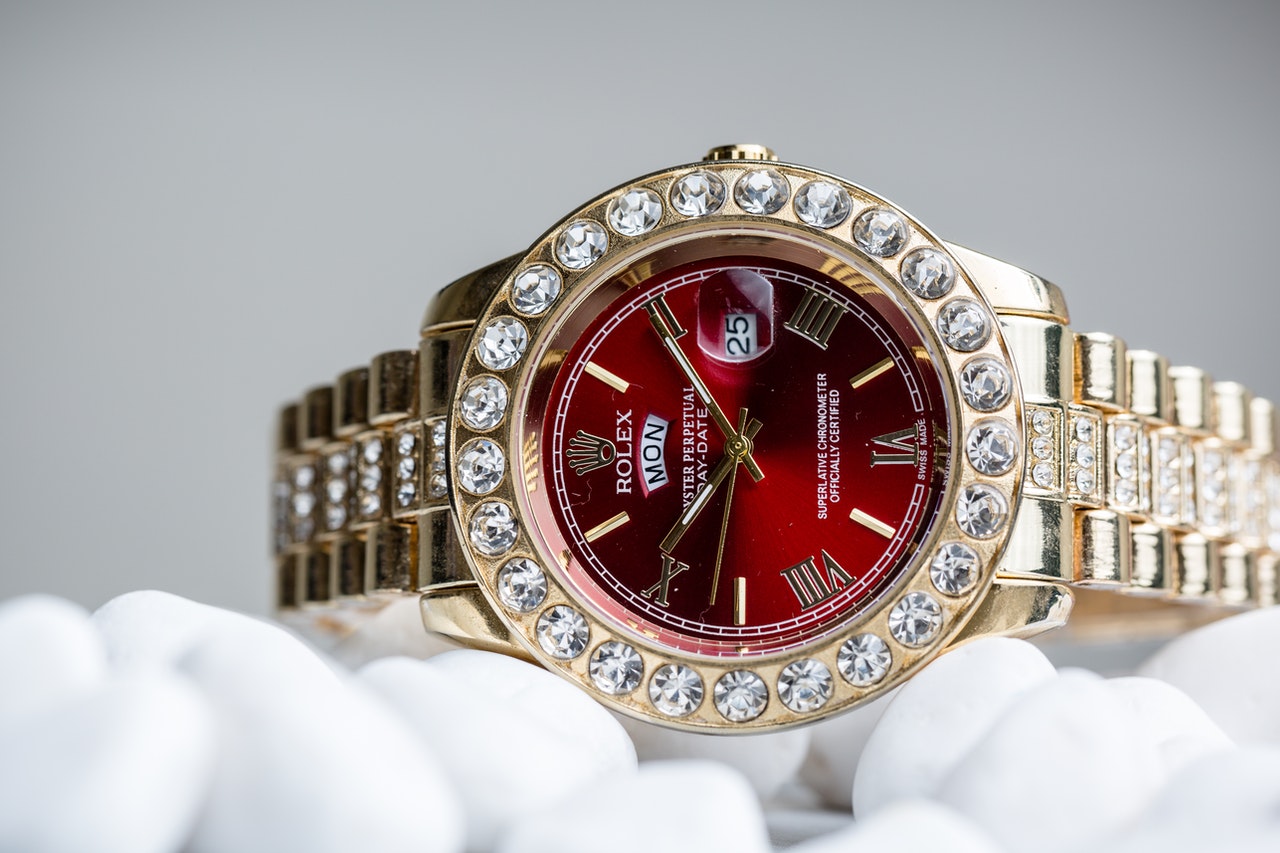 Developing a memorable brand identity isn't hard if you do proper research and work towards maintaining it throughout the years. Follow the steps listed above and we're positive that you'll be able to establish a powerful identity for your brand. If you have any other tips in mind, feel free to share them with us in the comment section below.