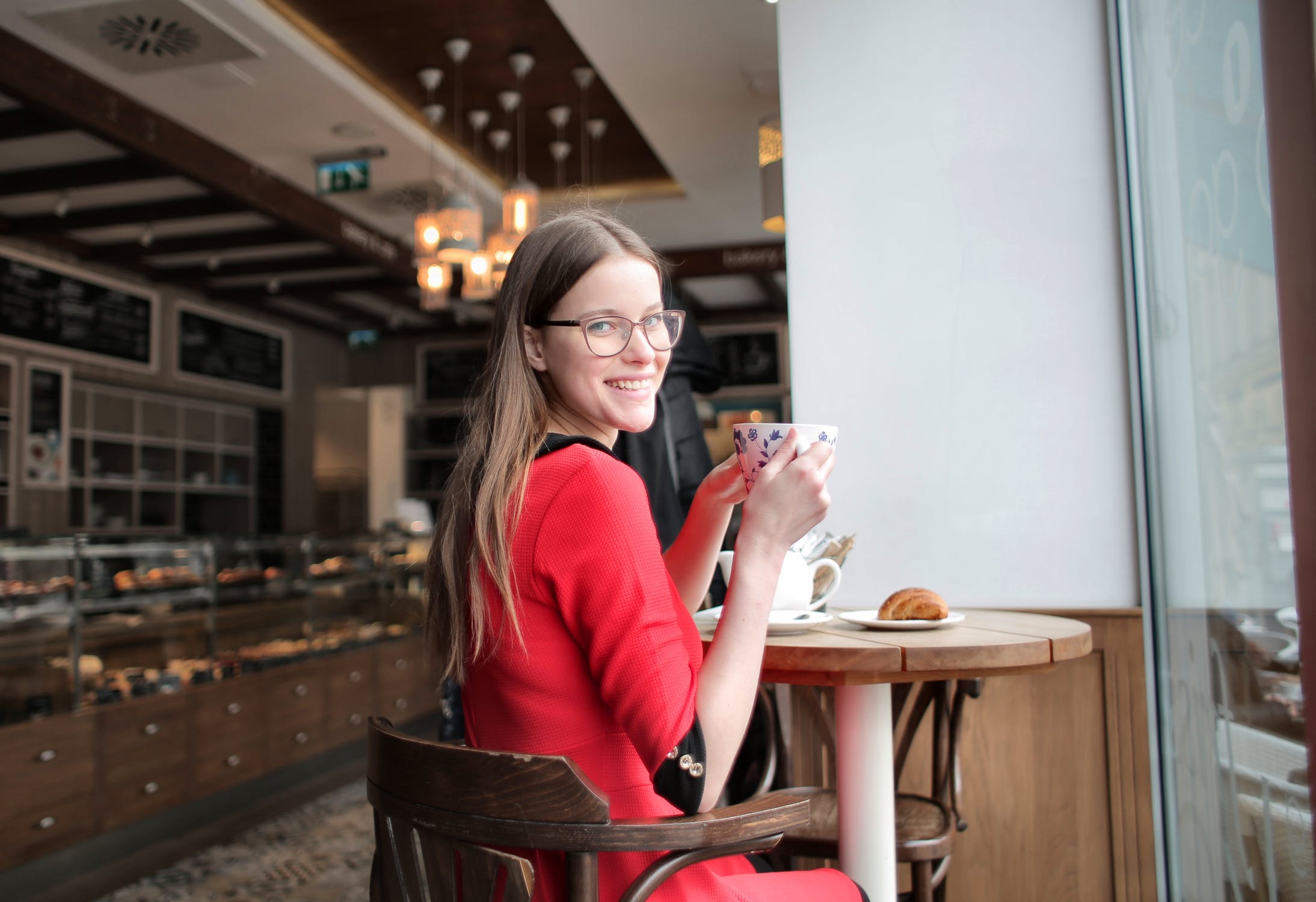 Every online business owner is looking for new ways to get more leads and convert them into sales.
In this article, we will provide you some practical ways to get more sales in your e-commerce store. The following methods are organic and do not include paid advertising. These methods can be broadly divided into 2 main categories: Selling more to your existing customers and finding new customers.
Provide Incentives and Discounts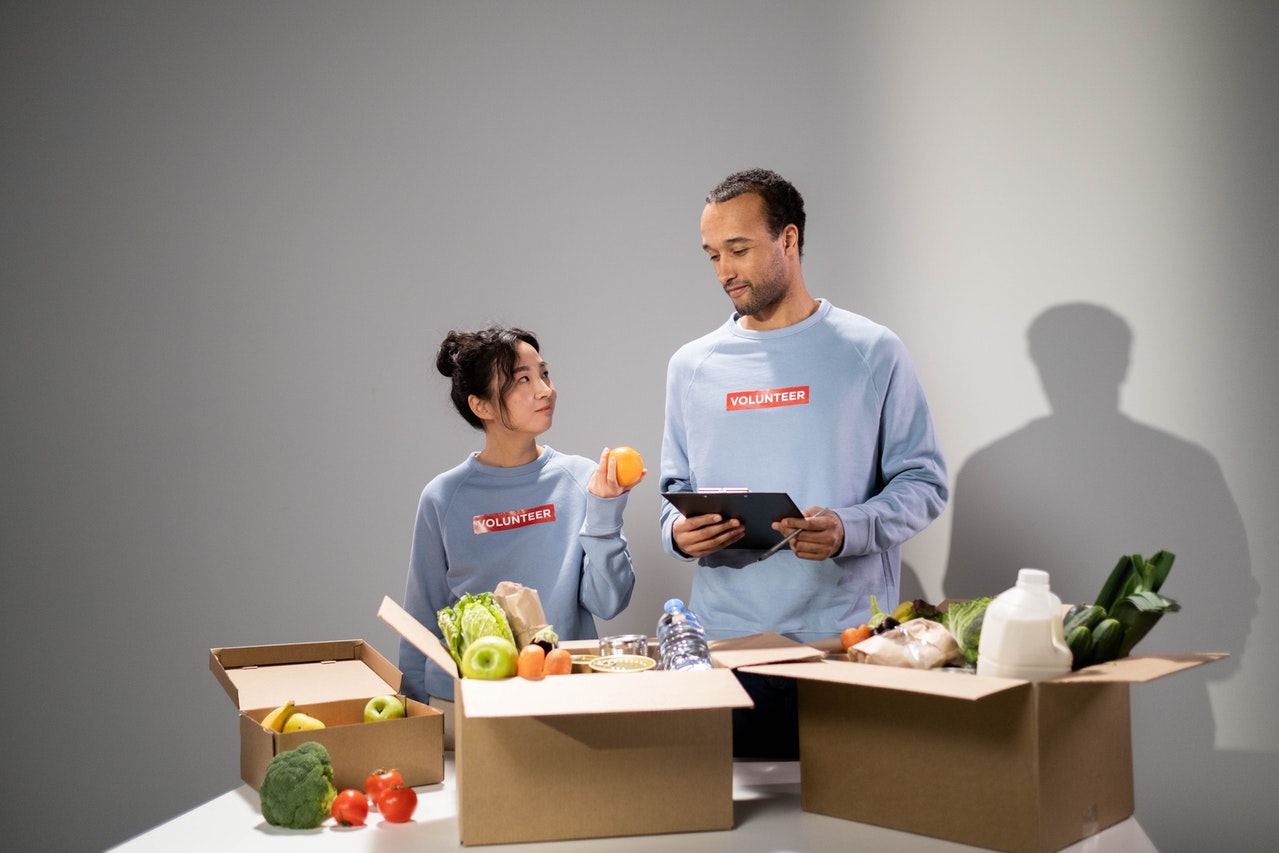 Even with a decent web traffic you can get more sales by increasing your average order value (AOV). A store's average order value is the average amount of money each customer ends up spending per transaction. You need to persuade your customer to buy more with each order.
Two commonly used ways to increase your AOV are through cross-selling and up-selling, but these are commonly confused, so let's define them broadly. Up-selling refers to a more expensive or upgraded version of a product that customers are willing to buy while cross-selling is the action of selling an additional service or product to an existing customer.
SkinnyMe tea (aliexpress product analysis) is the perfect example of an up-selling brand. If customers are interested in the 14 day "teatox" deal – the price is $39. SkinnyMe tea gets more sales by encouraging their customers to go for the 28-day detox which is $65 by promoting discounts in bulk orders. It doesn't only have to be quantity that creates an up-sell, but can also be quality. For example, if SkinnyMe tea had a certified organic version of their product that cost more, they might push the benefits of buying it.
Moving on to cross selling, SkinnyMe tea's easiest cross sell is their tea strainer, as their tea is a loose leaf, so you need a tea strainer to drink them, plus it's a cute novelty item shaped like a lemon or strawberry. SkinnyMe tea highlights the benefit of re-infusing tea more times a day using a tea strainer, getting more out of each serve.
The cross-sells don't only have to be logically related to the product, they could simply be product recommendations based on buying behaviour, like people who bought X also bought Y, however they have found out that keeping it as relevant as possible works better for customers.
Apart from cross-selling and up-selling, another method to increase your AOV is to set a minimum order amount to get free shipping or a free gift with a purchase. Otherwise you could set up a loyalty program or bundle products together to create packages, like the complete health packet with SkinnyMe Tea.
Leverage Technology & E-mail Marketing to Convert More Deals
Another way to get more sales in your e-commerce store, without increasing traffic is through ecommerce abandoned cart recovery. Not everyone who adds a product to their cart completes their checkout. When a potential customer provides their contact information, but doesn't complete their order, you can contact them to encourage them to complete that order.
On of the best way of doing this is though abandoned cart email sequence. The first email might be sent 5 minutes after the items were left in their cart – a simple reminder that they didn't complete their order. The next email in the sequence, which could be sent 24 hours after could offer a discount for your product, for example 10% off or $5 off.
Offering a dollar number off often works better than a percentage discount, as it's more tangible. You can also leverage scarcity by creating a relevant reason to follow up. Let customers know that some offers could be limited for 48 hours as an example. Email reminders are also helpful in recovering abandoned carts.
Use Social Media Platforms to Get New Customers


Social media followers are key drivers towards launching and scaling e-commerce start-ups. Instagram is an incredible platform to get sales from a variety of customers. Other powerful platforms are YouTube, Facebook, TikTok and Pinterest. Each customer has a preference so it's important to do your market research by picking the right channels to target them. To grow your social following you need to focus on what I call the 3 C's of community: The first C is content – the content you post is going to greatly determine the type of followers that you attract to your account, so you want your content to be both relevant and valuable to your target audience.
Take a look at what other brands you aspire to be like a posting, these don't necessarily have to be your direct competition, as you want to differentiate yourself, so more brands that are just within your niche. The second C is collaboration and I'd suggest collaborating with influencers or another branding your niche to host a giveaway. By collaborating with another brand in your niche to host a giveaway you're able to mutually benefit from each other by growing each other's social following. Just put together a price pack of your products and both push a giveaway through your social channel, for example Instagram.
Finally the last C is competition. One of the best giveaway techniques that works on Instagram is tag to win competitions. Tag to win giveaways can help you quickly grow your Instagram business account by getting more queries, followers and new sales opportunities.
Try one of these strategies and your online store will surely witness an increase in organic sales. Also don't forget to listen to your customers and consistantly update your online store by adding new features and deals.