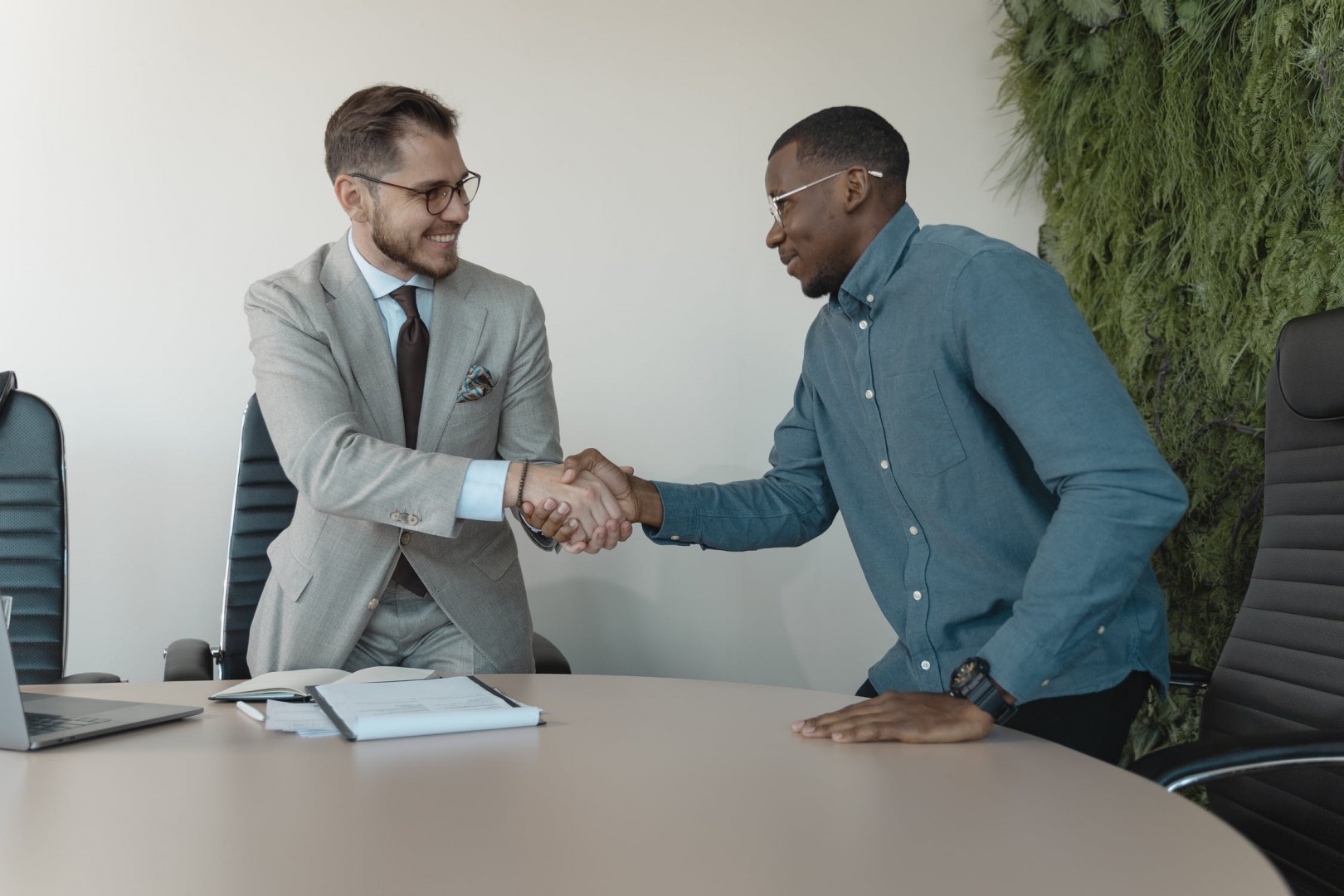 Do you have so much recruiting work to handle that back-office tasks are becoming a chore you are struggling to keep up with or feel that there are not enough hands in your office to manage?
While crucial to successful business operations, back-office activities can become a problem when the real business of recruiting becomes busy. The only answer that will save you is more hands and improved efficiency. However, some answers don't involve you taking on more staff.
Here, we look at what can be done to improve efficiency and profitability by outsourcing some of your back-office functions, leaving you and other staff members free to deal with the real business of recruiting.
Often there is a misconception that handling all of your business in-house is the most efficient way to operate. However, many outsourcing services are available that make this means of working a little outdated and can save you time, money, and space, which are all great for your business efficiency and profit.
Outsourcing Payroll Management & Back Office Accounting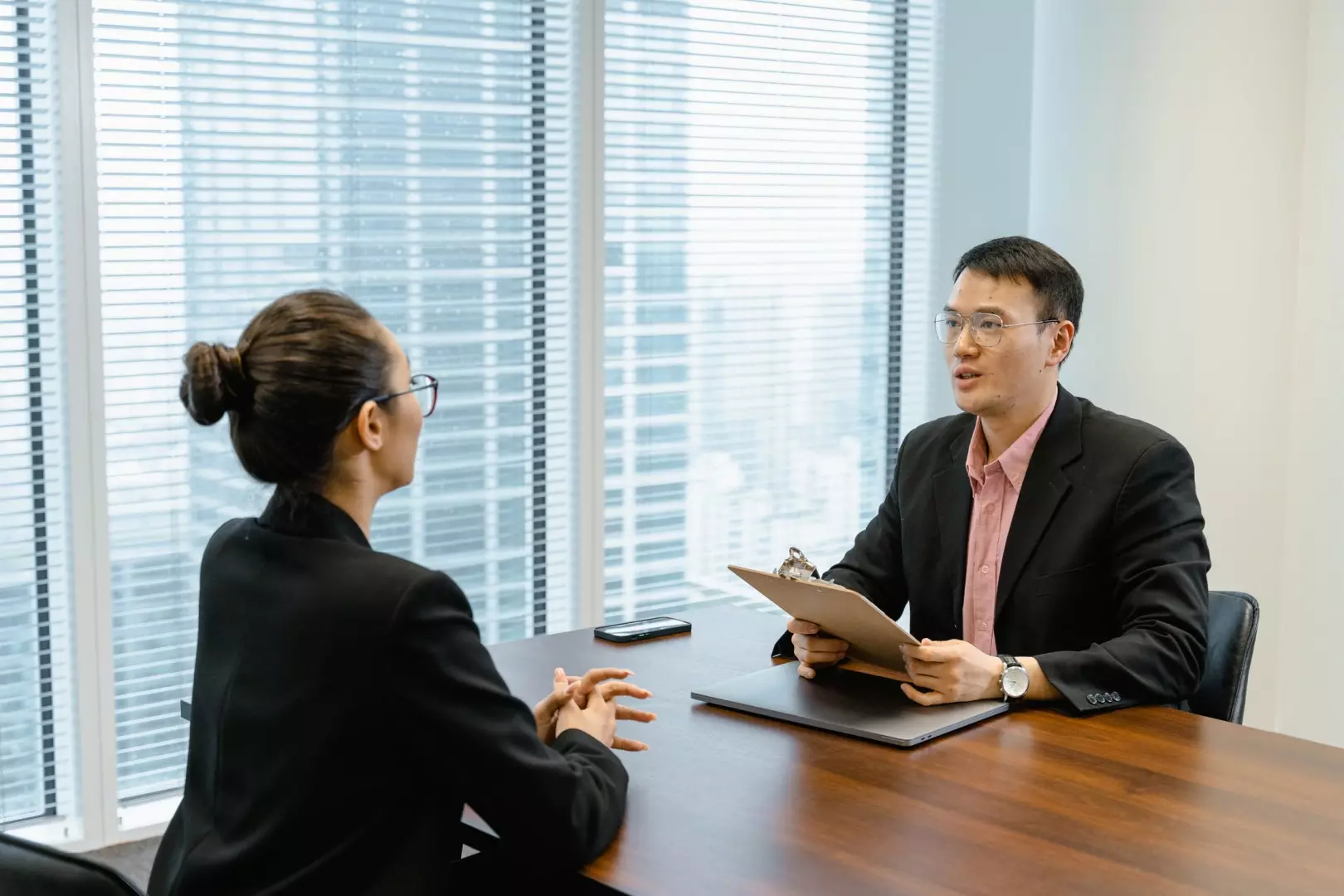 Seamless, secure online portals can often handle instructions, so you don't have to waste valuable time on communication. Your outsourcing team can handle all of the mundane back-office tasks to make your payroll run smoothly for you. Specialist services are available that fully understand the stresses and unique strains that are the bane of many recruitment offices, such as:
1. Timesheet Processing – Collating and ensuring that everything is as it should be is a paperwork headache most recruitment businesses face. Outsourcing this function will make a big difference to many business areas, keeping staff happy when their wages arrive correctly and on time. Payslips, P45s and P60 production can all be part of the outsourced payroll services.
2. Worker Communication – Whether it's querying hours worked, handling maternity paperwork, documents when staff start or finish with you, many outsourcing service providers offer tailored packages to suit each business. Why not look to up your efficiency and free yourself of such tasks.
3. Invoicing – Your outsourcing specialist can prepare weekly invoices through individual client portals or by post, each with individual supporting timesheets to ensure that you get paid timely.
4. Credit Control – Outsourced credit control services will maintain relationships with customers and service providers. Keeping on top of money in and out will ensure that bills are paid promptly. Your outsourcer will do it for you.
5. Tailored Accounting – Including financial statements, corporation tax returns, self-assessment returns, Companies House confirmation statements, quarterly VAT returns, director payroll, and HMRC submissions.
6. Funding – Whilst not strictly a service, the benefits of an outsourcing service such as those offered by New Millenia, a specialist in outsourcing services specifically tailored to the recruitment sector, is a recruitment sector factoring funding solution that enables profits to be released before receiving client funds. In times of fluctuating capital levels, factoring bridges the frequent timing issues that those in the recruitment business face; even if you are waiting for your client to pay, your workers are still paid on time every time.
Outsourcing Benefits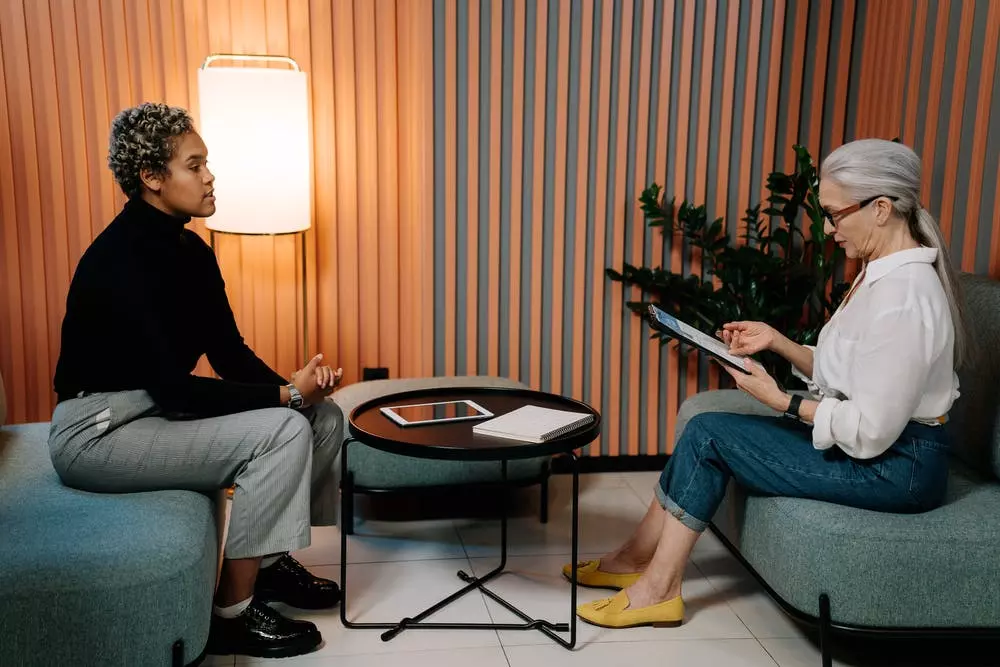 Having read the above, it may well be clear that the first benefit is more time. You can focus on growing and developing your business. You can also save money by choosing an outsourcing partner—no need for costly additional directly hired staff. Save money on extra office space, equipment and the software needed to run your back-office functions. Your business will undoubtedly benefit from improved efficiency. When everything is handled professionally and on time by experts, your back office performance will support your recruiting skills seamlessly.