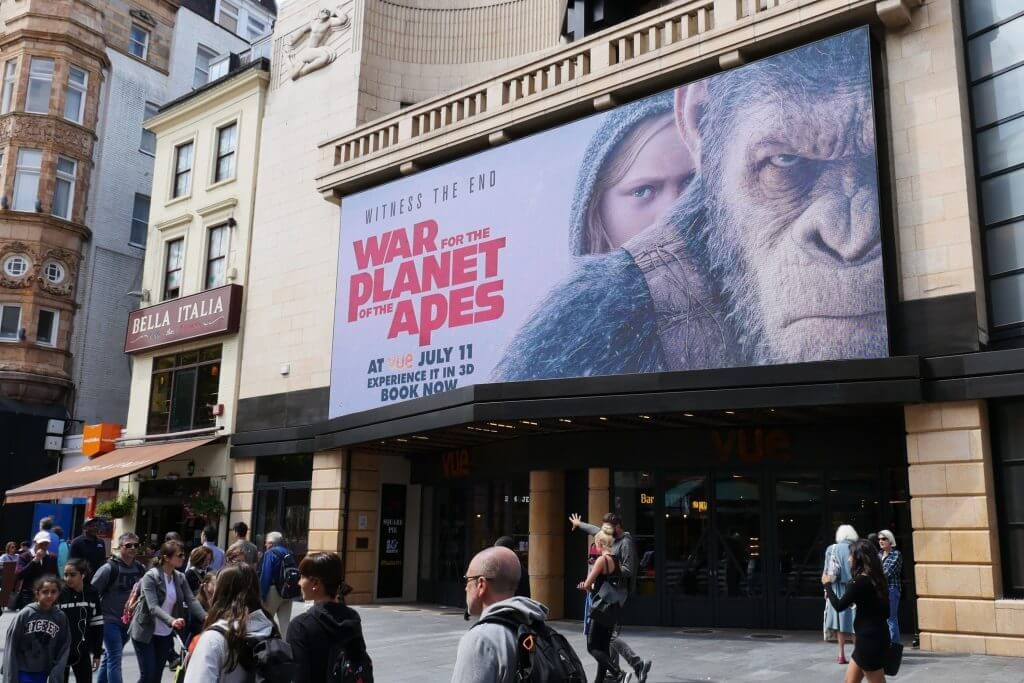 Out-Of-Home (OOH) advertising is more than just a billboard in the middle of the town centre.
With a completely integrated OOH campaign, your brand's message can reach thousands and achieve some amazing results. You might wonder how OOH advertising can fit with your digital strategy and acquisition goals. Adverttu supercharges OOH vehicle advertising through its smart digital integration, meaning you can track campaign performance and retarget those who saw your ad. Here is how they recommend you integrate OOH into your marketing strategy and exactly why this is a fantastic tool to add to your marketing tool belt.
Why Integrate OOH into your Strategy?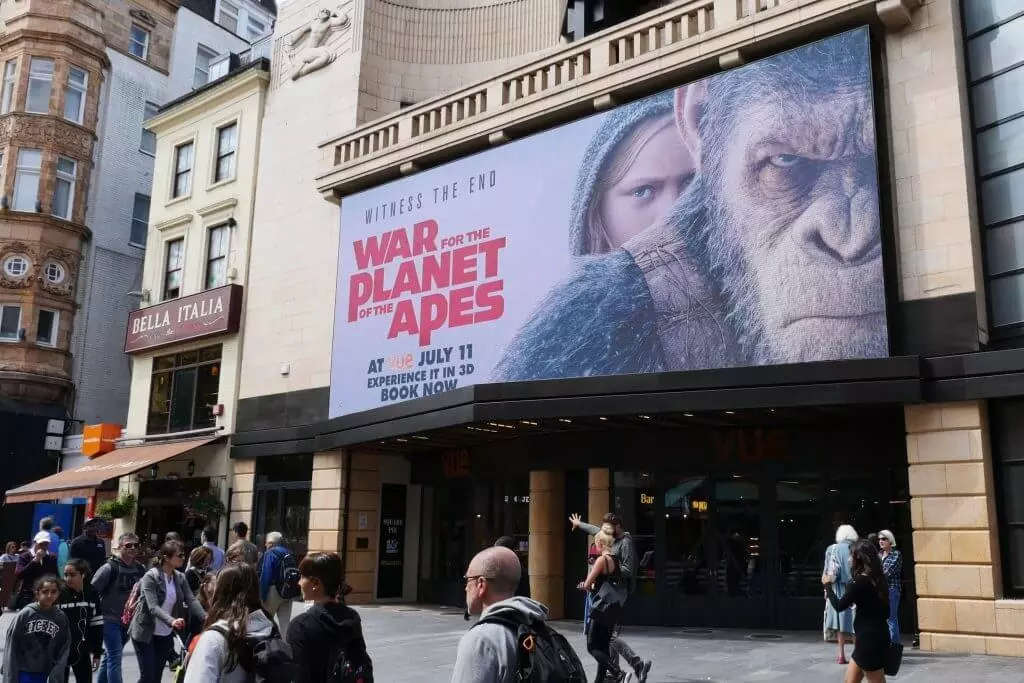 Statistics state that 98% of the UK population are exposed to an OOH ad at least once a week, reaching audiences from all walks of life, including commuters, school-aged children, university students, parents, families, and shoppers. Utilising OOH advertising will garner some great results, generating thousands of impressions. The tool can be used to boost your current campaigns or to launch a new product or brand activation. Billboards, car advertising, posters, digital screens etc., communicate your message to a wider audience while they go about their daily lives.
Out-of-home advertising benefits from being particularly effective at reaching the young, urban, and affluent groups of society who are most social and much more likely to pass on the messages they engage with. This could be within daily life, during conversations, or digitally via social media. Either way, these are the exact groups of people marketers want to be reaching, as they are more likely to engage with your ads and spread the word.
Types of OOH Advertising:
Billboards
Vehicle Advertising
Street furniture
POS displays
Bus shelters
Kiosks
Know Your Audience – Where are They?
As any marketer will know, when it comes to launching a campaign, a large amount of planning and research will come before it. To start your first outdoor advertising campaign, you need to know who you are targeting, who is most likely to engage with your ad, and where these people are. Once you know this information, you can use it to decide what form of OOH advertising you will use and where you will be placing it.
Some tips for defining your target market:
How old is your target audience?
Are your target audience working professionals, and what is their average salary?
Are you attempting to target people living in a specific area?
What is the gender of your target market?
Create Engaging Ads
Keep your ad simple and engaging – do not overload your ad with copy, which is unlikely to be read. A powerful OOH ad will capture the audience's attention within seconds, encouraging them to engage with the campaign as they walk by or for the few minutes the ad is visible to them. To start your ad creation, it is important to focus on the action you wish your audience to complete as a result of seeing your ad. This could be as simple as 'download our app now'.
Why not take into consideration the environment your ad will be placed in to get contextual design inspiration. For example, many fast-food chains will place their ads in retail spaces at specific times, such as lunch and dinner, to achieve the best results. Alternatively, when using car advertising, you could incorporate the 'on the move' aspect of the ad into your design.
Combine OOH with Digital to Track Results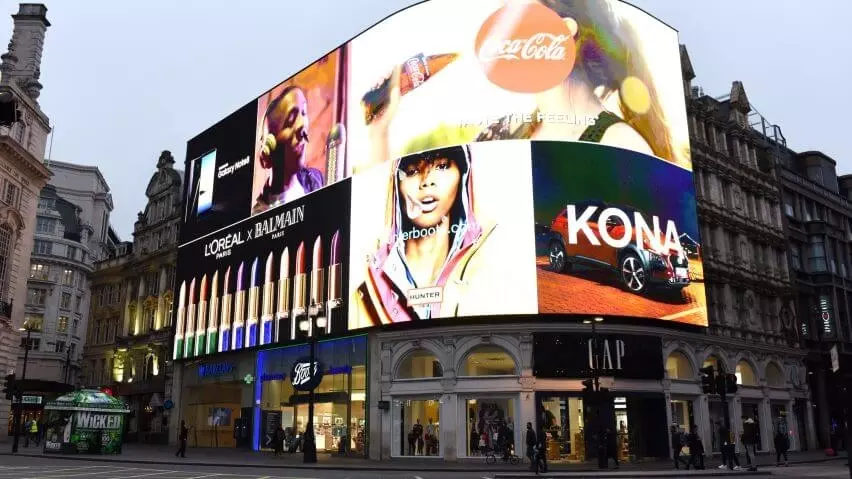 Combining your OOH campaign with digital will help you to understand the reach your campaign is generating. Unlike a few decades ago, where OOH campaigns were difficult to monitor and track, with the rise of digital marketing, this is now simpler than ever. You can do this by including promotional codes which can be used at point of purchase. You can then track this, much like your digital campaigns, to monitor the results of your OOH campaign. Leading-edge OOH media providers, like Adverttu, also provide enhanced digital tracking so you can track performance in real-time.