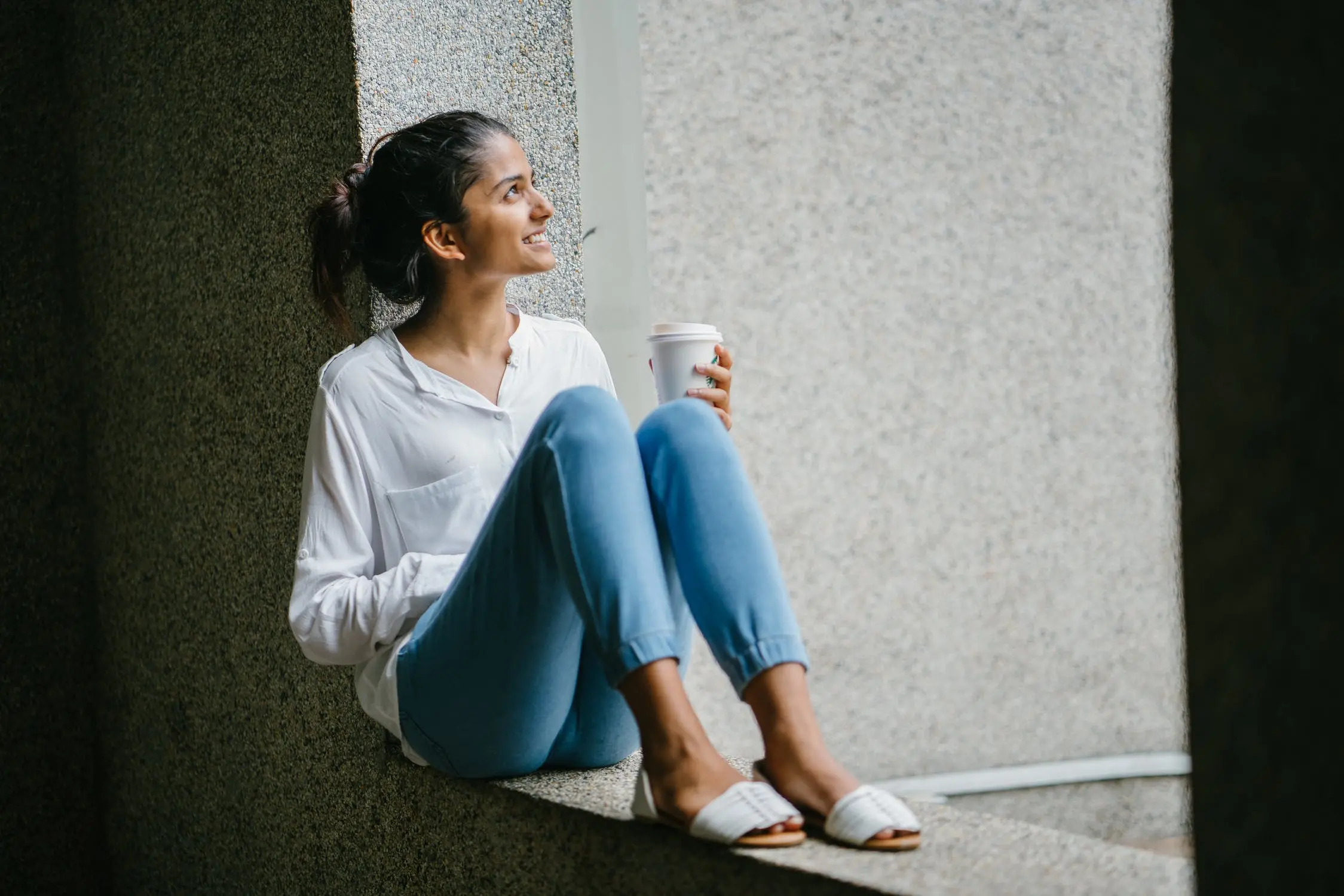 Most business practices can be improved by considering who the end user of said practice is, and how he or she will interact with it. For example, we often set up our support departments to easily give both customer and support agent a smooth experience in verifying security and in exploring the options available to them. We think about how it would be in the client's shoes when arranging our own expertise to deliver the best experience possible. We pay supplier invoices as soon as possible, because we know that if the roles were reversed, we would appreciate the same.
But this is rarely given a second thought when it comes to recruitment. It's not hard to see why, you often want the best, most intelligent and forthright candidate to proclaim their confidence and skill set for your entire set of managers to see. But should that be the standard you are hoping for? What if, using intelligent formatting, you could structure the recruitment process to both challenge and unveil the candidate's skillset, without having to make this a dog-eat-dog or relatively fickle environment to be in?
Well, it's that possibility we hope to explore in the advice below. We hope it can help:
Allow Applicants Flexibility
It can be that allowing applicants flexibility in the interviewing process can be important. For example, instead of subjecting them to a long questionnaire on your website, simply ask for a cover letter and resume to send to your careers inbox. This can help them structure their own application, and this also gives you a chance to see how said person might arrange their professional presentation in a way that makes the most sense. If they send you a four-page resume, for example, that shows they have little sense in curating the best documents, and shows a lack of common wisdom or respect for your time.
However, you may also just give similar concessions that can cost you nothing, but give an applicant more room to manoeuvre. For example, you may ask what times are most appropriate for your phone screen interview, when they would be best equipped to attend the office for a second interview, or perhaps what days would be applicable for their work trial. A little flexibility goes a long way, and widens the pool of your potential talent a little easier.
Offset The Cost
It could be that as a complimentary gesture, when hiring top-level professionals, you offer to pay for the hotel room of someone flying to attend a late-stage interview. These small concessions may motivate someone to come to your firm, especially if they have a skillset that is highly-sought after. This will not apply to all candidates of course, but in the right context, it could secure you someone special.
Be Clear In Your Job Listing
A job listing is not a puzzle to be figured out. People can move their entire family and life for the chance of having to work at your firm or even gain a steadier job than they have, and so it's important you treat them with a respect. Be clear about the roles, responsibilities and even challenges of the job you are listing. Talk about your plans for the future and what you will require from the team. If regular weekend work or overtime could be expected, be sure to say that.
Some businesses will also be upfront about their salary recommendations, others will want to negotiate. If you really want to be applicant-facing and start off with the most goodwill possible, the former option can be the most worthwhile.
Make Them Comfortable
It's a simple thing, make applicants comfortable in a job interview. Many firms seem to 'get off' on the power of being mysterious, or indifferent, or seemingly cold as one nervous applicant after another comes into the boardroom. But your business is not a series of The Apprentice, it is a firm looking for worthwhile talent.
Provide them with tea, coffee, a comfortable chair, a well lit and ventilated room, and speak to them on a first name basis. Introduce yourself before asking questions, and give them a few minutes to absorb their environment before you call them in. Be friendly and open, and ask questions that give them a chance to explain themselves or go into detail. This might seem like an overly compassionate approach, but actually, if they are relaxed, they are much more likely to be completely honest and show their true character, as well as allowing their best to show.
On top of that, they are likely to recommend applications to their friends, which could potentially open you up to further scouted talent.
With this advice, we hope you can better refine your recruitment searches. We are sure that through this, you will find the best staff possible.