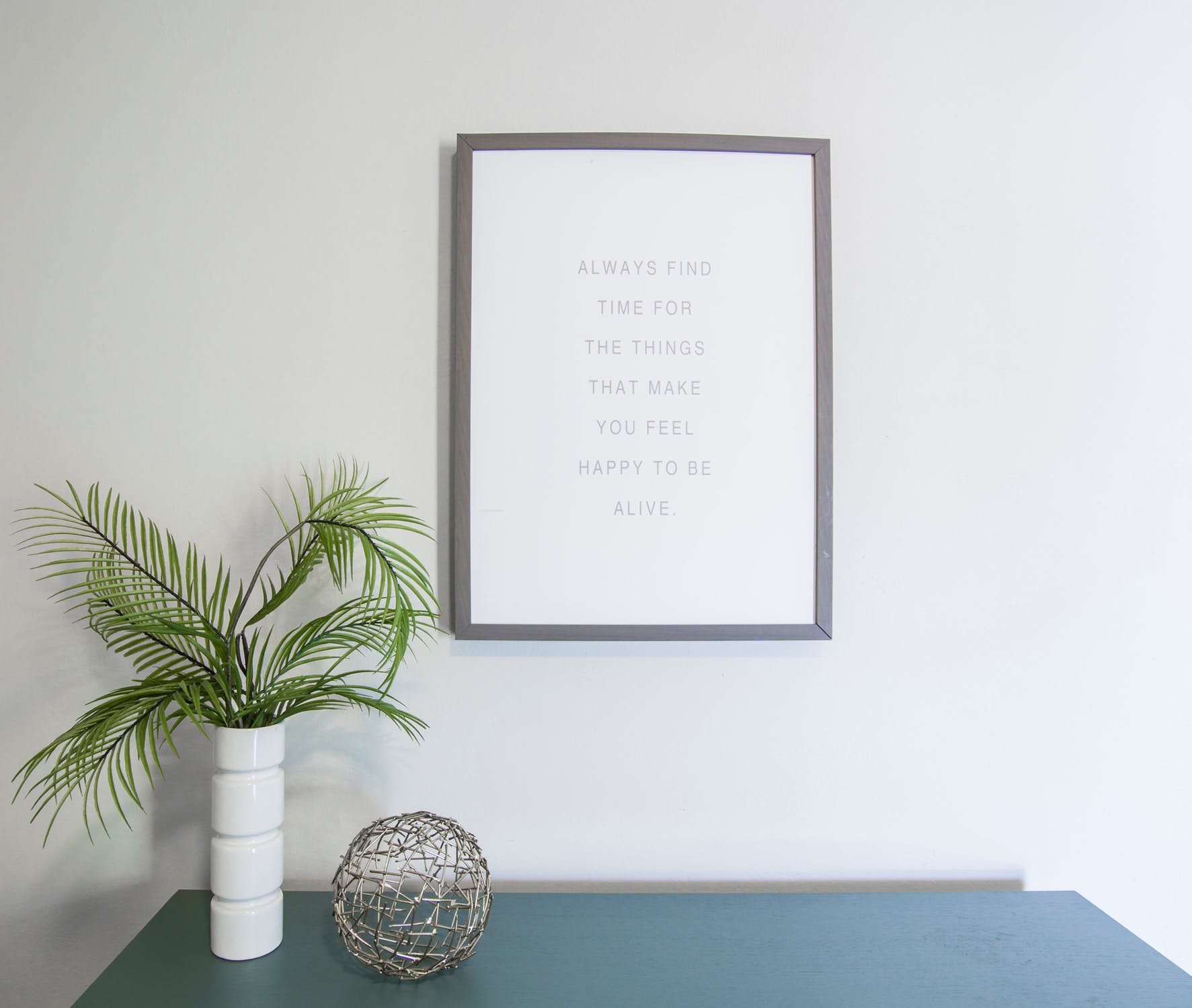 Working from home has become a popular means of making a living in the past few years.
It has a lot of perks; you don't have to commute every day, you get to save money, and you can maintain a better work-life balance. The concept sounds pretty great, but if you don't play your cards right, it will not turn out to be the sweet ride you imagine. It can get difficult sometimes to get things done without having specific working hours or your boss being right down the hall. There could also be many distractions, especially if you live with your family or roommates. Here are some tips on how you can keep your productivity and motivation levels high while working from home.
Set a Plan
It's easy to get too comfortable working from home and end up falling behind on your deadlines. A great way to prevent things from getting too chaotic is to have a specific schedule with set working hours and a list of tasks for the day, otherwise, you'll find yourself working intermittently with a lot of time wasted. As a result, you will have to work overtime to finish the built-up workload. Make sure you're not sitting for too long though, it's important to schedule short breaks to unwind and walk around a bit, maybe have an energy-boosting snack. It's better to start your schedule as early as you can so you can have the rest of the day for yourself. However, it's important to pick the time of the day where your energy levels are at their highest, so if you're not a morning person, you can start the day with an activity you like before work.
Start the Day Right
How you start the day can set the course for how the rest of it will go, so make sure you do it right. Rolling out of bed straight into that Zoom meeting half-asleep is not truly productive or motivating. A great way to start your day is by taking a power walk in your neighborhood or doing some morning stretches. Treat yourself to a nice, healthy breakfast to get you ready to grind. Speaking of grinding, why go all the way to the coffee shop or wait for your coffee to be delivered when you can make your own with these bean roasters that will give you the best cup of coffee to kick off the day. Just get the beans from your favorite coffee shop, and you'll have your daily dose of caffeine right in your kitchen, not to mention the amazing smell of freshly roasted coffee. Another way to motivate yourself is to get dressed instead of staying in your pj's all day. Get ready for work the same way you would if you're leaving the house to really get into that state of mind.
Location is Everything
Where you work in the house can have a huge impact on your productivity and motivation to get things done. Working from the comfort of your bed, snuggled in with blankets and pillows is a recipe for naps. Working in the family room with the TV blaring and kids running around will not help you get anything done either. It's important to separate your working space from where you sleep or casually hang out so as not to feel groggy. It's also wise to separate yourself from your family while working to avoid distractions. Try to personalize your workspace by adding something you like, whether it's a plant, a candle, or an idea board to make it feel comfortable.
Stay Connected
Just because you're working from home doesn't mean you can't still socialize. Get to know your co-workers through chatting or video calls, you can even set up online get-together for games in your breaks, and maybe even take it outside on the weekends to go to dinner with your colleagues. Try to socialize outside of work as well by taking a class or learning a sport; having something to look forward to after work will increase your motivation to finish early.



Each person has their own pace and preferences when it comes to working from home. No matter what yours is, you can surely benefit from these tips to keep your spirits high and get the most amount of work done in the least amount possible. Remember not to be too hard on yourself if you have an off-day every now and then; it happens to the best of us whether it's at home or in the office. One last secret to keeping your productivity high and your motivation soaring is to list your achievements at the end of each day and reward yourself for all your hard work.