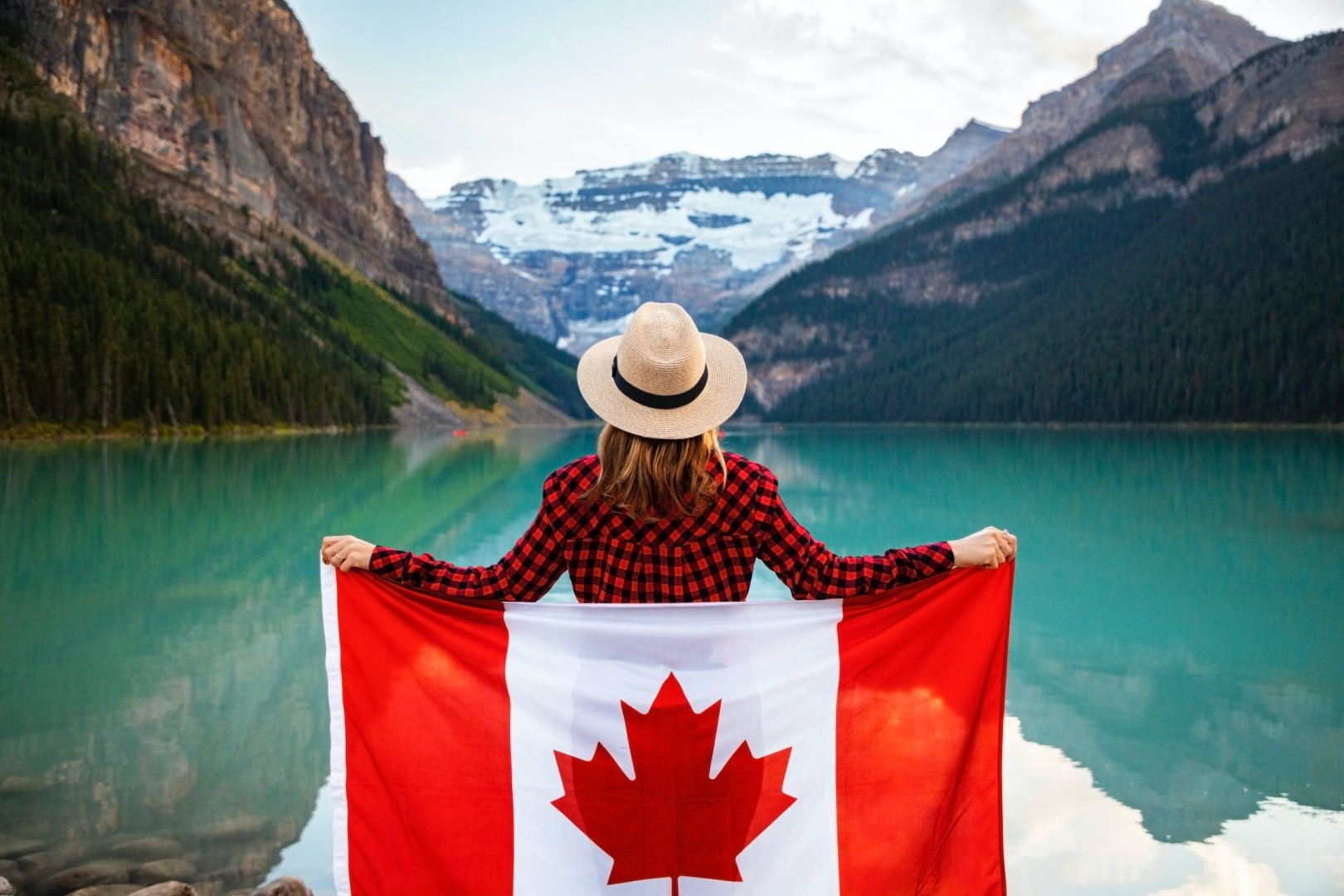 Many people want to start their own business after the pandemic unexpectedly hit.
Before that, an average person would have to depend on their job and constantly be involved in the job-hunting process. The pandemic and the subsequent lockdown showed that you can, and you should rely only on yourself. Hence, there can be no better time than to start your own venture. But how to do that with no or little experience? Raed on to find out!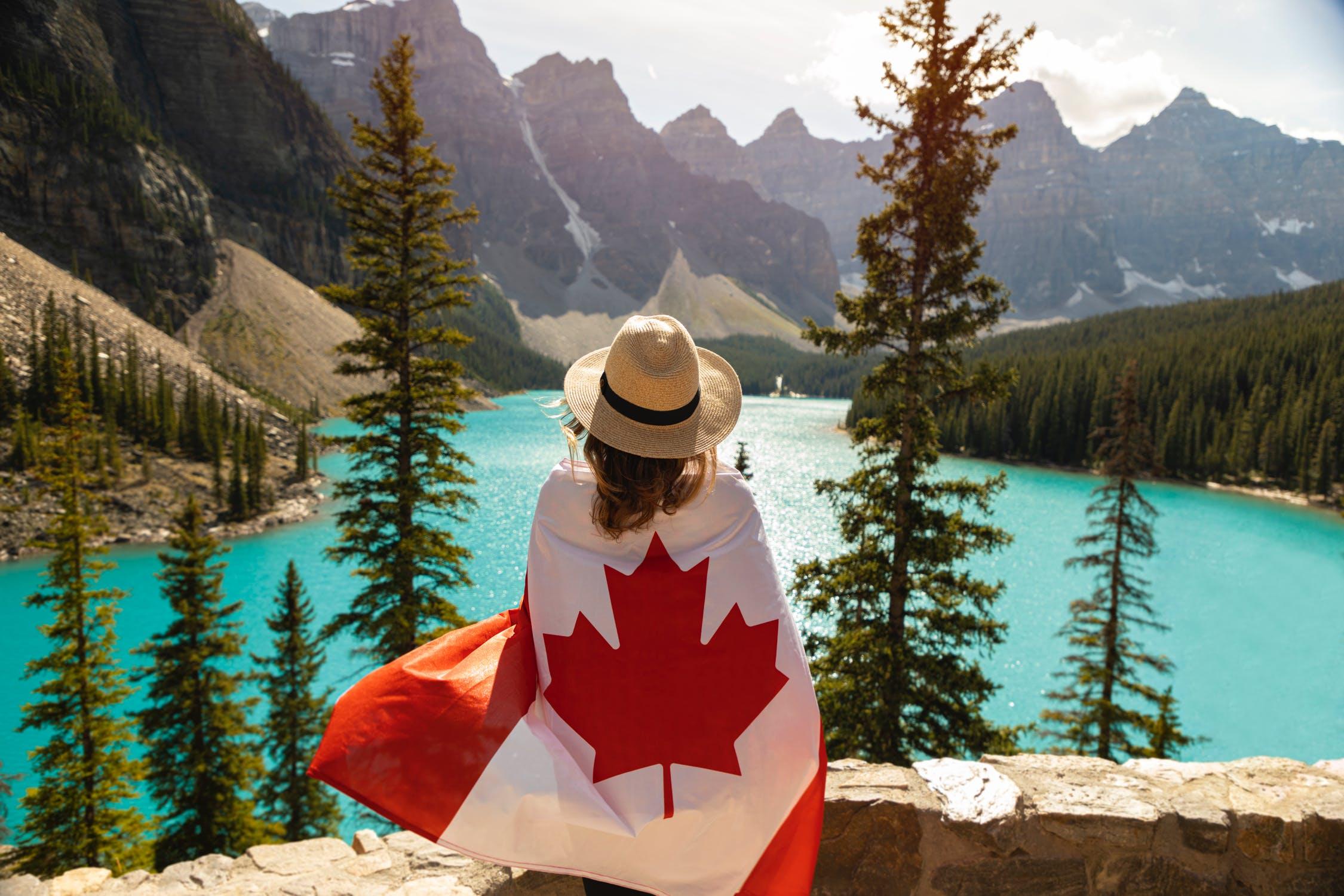 1. Enlarge Your Network
As the famous saying goes, "It is not as important what you know, but how and who you know." In the age of social connections and people being able to find what they need overseas, knowing many people can come in handy frequently. If you are a newcomer to Canada or you have been living there but don't have an extensive network, it is the right time to invest in that. Having a network of lawyers, consultants, bankers, and other entrepreneurs can give you industry insights and also provide you with your first clients.
2. Know Thy Buyer
This rule of thumb has been said too much, but many still forget to follow it. As you enlarge your network, make sure to get in touch with people who either work in the industry you want or have a similar customer pool. For example, travel agencies and restaurants share the same customer base and can direct their customers to use their partner's services. You should also know the best way to reach your customer, the best channel that your target audience uses the most. For example, selling clothes for teenagers on the street while they are almost always on their phones wouldn't be the right idea.
3. Dive into the Legal Paperwork
Yes, legal issues should be one of your high-priority subjects to investigate. First, think about the best way to start when it comes to delivering your services. Would it be suitable for your specific field to be a sole entrepreneur or to work in a partnership? If you are going to work with partners, how will you distribute the liability issues? Also, think about the legal side of transactions and think through the option of getting or outsourcing an accountant. If you are not very sure about business and tax laws, consider reaching a professional to help you incorporate a business in Canada.
4. Plan to Follow Your Passion
Indeed, you may be passionate about the idea and the perspective of having your own venture, but you need to have a clear and precise plan of how you need to do that. Based on the knowledge you got from your network and doing your legal homework, write down what you should do first. You need to get special permits for some fields before starting your operations. For others, it should be finding trustworthy providers. The first thing to do for some other ventures should be opening captivating, and engaging social media accounts on Instagram. Finally, choose the product that you are going to offer and price it based on your research on your competitors.