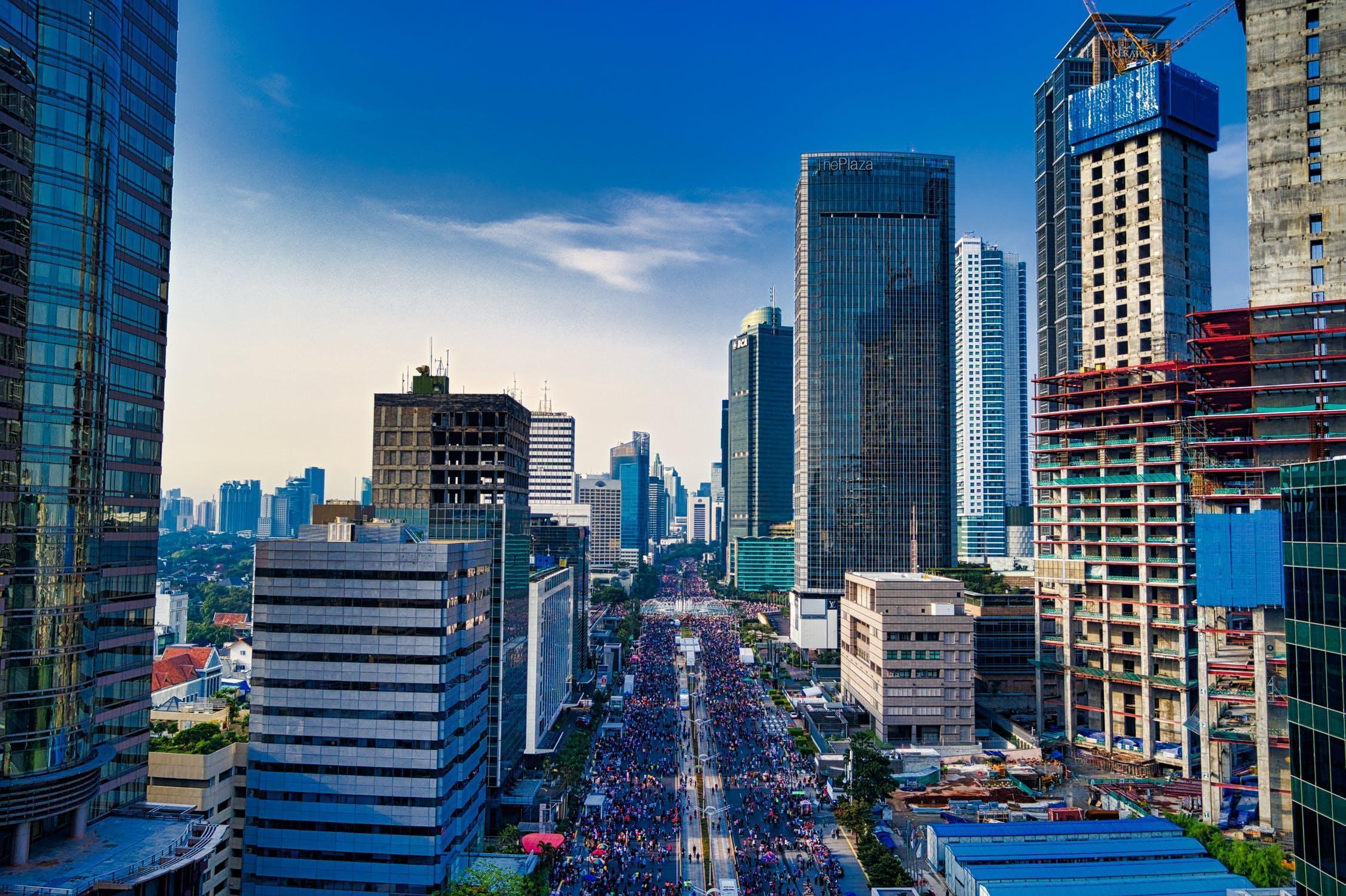 When your business is growing, you will need to move office at some point.
An office move is always going to be stressful and there is a long list of details to arrange beforehand. But if you are moving down the road into a bigger place, the whole thing will be over and done with in a few days. But space isn't the only reason that you may decide to move office. A lot of companies relocate because they can find a place with more affordable rent or they want to be closer to their customer base. Moving to a completely different area of the country can sometimes be the boost that a business needs to move forward. But it's also a very stressful process if you are moving to a different state, and all of the normal hurdles involved with an office move are made a lot worse. If you are planning a long distance office move, these are some of the most important things to keep in mind.
Inform Your Employees Early
If you are moving to a new office in the same location, it doesn't make a huge amount of difference for your employees. Their commute might be longer, or even shorter, but they don't need to think about relocation themselves. But if you are moving the business to a different state, your employees have a big decision to make. If they want to keep their job at the company, they will have to relocate as well. This is a big decision to make because they need to consider their family and whether the move works well for all of them. Your employees can't decide overnight whether they want to uproot their entire lives and move across the country, so you need to give them time. As soon as you start making plans to move the business, you need to gather everybody together and let them know. If you keep people in the dark, rumours will start to spread and it can have a big impact on morale because people feel that they are an afterthought.
Informing your employees early is also important because you may need to make other arrangements. In the past, a company relocation meant that employees either went with the business or they found a different job. But the office is changing a lot and there are more options for employees now. People can work remotely so there may be a chance that you can keep people on and they can visit the new office occasionally, but do most of their work from home. That means that the employee doesn't have to move their entire life and you aren't losing a good employee.
Make The Transition Easy For Them
Expecting your employees to move with the business is a big ask, but it's best for you if people stay. Replacing people means starting from scratch with training and those new employees will not be as effective as the people that they replace. That's why it's important that you encourage people to come with you by making the transition as easy as possible for them. Giving them a lot of advance notice is a big part of that, but you should also help them with a lot of other details of moving.
Try to put together a relocation pack which has general information about the new state and city, and give details about the different neighborhoods so people can find somewhere to live. Information about schools and other big employers in the area is important as well because your employees need to make sure that the transition is smooth for their family as well.
They may also need some guidance on how to move as well. This might sound a bit odd, but you have to remember that moving long distance is not the same as moving somewhere close by and there are a lot of other things to consider. For example, they may need an interstate car transport company like A1 Auto Transport to move their vehicles.. A lot of standard moving companies will only do local jobs as well, so they will need to find an interstate moving company. You should recommend some of the best ones for your employees. By doing a bit of research and supplying this information, you can make life a lot easier for them.
Let The IT Team Know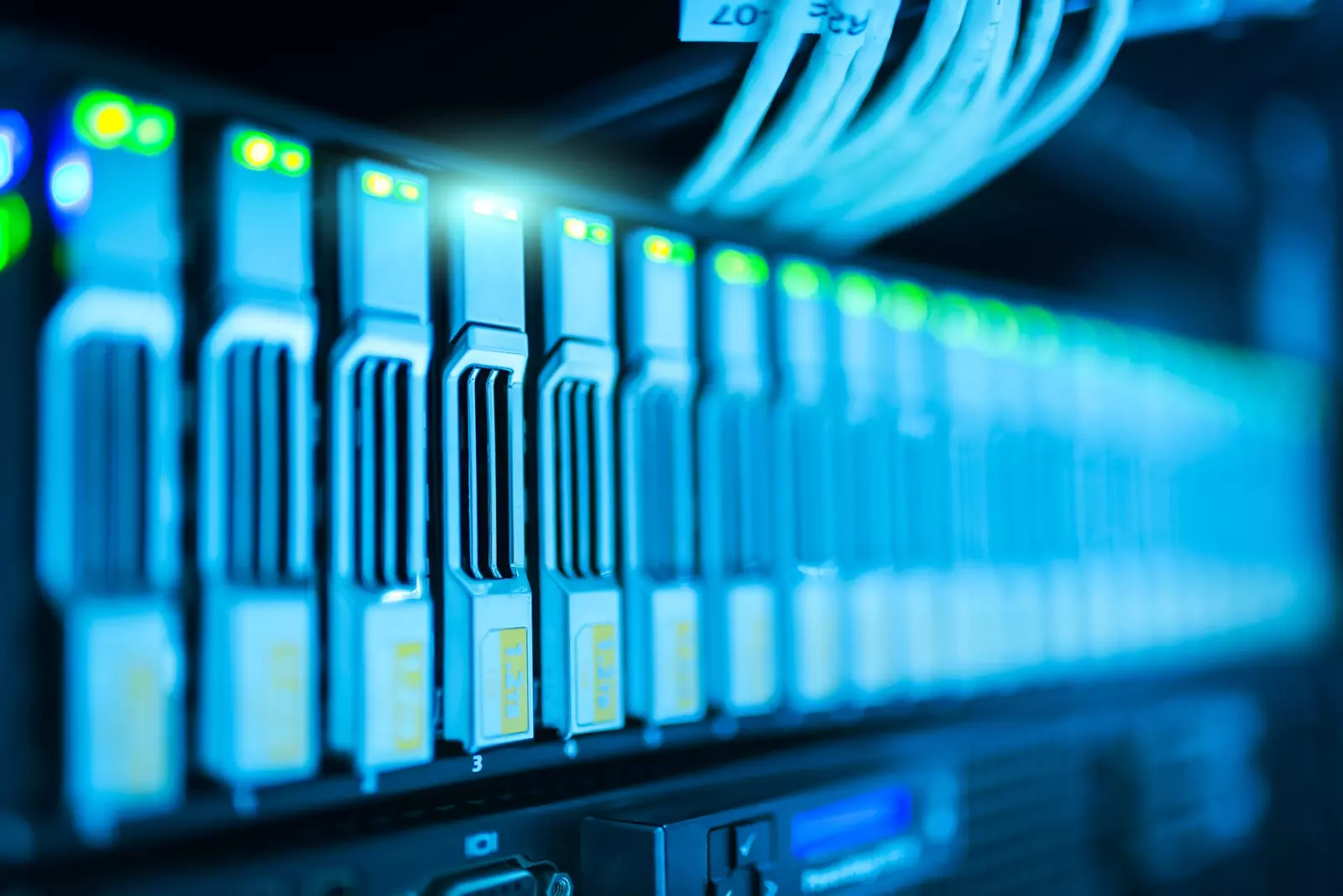 The actual logistics of moving office take some time to work out, and it's important that you think about how the layout will look when you get there. But the most important thing you need to consider is the technology that the business relies on. Moving servers and all of the computers, and getting everything up and running again is a delicate operation. You can't get the business up and running again until your technology is working, so this should be a priority. That's why the IT team should be one of the first departments to know about the move, so they can start making their plans. They will need a detailed floor plan for the office so they can arrange everything quickly when the move is complete.
Get A Headstart on Marketing
If you are moving the business because you want to be closer to potential customers, you should get a headstart on your marketing. If you just turn up unannounced in a new state without any previous marketing, you will have to build up a customer base from scratch. If things start out slowly, your business may struggle. That's why it's a good idea to start targeting campaigns at people in the local area so you can hit the ground running after the move.
It's also important to let your existing customers know that you are moving to a new location, especially if you regularly host clients at the office. A move can change your relationship with customers, so they often need as much time as your employees to prepare.
Know The Law
Business laws can be very complicated but it's important that you understand all of your legal obligations. If your business ends up in legal trouble, it could be very costly and it's a big distraction when you are trying to establish your business in a new place. That's why it's important that you know the laws. If you are moving to a different state, the laws may be different. Before you move, you need to spend some time researching business laws so you can make sure that you are doing everything above board. There should be plenty of resources available from the local authorities and business organizations so you can get up to speed. If you are unsure, you should consider hiring a business lawyer and asking them whether there are any legal issues that you need to be aware of when relocating your business.
Take Inventory Of The Office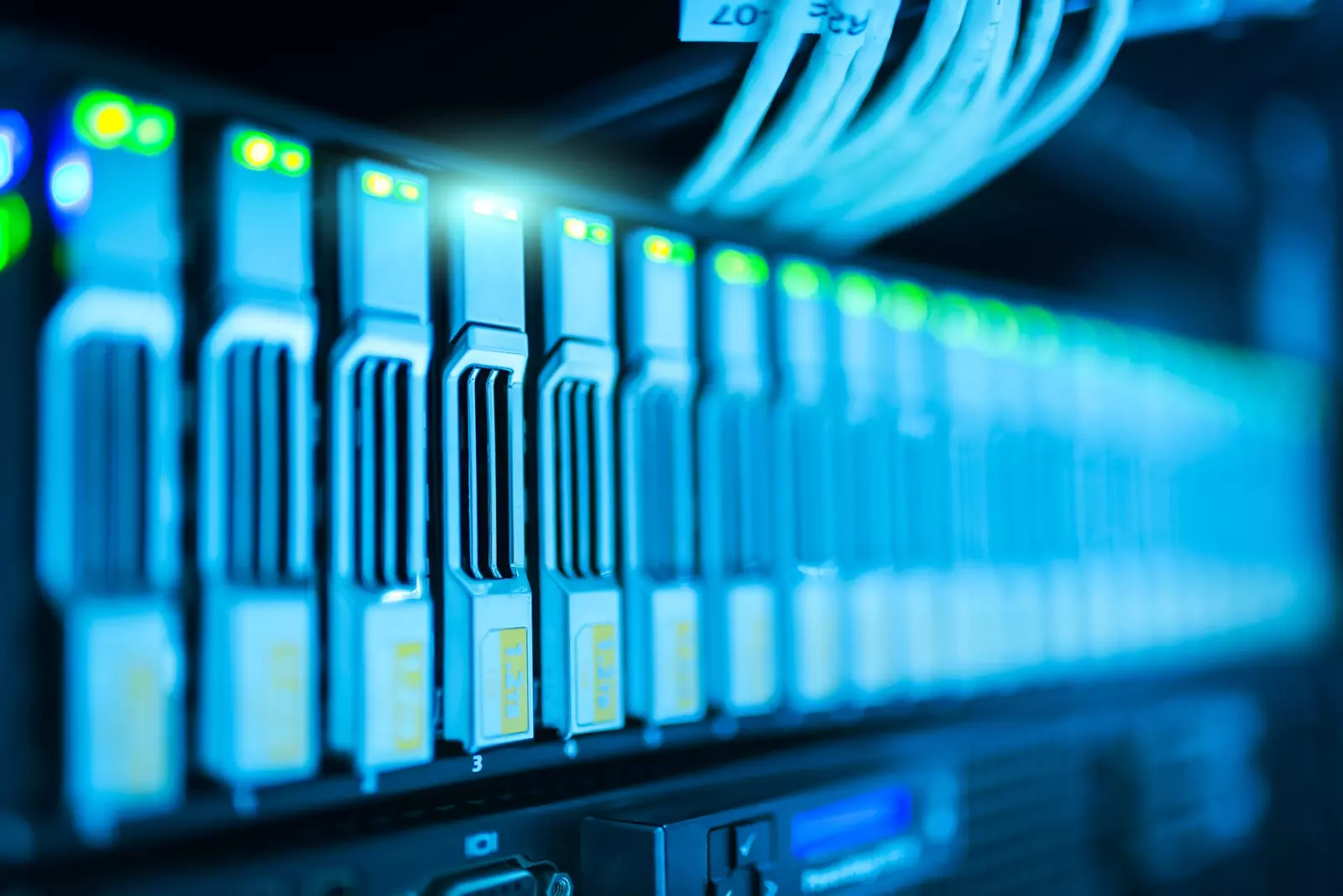 Before a move, it's always important that you take inventory of the office for two reasons. Firstly, you need to get an idea of exactly what needs to be moved so you can start making the preparations. Certain items, like computers and servers, will need to be protected properly during the move, and specific arrangements will need to be made to avoid any damage. The other reason that it's important is that you need to start thinking about how you are going to set up your new office. With a floor plan and a full list of everything in the office, you can work out the best way to arrange and furnish your new office. In some cases, you might be moving into a smaller office space, especially if you are looking to introduce more remote workers to the business. That means you will have to ditch some furniture and equipment, so you need an inventory to work out exactly what you can keep and what you need to get rid of. Having an inventory will also help you to make sure that nothing is lost along the way.
Change Your Information
This is a step that a lot of people forget about until the last minute because they don't think that it's hugely important, but it is. If people are trying to get in contact with you and they're using an old phone number or address, you may be missing important communications. Make sure that you update the contact us page on your website in enough time and order new stationery with all of your new information on it. There will also be a lot of people like banks and suppliers that need your new address. If you wait until after you move and then let people know, things can get a little chaotic. It takes time to process an address change sometimes, so make sure that you let people know ahead of time. As soon as you have a date for the move, you should start drawing up a list of everybody that needs to be made aware of the move and start informing people right away.


Relocating your business to a different state is a big task to take on and preparation is so important. But if you remember these important things, you should be able to pull off a seamless move.