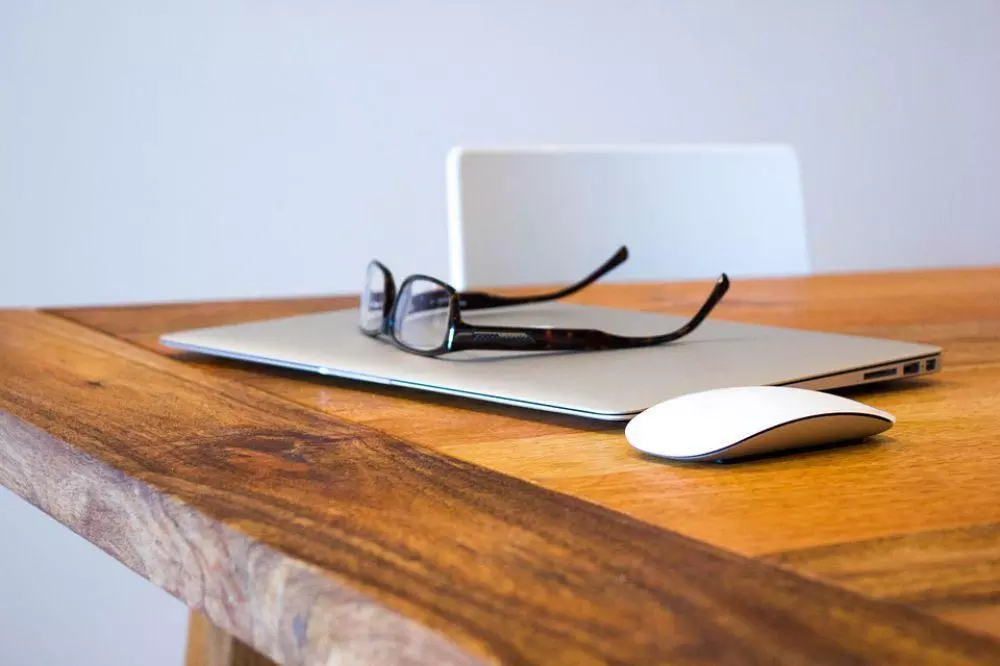 Backed up by government initiatives in the past 2 years and the resultant improvement in various parameters, India has jumped up 30 notches from 130 to 100 (out of 190 nations ranked in the list) in the latest edition of the World Bank's global rankings on Ease of Doing Business.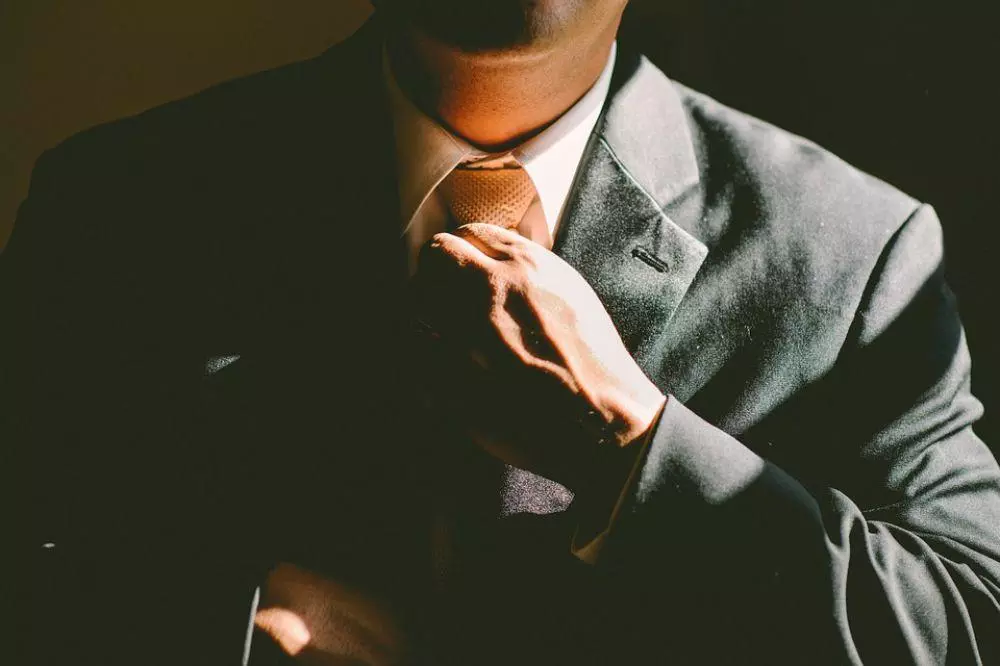 Last year, India had managed to gain just one slot in the World Bank's rankings, from 131 to 130. The government had then said that its efforts would show up in rankings in later years. This seems to be partly true now!

This unprecedented improvement on a global platform has primarily been achieved due to improved perceptions, inter alia, on minority investors protection through tightening the securities regulations, easing of tax regulations and better access to credit and resolving insolvency.

What is striking is that as per the World Bank's Ease of Doing Business 2018 report, India is among the top 10 countries that have marked an improvement this year. This improvement in ranking for India has come about as a result of "sustained business reforms" over the last four years.

India has moved up in rankings of six out of 10 "Doing Business" indicators. However, there are some areas of concern still. For example, India's track record is very poor when it comes to dealing with construction permits (181), enforcement of contracts (164), such as starting a business (156), and registering property (154).

Interestingly, India has moved 53 places up to ranking of 119 for 'paying taxes'. Not paying taxes was a cultural trait for most informal and small businesses for a long time.

The government now expects a considerable jump in the remaining areas of major concern, which are considered 'work in progress'.

A caveat, the after effects of newly introduced Goods and Services Tax ('GST') have not been accounted for as the cut-off date for this report was June 1, 2017 (a month prior to GST implementation). However, these implications will be part of the evaluation process next year and may play a significant role in the rankings next year.

Similarly, demonetisation being a country-specific and one-time event, was also not taken into account.

One can hope the improved rankings infuse confidence in the Indian economy in domestic as well as foreign investors and the benefits of enhanced economic activities percolate down to maximum Indians, particularly those at the bottom of the pyramid.