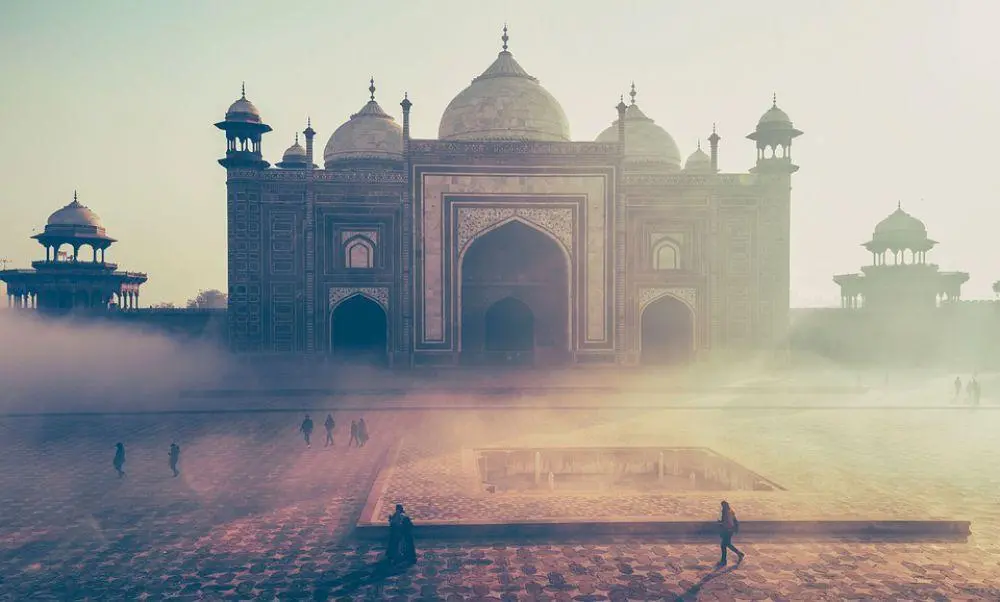 Given the country-wide slowdown in economic activity due to implementation of Good and Services Tax ('GST'), the government of India is trying to assuage the sentiments of industry, customer and public at large by reducing GST rates.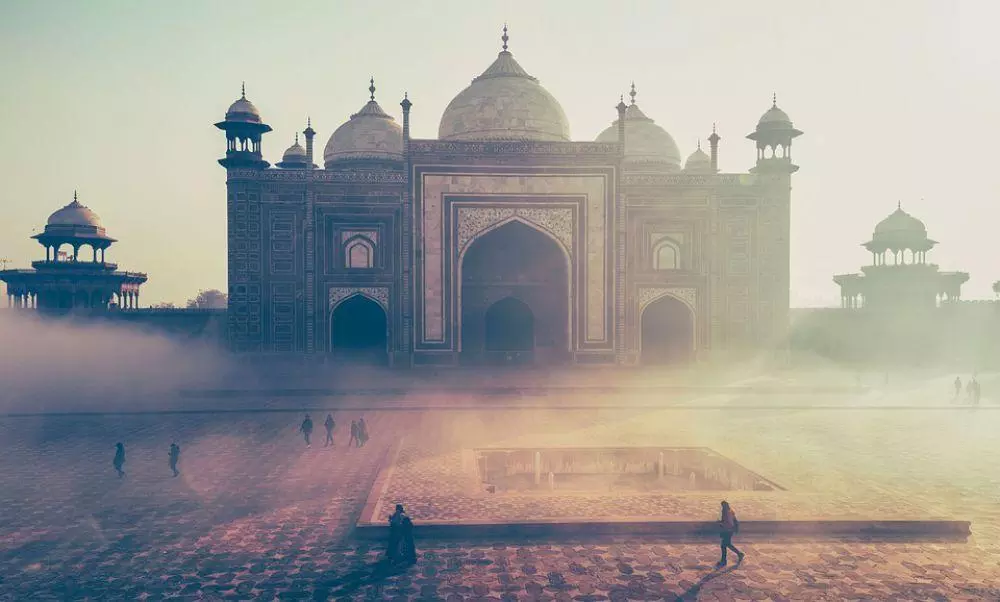 However, it is felt that most of the times, the benefit of this reduction does not reach the customer and the manufacturers, suppliers and service providers pocket the benefit to their enrichment.

The simplest example is GST on restaurants. That was a lot of resentment from customers on 18% GST rate – the restaurants pleaded the compulsion and insensitiveness of the government. Giving in to popular demand, the government has reduced the GST rate to 5%. Did it benefit the customers? No. Many restaurants (including fast food chains) have increased the price of food items. Coupled with the lower GST rate, the rates are the same or even more for the customers.

To eradicate or at least reduce this malaise, the government wants to stop businesses from cheating the customers by unreasonable profiteering.

Yesterday, the Union Cabinet has approved the setting up of an anti-profiteering authority (NAA) under the GST to secure passing on the benefits of lower tax rates to consumers.

NAA will comprise of a chairman (Union government secretary-level officer) and four technical members (from the Centre and / or States).

NAA shall ensure full benefits of input tax credits and reduced GST flow to the customers. Affected consumers can apply to the Screening Committee in the particular State (for a State level issue) or the Standing committee (for items of mass consumption with All India ramification) for relief.

NAA shall review, investigate, refer the matter to CBEC and if required, order the supplier/business to reduce rates or refund the undue benefit arising to it.

In case no refunds can be made, the government can order it to be deposited in the Consumer Welfare Fund.

NAA may even impose penalty or cancel the defaulting business's GST registration.

India is a country where a consumer is equated with God. However, when it comes to charging or servicing, the suppliers/service providers forget this equation and do not hesitate to cheat.

Hope this mindset undergoes a change, even if it is under NAA compulsion.