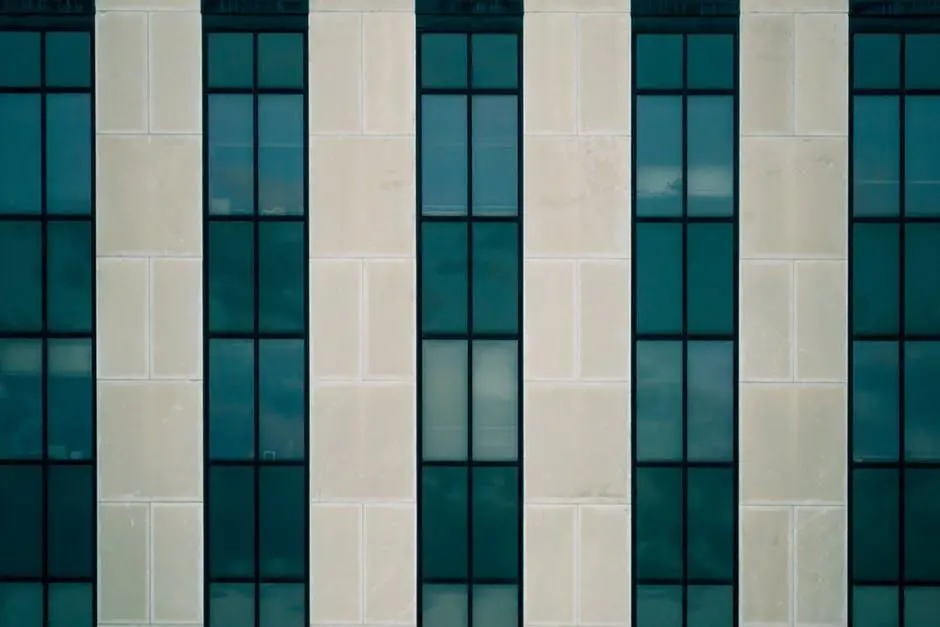 Digitisation has barely started – new business models are evolving rapidly – competitors emerge from unexpected places and resourcing your digital journey will come at the price of a radical transformation for many.

McKinsey surveyed over 1500 companies and their recent report showed that digital penetration has only reached 35 per cent of potential.
It found that digital new comers are exerting pressure on incumbent markets to the point of capturing 17% of worldwide revenue and shaving significant percentages on the growth of exiting businesses. This pressure will not abate.
Digital giants have shown us that value today is created by connections – connecting people via apps to products and services not only provides value but at the same time, elements of exiting value chains become disaggregated; customers sit at the heart of their unique digital eco system and they have expectations of multi channel access and a high level of convenience dealing with vendors.

On line trade now creates transparency – price comparison sites abound, and this commoditises products and services – the businesses making money in such a situation are those providing digital products and services where the cost of supply is near zero.

Today, a digital giant can step across a boundary and into a new market at high speed – witness Google's foray into job search and recruitment and Rakuten and WeChat's moves into financial services and on line payment, and Amazon's possible move into event ticketing.
Companies operating at hyperscale can still provide the consumer with personalised services and recommendations – bots and artificial intelligence do what an army of employees could not do….

The major challenge for businesses today is to manage a transformation to a full scope digital enterprise – both senior management and human resources have a major challenge – dealing with AI driven downsizing, while at the same time trying to recruit key skills in a competitive and undersupplied market. As new generations establish themselves in the work force – old management styles do not win hearts and minds – new levels of motivation – a business with a purpose that is not increasing shareholder wealth is needed to attract young talent in this day.

For those who take the plunge, for the brave, survival is possible – though not assured. It's a challenging frontier – and you may need help and assistance. Effort and knowledge is required.
Two things are certain:
Failing to transform to a digital business will place you in the laggard category facing ultimate extinction.
Digitisation has such a profound impact on the future health and survival of businesses that Board, Advisors, and Senior Executives must be fully conversant with concepts, strategies, technologies and transformational impact ... Nothing less!