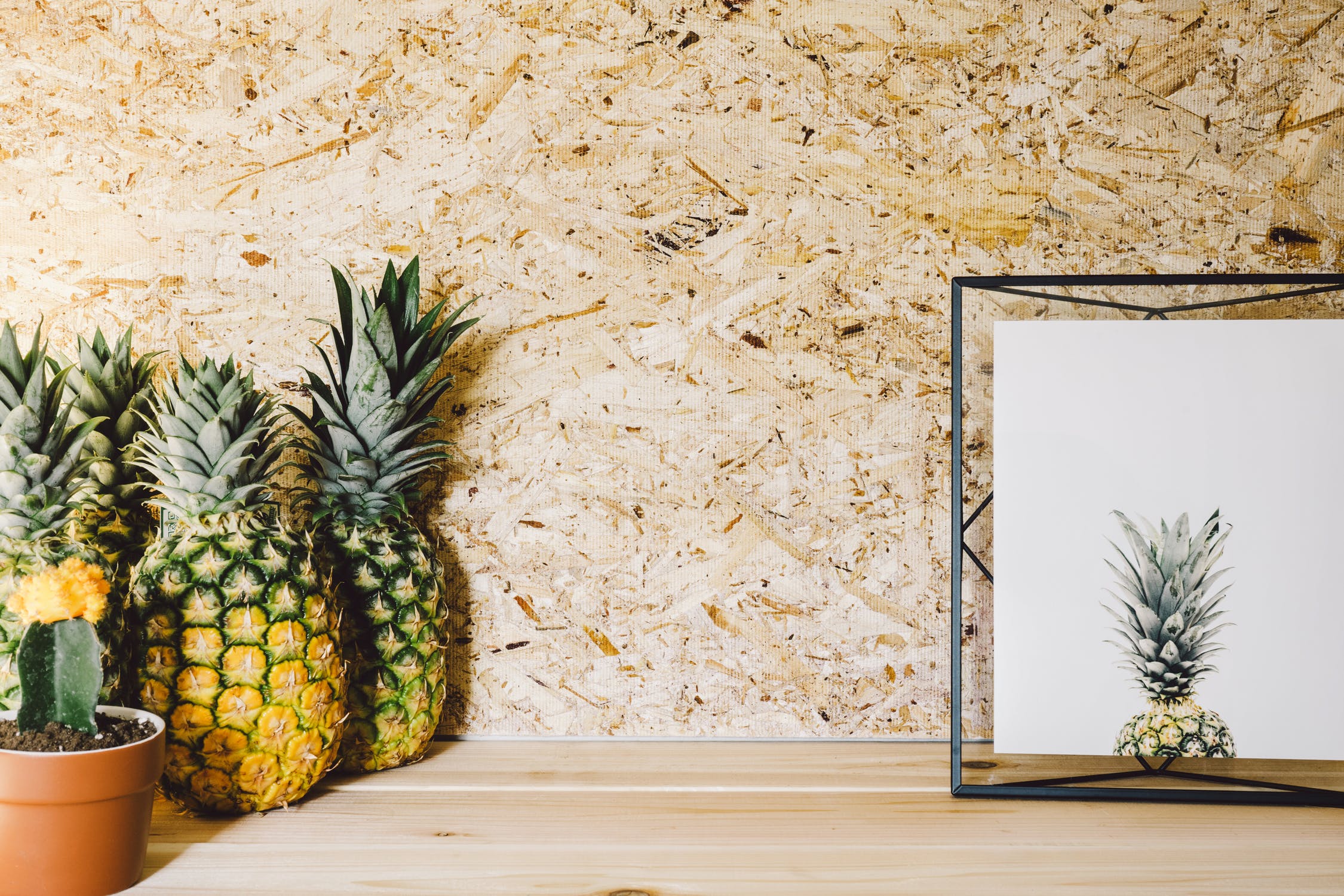 In this edition, we look at reasons for dipping creativity scores in kids, the most influential TED Talks on creativity, how world's leading innovators are spending their money, the enduring importance of writing, if Netflix can sustain its innovative culture, whether encouraging employees to display their personal photos at workplace encourage ethical behavior, impact of coffee on creativity, what leaders think of post-pandemic workplace, and how the young Anika Chebrolu sets out to device a cure for COVID-19.

I hope you find this edition valuable.

The Creativity Crisis
Can creativity be measured? Yes. Much like IQ, even CQ (creativity quotient) can be put to numbers, and the gold standard here is the Torrance's tasks, a means of checking a child's divergent thinking skills. While with every generation our IQs have shown to go up by 10 points, called the Flynn effect, there's a precipitative loss in creativity scores, especially in the US and this could be attributed to how kids spend time at their homes, and not schools. Leading scientists and practitioners on neuro creativity and education offer that creativity must move from classrooms to homerooms and from the realm of art to everyday lives.
6 TED Talks that will Boost Your Creativity
There's an enormous amount of useful content available out there, but the problem is 'enormous amount'. Here're six TED Talks that have proven to inspire creativity, ranging from day to day problem solving to cracking some wicked puzzles. There are Shimpei Takahashi: 'Mute your inner critic', Elizabeth Gilbert: 'Turn down the pressure', Matt Ridley: 'Start mating your ideas', Tim Harford: 'Reframe obstacles as opportunities', Tim Brown: 'Have a little fun', and Ann Morgan: 'Diversify your portfolio'.
Successful Innovators Walk the Talk

Since 2004, the BCG has been ranking the world's most innovative companies and there are seven names which have appeared in every ranking over the past 15 years-- Alphabet, Amazon, Apple, HP, IBM, Microsoft, and Toyota. These are serial innovators and remain committed to have capital spent on inventions and commercializing their ideas. The report says that the committed innovators make extensive use of external partnerships with academia and startups, and invest on advanced analytics, digital design, and technology platforms.
Are There Really Benefits to Writing Things By Hand?
We are writing less and less with our hands, and the time for that transition is shifting to a younger age. But there are clear benefits of writing with hands. Research offers that writing at an early age has several benefits, such as the parts of the brain activated when children learn to write—the left fusiform gyrus, the inferior frontal gyrus and the posterior parietal cortex—are the same that are active in older children and adults when they are reading. Further, writing more entails thinking more thoroughly about topics and journaling, and enables introspection, and this positively impacts self-confidence.
Can Netflix Sustain its Innovative Culture
Netflix features regularly on the rankings of the world's most innovative companies and briefly surpassed Disney as the world's most valuable media company. The 21 year old tech-driven entertainment giant is famous for its unique people practices, including radical candor, extreme levels of meritocracy, ultra transparency, top-of-the line compensations (averaging around $2.6 million per employee) and handsome severance packages. But can the company manage its agility with scale, diversify in the face of intense competition, and embrace diversity?
Why You Should Encourage Employees to Display Family Photos at Work
While still it's some time before employees return to their offices, research suggests that the employees who display their family photos at the workplace are less likely to exhibit financial transgressions. Habits like padding the expense statements, stealing from office, and other kinds of financial frauds associated with predominant economic thinking come down as such employees tend to exhibit a greater compassion and ethical behavior. So maybe once your employees are back in office let them bring a part of their lives too.
Coffee and Creativity
The research on the effect of consuming coffee on one's creativity is mixed. One school of thought says that since coffee sets you into a hyper-vigilant mindset, you tend to focus on a narrow scheme of thinking ignoring the distant thoughts and ideas, whereas another school offers that creativity is not just about seeking ideas or inspiration but also doing something about those and this
calls for long durations of focus
.
While caffeine per say may not be so creativity-inducing, the ritual and setting might be, and that's where coffee houses are still great at brewing original ideas.
What 800 Executives Envision for the Post Pandemic Workforce
A survey of 800 executives from companies located across the US, Australia, Germany, Canada, China, France, India, Spain and UK indicates that massive disruptions lie ahead of us. The accelerated adoption of automation, digitization, and demand for contract labour, gig workforce and remote working has led to a large scale shift in the profile of the workforce. Some of the in-demand profiles would be on-site distancing/ sanitization, workforce safety and health, and automation and AI, while agile ways of working and digital means of learning would see further traction.
This 14-Year-Old Scientist Has an Award-Winning Idea to Beat COVID-19
Meet Anika Chebrolu, a resident of Texas US, who won the 2020 '3M Young Scientist Challenge' for her groundbreaking work. The eighth grader has discovered a molecule that can selectively bind to the COVID-19 virus's spike protein whereby rendering it ineffective. Her original pursuit was to find an effective cure for influenza that she suffered from a year back, and as the world got engulfed with the new virus she directed her focus to the urgent problem at hand and with the help of senior scientists from 3M came up with the discovery.