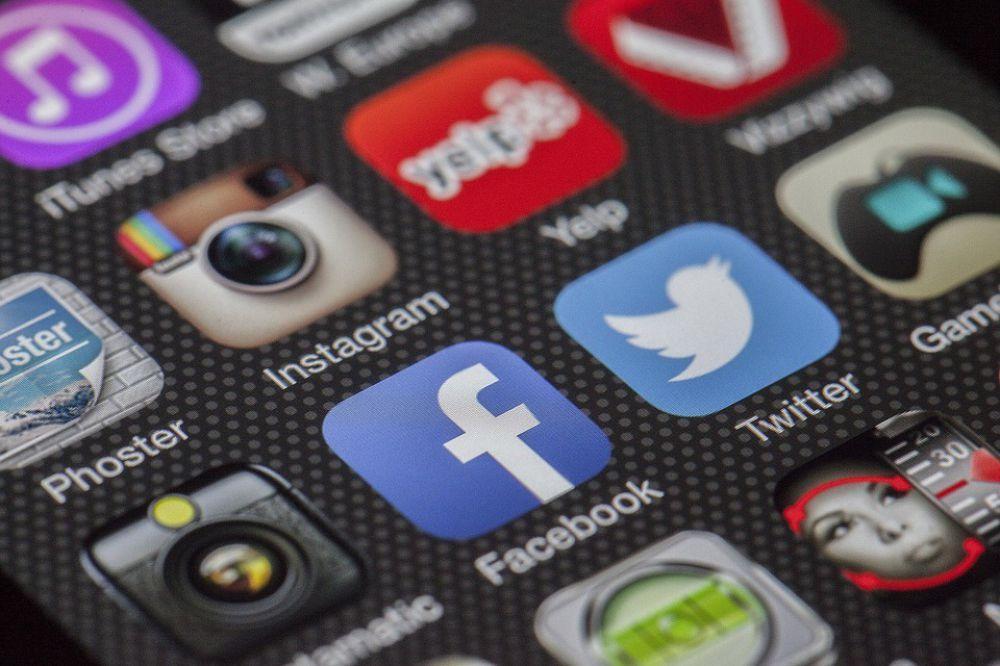 As competition for digital advertising heats up, Instagram is unveiling new features to prove how often its app drives sales. Once known for its pretty filters, the photo app expanded significantly, allowing its 300 million active users connect with 8 million businesses.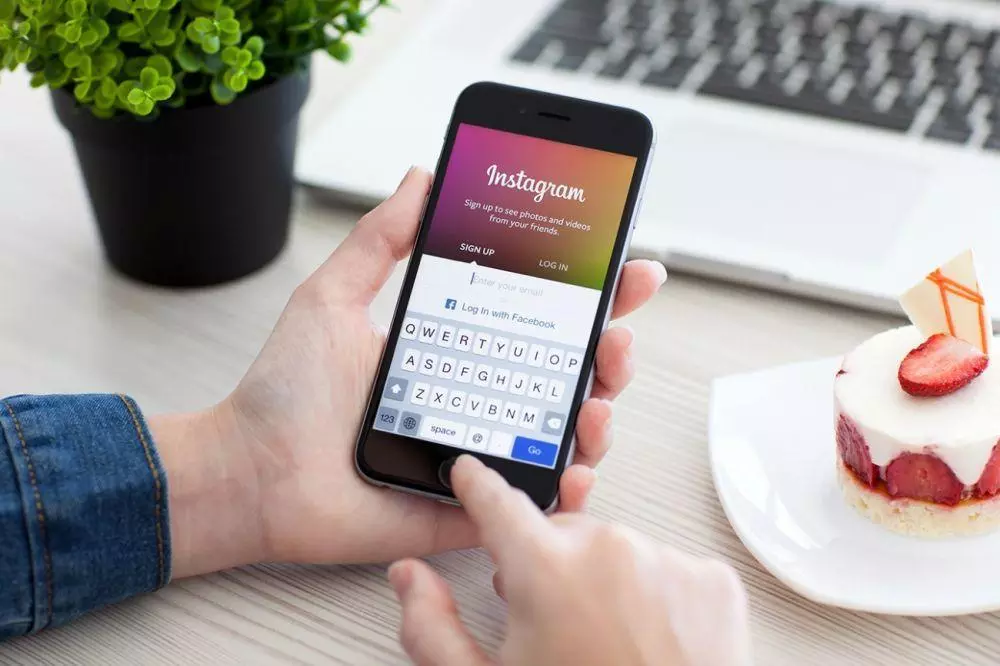 A Milestone of 1m Advertisers
In the face of increased competition from Snap, Instagram is ready to strike by unveiling a new feature, which will allow users to directly book services like haircuts. Instagram has finally more than 1 million monthly advertisers, up five times from a year ago. The rise in marketers can be attributed in large part to the app's focus on catering to small businesses, which make up the majority of Instagram's advertisers, and its growing suite of free business tools. The popular photo-and-video sharing app is working hard to make it easier for small businesses to make creative videos, with tools such as boomerang and Hyperlapse, which speed up footage. About 80% of Instagram's 600m monthly active users now choose to follow a business on the platform, and 120m have interacted with a business this month.


These are big milestones. This scale and diversity puts us in rare company.
Mr James Quarles, Vice President of Instagram.
The competition with Snapchat is heating up. Snap, the owner of Snapchat, has been rapidly increasing revenue in the past year. The app has a young, engaged audience and unusual creative options for advertisers, such as designing their own lenses or filters to overlay on people's images. However, it is still significantly smaller than Instagram: with 150m daily active users to Instagram's 400m. Snap is forecast to generate $770m in revenue this year, up 158%, but far smaller than the $3.2bn Instagram is set to contribute to Facebook's top line, according to McKinsey. It is important to bear in mind that Instagram has copied one of Snapchat's key features, which is the 24-hour photo collection known as a "story". Small businesses rely on this feature to promote "behind the scenes" before a big launch and advertise information about their latest activities.
Increasing Interaction with Shoppers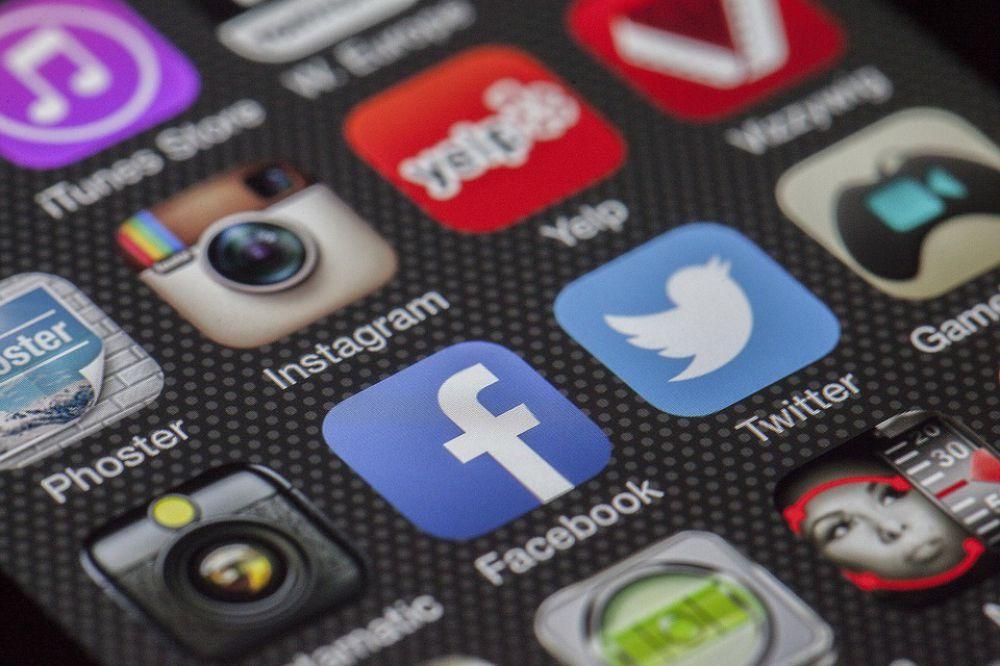 Unlike Snapchat, Instagram has more granular data and benefits from being able to sell to marketers at the same time as they are buying ads through Facebook's platform. Amid the fierce competition with the other photos and videos sharing apps, Instagram is planning to provide more insights to businesses, such as allowing users to book services such as hairdressers through the platform. Beyond interest groups and a massive user base teeming with Millennials, free tools for businesses has also translated into more marketers.

Businesses that advertise on Instagram can access an Insights tab to view stats on their posts. Indeed, Instagram provides advertisers advantageous information such as the number of times their posts have been saved, commented on, liked or viewed and learn more specifics about their followers, such as their location, gender and age. However the successful photo sharing app, and other social media sites including Facebook and Pinterest, are still trying to work out how to increase the number of purchases made on their platforms, after launching "buy" buttons a couple of years ago. Effectively, shoppers tend to browse over several days or weeks and frequently switch devices before purchasing.
Appointment Booking Feature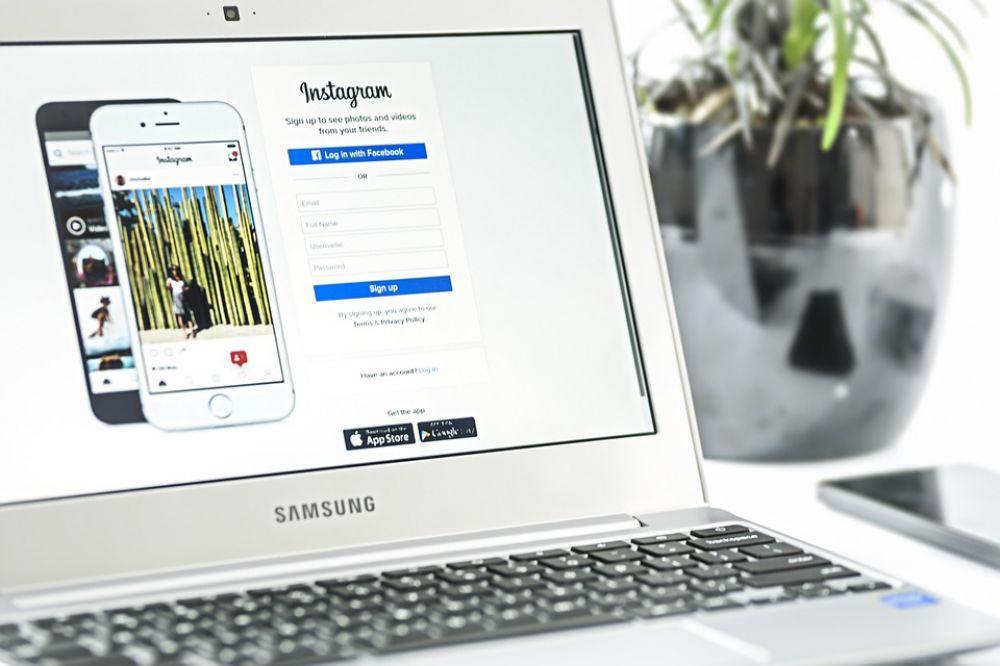 Businesses use Instagram to advertise in a much more visual way, which is helpful for beauty and food industries as those are arguably some of the more popular categories of photos on the platform. Instagram is successful for small businesses because their customers have a discerning eye. Indeed, the moment they look at their feed, they instantly get a sense of who they are and what they do. While building out its ad business, Instagram has also evolved dramatically as a product. The app has been building a thriving business.

As previously stated, the Facebook-owned app will be shortly adding an appointment-booking feature in the next couple of months. The ability to make appointments via Instagram will take on services like Yelp and OpenTable, which offer crowdsourced reviews and photos from the business before letting users book a visit. Last year was really a defining year for Instagram, but 2017 looks definitely an even brighter one.