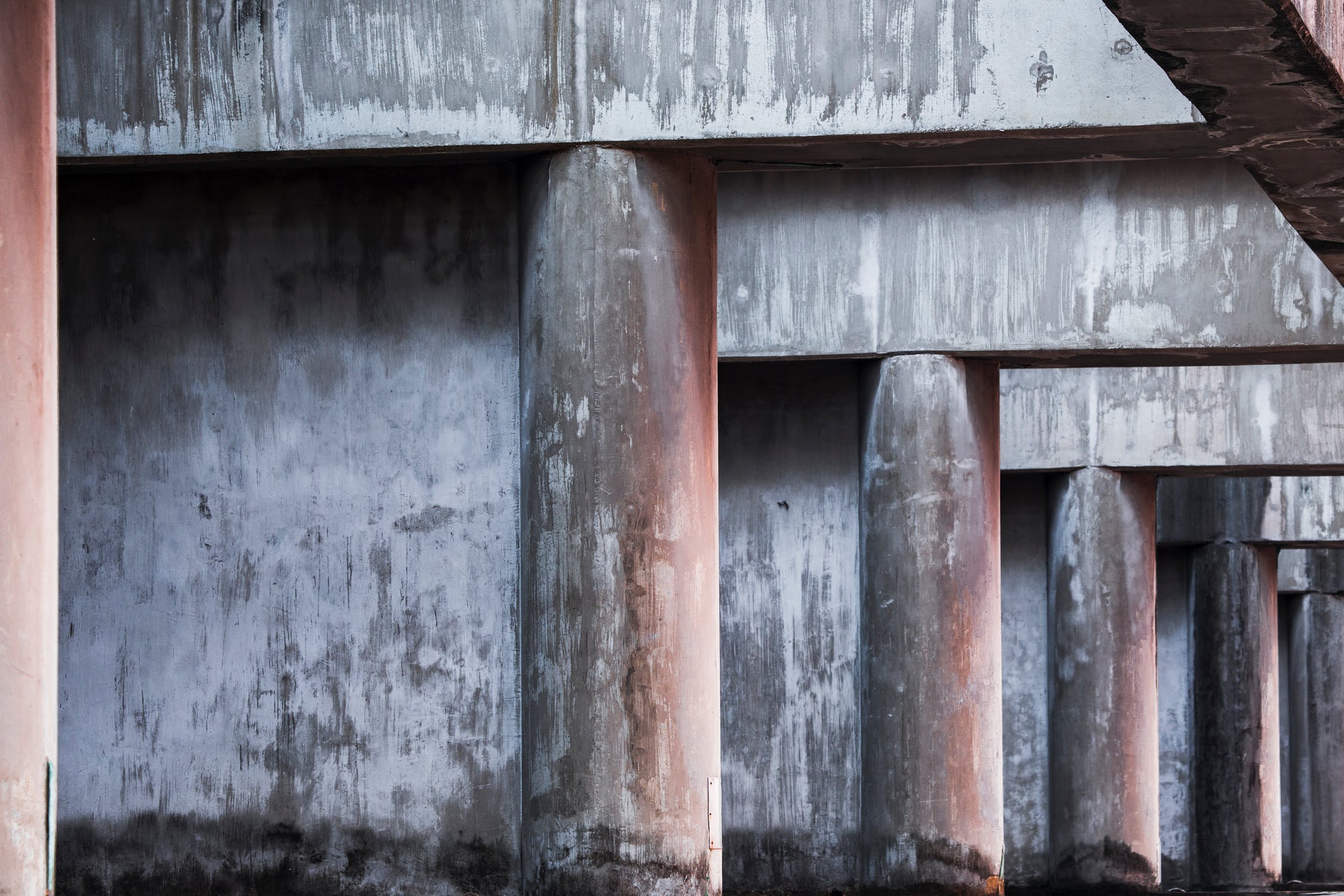 The practice of tracking and controlling the inventory of orders, their usage, along with their storage is called inventory management.
Improper management of inventory can lead to increased expenses, wastage of resources, increased idle time, supply chain disruption, etc. Since so much is at stake inventory management is one of the most important aspects of the business and one should pay attention to it to make it as efficient as possible.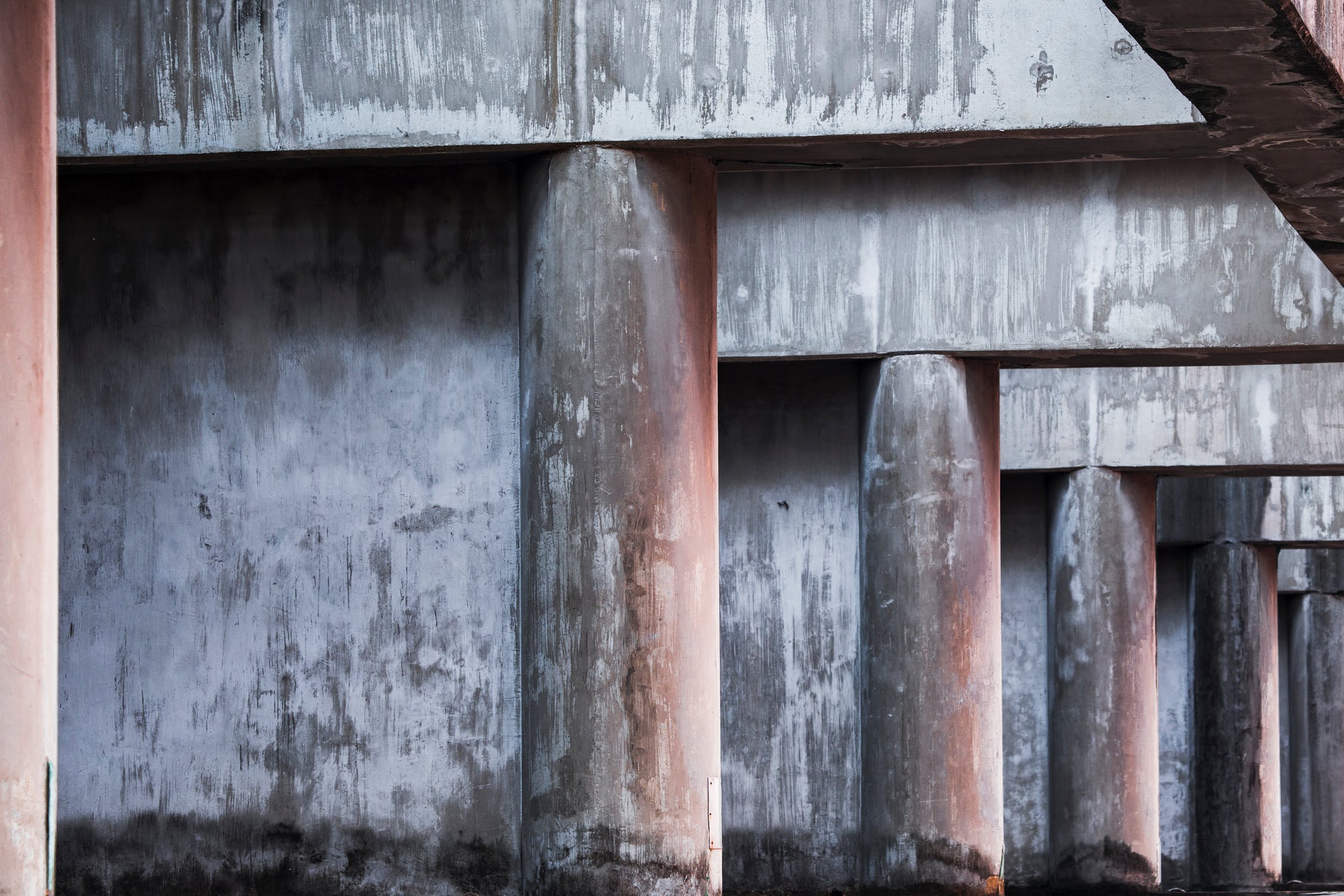 1. Set Par Levels
Inventory management can be made easier by setting 'par levels' for each of your products stored. The minimum amount of product that must be on hand at all times is called par levels. When a particular product in your inventory reaches par level your inventory management software will give an alert and you know it is time to order more.
Par level depends on a variety of factors, such as how quickly the item gets sold and how long it will be needed to restock that particular product. It does take some of your time and quite detailed research to set par levels, but in the end, they will systemize your process of inventory management. It will help you make decisions quickly and allow your staff to work in a more organized manner.
Once par levels are set, they need to check over specific periods to confirm that they are still relevant and make any changes if required. As per the market conditions, the par levels can go up and down.
2. First-in First-Out (FIFO)
First in first out as the name suggests means that products that arrive early are sold first. This is mainly important for the goods that come with slock and are perishable if not sold on time. So to avoid spoilage, they need to be sold first.
If the boxes are not sold and let sit out for too long in the warehouses, they are likely to get damaged or worn out. Also, the manufacturers keep changing their product packaging over time; therefore, you don't want to end up with a product that has become obsolete and can't be sold.
3. Manage Relationships
Part of the inventory management requires you to adapt quickly to the changes and not to be left behind. It's essential to have a healthy relationship with your supplier whether you need to make room by returning a slow-selling product, troubleshoot manufacturing issues, or to temporarily expand your storage. If you have a good relationship established, you can work together efficiently and solve your problems.
Having a good relationship with your supplier goes a long way. In case you need to maintain a minimum amount of inventory to reduce storage space required, don't be afraid to ask your suppliers. A good relationship is built by being proactive about what you expect from your suppliers and when you expect it.
4. Contingency Planning
A market related to inventory management is often volatile and can change without any warnings. This can cripple your business anytime. For example:
Your sales spikes unexpectedly and you don't have enough product to supply
Your warehouse doesn't have enough space to accommodate all your seasonal spikes in sales
You face cash shortage and can't pay for the product that you need mostly
A miscalculation in inventory can result in less supply than demand
You manufacturer can even discontinue the products without any warning
So problems can arise at any moment; therefore, you need to have a contingency plan to safeguard you against this type of situation.
5. Prioritize with ABC
Certain products sell more than others, and using the ABC analysis; you can prioritize your inventory management by separating items that need more attention from items that don't. You can do this by adding all your products in these three categories:
High-value products with less amount of stock sold
Moderate value products that have a moderate frequency of sales
Low-value products that have a high frequency of sales.
Items in the first category require regular attention as their financial impact is more, but sales can be unpredictable. Category C items require very little or minimal of your attention because they have a less economic impact. While the category B falls in between both these. Using inventory management software you can add all these into it and it will show you all the products you have added whenever you want.
6. Accurate Forecasting
A huge part of managing inventory comes down to tracking shopping patterns and forecasting future demands. This is hard to do manually, so most businesses use inventory management software to achieve their desired results. There are countless factors on which demands depend, so you can't always be right, but you can come close using the efficient tools you have at your disposal.
7. Consider Dropshipping
Another option that you can choose is using dropshipping to avoid managing inventory. Instead of having the products shipped to and from your warehouses' the manufacturer or the wholesaler can take care of this. Furthermore, you can use automation software to help manage the process and sync this up to all of your dropshipping suppliers.
You can completely remove inventory management from your business and don't have to invest in warehouses, workforce, and inventory management tools. You can even check how a new product does in the market using dropshipping, and it can be a great addition to your business.
Conclusion
With an effective inventory management system in place, you can cut down your costs, make business more profitable, and even predict which products will be sold more and prepare inventory roadmap accordingly. With systematic inventory management in place, you can make your business more efficient, profitable, and long-lasting.