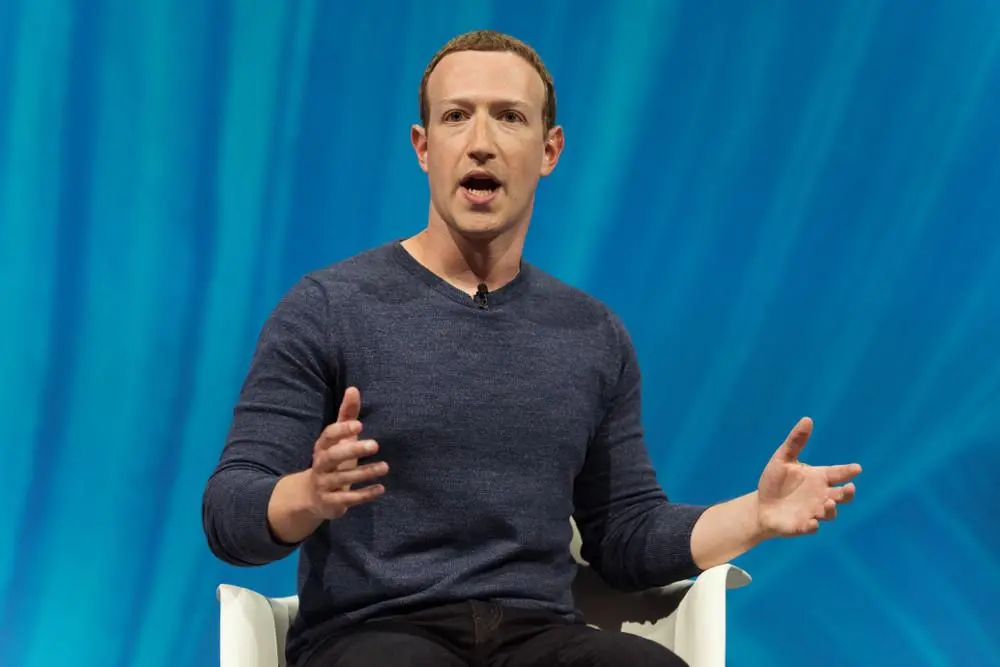 There is no hiding the consumer's loss of confidence in many of the most visible brands of our time.
Uber has had a multi-year struggle, not limited to, a complete overhaul of its leadership team. This was an attempt to try and rebuild the "win at all costs" culture the company has become known for.
Facebook has had a hellish two years from the troubling behavior of senior executives to scandals in election data and its latest privacy debacle. The magnitude of the situation became apparent when Mark Zuckerberg appeared in front of Congress to be grilled about privacy for 2 days.
Wells Fargo's cut-throat sales culture from 2010 to 2016 sent their customers confidence in them into a tailspin and resulted in the payment of over $1 billion in fines. This critical time also saw the firing of CEO John Stumpf.
The common thread linking the behaviors of these big companies is a culture that produces less than ideal behaviors from its employees. Since Wells Fargo and Facebook are publicly traded companies they are faced with quarterly earnings that often override doing the right thing. Ultimately, this generates negative results even if they don't show up on the immediate bottom line. The second commonality is a similar strategy when it comes to rebuilding their brand and public confidence.
During the NBA's Western Conference playoff series between the Golden State Warriors and the Houston Rockets, we saw desperate attempts made by all three companies. Each of the three brands paid big time money to run commercials highlighting their mistakes backed by a promise to deliver better service moving forward.
It is evident that these organizations are under the impression that the trust of consumers is bought. While exact cost is not known, it is safe to say the production and airtime of these ads was an investment of millions and millions of dollars. The executives in question would do well to follow one simple rule:
Trust is earned, it can't be purchased
While the vast majority of consumers are quick to forget the shortcomings and poor decisions of employees in powerful positions but do not be a fool. Maintaining the integrity of your business and yourself is paramount. Cheating is cheating, treating people poorly is detrimental, and hiding the truth is always accompanied by consequences at some point or another.
Having said this, the best way to rebuild trust from customers and employees is to focus on company culture. To ensure we are on the same page, culture is defined as, "the shared beliefs and values that guide thinking and behaviors."As Focus3 CEO Brian Kight says, "Leaders shape the culture, culture produces behaviors, and behaviors produce results." At the end of the day culture is about people and their behaviors.
Uber and their new CEO Dara Khosrowshahi are doing the best job of the three brands. They clearly aren't only focused on running commercials. They are getting out in front of their issue and working to rebuild the trust of not only the customers but of the employees by turning to actions, not just words.
He has committed to the long and hard process of changing their company culture by focusing on people. He spent a lot of time with employees, drivers, and the customer service team. He rewrote Uber's previous values into 8 "cultural norms," but not without asking Uber's employees for ideas. My personal favorite:
"We do the right thing. Period."
While Uber has a long way to go, making the commitment to people is the key to rebuilding trust and solving culture issues. When companies like Uber, Wells Fargo, and Facebook promote people who are committed to serving and empowering others and make decisions that are in the best interest of their people and customers instead of the only looking at the bottom line, then and only then will people feel great about getting into an Uber, banking with Wells Fargo, or logging into Facebook.