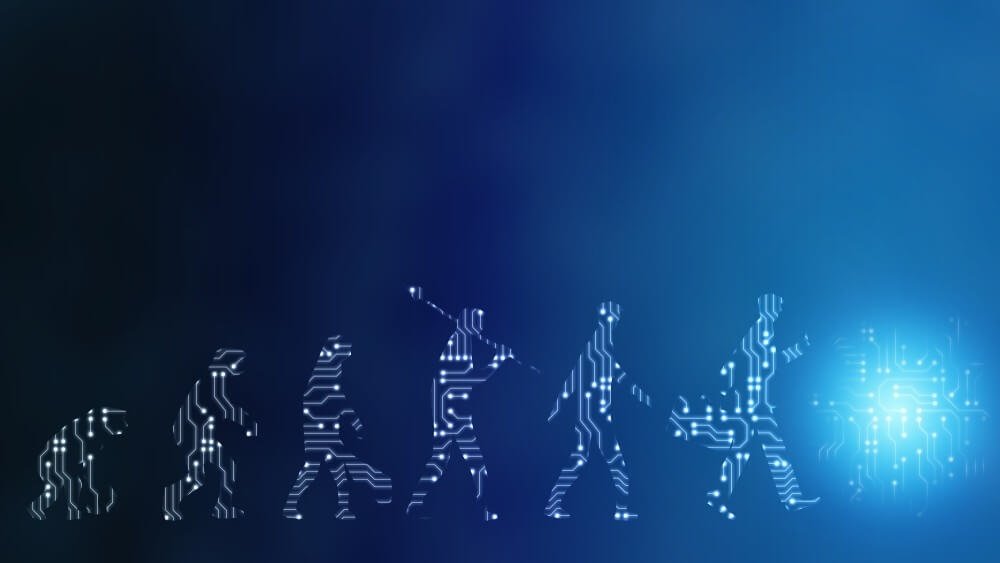 The use of IPA will help improve the efficiency of the recruitment process, right from candidate sourcing to interviewing, by automating HR tasks.
Recruitment processes have come a long way from where they were even a decade or so ago. From printing classifieds in newspapers to social recruiting to robotic process automation, the recruitment process has become more streamlined and modernized over the years. Robotic Process Automation (RPA) was developed to eliminate a significant hurdle that recruiters faced in hiring processes -- carrying out repetitive, mundane and cumbersome tasks, such as data entry. These tasks consumed a lot of time for the recruiters and lowered the efficiency of the hiring process. While RPA significantly helped recruiters overcome this hurdle, its capabilities were insufficient to provide additional assistance to recruiters, hugely limiting the use case. To fix this limitation, a tool powered by AI seemed ideal. That's where the concept of using Intelligent Process Automation (IPA) was born. IPA builds on the capabilities of RPA by adding a layer of intelligence, automating and streamlining the various recruitment processes by making decisions based on historical data. Recruiters now have more assistance with IPA, enabling them to focus on strategic roles rather than being caught in repetitive manual tasks. But what exactly is IPA, and how is it different from RPA?
What Is Intelligent Process Automation?
IPA is similar to RPA, but with additional intelligence capabilities. It refers to applying AI and other associated technologies such as computer vision, machine learning, big data analytics and natural language processing to RPA tools. These technologies enable IPA tools to intelligently understand and analyze data and make decisions on its own.
How Is Intelligent Process Automation Different From Robotic Process Automation?
As mentioned earlier, IPA is basically RPA with added intelligence. RPA tools are restricted to performing rule-based mundane and time-intensive tasks. Additionally, RPA tools require structured data as inputs for them to provide accurate results. Unfortunately, most of the recruitment data that enterprises collect is unstructured. Thus, while RPA proves highly useful for enterprises in simplifying specific recruitment processes, its limitations constrain its use cases.
IPA, on the other hand, handles not only repetitive recruitment procedures but also takes automated intelligent decisions on its own due to its AI and ML capabilities. This helps in better management of recruitment procedures and improves the recruitment processes' efficiency, which helps free up valuable time for HR teams and reduces the functional costs.
How Does Intelligent Process Automation Enhance Recruitment Procedures?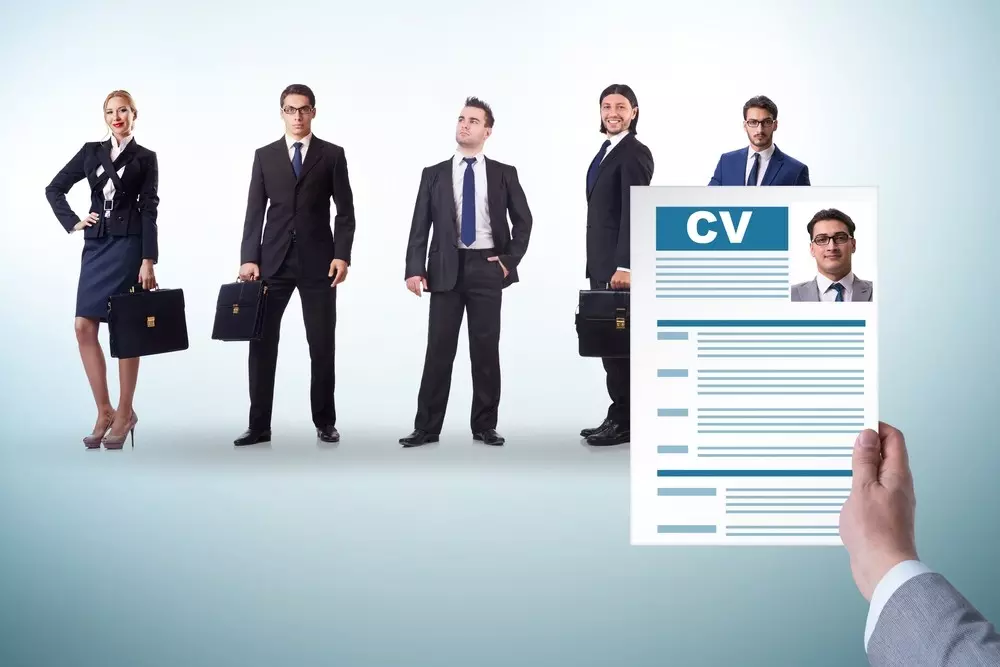 We will look at three key recruitment procedures, candidate sourcing, candidate screening, and candidate selection to understand the impact of IPA tools and how it helps make each of these procedures more streamlined and efficient.
1. Opening up Doors to the Hidden Job Market
A major reason that recruiters end up with low-quality hires is that their job listing isn't visible to a large-high-quality talent pool in the first place. An RPA tool can be used only to post job listings on predefined websites and job boards. Therefore, recruiters are primarily restricted to candidates who are actively looking for a job. The use of IPA in recruitment processes helps significantly increase the exposure of your job vacancy to the untapped pool of high-skilled passive candidates. About 70% of the global workforce is composed of passive candidates. IPA tools can analyze historical candidate data from various sources, such as a stored database or from social media sites, to find candidates that match the job requirements. The benefit of IPA is not only restricted to finding passive candidates but also communicating with such candidates and turning them into active candidates. The IPA tool can send custom automated emails to potential passive candidates, helping improve candidate engagement. This increases the available talent pool size and quality, leading to better hiring decisions. The additional perk is that IPA tools also help free up the enormous amount of time recruiters spend in manually searching and communicating with candidates.
2. Filtering in Only the Best-Suited Candidates
A job application receives hundreds, if not thousands of candidate applications. Most of the applications are from candidates who don't have the right educational background or the minimum work experience required for the job. There is also a chance that recruiters might miss out on potential candidates in the sea of irrelevant candidates. Thus, resume screening results in being one of the most repetitive, time-consuming and low-productivity tasks for recruiters.
However, with IPA tools, you can rest assured that recruiters and hiring managers are exposed to only the best-suited candidates. The IPA tool can analyze the candidates' resumes to search for keywords such as the candidate's experience, skills and qualifications. Using its intelligence capabilities, the IPA tool can take its own decision autonomously regarding whether a candidate is fit for the vacant position or not. It filters in such candidates that match the job requirements, significantly cutting down the time spent in resume screening.
The IPA tool can send automated emails to shortlisted candidates and update the same in the organization's database, helping save time and resources utilized in communicating with candidates. Moreover, the IPA tool can also send automated rejection letters to non-shortlisted candidates. Therefore, recruiters can dedicate their time to finding new candidates manually or carrying out other recruitment procedures.
3. Carrying out the Overall Assessment of the Candidate
Firstly, IPA tools can help schedule interviews for the shortlisted candidates automatically. An IPA tool can analyze the human resources team's calendar to find openings in their schedule. Based on this analysis, the tool can automatically schedule an interview, send out emails informing the candidate and notify the interviewer. Thus, the time spent by hiring managers in managing and scheduling interviews is saved and can be utilized elsewhere. Similarly, the IPA tool can also be used for automated online assessments. With AI technology, the tool can be used for automated proctoring and assessment. It can analyze the candidate's eye movements, speech and background audio to determine that the candidate doesn't use any unfair means during the interview. The tool can also be used to assess the answers submitted by the candidate autonomously.
With Natural Language Processing (NLP) capabilities, the tool can intelligently understand the context in the candidate's responses to determine whether the candidate has provided the correct answers. The tool can similarly be used in traditional interview processes, where it can be used to analyze the candidate's speech, choice of words, behavioral patterns, and body language. This helps assess the soft skills of the candidate accurately. Hiring managers can, therefore, make better-informed decisions regarding whether the candidate is the right fit for the enterprise or not.
IPA tools augment the existing features of RPA and provide added functionalities and benefits. However, while using IPA in recruitment procedures, enterprises need to consider certain factors to ensure that they can reap an IPA tool's benefits to the maximum. These include analyzing their existing infrastructure, the changes required and how exactly IPA can be utilized in the enterprise hiring processes. Therefore, enterprises must first focus on creating a comprehensive strategy for their journey of IPA-based recruitment. Once the right approach is in place, the results will automatically follow.