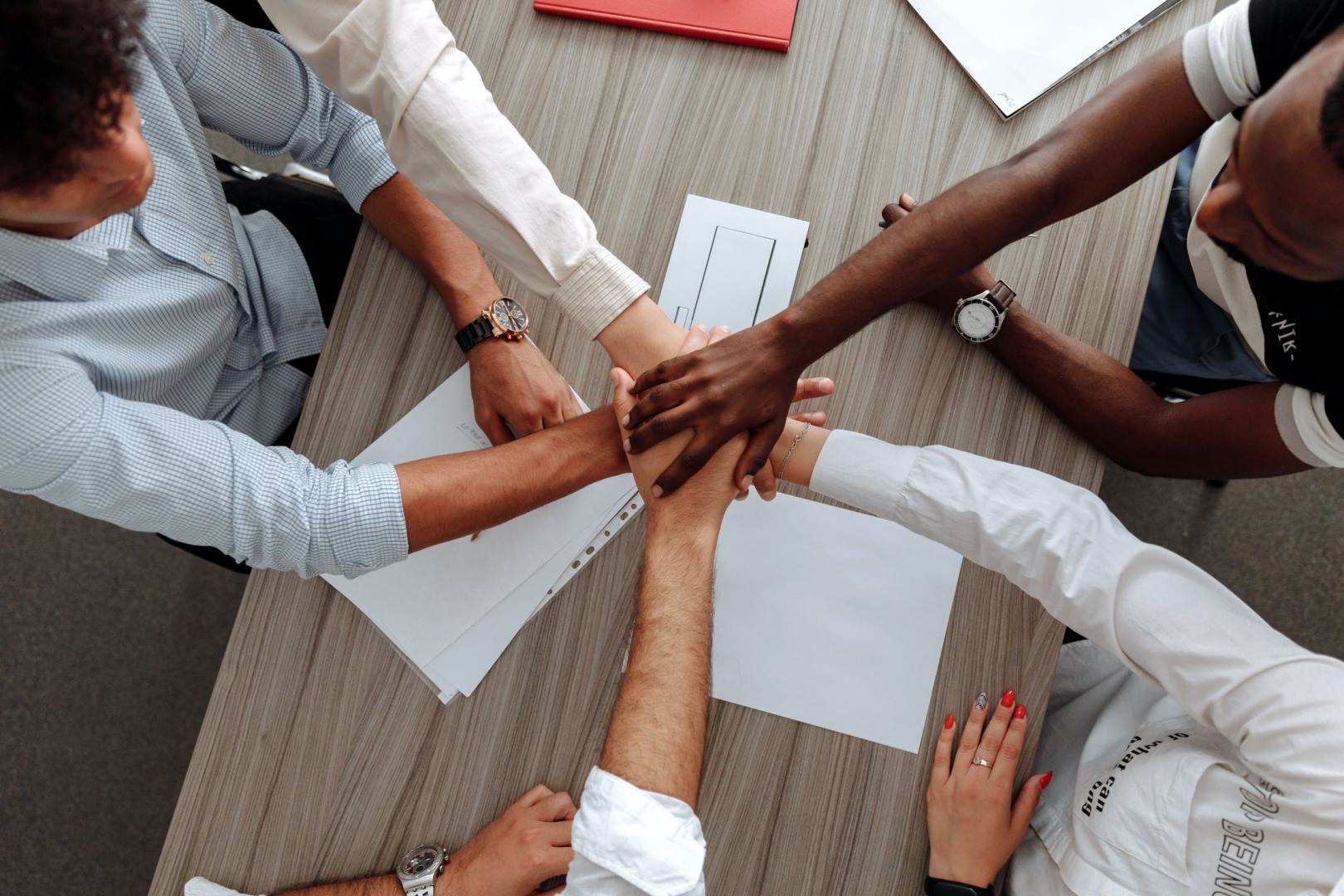 High levels of staff turnover can be extremely damaging for a business.
Whenever a valued member of the team leaves, they take with them all of the knowledge and competence that you've built with them over the years. They'll need to be replaced, which will impose the cost of recruiting and training the replacement.
It's inevitable that staff will occasionally wish to leave. Sometimes, circumstances will intervene to force an exit. In other cases, you might find that keeping a particular member of staff would require a set of compromises that you cannot justify.
Where the problem of staff turnover is systemic, however, it might indicate there are underlying problems with your company that should be addressed. Environments where one or two people feel that they need to move on amicably are very different to those in which staff are constantly jumping ship because they're unhappy.
How Can a Business Keep its Employees Happy?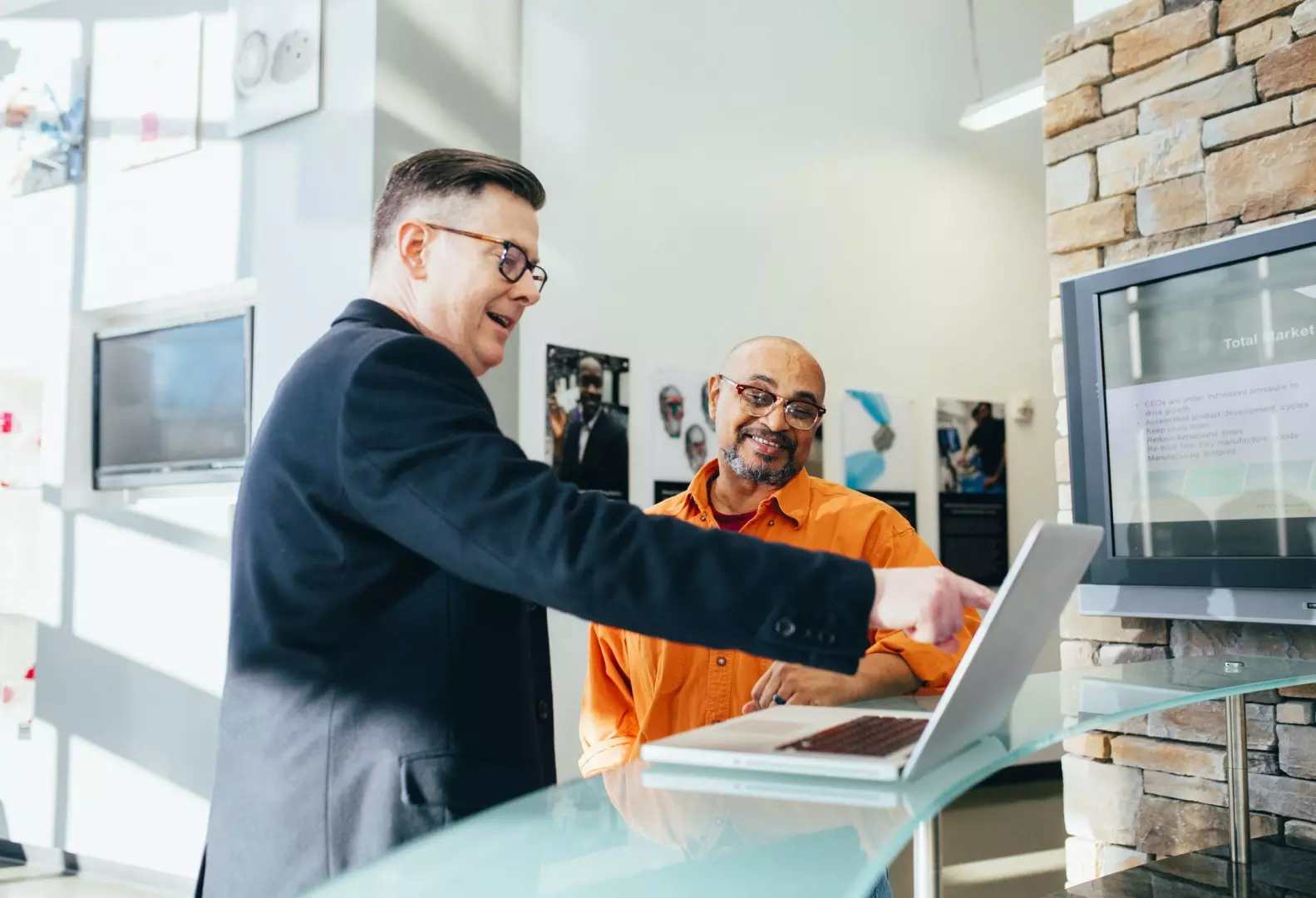 There are a number of perks that a business might offer to keep its staff onside. These go beyond simply offering a more generous pay packet. If staff are coming home from work each night feeling bitter and exhausted, then no amount of cash is going to help. Moreover, it might not be feasible for your business to give everyone a sizable pay-rise. Instead, we might look at working practices and how they might be adjusted.
Hybrid Working
Recent years have demonstrated that working from home is more feasible than many of us supposed. It's allowed workers a degree of flexibility and balance that they might not want to give up on. 'Hybrid' working allows workers to retain many of the benefits of homework, while still coming into the office for a few days out of a given month, for meetings and other activities that can't be performed remotely.
Benefits
Offering staff extra perks and incentives, like company cars, pension schemes, and performance-related bonuses, can help to create the right kind of mindset.
Medical Care
If staff perceive that their employer is looking after them, then they'll be more inclined to view that employer positively. If a member of the team falls ill, and the company intervenes to help them, then it'll send a message to the broader workforce. Moreover, being proactive about medical care will help to reduce absenteeism.
Opportunities for Advancement
If an employee perceives that they don't have a chance to move their career forward, then they'll begin to look elsewhere. Providing chances for promotion from within, and offering training to those who need it, will therefore help you to hold onto your best talent.
Working Environment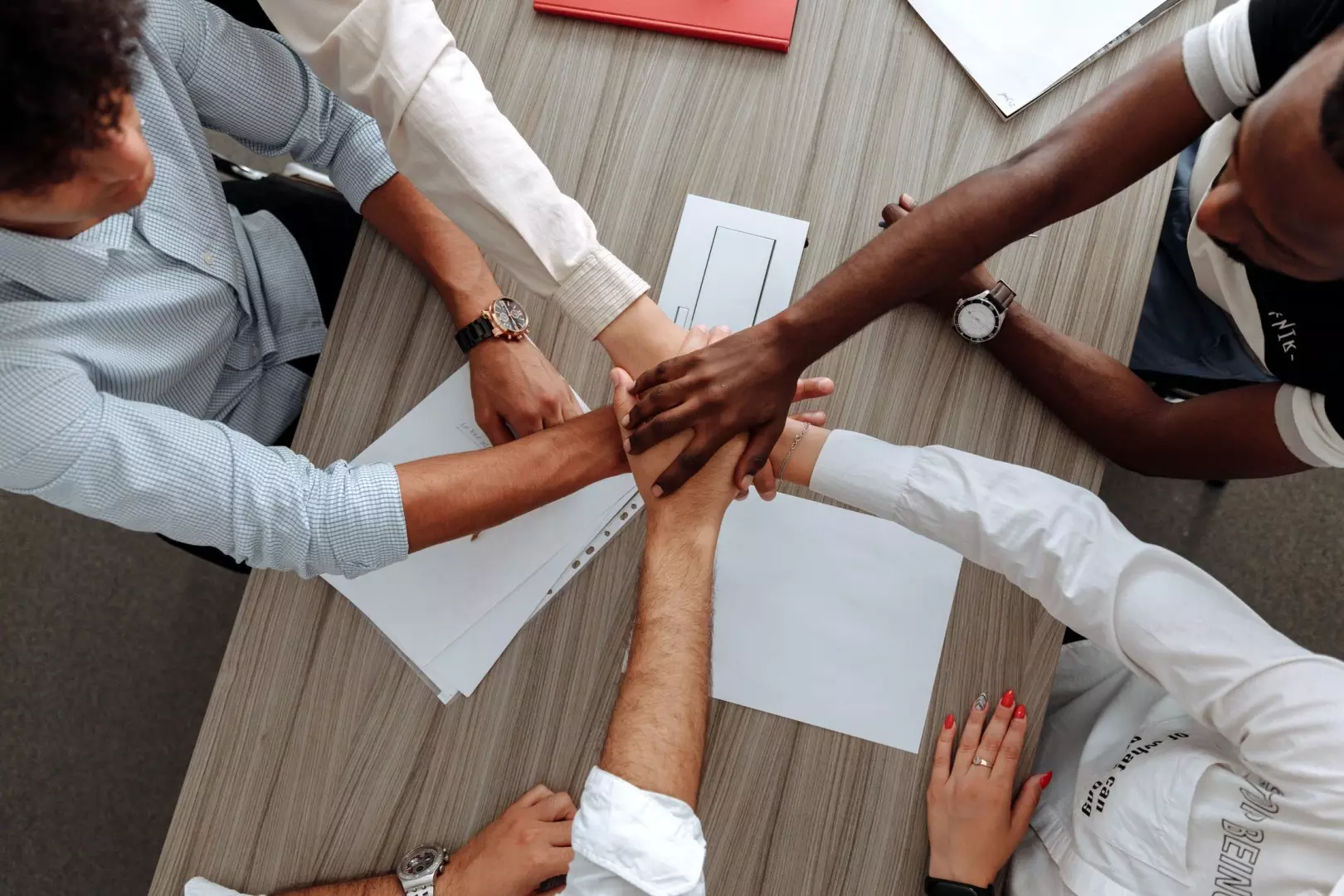 You should also consider the physical attributes of your working environment. Comfortable chairs, natural light, plants, and a working kitchen can all contribute to a space that's more pleasant to work in, which allows for great productivity, and for higher levels of staff retention. If you find that your business cannot easily relocate, then you might look into a growth loan to facilitate the move.