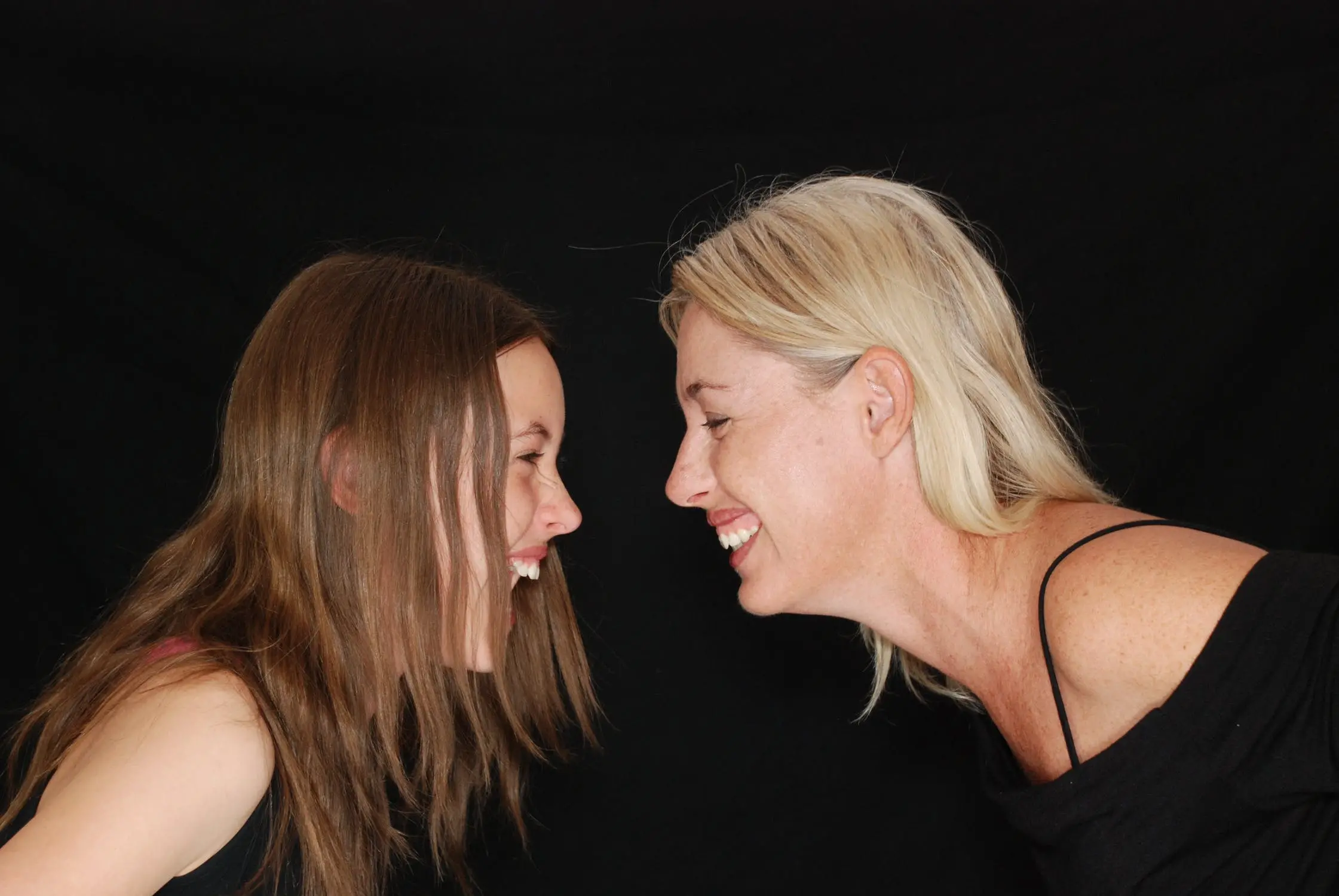 The Poke have decided that Brexit is such a "depressing sh*tshow" that we all need cheering up on such a cold and frosty Sunday evening. So what better than some classic Tommy Cooper one liners to put a smile on your face? Well, it worked for me.
A policeman knocked on my door last week and told me that my dogs were chasing people on bikes. My dogs don't even own bikes.
I just found out I am colourblind. The news came completely out of the green.
Police arrested two kids yesterday. One was drinking battery acid, the other was eating fireworks. They charged one and let the other one off.
I said to the gym instructor: 'Can you teach me to do the splits?' He said: 'How flexible are you?' I said: 'I can't make Tuesdays'.
It was so cold today I saw a lawyer with his hands in his own pockets.
I told my psychiatrist that I might be a kleptomaniac. He gave me tablets and said, "if you're no better in a week bring me a colour TV".
I've just been on a once-in-a-lifetime holiday. I'll tell you what, never again.
So how do you forget about Brexit? As Tommy would say "just like that"...
Thanks for reading! If you enjoyed the article please SHARE, SHARE, SHARE! (and maybe even LIKE, COMMENT or TWEET)
I have 300,000+ Followers on LinkedIn and you can FOLLOW ME via this link
Pre-order a copy of my new book 'Billy Bullsh!t Talks Business' via this link
LinkedIn 'Top 10 Writer' for 2015, 2016, 2017 & 2018 - No.1 Management Writer for 2017, TOP VOICE FOR MARKETING & SOCIAL & 'AGENCY PUBLISHER OF THE YEAR