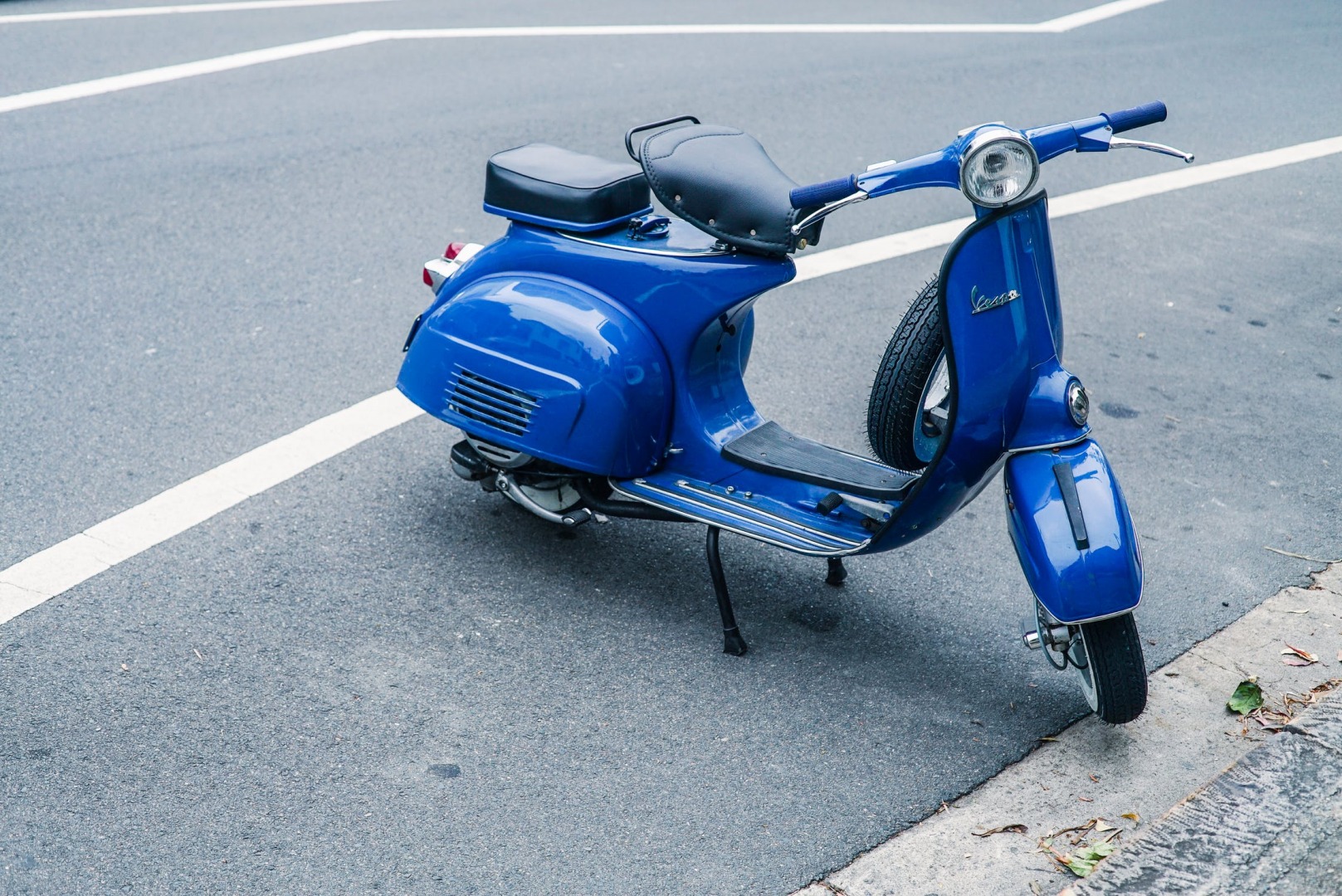 In the 1970s, psychologist Matie Flowers carried out an experiment to study how teams discuss and make decisions.
Flowers asked 40 separate teams to come up with plans to solve a hypothetical problem at a school. This involved a mix of issues including staff conflicts, inadequate budgets and classroom discipline.
Each team consisted of four people who played different roles; superintendent, principal, counselor and parent representative. They were given different sets of information. The people playing the superintendents were given the leadership role in each group. The experiment hinged on the instructions that the superintendents were given. They were divided randomly into two groups and told to adopt either an open style or directive style.
Directive leaders were told to state their own proposed idea at the outset of the meeting and to stress that the team must agree on a decision. Open leaders, were instructed not to declare their preferred solution at first but to wait until every other team member had made their suggestions. Also the open leaders stressed that it was essential that all viewpoints should be discussed.
Recordings of the sessions were assessed by independent analysts. The findings were stark. Teams with open leaders shared more information and generated more ideas than teams with directive leaders. In fact they shared almost twice as many facts and came up with 25% more proposals.
The open leaders in Flowers's study were picked at random and given only brief training. But their teams consistently outperformed the groups with directive leaders. If you adopt a more receptive, listening style in your meetings you will encourage and get more ideas than if you are firm and authoritative. You will likely get better solutions and a more rounded discussion of advantages and drawbacks
This example is examined in the book Meltdown by Chris Clearfield and Andras Tilcsik. It reviews what we can learn from disastrous failures. In their summary of this study the authors say;
A few words can make a big difference. You can start a meeting like this: 'The most important thing, I think, is that we all agree on our decision. Now, here is what I think could be done.' But to avoid making a bad decision, it's much better to say: 'The most important thing is that we air all possible viewpoints to reach a good decision. Now, what does each of you think should be done?'