Kraft Heinz, the consumer products group owned by 3G Capital and backed by Warren Buffett's Berkshire Hathaway, has withdrawn last week a $143bn bid for Unilever — the world's 4th largest consumer goods company by sales, with revenues of €52.7bn. Unilever's largest shareholders have spoken out after the failed takeover attempt by Kraft Heinz, calling for a break-up of the consumer products giant, which may impact its food brands, including Marmite and Ben & Jerry's, being separated off from its personal care division. Important lessons could be drawn in the failed Kraft Heinz - Uniliver Takeover.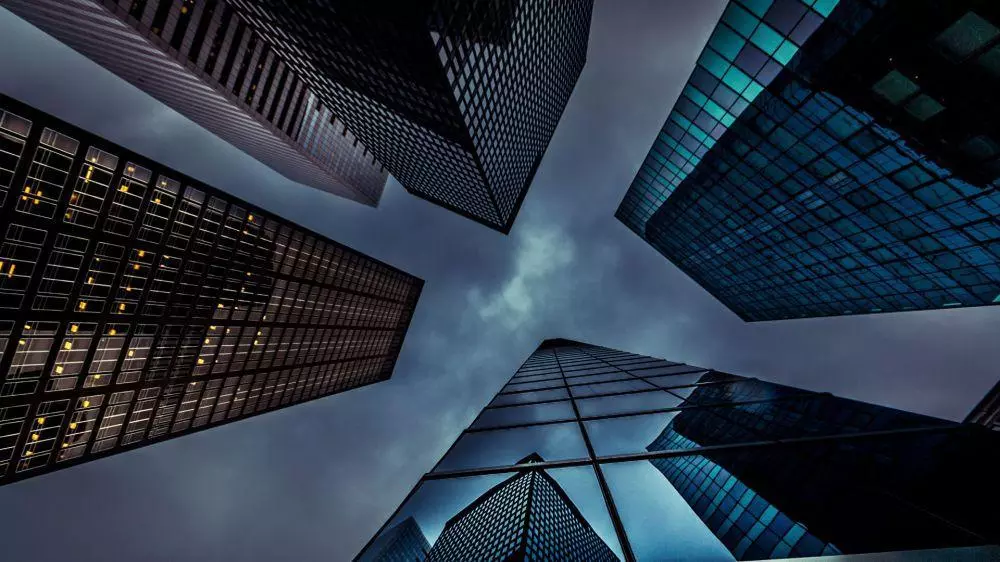 A Warning for Theresa May
Although, Britain's Prime Minister has ordered her top officials to examine Kraft Heinz's proposed takeover of Unilever to see if it raises concerns for the wider British economy and deserves government intervention, Theresa May is still presiding over a "fire sale" of British companies following the sharp post-Brexit vote depreciation of sterling. Indeed, immediately before she became prime minister, Mrs May promised to retain factories and jobs in Britain. However, the $143bn takeover approach was a huge test for Mrs May's industrial policy, especially from an economic point of view.
Corporate sustainability, corporate social responsibility and shareholder value were all at stake. Even though the offer was 18% higher than its recent market value, Unilever quickly said the offer "fundamentally undervalues Unilever" and had "no merit, either financial or strategic" for its shareholders. Indeed, Unilever has long promoted itself as being very much in favour of those former two ideas and 3G Capital seems very much more interested in the last of those three ideas. According to Reuters, a spin-off makes sense on paper and if the management can make it work, then Uniliver would be sold on that. It would be the most palatable option that could "enhance the value" of its food business following the failed takeover.
Interesting Test of Corporate Social Responsability and Shareholder Value
It is thought that Unilever's main 14 fund manager investors, which include Warren Buffett's Berkshire Hathaway and 3-G Capital, would approve of such a move, as greater shareholder value would be delivered. The investors' discomfort comes days after Paul Polman, its chief executive, announced a review of its business following the failed takeover attempt by Kraft Heinz. In a statement on Wednesday, Polman said that the firm was conducting a review of options to accelerate the delivery of value for the benefit of their shareholders. The events of the last week have highlighted the need to capture more quickly the value we see in Unilever. Unilever's London-listed shares closed at 3,764p, 0.1% lower, on Friday night.
The previous Friday they had bounced as high as 3,797p, after processed cheese giant Kraft Heinz announced it had made a £115bn approach. Had it been accepted, it would have been the second-largest deal in corporate history. However, at the time Unilever's board said it sees no merit, either financial or strategic, since the company prides itself on its commitment to corporate social responsibility and sustainability. It is important to state that rising inflation is set to have an impact on U.K. consumer spending, which will weigh on the already tight profit margins for many packaged foods companies. For Unilever's sake, dropping Marmite and other food brands may help avoid such debilitating inflation.
A Rare Stumble for Warren Buffet
Although, Unilever is worth more with corporate responsibility than it is without it, stopping doing it would be destroying shareholder value, hence another reason behind the failed takeover. The failure of the Kraft Heinz approach for Unilever is a rare stumble for Mr Buffett and his partners at 3G, which cumulatively own nearly 50% of the company. The decision to withdraw the British-Dutch company's offer fits Warren Buffet's "take it or leave it" negotiation style. Kraft had amicably agreed to abandon its proposed merger since Unilever made it clear that they were not willing to pursue the transaction.
Goldman Sachs analysts argued that it was a good initiative to step away early so both companies can focus on their own independent plans to generate value. Kraft remains focused on driving long-term value while always putting their consumers first. It is also noteworthy to state Warren Buffett was persuaded to drop Kraft Heinz's $143bn takeover approach for Unilever by the corporate financier Michael Klein, making the Dealmaker the unlikely executioner of what would have been the second-largest merger in corporate history.