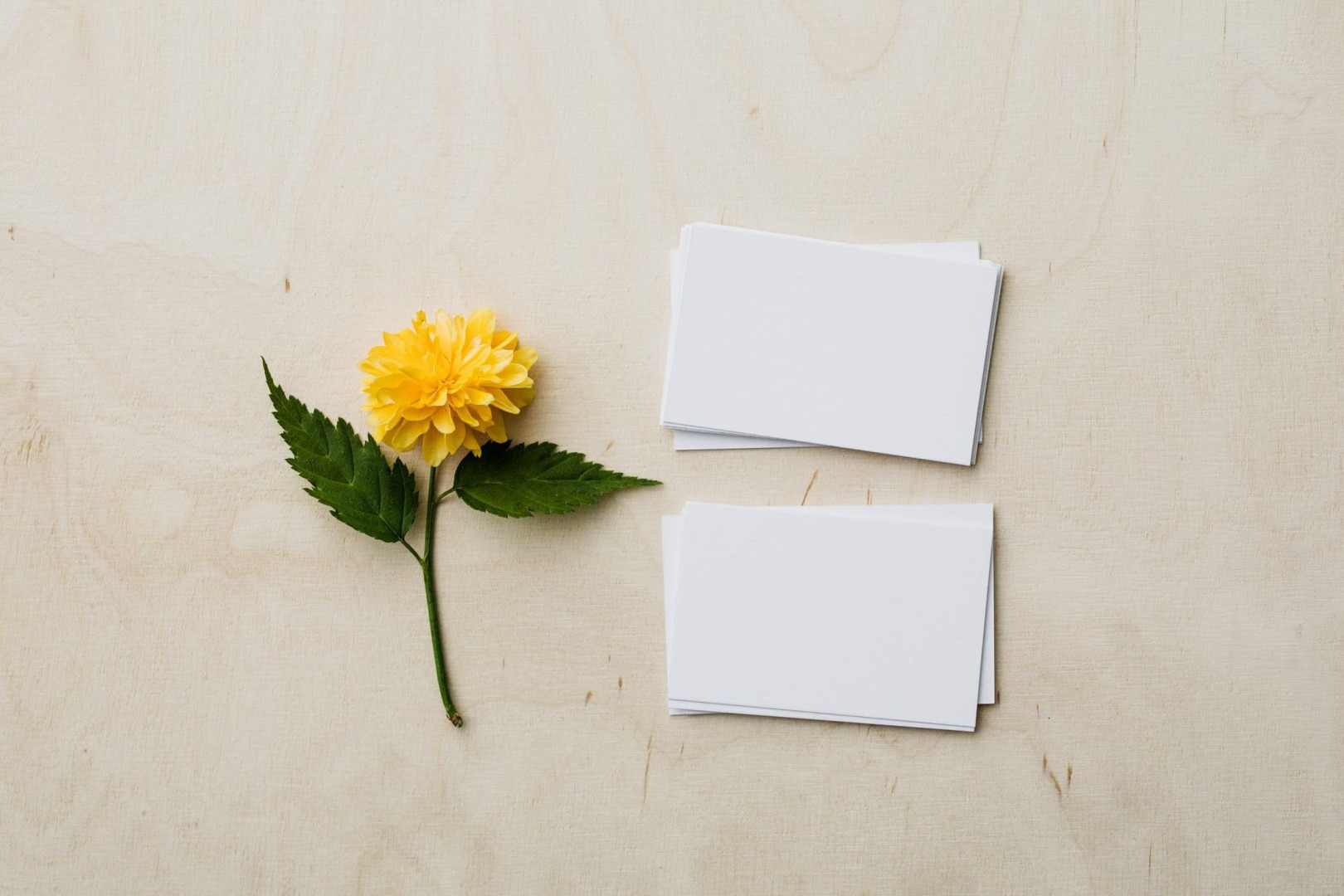 How you market your brand is extremely important.
Essentially, this will help to determine how they perceive you. Before your brand makes its debut, there's a lot of building and planning that needs to take place.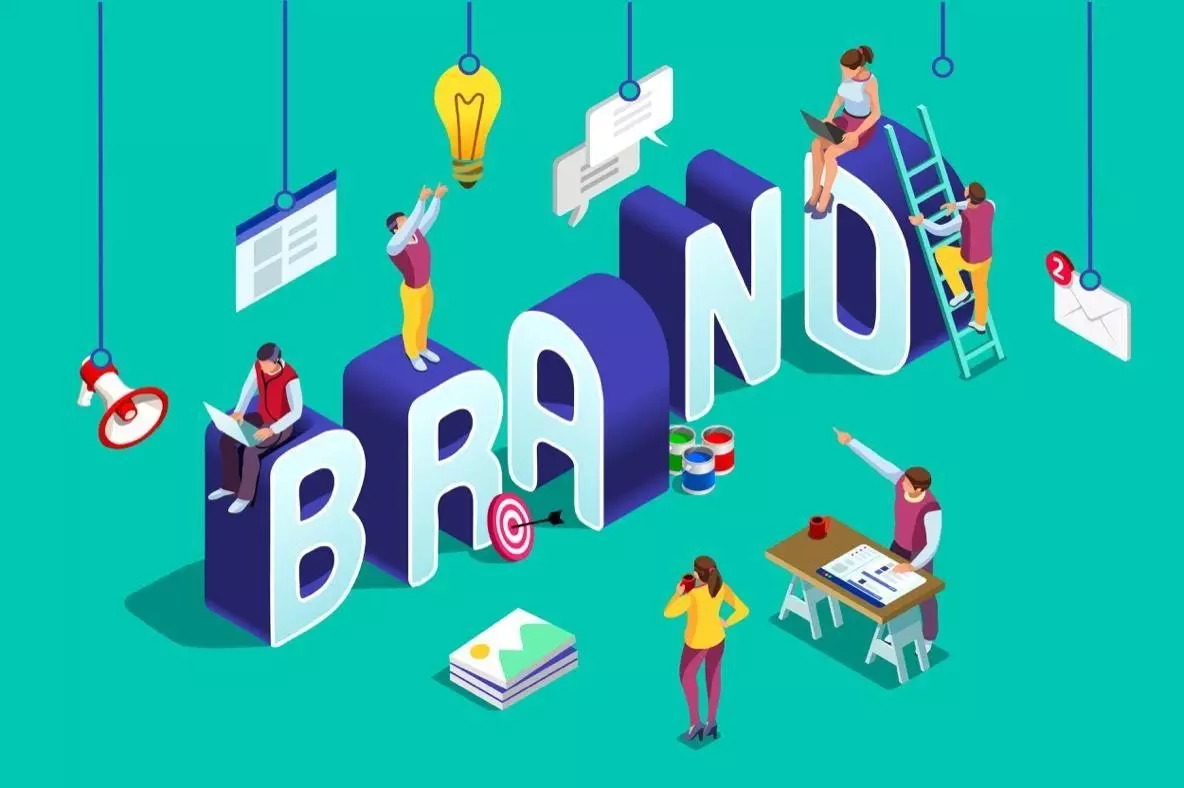 To help you get those first few bricks into place starting with brand awareness.
1 - Know Who You Are (i.e Your Brand Identity)
There are several steps to creating a brand identity, all of which need to remain consistent in order to contribute to your brand awareness, as detailed above.
First, you need to identify your brand's voice, sooner rather than later. This is because your brand's voice will most likely wind up dictating other stylistic choices further down the line, such as typography, colour palette and general imagery. For example, if your brand voice is corporate, then you'll want to go for minimalism and a traditional font, however a louder, bolder brand will require the opposite.
Overall, your identity will be pulled together best with the implementation of a brand style guide, to keep things consistent.
2 - Brand Awareness Is Key
One of the most important ways to boost your brand is to build, and raise, your brand awareness. This refers to how familiar both the general public and your target audience are with your brand, product or service. High levels of awareness can lead to your brand being known as "buzzworthy" and/or "popular". What's more, get your social media branding on point and you may even find yourself trending.
Once you have introduced people to your brand, you need to find ways to keep them interested and engaged, but that's where the rest of the tips come in handy.
3 - Know Your Target Audience
Find out who you're trying to target, and base your branding decisions on what they would be attracted to. This way, you'll be bringing more relevant consumers your way, and starting off already in the ballpark of their interests.
A great way to help you keep your audience in mind is to create a buyer (or user) persona.
A buyer persona is a fictional biography of your ideal customer. This theoretical profile will answer questions related to buyer's goals, habits, struggles, problems, demographics and any other detail that will aid you in marketing more effectively to them.
If you can answer these questions, then you'll quickly get to know who your ideal customer really is, and then, you can shape your brand identity around this image.
4. Focus on Your Logo Design
It's easy to fall into the trap of thinking that the process of creating a logo isn't of much consequence. But this isn't the case, as the logo is possibly one of the most important parts of making your brand memorable.
Whether you choose to use an online logo maker from an established site like Tailor Brands, or you decide to go it alone and hire a graphic designer yourself, you'll need to dedicate a decent amount of time to forming your logo. Although the former is the quicker option, it still requires considerable thought and planning.
When you create your logo, you must remember that this small image will go on to appear on almost everything you and your brand go on to do, as well as being part of a larger visual system.
Work alongside your designer or chosen software to create a logo that makes it as easy as possible to identify your brand, as well as what is supplied. The logo will identify you amongst a crowd, and keep people talking about your brand.