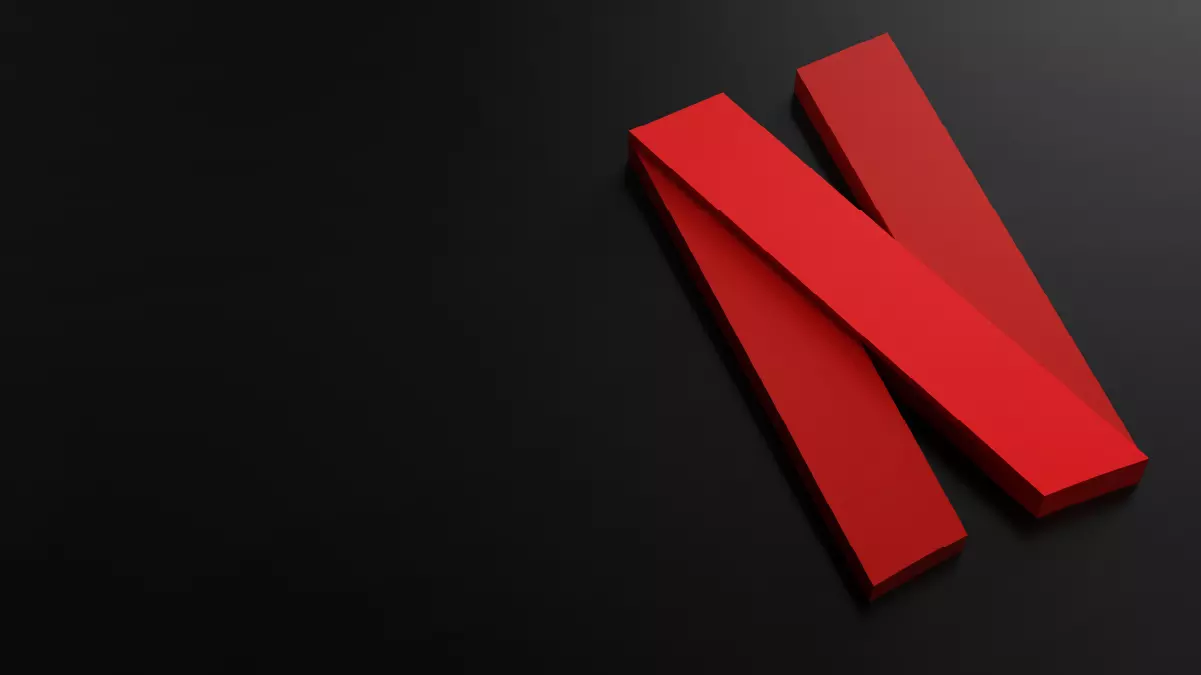 Netflix recently announced during its quarterly earnings call that it will charge users additional fees for sharing their account in 2023.
The streaming giant offers a huge selection of movies and TV shows old and new, tons of high-quality original programs, and an easy-to-navigate interface.
By creating compelling original programming, analyzing its user data to serve subscribers better, and above all by letting people consume content in the ways they prefer, Netflix disrupted the television industry and forced cable companies to change the way they do business.
Netflix is planning to crackdown on password sharing.
The company is set to roll out ad-supported plans soon.
Netflix has not revealed how much users will be charged for sharing their account.
The new rule would go into effect from 2023.
In order to ramp up its revenue, Netflix has also come up with cheaper ad-supported plans. The company will roll out its ad-supported subscription plan on November 1 in Canada and Mexico; November 3 in Australia, Brazil, France, Germany, Italy, Japan, Korea, the UK, and the US; and November 10 in Spain.
Competition in the so-called streaming wars has heated up with the growth of streaming platforms including Disney+ and WarnerMedia's HBO Max, which are trying to attract users and filmmaking talent.
Netflix downplayed the effect of rivalries.
The streaming service may need to ask whether the actual product needs changing.
During the past two years, lockdown restrictions delayed the production of movies and TV shows that typically fuel Netflix's growth.
Netflix has stopped losing customers, after struggling to hold on to them in the face of competition and pressures from the rising cost of living.
The streaming giant said it added 2.4 million households to its subscriber base over the July to September period.
Hits such as Stranger Things and Monster: The Jeffrey Dahmer Story helped draw viewers back to Netflix.
With subscription growth slowing, streaming services are trying to grow by spending billions on exclusive movies and TV shows to draw viewers and get them so hooked that they don't cancel their subscription.