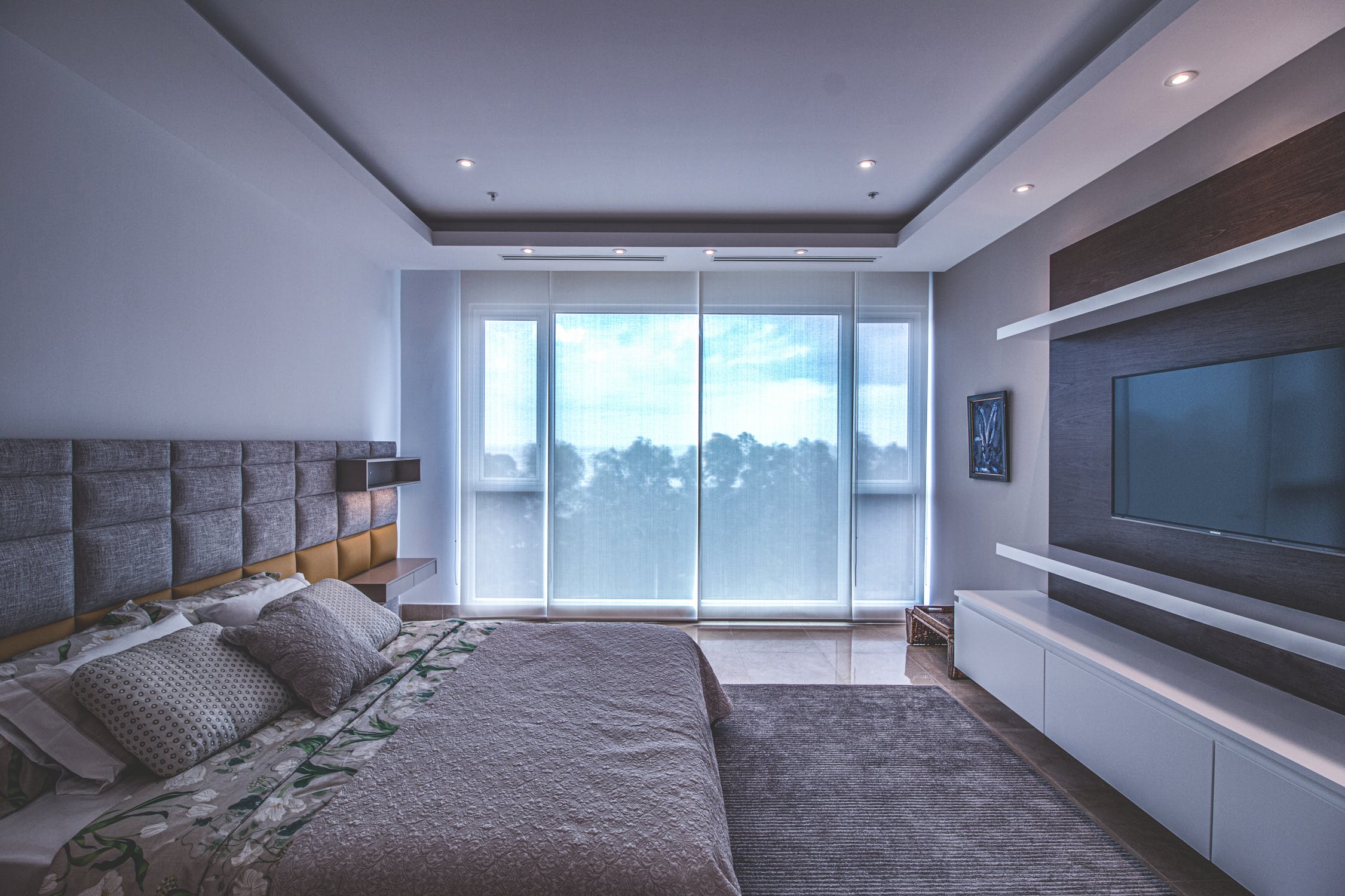 Online streaming services have changed the telecommunication industry.
People in the past had to sit in front of TV to watch their favorite shows but now with the streaming platforms like Netflix, Amazon Prime, more and more individuals are switching to streaming applications. We have been listening that the cable TV era is dying for years now but still there are millions of people who are getting traditional cable TV service because with the Cable TV service, you are getting a lot of features and it's a bigger platform, which offers you a lot of choice for the entertainment. We can observe the increasing trend of Netflix and many people are switching to the streaming services. It all depends on individual needs. The streaming platforms offer their users on-demand shows and movies but cable TV is winning the race as it offers more than the movies and shows. We cannot deny that the future of streaming services is very bright and it's going to grow anyway. But there are some facts that you need to do so you can do a comparison and then if you want to switch to the streaming services, you can do that.
Cost and Convenience
Two important aspects that need to be considered while getting the service when you have multiple options are the price and the convenience. When it comes to cost, streaming services are way cheaper than the cable TV service and they surely are winning the customers. You can get dozens of movies and shows at cheaper rates. It will cost you much less than cable TV if you subscribe to one of the most popular streaming services like Netflix in the longer run. When it comes to convenience, I believe both are doing great. In the past, you had to sit in front of the TV to watch your favorite channel or your favorite show but now you can watch your favorite channel and show anytime, anywhere. Many companies give you that ease like with the TWC TV you get the Spectrum TV app and you just need to log in that app into your smartphone, tablet, or laptop and can watch live TV and even on-demand content as well. With the cable TV service, you will be getting the DVR service. With the DVR service, you can record your favorite shows and you can even watch them later.
Content Availability
With the streaming services, you surely get access to dozens of shows and movies but with the cable TV service, you get access to not just the movies and the shows, you get access to the sports and news content as well. With Netflix, you won't be getting sports, live events, and news content. There are many shows which are not available on Netflix, as the content on HBO would not be available on Netflix, so if you are a GOT fan, you won't be able to watch that on Netflix. With cable, you can get premium channels and on-demand content. Cable TV outshines Netflix when it comes to sports or news content. But Netflix has some original series that are not available anywhere but Netflix.
Commercial Free Content
With Netflix, you will be getting commercial-free content. You won't be facing any kind of interruption when you are watching your favorite movie or show. With cable TV, you have to bear with the whole commercial thing and sometimes it gets frustrating.
Contract Policy
Streaming service like Netflix comes with no contract, which means that you can cancel anytime and there will be no termination charge. With the cable services, there are many providers who offer no contract like Spectrum but there are some providers like Direct TV with which you need to sign a contract for a year or two to get the service and there will be an early termination fee if you want to cancel the services. Netflix does not bind you in any kind of contract.
Summing it up
It all depends on your needs, budget, and what you are looking for when it comes to entertainment. If you are a movie freak and you have less budget, Netflix might be a good shot for you because there will be a lot of movies and show on Netflix. But if you are into sports or news content, you should get Cable TV. If you want streaming services like Netflix, you are going to need the internet as well and that internet should be good too so you don't watch the buffering wheel too much. Add the internet service charge as well into your budget if you are looking for a streaming service. With the cable TV service, you can bundle up your cable TV with the internet service and can get a discount on both services. Do your math and then make a decision.